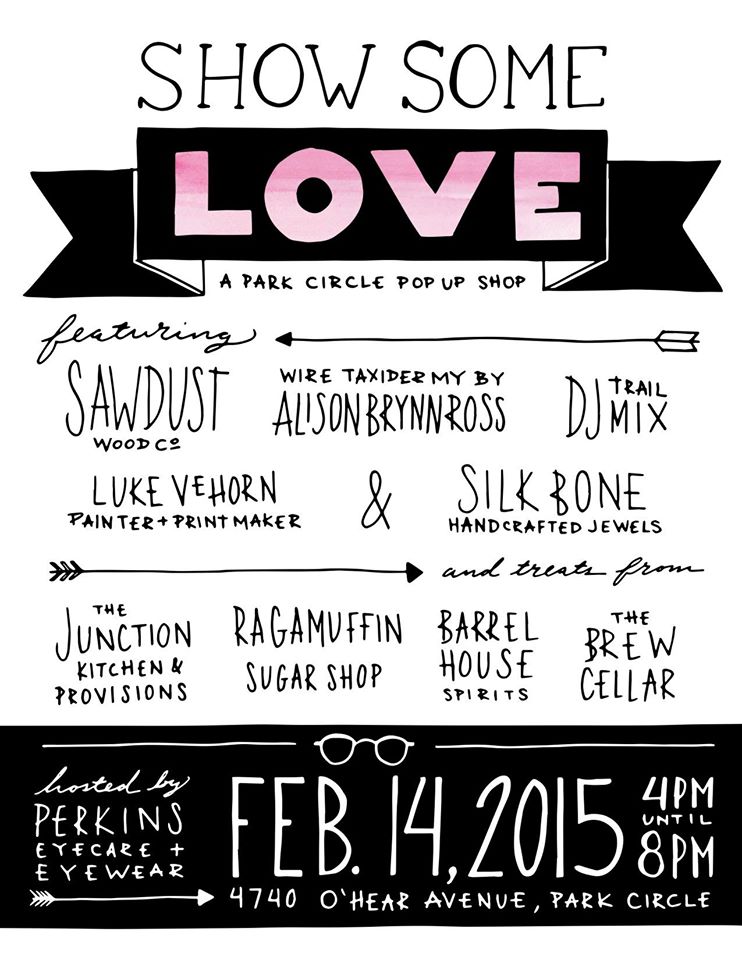 Show Some Love – A Park Circle Pop Up Shop
This Valentines Day, why not try something different?  Instead of the usual candy in a heart shaped box wrapped in red cellophane, why not get your significant other a handcrafted cutting board shaped like a heart?  You can do that and more if you come to "Show Some Love – A Park Circle Pop Up Shop".  This Valentines day event will be hosted by local business Perkins Eyecare and Eyewear located at 4740 O'Hear Ave., right across from Dig in the Park.
One of the reasons I moved to Park Circle was because I felt that the people who lived here were some of the most creative and entrepreneurial people in Charleston.  It was cool, creative and diverse and it was exactly what I was looking for.  The Show Some Love Pop Up Shop is meant to gather some of the best creative talent in Park Circle and offer their creations for you to buy and take home.
Some of the items you will see at the Pop Up Shop will be Sculptures by Alison Brynn Ross: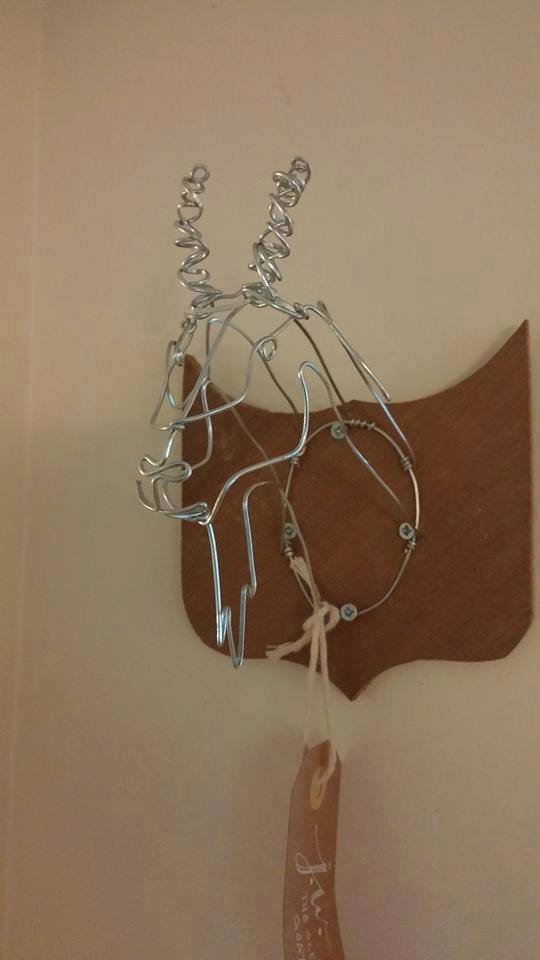 Original Oil Paintings by Luke VeHorn: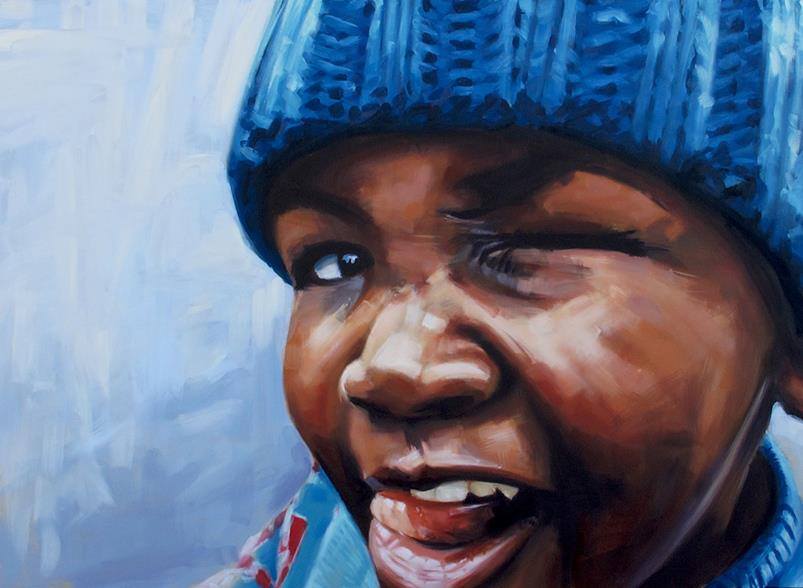 Fine Jewelry by Silk Bone:

and various Wood working items (cutting boards, ipad stands, cheese boards, and more!)  from Sawdust Wood Co.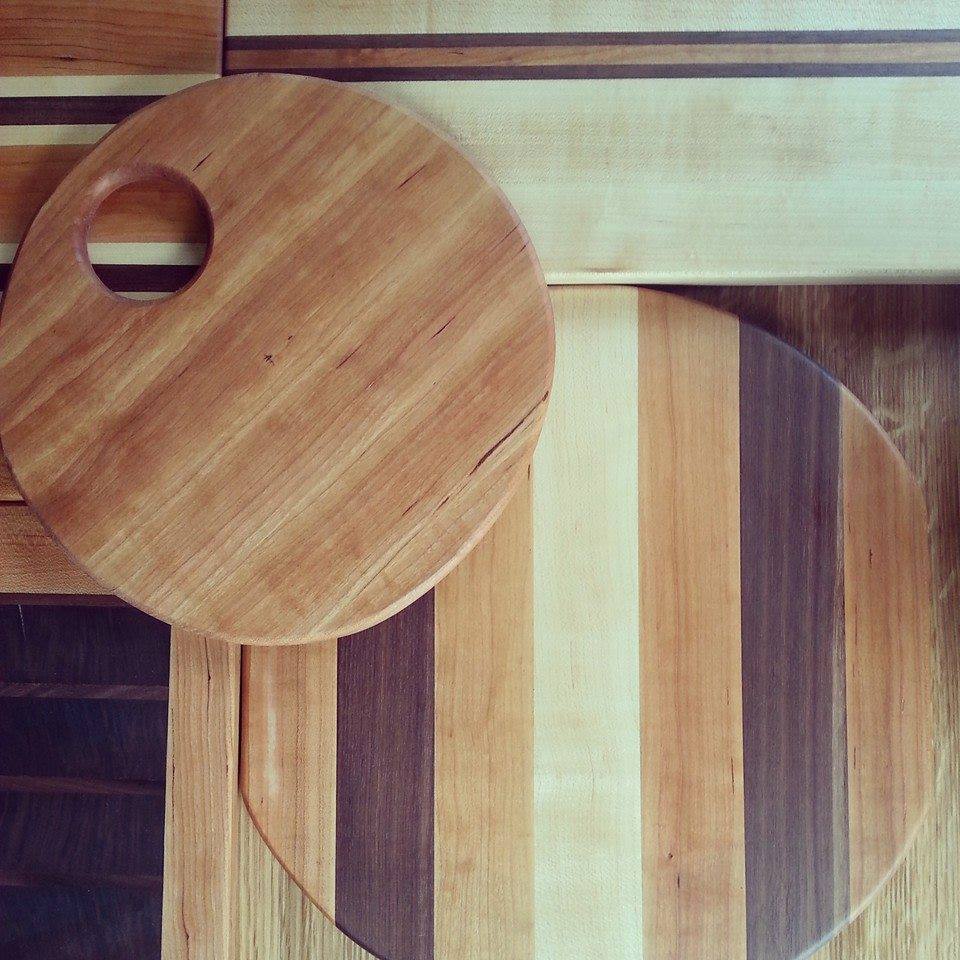 If you think it's only about trying to sell you something, then you're wrong!  There's so much more!  DJ Trail Mix will be on the one's and two's, and there will be plenty of food and drinks with sweets by Ragamuffin Sugarshop, Menu previews from The Junction Kitchen & Provisions, plus tastings by The Brew Cellar and Barrel House Spirits.  Since the event is at Perkins Eyecare, you might as well set up an eye appointment and get some frames while you're at it.  See you there!