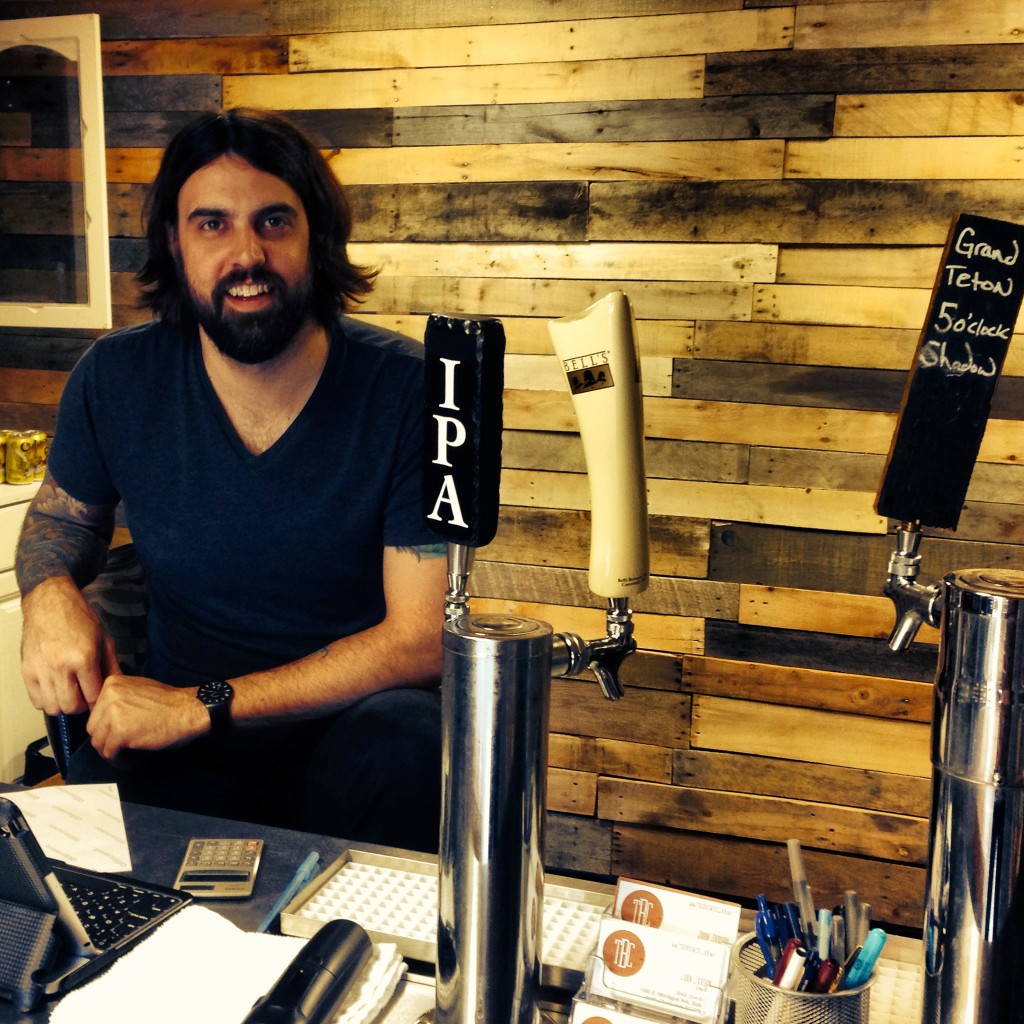 The Brew Cellar – Park Circle's Newest Source for Craft Beer!
I like to think of myself as a beer aficionado, a beer connoisseur, if you will, but I know that's not exactly true. Don't get me wrong, I'll still drink Coors Light if you give it to me (it's the drink-ability – don't judge me!). This afternoon I had an opportunity to visit one of Park Circle's newest businesses, "The Brew Cellar".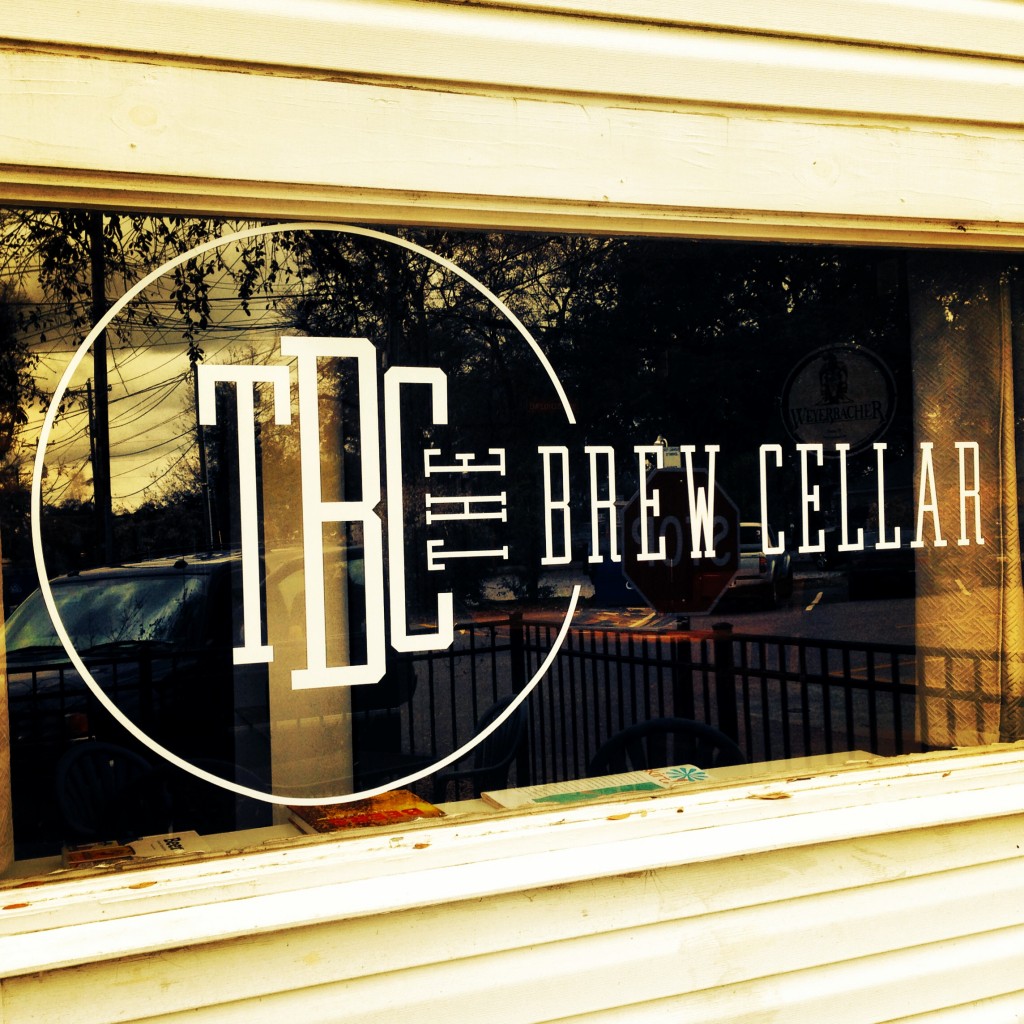 I spoke with Ryan Hendrick, who gave me a tour of the new space that formerly housed Richard's Coffee and we sat down for a bit to talk craft beer. The Brew Cellar is the brainchild of Ryan Hendrick and John Judson, two "beer geeks" who saw the need to bring Craft Beer to Park Circle. With recent news coming out naming North Charleston as becoming the mecca for craft beer breweries, this business venture seems well-timed.  Ryan says that this is his first venture into the craft beer business, but don't let that fool you, he's a veteran when it comes to craft beer. As a bartender for the past 4 years at the Tattooed Moose (duck fat fries anyone?) and an amateur brewer himself, as you might guess, both those activities taught him quickly about what goes into a quality craft beer. Ryan and John are also Park Circle residents (Ryan lives in the apartment above The Brew Cellar – how's that for local!) and they started this business to provide a place where local Park Circleinians (I just made that up) can stop by and try out the latest craft brews. In the three weeks that the business has been up and running, Ryan and John already have 50-60 different craft brews available for purchase, with the goal of featuring over 150 craft beers in the near future.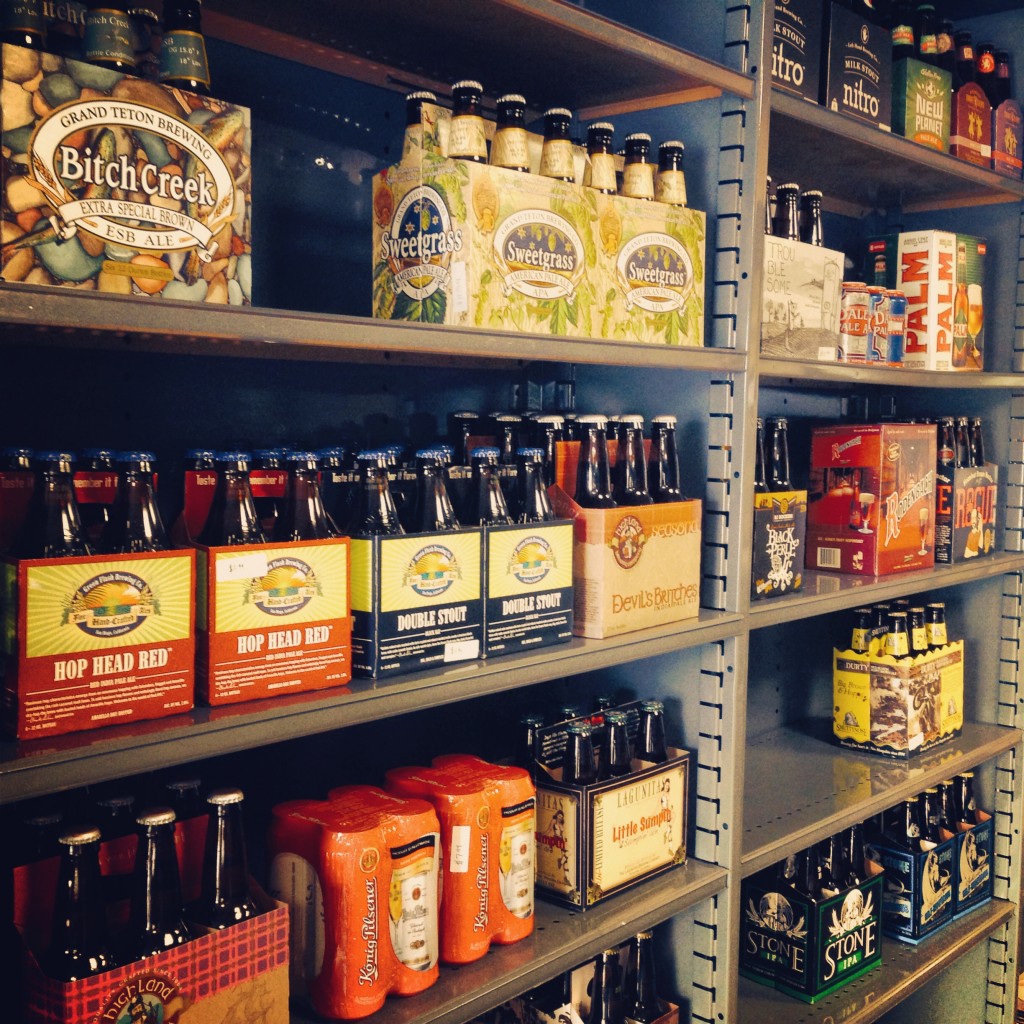 If you own a growler you can try one of the featured craft brews at their growler station.  Even if you don't have one, you can just purchase one there for $5.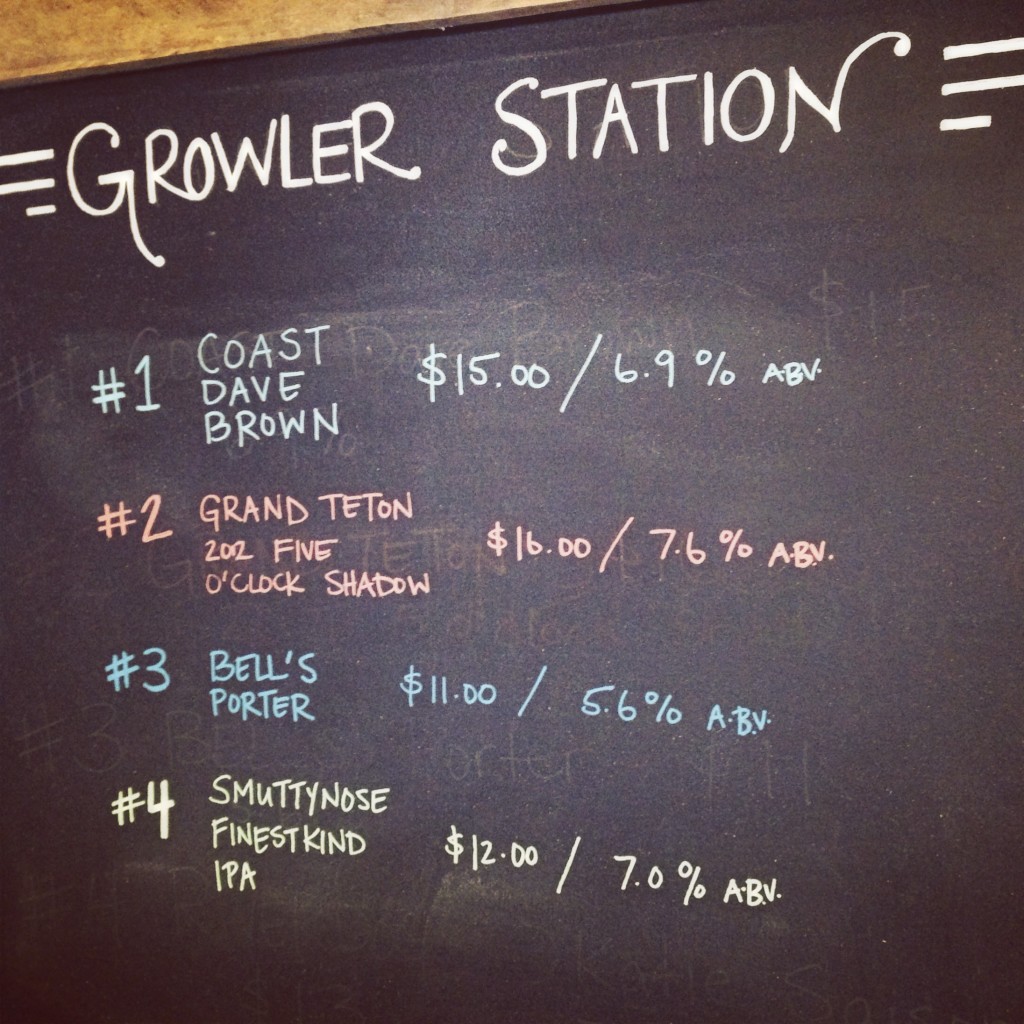 The next time you are looking for something special for your dinner party or friendly get together make sure to keep Ryan, John and the Brew Cellar in mind before you mindlessly pick up a 2-4 of Bud light. Believe me, you won't regret it. The Brew Cellar is located at the corner of O'Hear Ave. and Stone's Alley, just off of the main business corridor of East Montague. Stop in during their business hours and say "Hello!" and buy a case or two.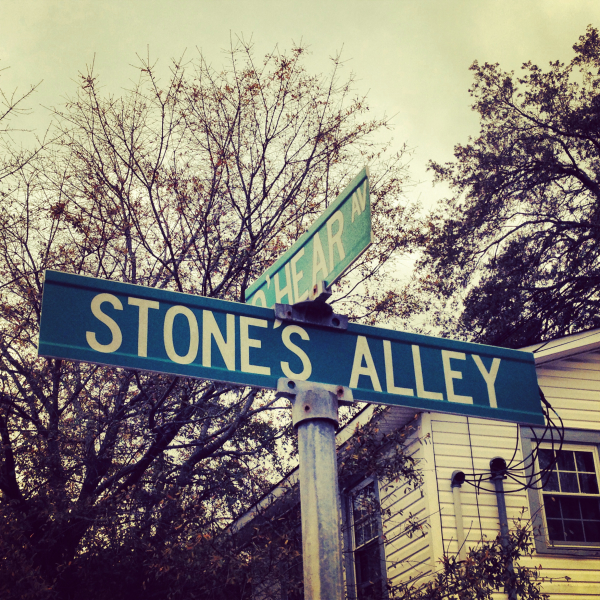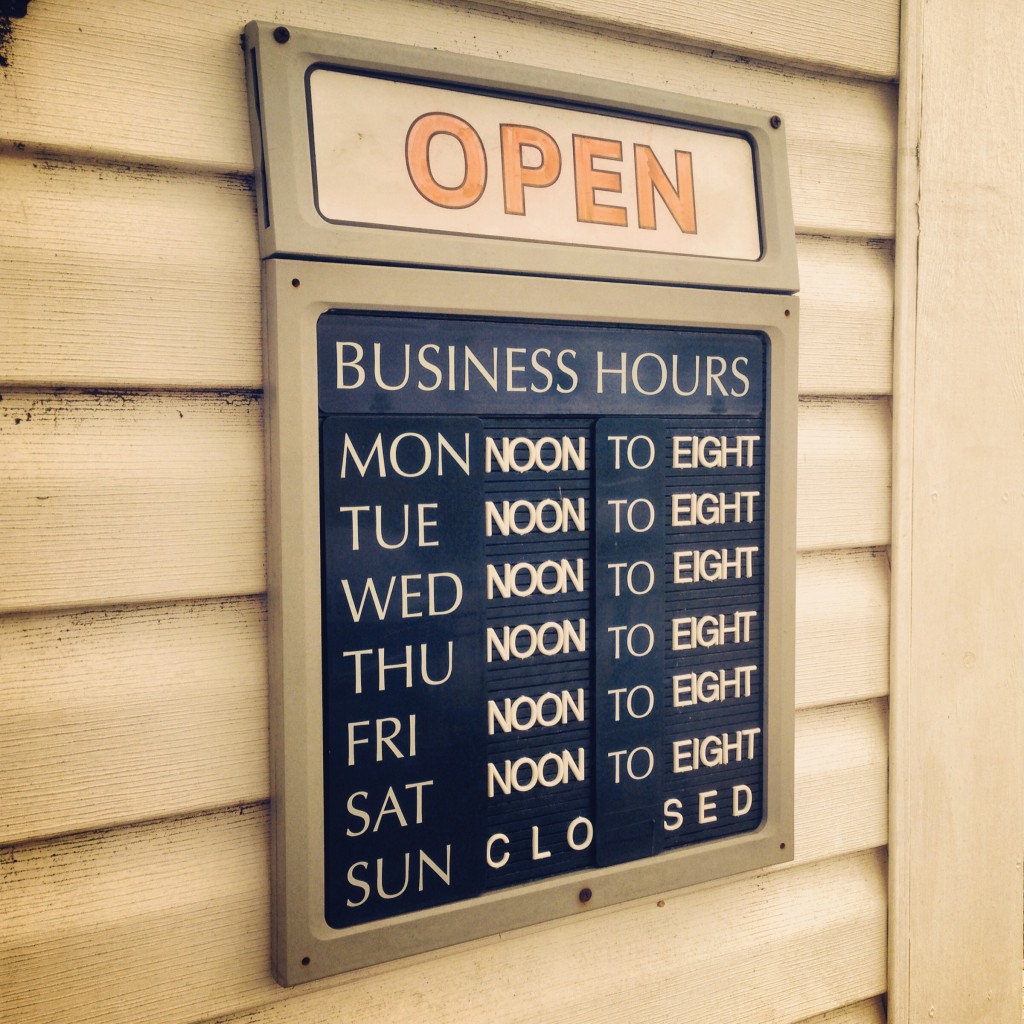 For more information on The Brew Cellar, visit their Facebook page here.
Thinking about making a move to the Cool, Creative neighborhood of Park Circe?  Check out all the homes for sale below! Once you find one, make sure you give me a call (843)714-3855!
[spatialmatch_map id=2 width=100% height=600]