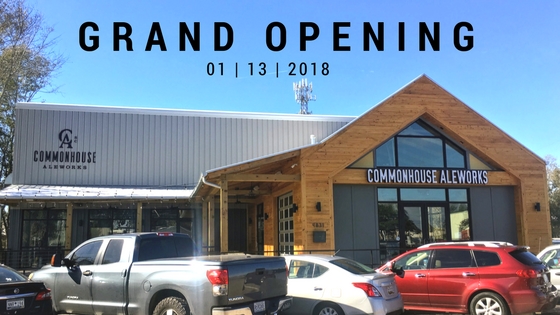 Commonhouse Aleworks Grand Opening
Nine months ago, Commonhouse Aleworks was just a dream, but on Saturday, January 13th, this brewery now becomes a reality!
Located at 4831 O'Hear Ave., right at the corner of Empire and O'Hear, is Park Circle's newest brewery and taphouse. At over 7,200 Sq. Ft., including the 1,100 Sq. Ft. taphouse, which will feature a rustic, yet comfortable hangout vibe, Commonhouse seeks to be the newest place for Park Circle residents to gather and enjoy each others company.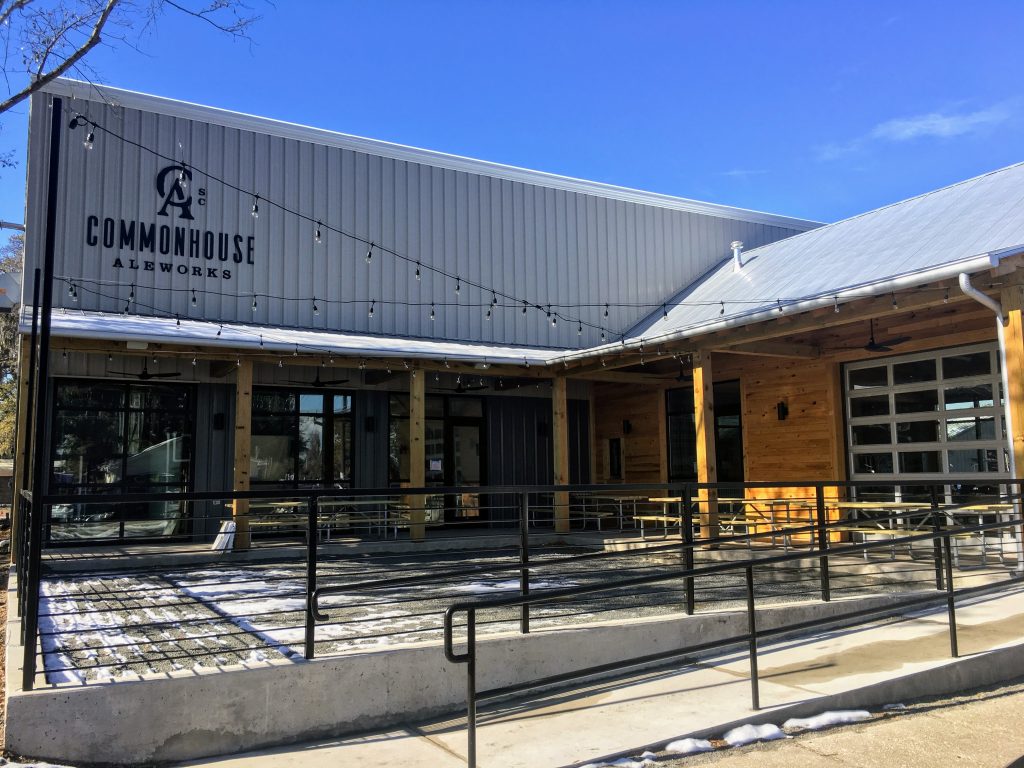 A beautiful outdoor patio awaits those who enjoy drinking under the stars.  Commonhouse Aleworks plans to offer several core beers, including their award-winning "Wise One Hefeweizen," along with an array of hop-forward beers, rustic and historic beers, and some special and barrel-aged releases.
On Saturday, January 13th, 2018, the grand opening looks to be an all-day affair with the doors officially opening at 10 am.  Come hungry as several food trucks will be on-site including:
Brunch Holiday 10-2
BKeD SHoP 11:30-3:30
Short Grain 2-7
Wich Cream 3:30-7:30
Dough Boyz Pizza Co. 5-10!
Guests will also be treated to live music, with performances by:
Derek Cribb, Danny Madison & Tumbleweed, and the Danielle Howle Band.
Stretch your beer mug carrying arm now!  See you this Saturday!