Park Circle Charleston Beer Week Events
Charleston Beer Week is upon us and it's that time of year where beer aficionados are able to celebrate Charleston's craft beer community.
Charleston now boasts over 35+ breweries and brewpubs and a number of those breweries are right here in our backyard.
Join the festivities at the following venues for the 8th Annual Charleston Beer Week, taking place from Oct 29th through Nov 7th.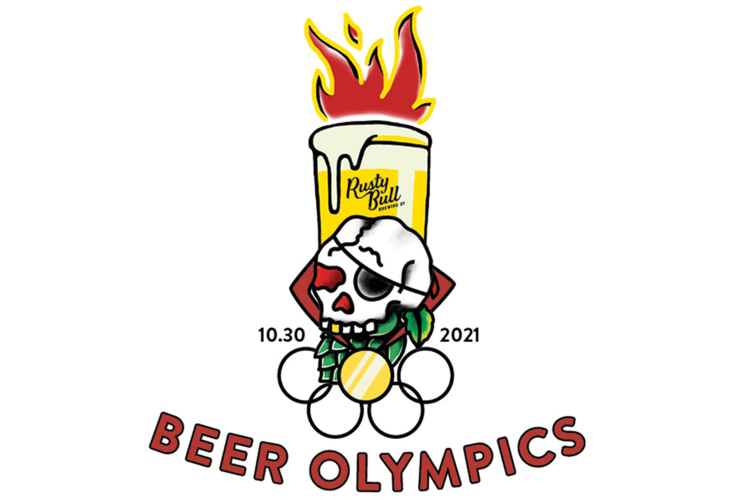 Beer Olympics
Join Rusty Bull Brewing on Saturday, Oct 30th where teams will compete for cash & prizes in games galore! KanJam, Corn Hole, Beer Pong, Flip Cup, Axe Throwing (!) and more! All while enjoying live music and a new beer release.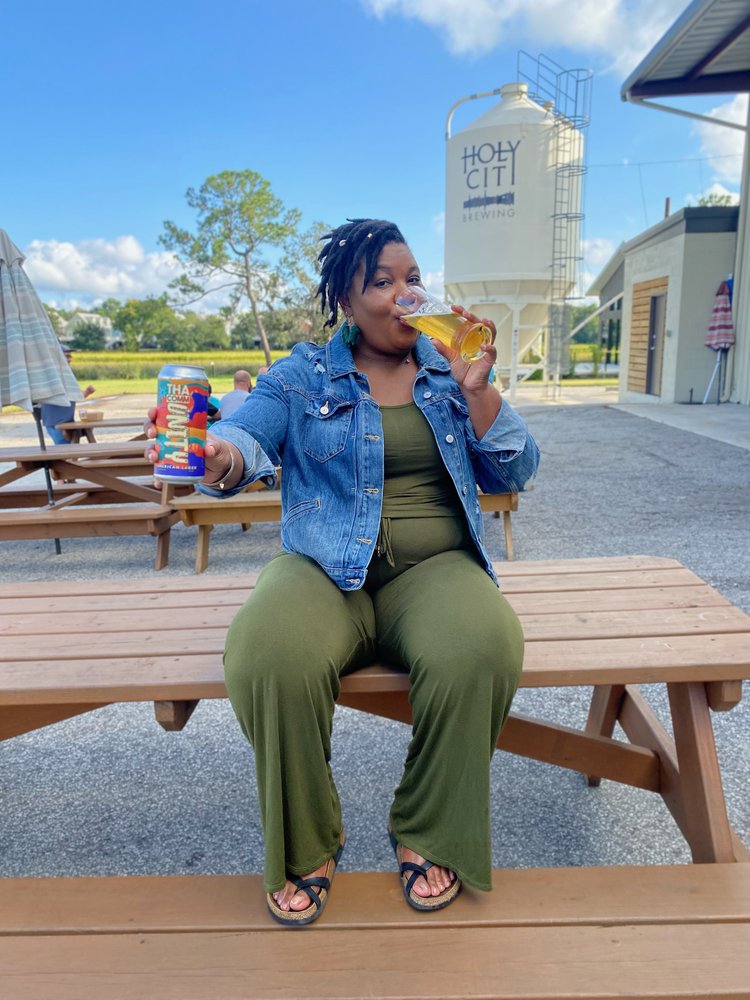 Flight Tasting with the Traveling Hoptista
Sampling 3 Holy City beers along with Tha CommUNITY Brew. During this tasting, we will explore the flavors found in each beer. We will dissect the beer from malt flavors to the hop flavors to the yeast flavors. Using sensory sample sheets, we will have samples of hops and malt to pass around and we will talk about the brewing process, from start to finish.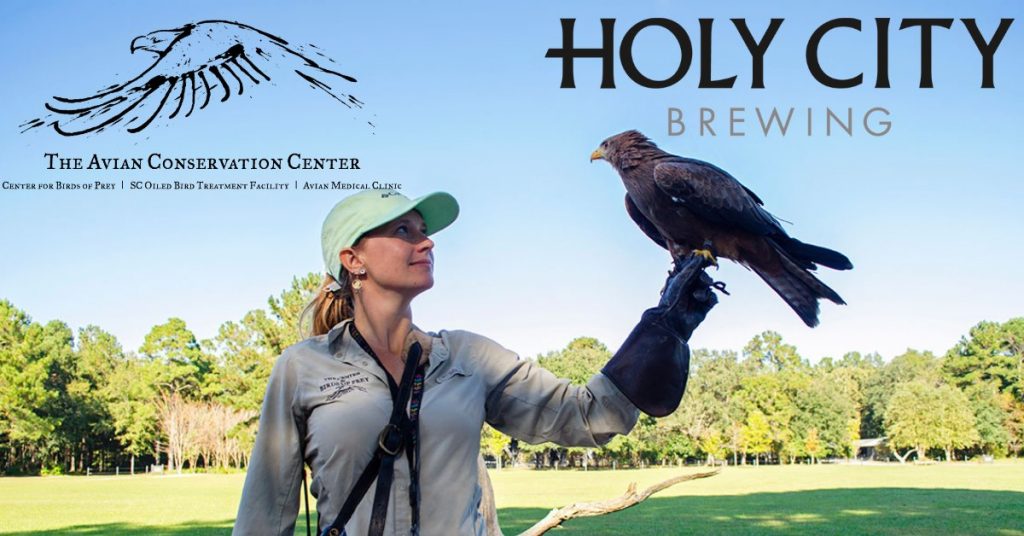 Taps and Talons
Join Holy City Brewing and The Center For Birds of Prey Wednesday November 3rd for an interactive and educational event featuring some of the avian residents from the Center in Awendaw, SC. Educators and volunteers from the center will be on site to teach the public about their mission, birds of the lowcountry and beyond, and how to help preserve the lives of these wonderful animals.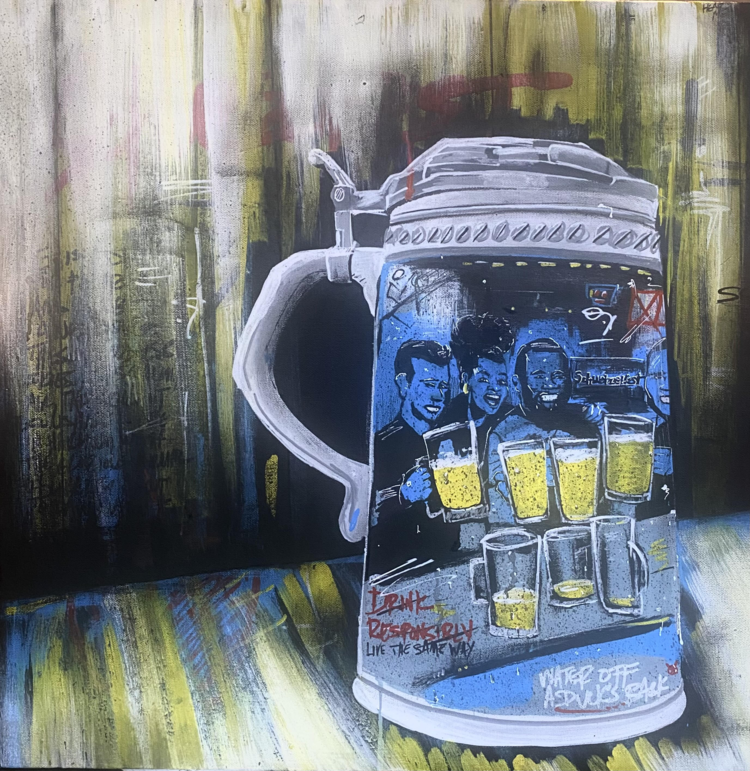 Tek Cyear Uh De Root Festival
During Charleston Beer Week, we offer a celebration of community through food and drink, deconstructing historic prejudice and rebuilding critical connections for a new generation.
Based on the research and writing that uncovered the historical connections, and divides of Charleston communities that remain today, the Tek Cyear uh de Root Festival aims to use food, drink, and conversation to better understand today's inequitable spaces, and how they were originally constructed. With empathy and understanding, we believe that we are all responsible for taking care of that root.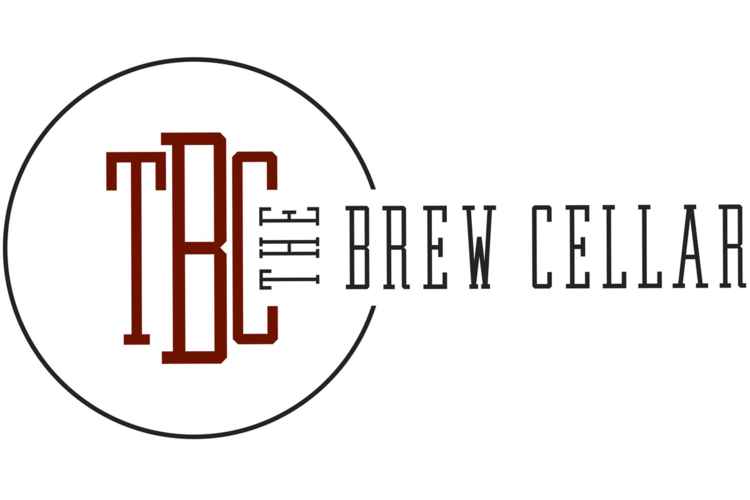 Beer Week Block Party – The Brew Cellar
The Brew Cellar gang will once again close down part of O'Hear Ave for a big ol' block party, featuring some amazing regional breweries from outside Charleston! This is always a great time with an opportunity to check out beer that you may not normally see in town!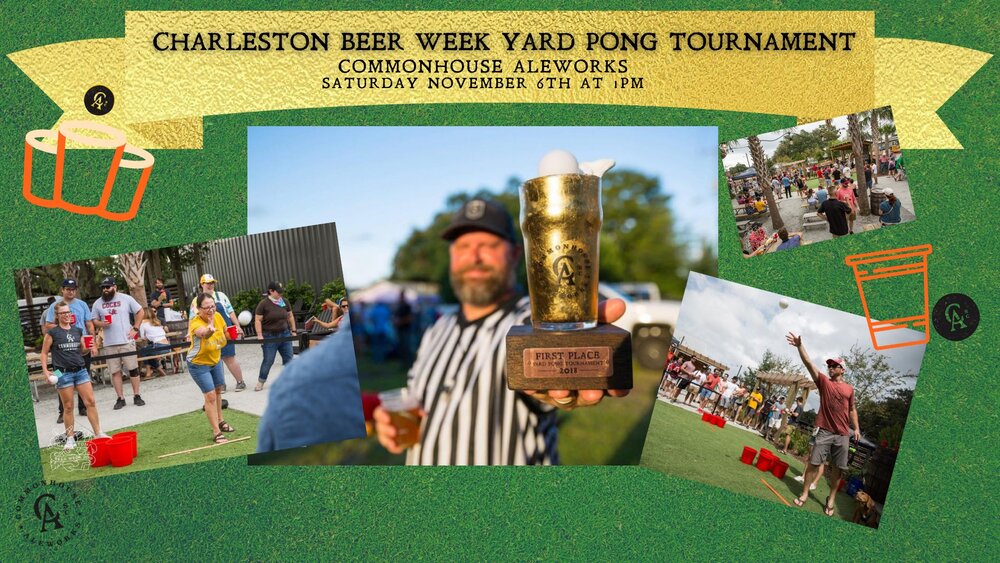 Yard Pong Tournament – Commonhouse Aleworks
The annual Charleston Beer Week Yard Pong Tournament will be back at Commonhouse Aleworks after a one-year hiatus! What's Yard Pong you ask? It's sorta like beer pong, but bigger, and slightly more responsible. Rumor has it the reigning champions, the IPA Holes, have let their training slack so the top prize is ripe for the taking!