The 2021 North Charleston St. Patrick's Day Block Party and Parade was cancelled weeks ago, but that doesn't mean that people can't still celebrate! 
In an effort to assist those looking to celebrate safely and drink green beer responsibly while ingesting copious amounts of cabbage and corned beef, here is my unofficial official Park Circle St. Patrick's day event guide.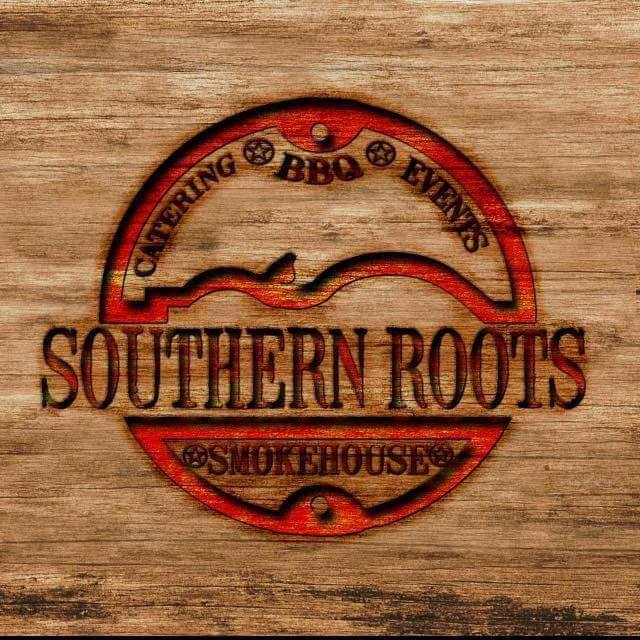 Southern Roots Smokehouse - 1083 E Montague Ave.
Enjoy $5 drink specials, a live DJ, and their signature Smoked Corned Beef and Cabbage.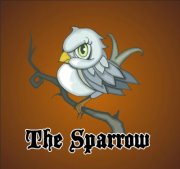 The Sparrow - 1078 E Montague Ave Ste.D
The Sparrow will open at 4 pm on Saturday, March 13th. They are still practicing and enforcing safety measures so MASKS ARE REQUIRED inside along with social distancing and limited capacity.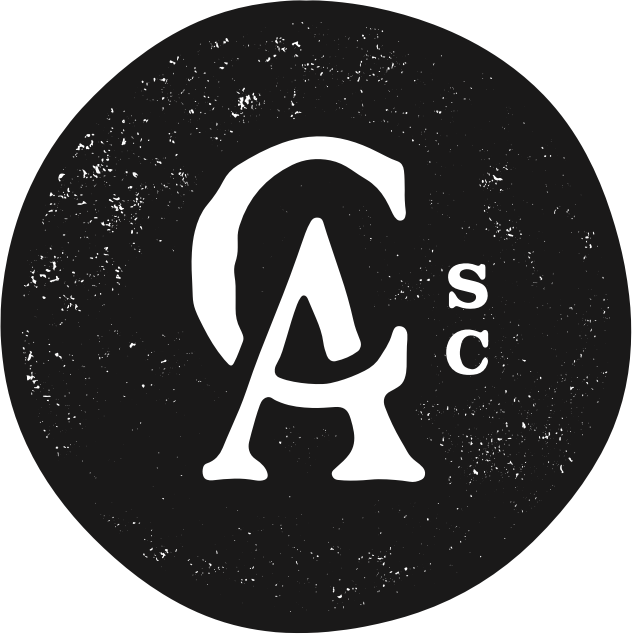 Commonhouse Aleworks - 4831 O'Hear Ave
Open from 11:30 AM - 10:00 PM - Moonlight Ale playing on the outdoor stage from 4:00 pm to 7:00 pm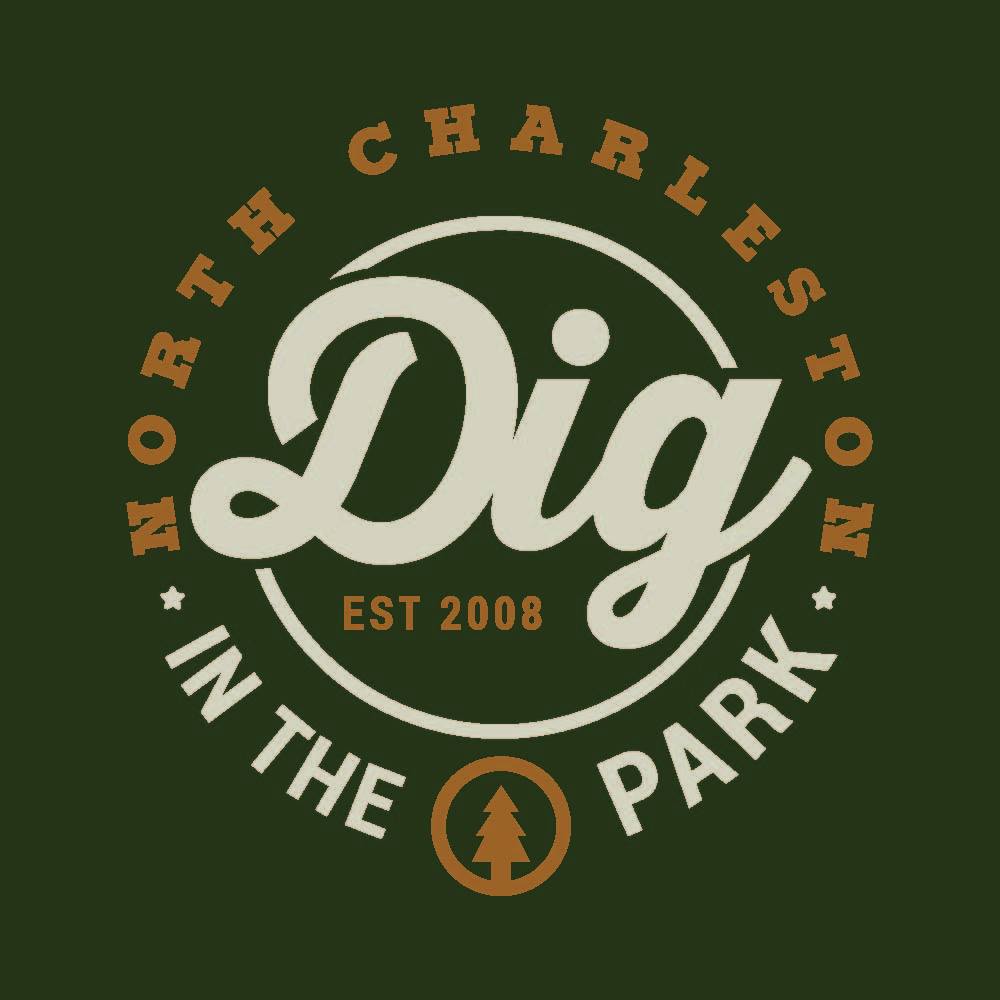 Dig in the Park - 1049 E Montague Ave
Starting at 11 am music by DJ Natty Heavy, and DJ Switchburg and the Charleston Pipe Band. Masks required and sanitizing stations provided.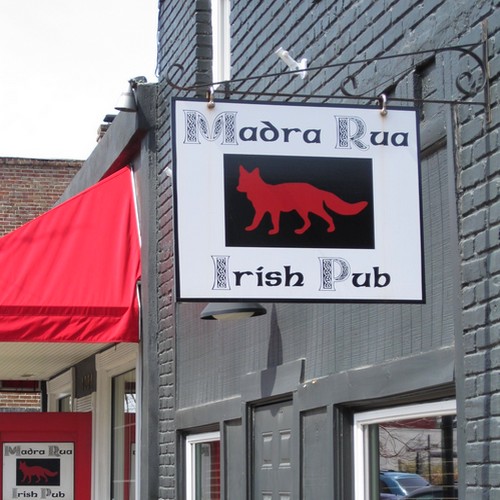 Madra Rua - 1034 E Montague Ave.
Open during normal business hours 10:00 AM - 11:00 PM, but as the originators of the St. Paddy's day festivities in Park Circle they should be busy.
These are just a few of the bars and restaurants that have mentioned St. Patrick's Day events happening at their establishment but you will find that the majority of restaurants and bars in Park Circle will be open during normal business hours this weekend.
Unlike previous years, there is no open carry alcohol on the streets and for the safety of everyone, including the hard working bar and restaurant staff, please wear a mask and remember to social distance so that we can get back to celebrating like we have in the past.