The South of Broadway Theater in Park Circle is excited to announce their next show! Following a successful cabaret night last month featuring talented performers singing "Songs about Love", this next show will be their next installment in their Cabaret series and will feature a new cast of singers who will "Sing into Spring!" Songs about celebrating the coming of Spring and the end of a very long year.
What better way to spend a Sunday afternoon than by listening to performances by Elissa Horrell, David McLaughlin, and Delaney Faile. It all happens on Sunday, March 14th at 3 pm at the South of Broadway Theater (1080 E Montague Ave.). Tickets are $15 and come with a complimentary beverage.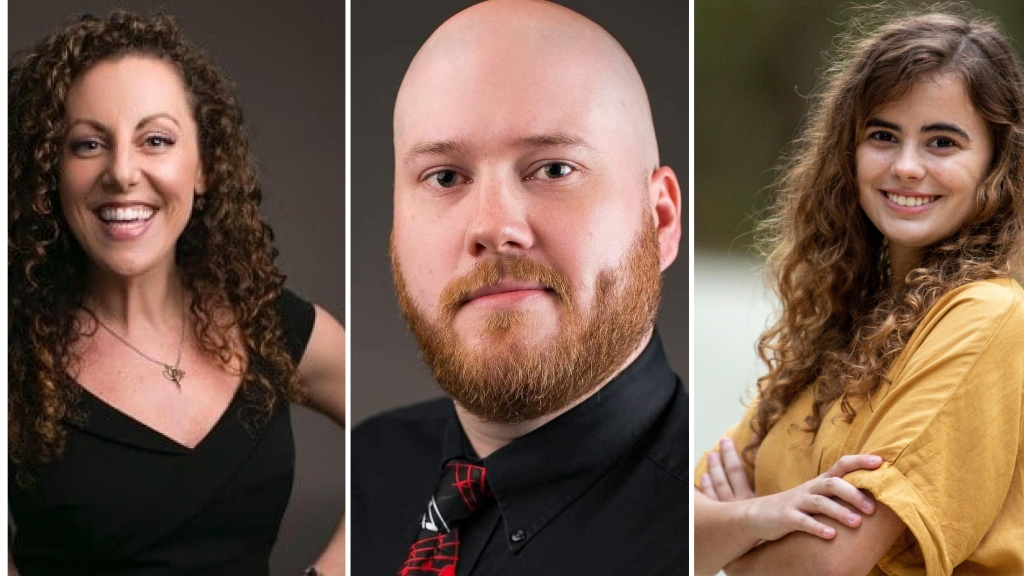 Seating is limited, so if you would like to snag a ticket to see these wonderful performers, contact the theater at Hello@SouthofBroadway.com
About South of Broadway Theater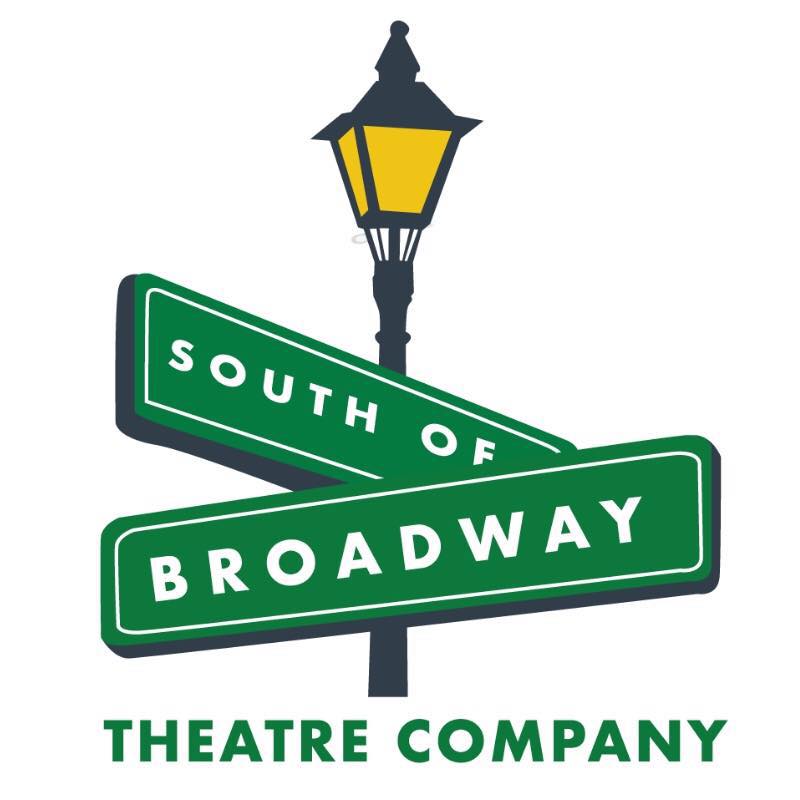 Founder and Artistic Director Mary Gould is the artist behind South of Broadway Theater and formed a not-for-profit, Marigold Arts Development in 2000 with the mission to provide performing opportunities for aspiring Charleston artists.
In 2004, South of Broadway Theater finally found a home in downtown Park Circle and opened its doors. It was the first Performing Arts organization in North Charleston and it quickly became the destination for local youth seeking performance experience.
The mission of the South of Broadway Theater is to foster a diverse community of local artists and provide sustainable education to the greater Charleston area while showcasing locally sourced and nationally acclaimed talent. They are determined to be a destination for patrons, performances, and artists from around the globe.
Find out more about this wonderful little theater including its calendar of events at www.southofbroadway.com.