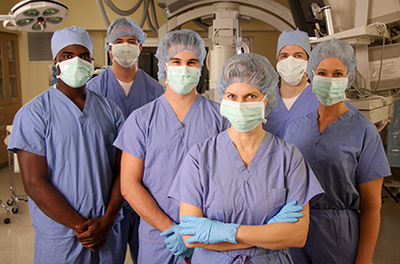 2021 Palmetto Heroes Program Starts April 1, 2021
SC Housing has announced their 2021 Palmetto Heroes program available April 1st, 2021.
The program offers FHA, VA, USDA, and Conventional Financing with a competitive interest rate and $12,000 in forgiveable down payment assistance. Funding is limited and is available on a first come, first-serve basis. Buyers must have a fully executed sales contract for the purchase of a home prior to locking in the interest rate.
This year's Heroes include community service and first responders in the following fields:
Teachers
Law Enforcement
Corrections Officers
Firefighters
Emergency Medical Services
Licensed Medical Professionals
Military (Members of the US Armed Services)
Veterans
Members of the SC Army and Air
National Guard
Have Questions? Contact a participating lender for details.
Brandon Andrews
Senior Loan Officer | NMLS#: 65043
GUILD MORTGAGE COMPANY LLC, 950 HOUSTON NORTHCUTT BLVD, MT. PLEASANT, SC 29464
M: 843-608-0470 | O: 843-212-3963 | F: 843-628-5584
 
 Apply Online