Park Circle Creamery Grand Re-Opening!
Park Circle's beloved ice cream shop is back!
In February 2021, Locals were shocked to see the doors of the old Park Circle Creamery locked with only a vague sign saying that they will be back.
It's been a long wait, but the time to re-open has finally come!
Owner/Operator Maurice Ray has been teasing the re-opening since late April and you can almost taste the handcrafted Lemon Crunch or the velvety-smooth German Chocolate.
The new Park Circle Creamery will be located at 1069 E Montague Ave. which is just down the street from its original location.

This is dangerous because it's now even closer to my office (hello, ice cream lunches).
The grand re-opening is set to take place on Friday, May 28th, 2021 and the creamery will be open from 11 am to 9 pm.
Here's Maurice announcing the opening on his Facebook page.
I was also able to find this video offering us a sneak peek at the new Park Circle Creamery interior. Check it out!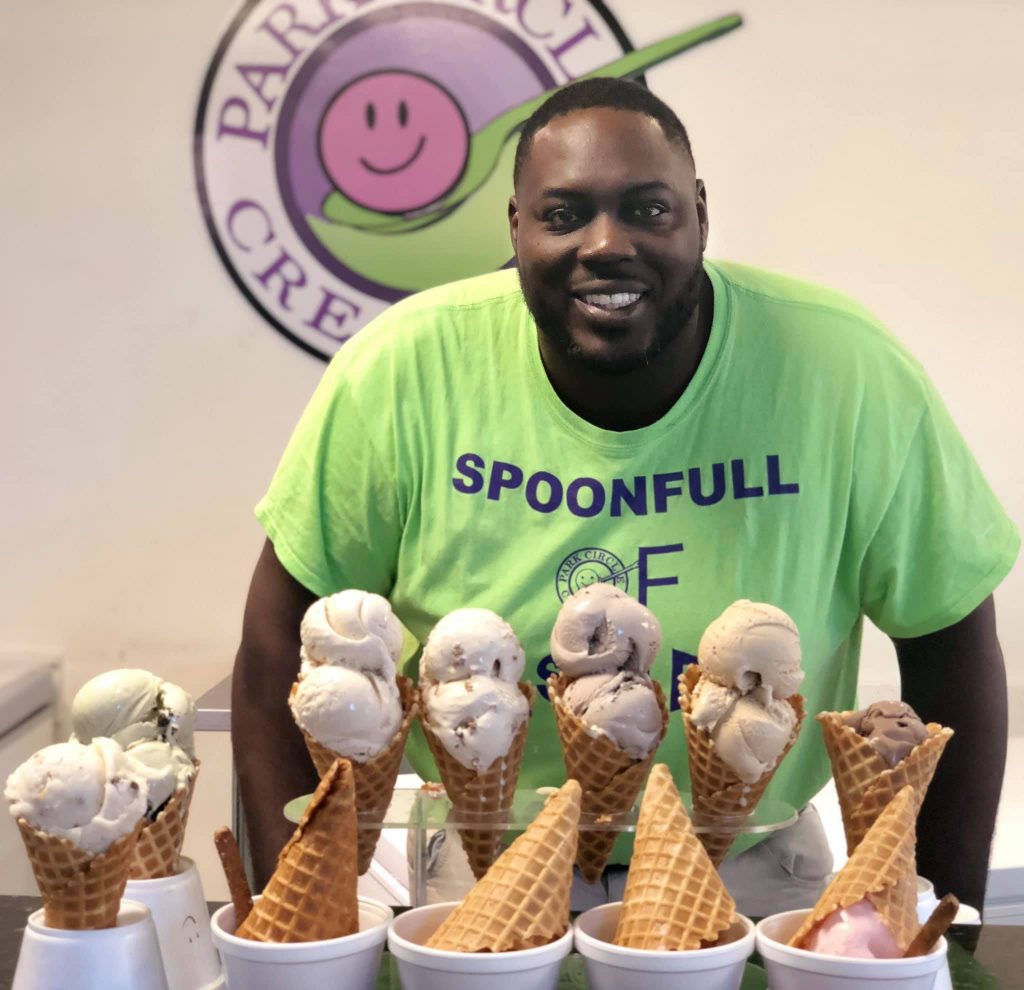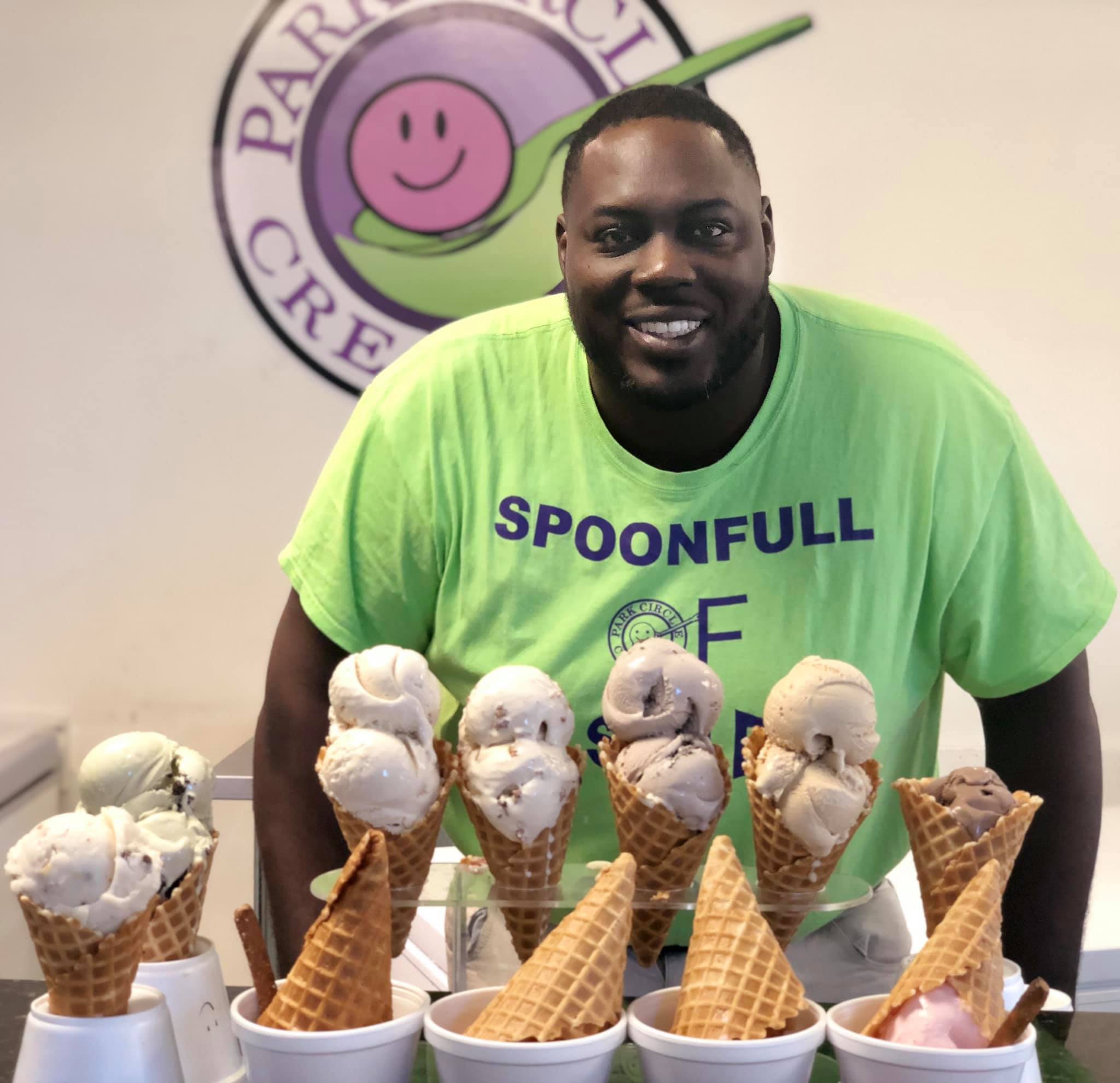 Welcome back, Park Circle Creamery! We missed you.
Who's looking forward to seeing Maurice's smiling face again? I know I am.
1069 E Montague Ave
Hours – 11 am – 9 pm
Cash
Now accepting Debit & Credit!