17 Dog-Friendly Patios in Park Circle
These dog-friendly patios all allow your furry friend to sit and relax while you sip on a drink or enjoy a bite to eat. Some may even offer a treat or water bowls to keep your pup happy!
Going out for a bite to eat doesn't mean you have to leave your furry best friend at home. In Park Circle, there are plenty of places where your dog can join in on the fun.  Add these 17 pet-friendly establishments to your weekly itinerary and enjoy the summer patio weather with both human and canine friends.
Dig in the Park has a spacious dog friendly patio, but also has a small fenced-in grassy area where dogs can play and graze off-leash.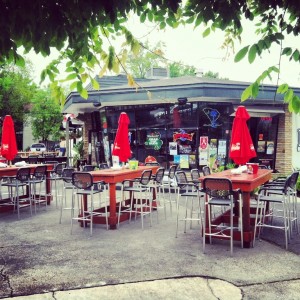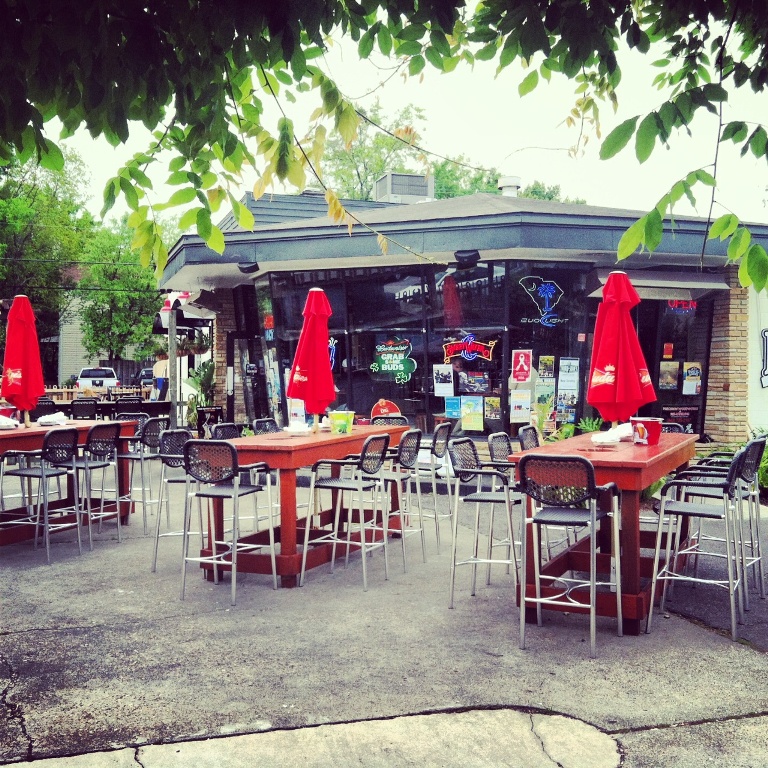 Commonhouse Aleworks invites well-behaved dogs on leashes in the outdoor beer yard, but if your dog is a handful, it's best to leave them at home.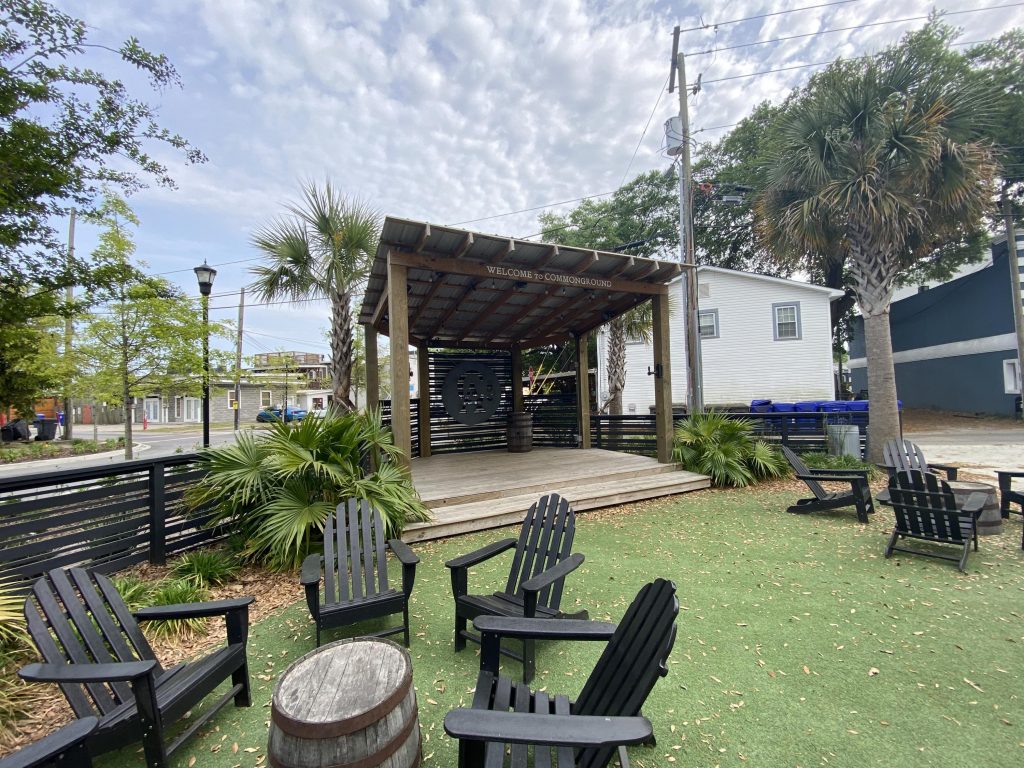 LoLA has an outside padio that is pet-friendly so your furry friends are also welcomed.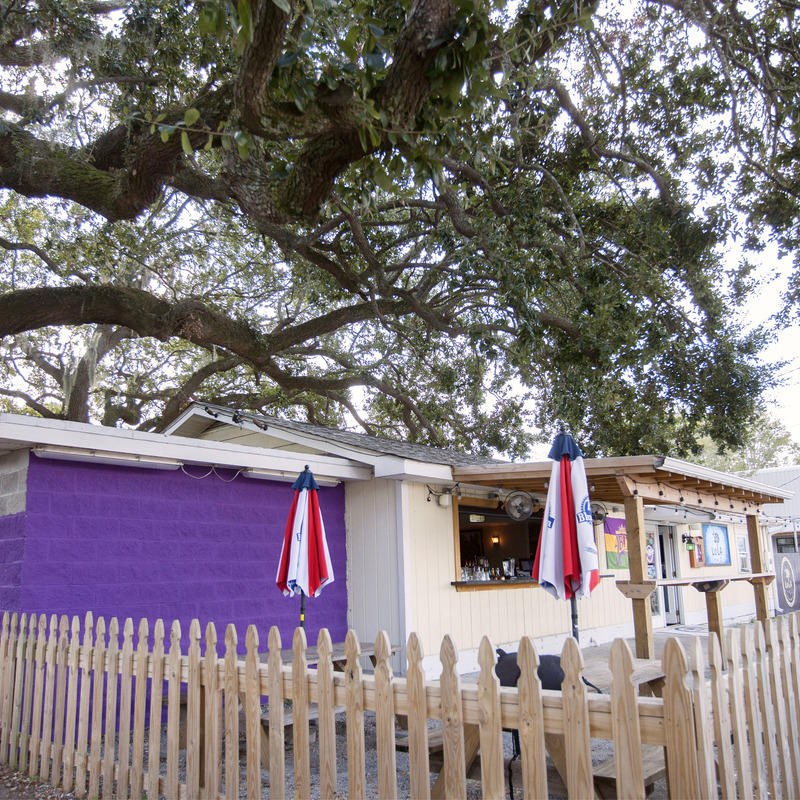 Ok. Madra Rua Park Circle either has 2-5 outdoor tables in the front (not the enclosed Patio) where you can bring your dog, but I've also been told that they don't allow dogs at all. It's probably best to contact them directly before you go.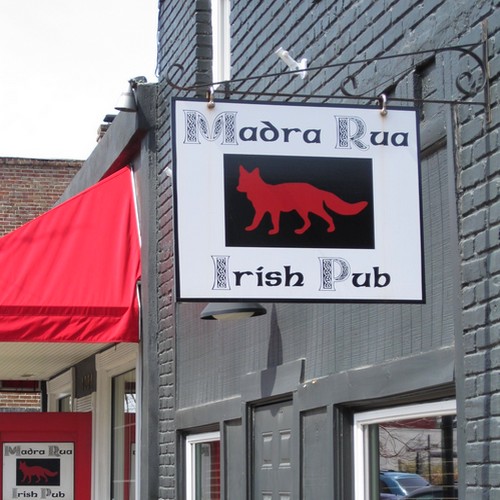 Accent on Wine Park Circle has a generously sized front patio where dogs are allowed.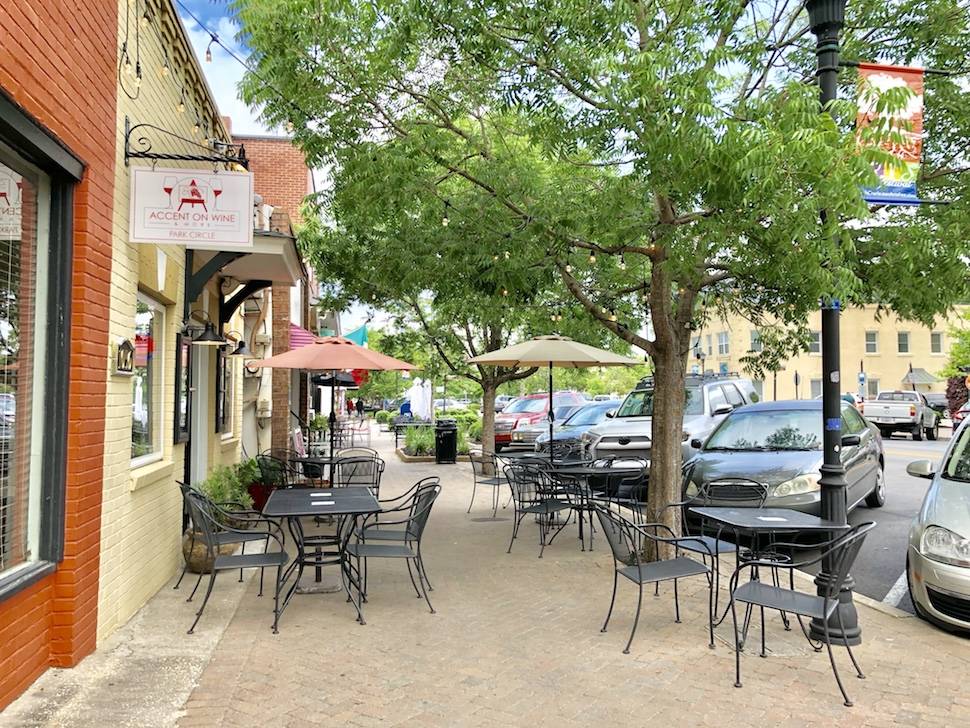 6) Southern Roots Smokehouse
Southern Roots Smokehouse features outdoor picnic tables where dogs can sit and beg for barbecued meats.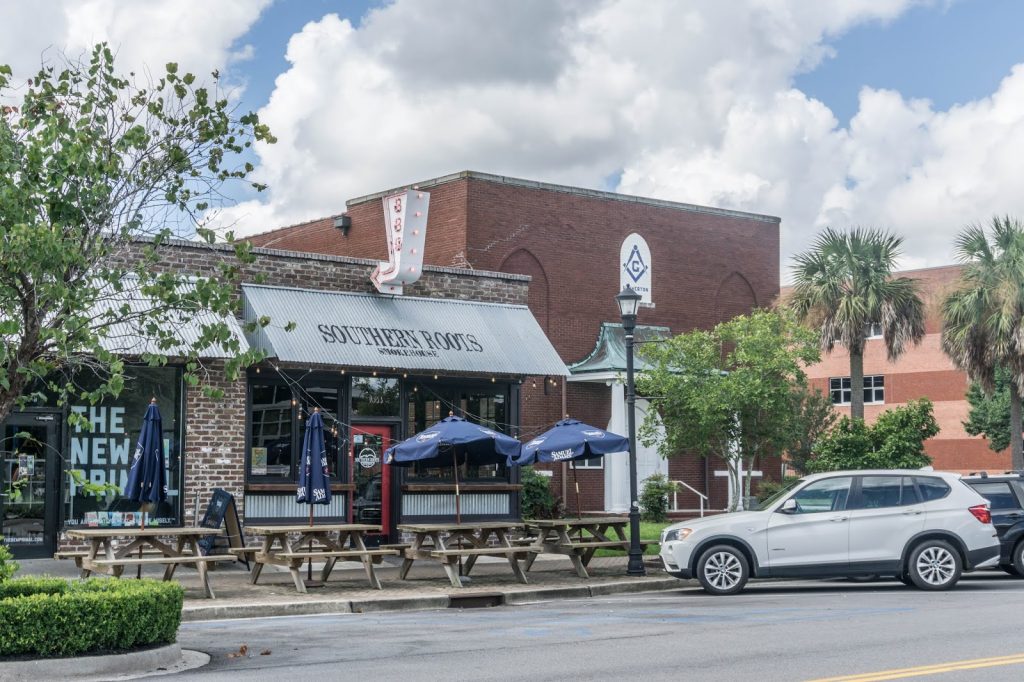 7) Sesame Burgers and Beer
Delicious burgers, cold brews, and outdoor seating that allows for pets and pet people.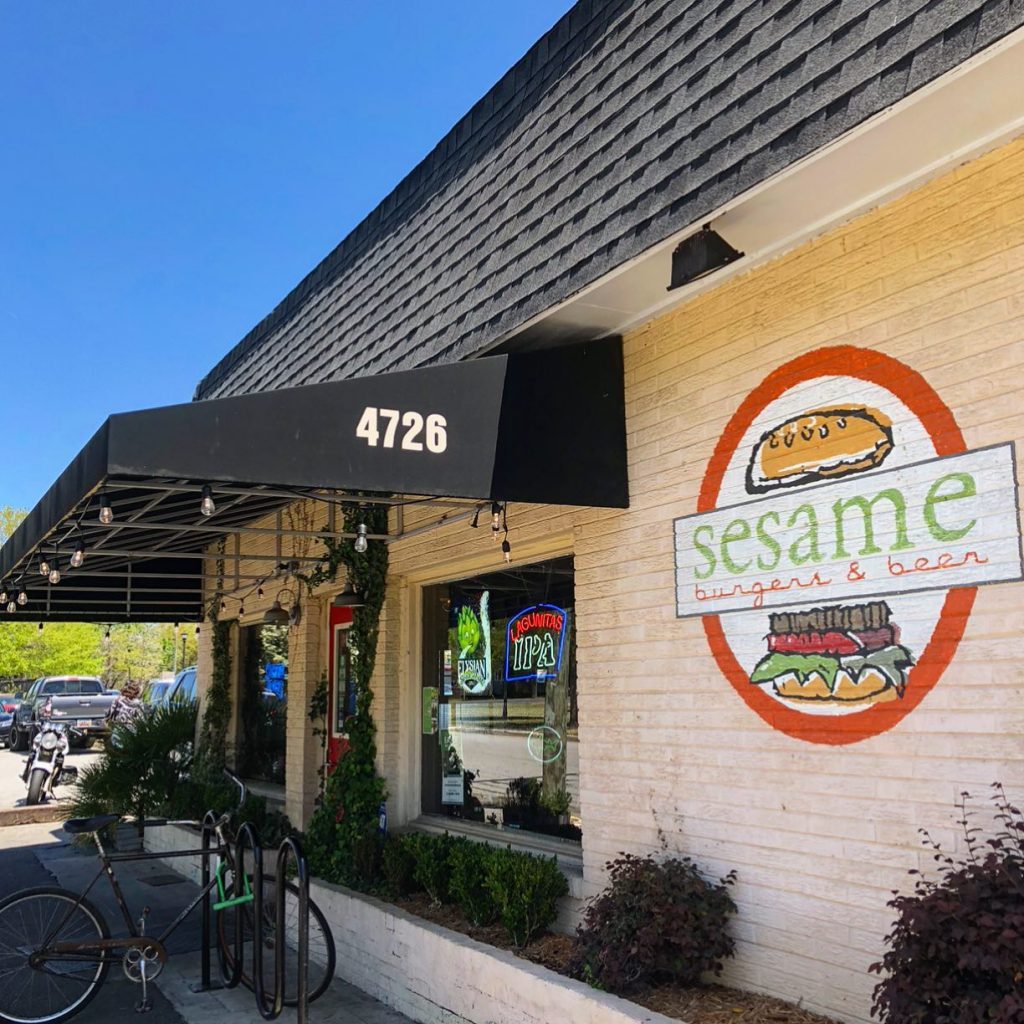 8) The Junction Kitchen & Provisions
The lineups outside on a weekend brunch here are a sight to see but don't let that stop you from bringing your dog. They'll even get some dog bacon!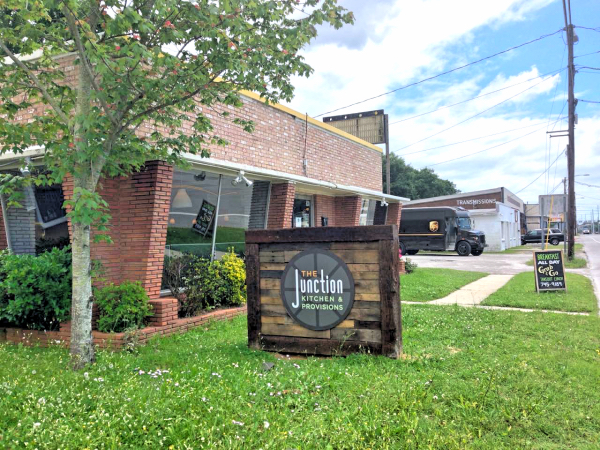 Award-winning wood-fired pizza eaten outdoors with your pet by your side, what more could you ask for?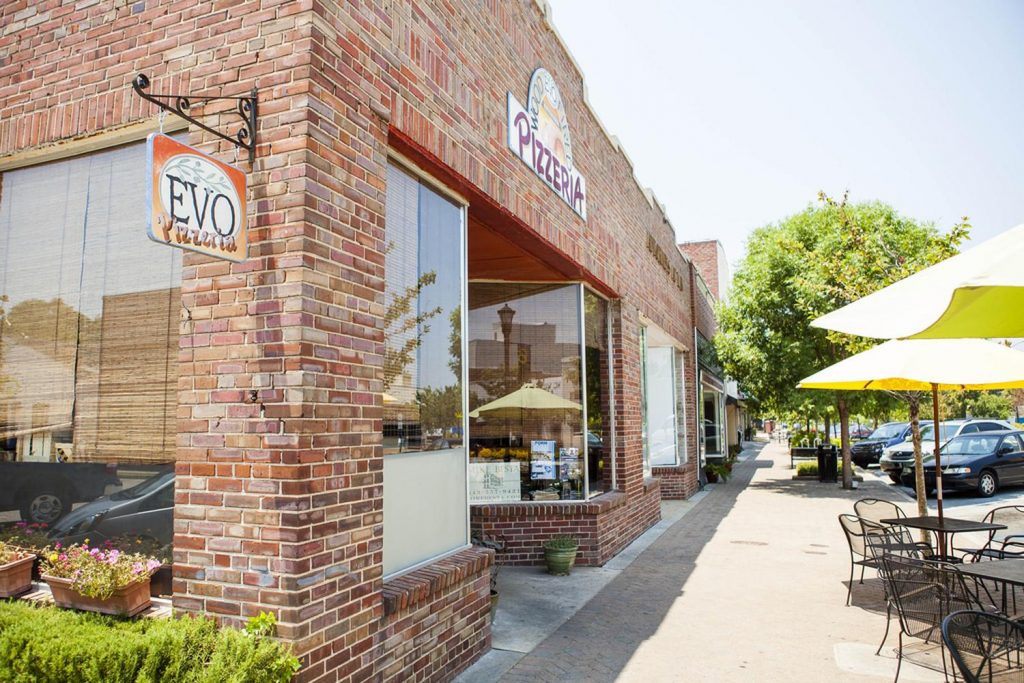 10) Ship's Wheel Hard Cider
Dogs like apples, right? If so, then they'll love the patio at Ship's Wheel Hard Cider.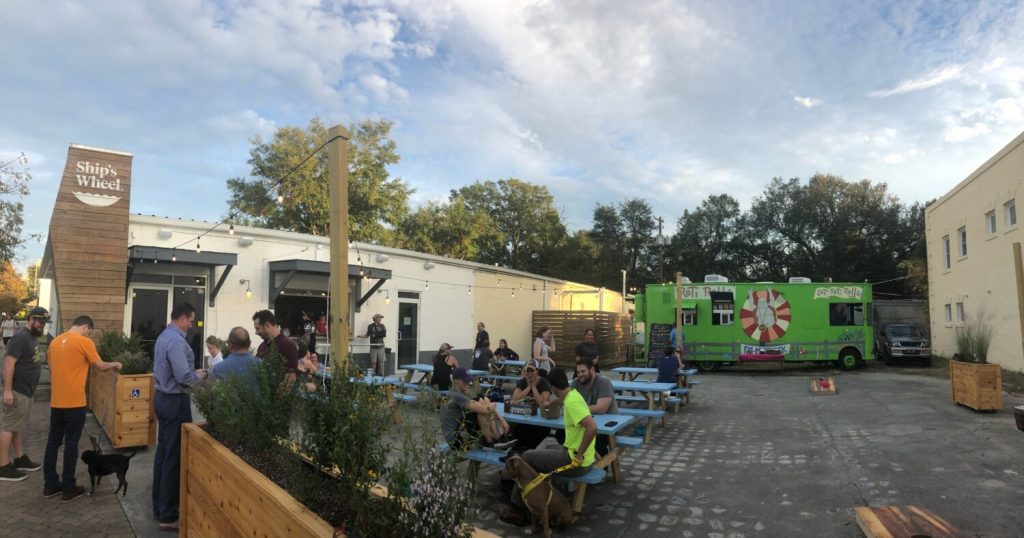 Proper British Fish and Chips served piping hot in a spacious patio. Pro tip – They have water bowls, so just ask a staff member to fill one up for you!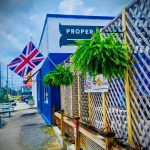 New Chinese American cuisine with plenty of pet-friendly outdoor patio seating.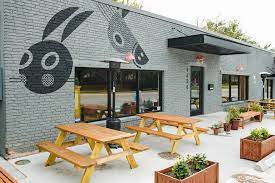 Grab a coffee and a pastry and snag a seat at one of their patio sets in a small courtyard.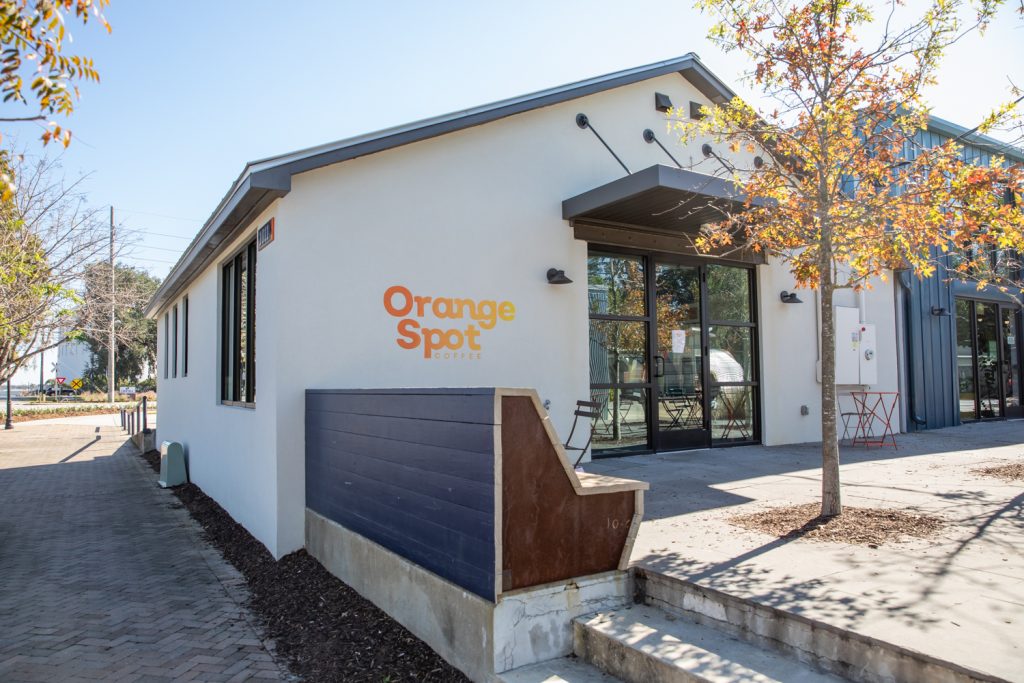 Friendly service and knowledgeable beer connoisseurs that are very dog friendly. One of the only places where dogs are allowed inside and out. They always have dog treats on hand for dog regulars.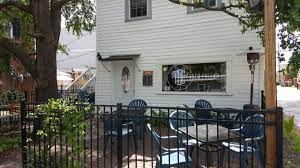 Stems & Skins is a neighborhood bar serving natural wines, classic cocktails, and beer from around the world. A small outdoor welcomes pets.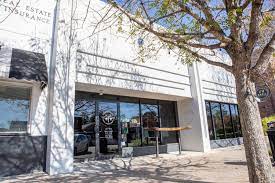 16) Fratello's Italian Tavern
Italian comfort cuisine with a few pet-friendly outdoor tables. If you have two dogs, you might be able to re-enact that Disney spaghetti eating scene.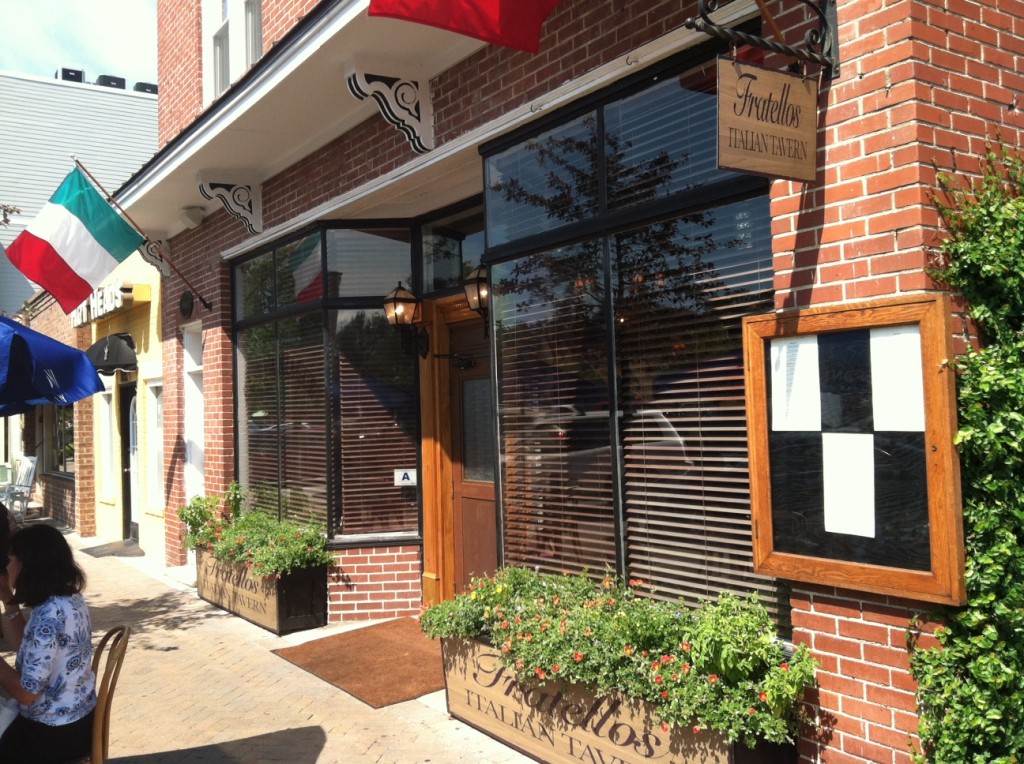 Freshly baked bread, pastries, desserts, sandwiches, and more! Hang out on their pet-friendly patio and get your carb-on.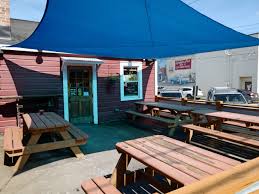 A monthly email you will actually enjoy
Get the "Real Deal" Newsletter to discover the best of Park Circle.
By entering your email address you agree to receive emails from The Real Deal with Neil about Park Circle news, events, offers, and partner promotions.