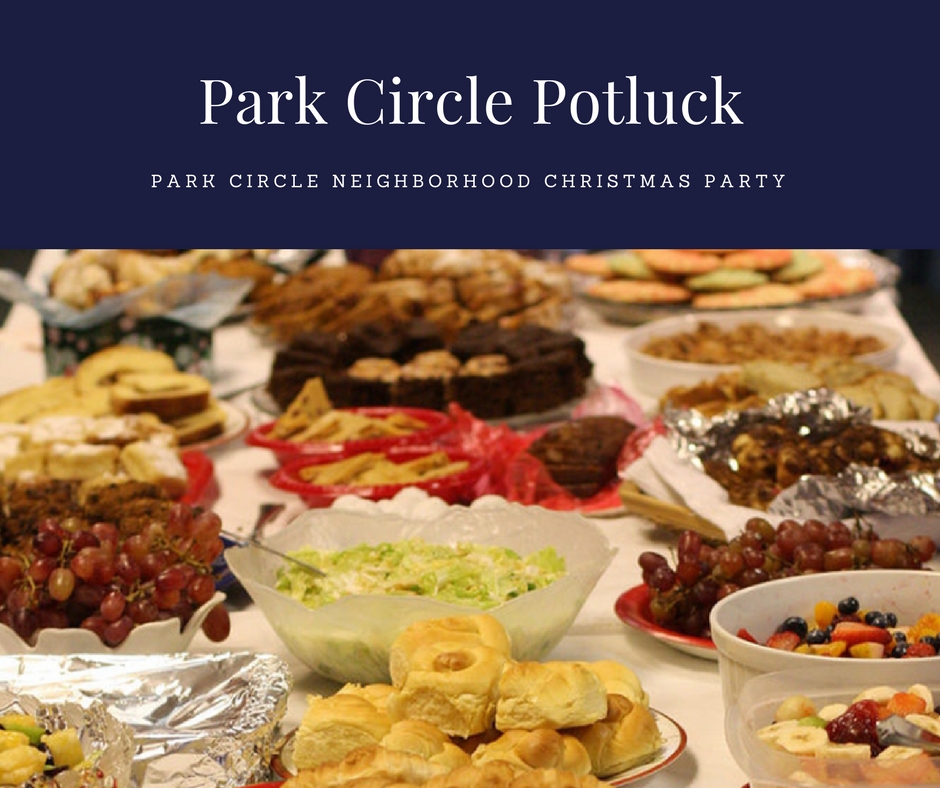 Park Circle Potluck
Who doesn't love a good ol' fashioned Potluck! On Monday, December 11th, starting at 6:30pm, the Cameron Terrace/Oak Park Civic Club invite you to attend the Park Circle Neighborhood Christmas Party! This will be your chance to mingle with neighbors and gossip about all the good things (or bad…but mostly good) that are happening in your neighborhood.
There will be plenty of food as everyone is asked to bring a covered dish to share and drinks will be provided. It's all happening at the Felix Davis Community Center in the heart of Park Circle and all Park Circle residents are invited to come!
Family fun, food, and good times await you.
Felix Davis Community Center
4800 Park Cir, North Charleston, SC 29405