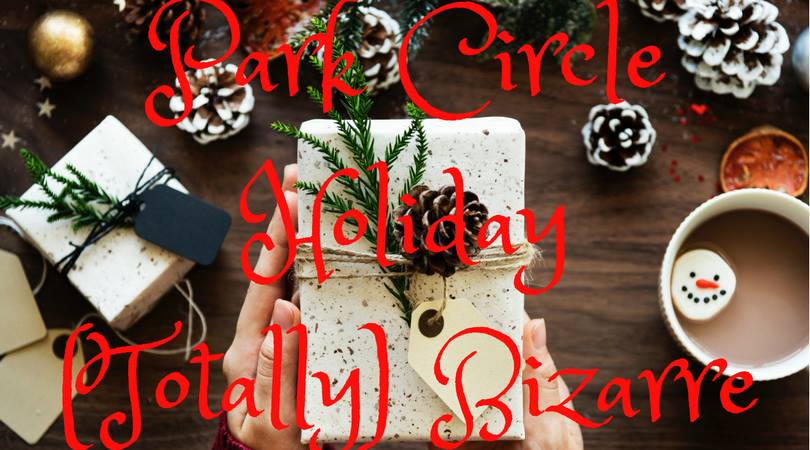 Park Circle Holiday Bizarre
The holiday season is all about giving, but what if you just can't find that perfect gift? Well, look no further than the Park Circle Holiday Bizarre (Bazaar!) happening this Saturday, December 16th from 12 to 6pm!
Park Circle has developed a pretty good reputation over the years as a destination for good food, drinks and fun, but in the last few months, a number of boutique retail shops have also joined in the fun. The Park Circle Holiday Bizarre will be your chance to check out the new (and older) businesses and see what they have to offer.
Some participating vendors will be:
1) Iola Modern (1021 E Montague Ave., Suite 103).  Iola Modern offers one of a kind, mid-century and modern furniture, plus all kinds of lighting, and unique gifts.  I mean, just check out these some not-so-safe-for-work change purses that would be perfect as a stocking stuffer.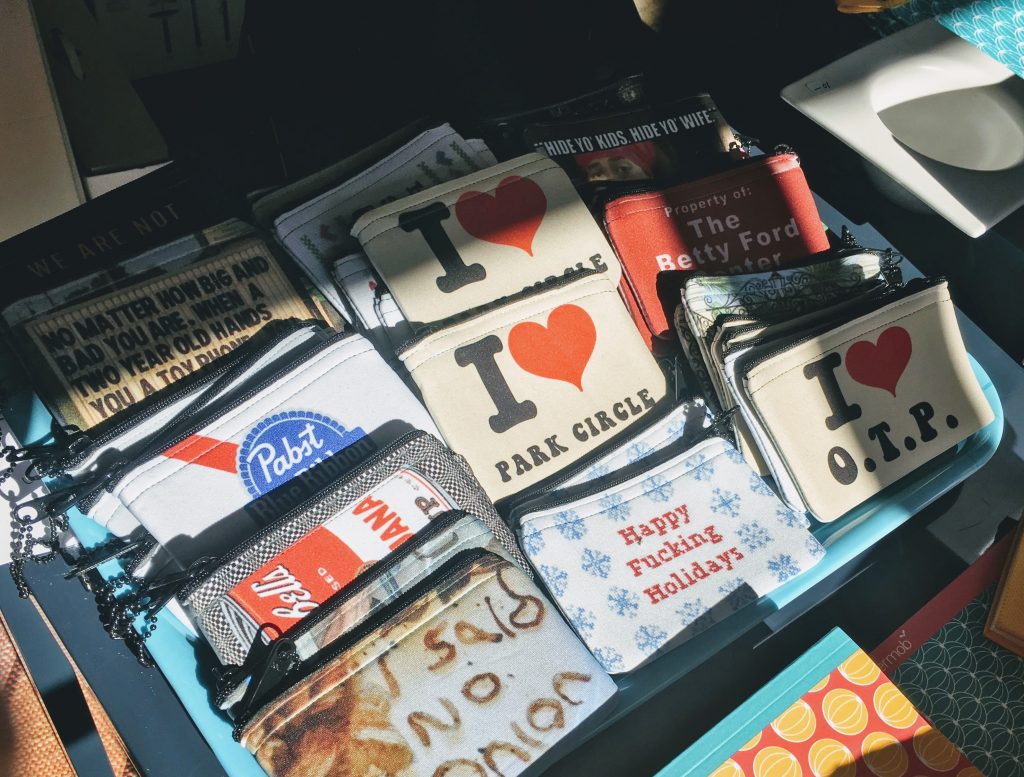 2) Park Pets (1021 E Montague Ave. Suite 101) – Offering the purrrfect gift for your pets!  From dog and cat food, to toys, treats, and cleaning supplies, this store has it all.  It even has t-shirts for humans.  Check out Chewbac-cat.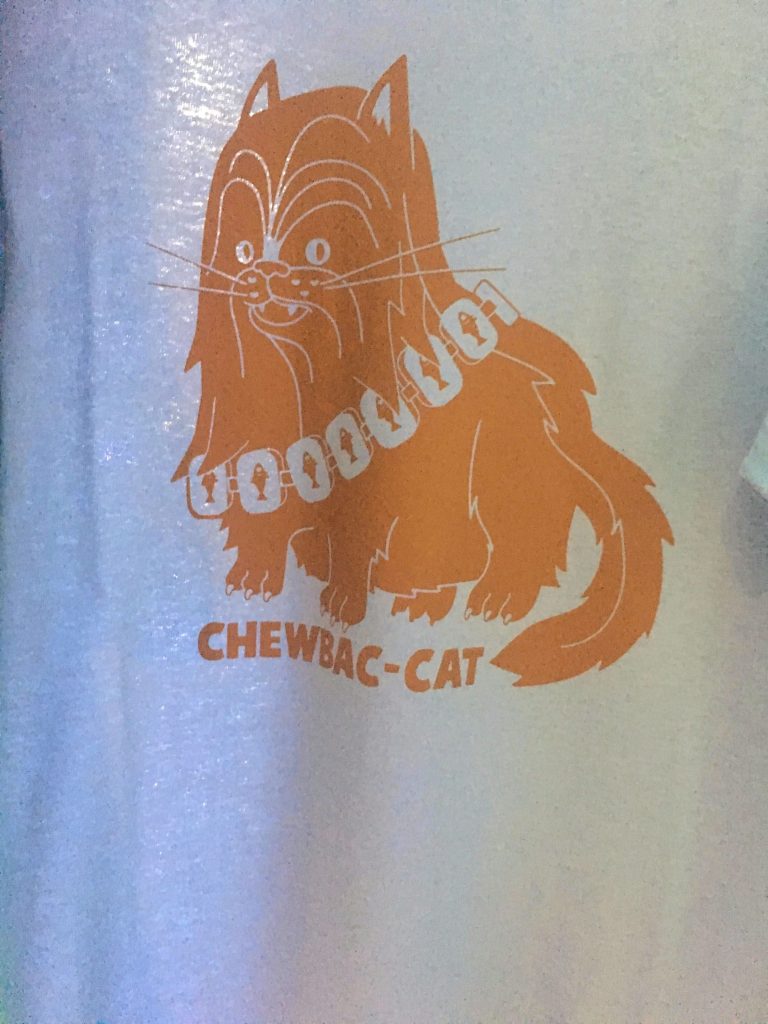 If you come by on Saturday, make sure to dress up in Christmas attire, and you'll get 25% off all in-store Christmas attire!
3) The Pink Crocodile (1054 E Montague Ave.) & The Pink Crocodile Boutique (Marquis Station) – Clothes, Jewelry, accessories, candles, home decor…it's a boutique shop with unique gifts for everyone on your list.  This Saturday, they will be offering 20% off at both locations!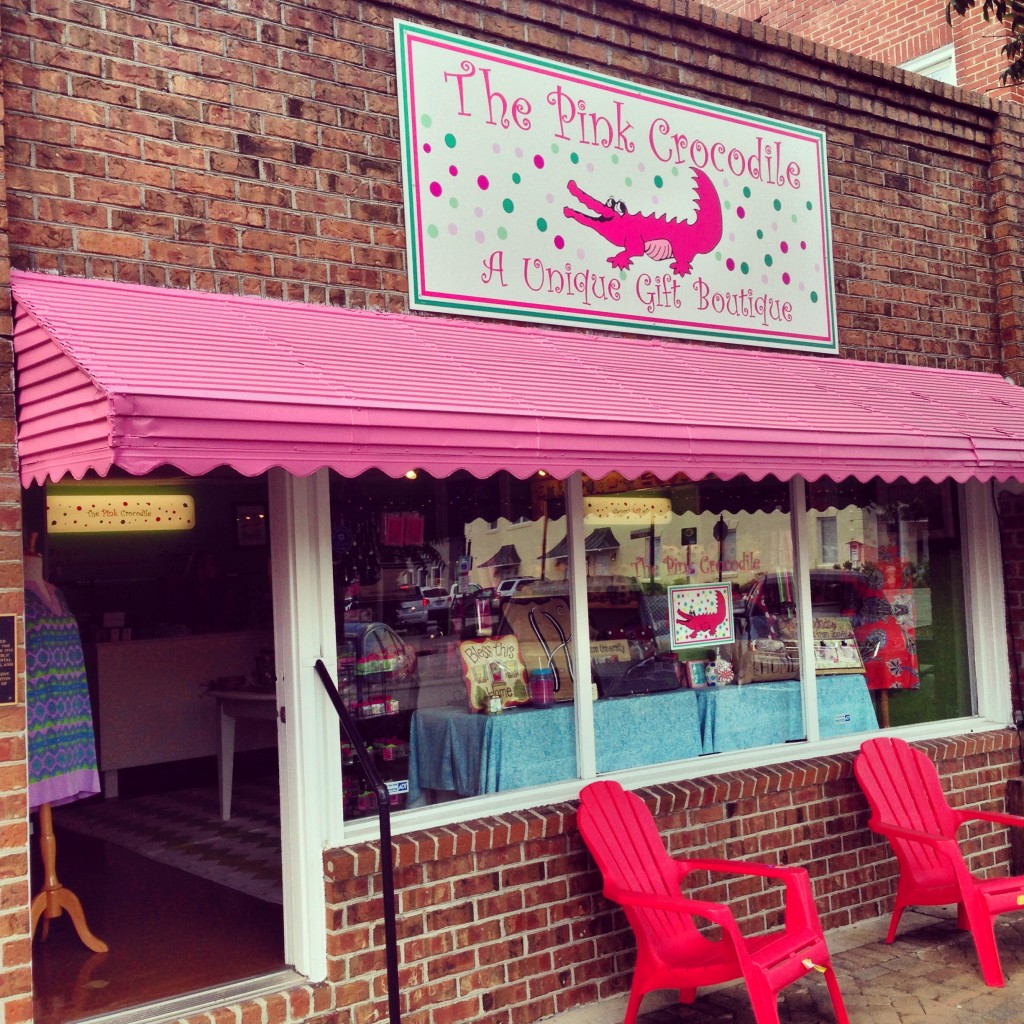 4) Roadside Blooms (4824 Chateau Avenue) – A uniquely curated shop that includes items such as grab-n-go bouquets, handmade jewelry and gifts, and more!  Stop by for music and a pop-up shop behind the store!
If you visit all the participating stores on Saturday, you could enter for a chance to win a gift basket worth over $100 packed with items from each of the shops.
If that isn't all, if you purchase any item from any of the stores, just bring that receipt to the Orange Spot Coffeehouse (1011 E Montague Ave.) and they'll give you 10% off your order.
This Saturday, consider shopping local and support your neighborhood Park Circle retailers!