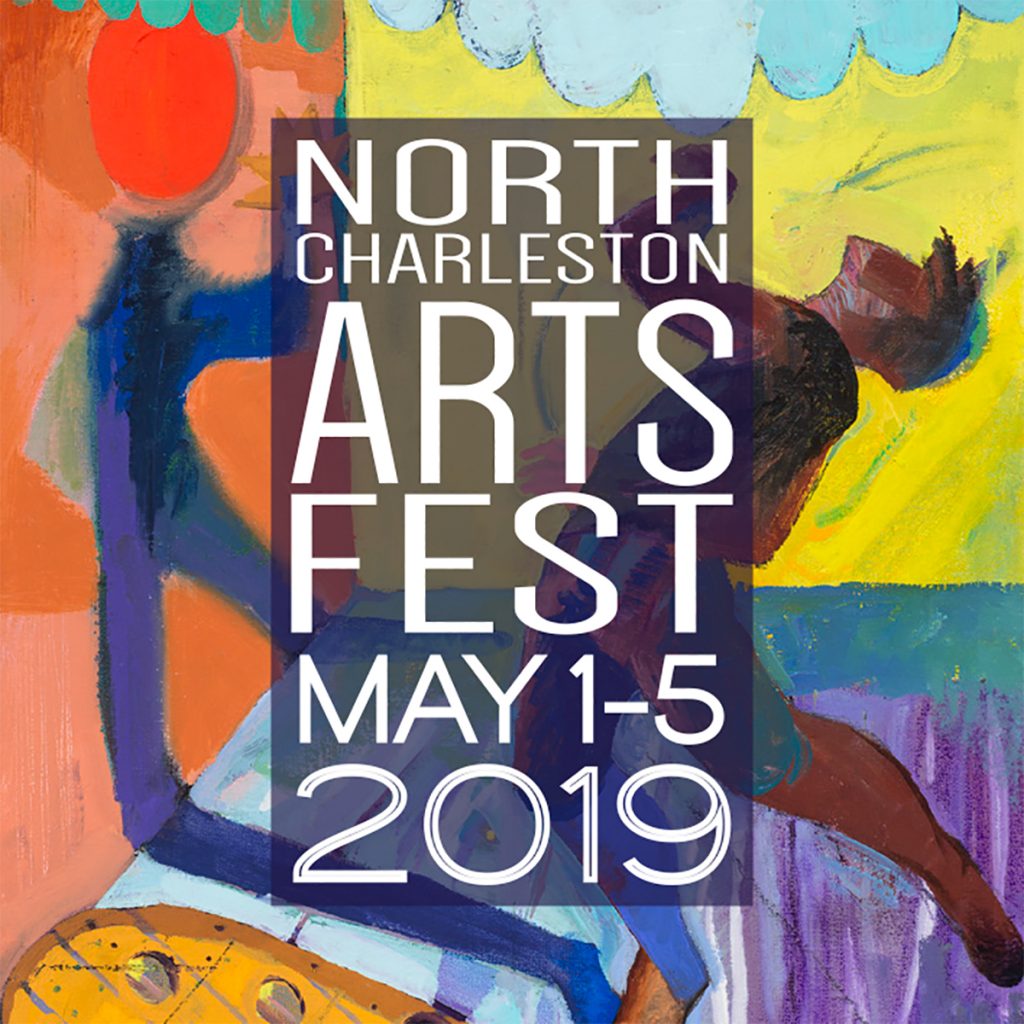 The 37th annual North Charleston Arts Fest is here! 5 days of Art, Food, Parties and more all happening between May 1st and 5th. You can view all the details of the festival and what to do here: www.northcharlestonartsfest.com
One of the biggest events is the annual "Arty Block Party" along East Montague in downtown Park Circle. On Friday, May 3rd, East Montague will be shut down from Virginia Ave. to Jenkins Ave starting at 2 pm.
If you have never been to the Arty Block Party, it's an Art Market & Street Dance where the city invites some of the best artists in the Southeast to showcase and sell their art. Stages will be set up along the street with live bands keeping everyone entertained and there are also plenty of kids activities as well! This is one of the best family friends events in the Lowcountry.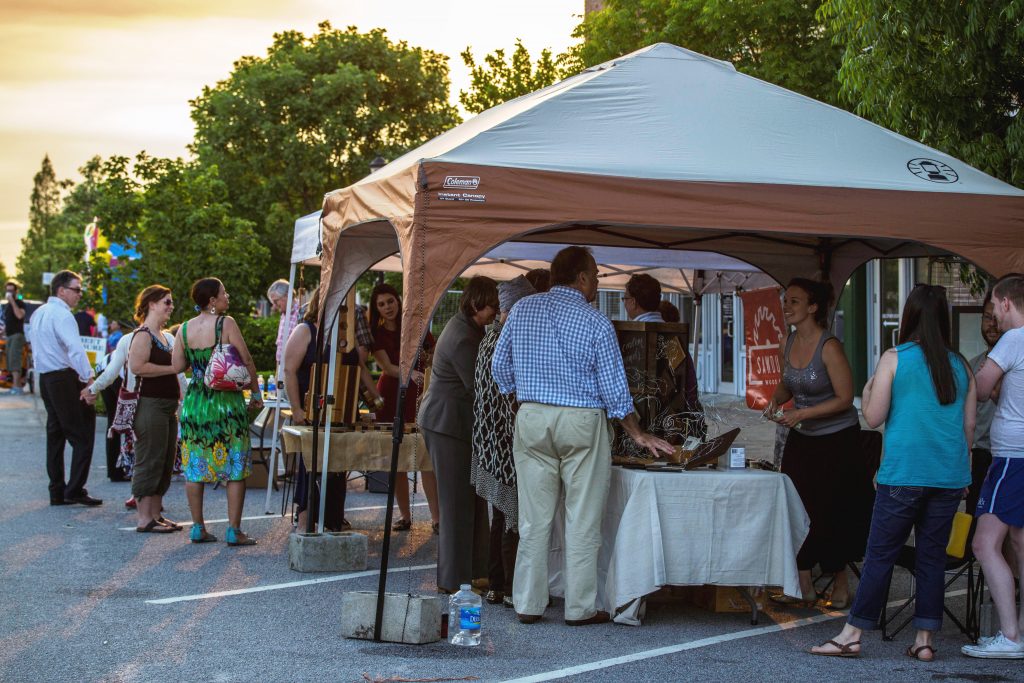 For more information on this event, visit the facebook event page here: https://www.facebook.com/events/632929323817752/