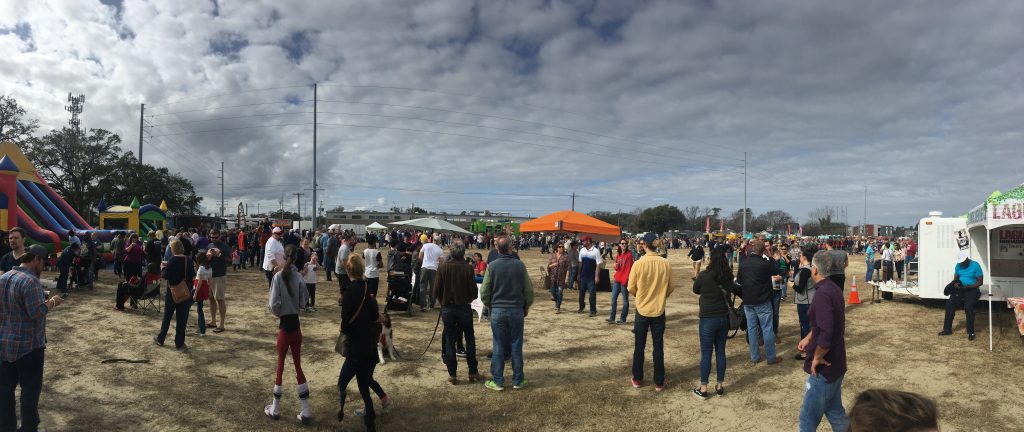 The 2019 Charleston Food Truck Festival is set for not one, but TWO full days of eating on Saturday, January 26th and Sunday, January 27th from 10 am to 4 pm. This is the 8th annual event and each year just gets bigger and better!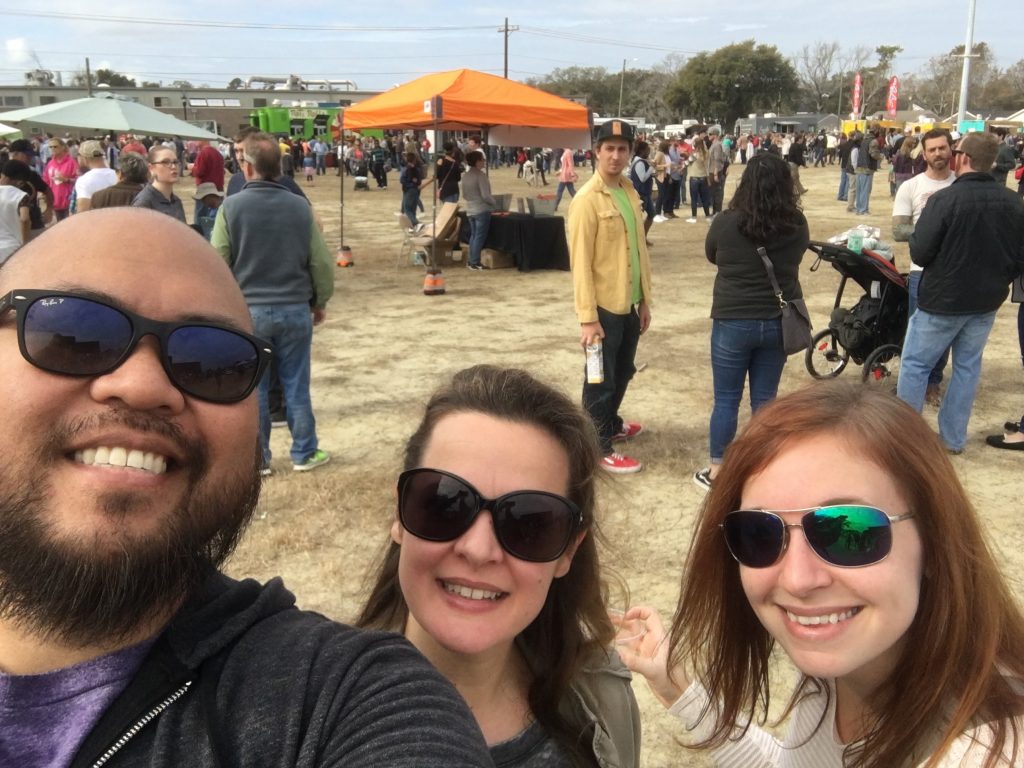 If you have never been to the Charleston Food Truck Festival, the key is to go with friends, because then all of you can order something different and try as much different food as possible. Believe me, after 7 years of going to this, I have it down to a science.
Located conveniently in Park Circle in the open field at 4854 O'Hear Ave, there will be tons of free parking and your admission to the event is free!
There will be over 30 food trucks from all across the south east taking part with such notable ones as:
Roti Rolls
Diggity Doughnuts
Dashi
and my new favorite…
Lola's Lumpia!

If you're not into stuffing your face full of food for 5 hours like I am, then there will be other things to do, like drink. Look for a Craft Beer & Wine tent as well as a Bloody Mary & Mimosa Bar!
All the eating and drinking will require some activities to burn calories and the Charleston Food Truck Festival has you covered. Try your luck at Laser Skeet Shooting or Axe throwing, there's even an Archery combat zone
It's a family friendly and dog-friendly event so bring the kids and the furry ones out, just remember to bring a leash (for the dogs, or the kids).
For more information on the complete food truck lineup and schedule of events, visit: www.charlestonfoodtruckfestival.com