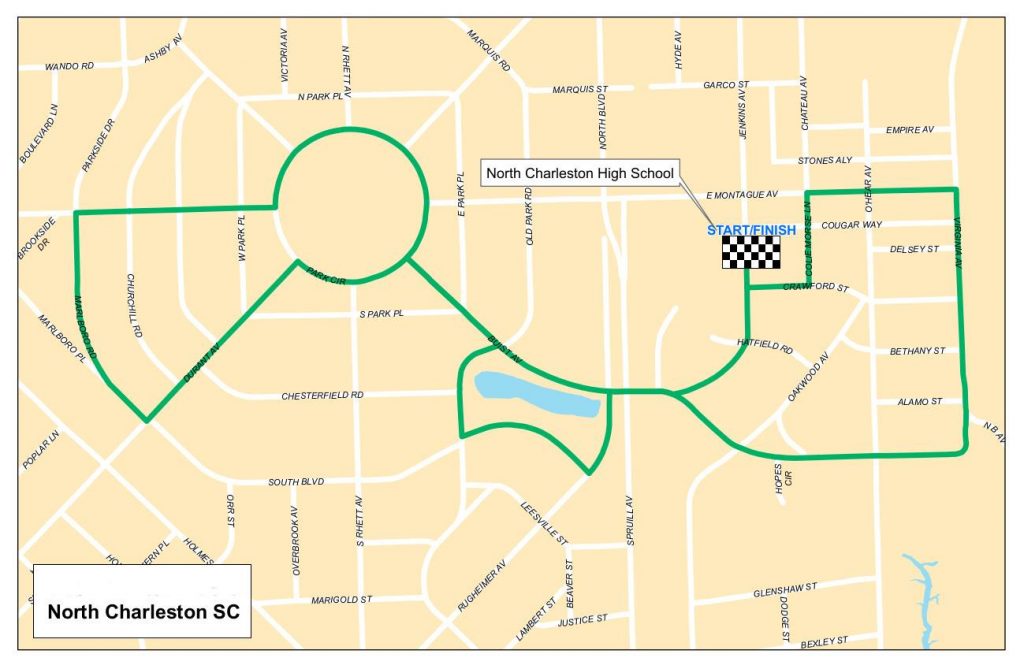 Girls on the Run Charleston 5K
On Saturday, May 18th, the Girls on the Run Charleston 5K will be making its way through the Park Circle area. Road closures are to be expected to start at 7:30 am and should re-open by 9:30 am. There will be officers on-hand should there be an emergency and you need access to the closed roads during the event. If you're up, come out and cheer on the girls who will be running the route!
Girls on the Run is a 501(c)3 non-profit organization dedicated to inspiring girls to be joyful, healthy and confident using a fun, experience-based curriculum which creatively integrates running. The organization proudly serves the schools and communities of Charleston, Berkeley, and Dorchester counties.
Over the course of a ten-week program, girls from the 3rd to 8th grade develop essential skills to help them navigate their worlds and establish a lifetime appreciation for health and fitness. The program culminates with girls positively impacting their communities through a service project and being physically and emotionally prepared to complete a celebratory 5K event.
For more information visit, http://www.gotrcharleston.org