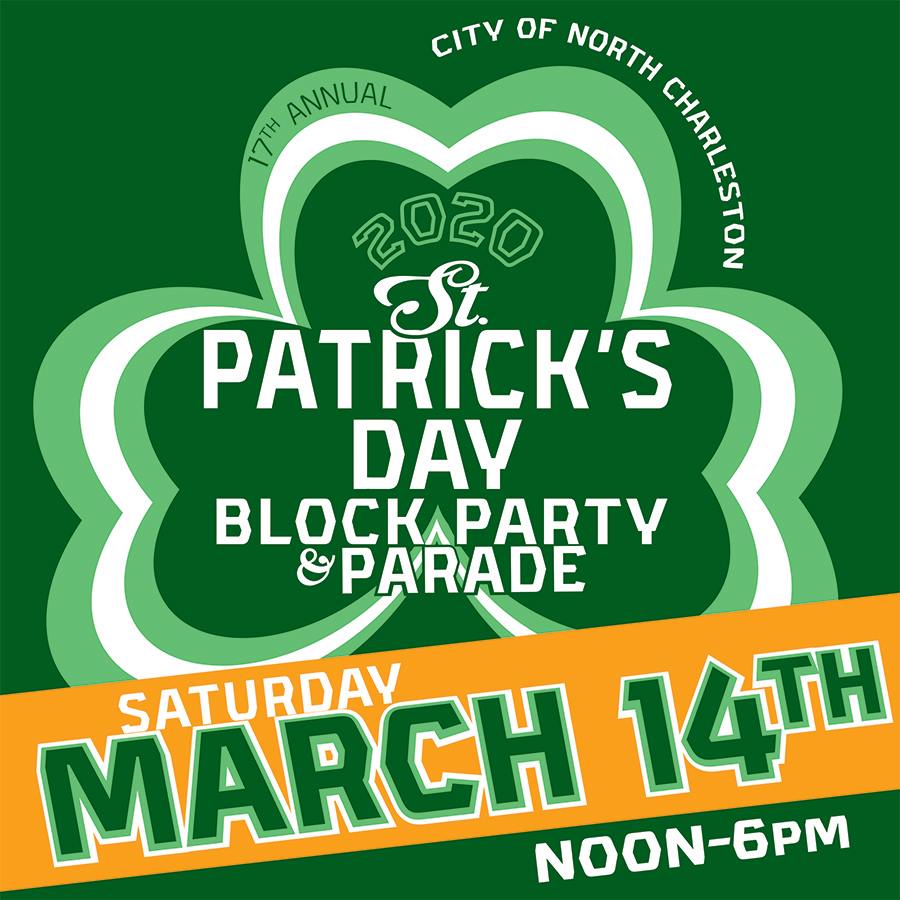 The Biggest St. Patrick's Day celebration in the Lowcountry
Can you believe it? It's already been 17 years since the first St. Patrick's Day Block Party and Parade and through the years it has grown into the biggest celebration in the Lowcountry!
On Saturday, March 14th at noon, the festivities begin with a parade that moves along E Montague starting at Park Place East (across from the Park Circle Community Center) and will make its way through the Olde Village and end at Virginia Ave.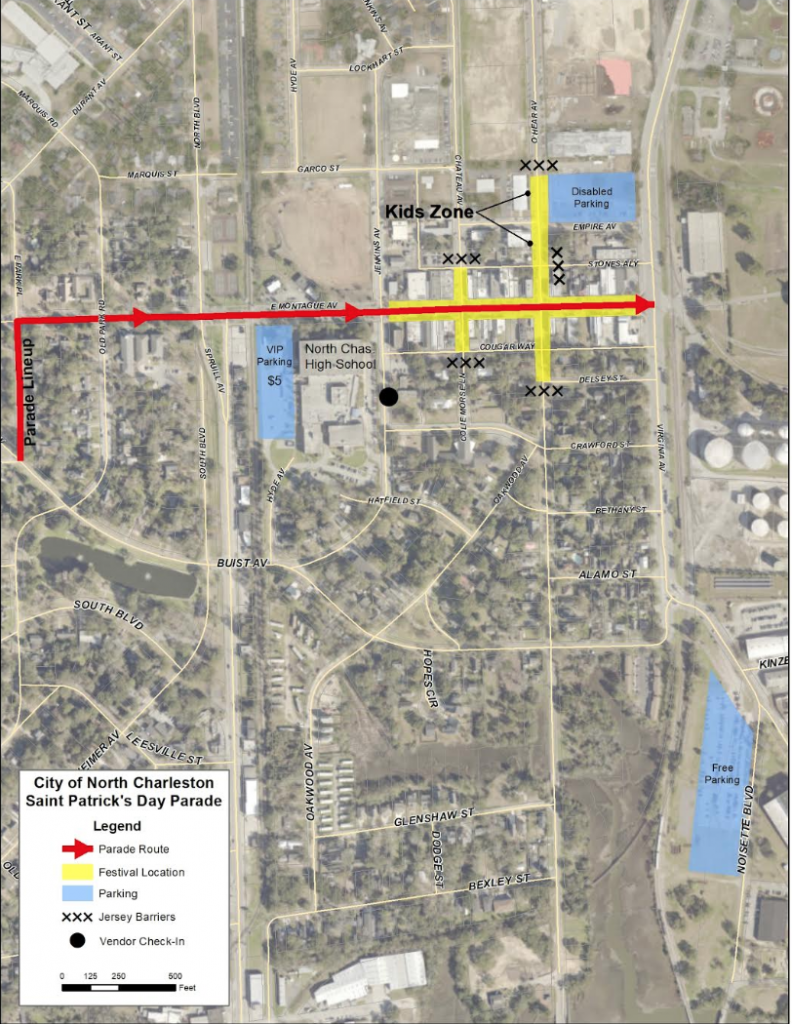 After the parade, the celebration continues with live music over multiple stages, amazing food from all the neighborhood restaurants and, of course, the always family-friendly Kid's Zone. Keep in mind, that parking is always limited so make sure to note on the map above where they are offering FREE parking and you can just walk to the event. Don't be the person who just decides that they're going to park on someone's lawn.
If there's one thing that I always enjoy about this event, it's the food. If you do nothing else, make sure you snag one of these favorite items and you won't go hungry.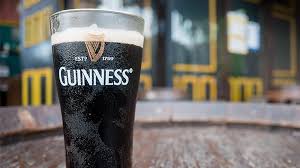 Take it from someone who has been to this event many times in the past, with the sheer amount of people who come to celebrate you'll want to have a plan in case you lose one of your friends. Here's a map of all the vendors, ID stations (so you can get a wristband to drink), ATM's, music stages, and most importantly, porta-potty's. If you happen to lose your friends (which surprisingly happens quite often), you can just text them to meet you at the mechanical bull in front of Park Circle Creamery.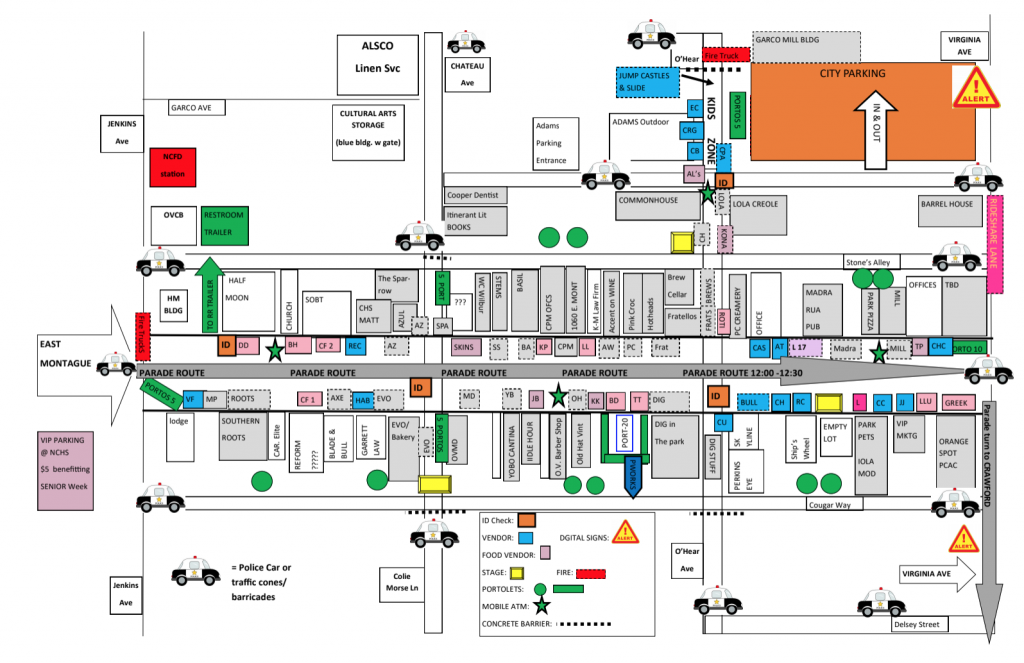 East Montague will close between Virginia Avenue and Jenkins Avenue at 9:00 am for set up and remain closed until 7:00 pm. Additional closures will occur on Chateau Avenue, O'Hear Avenue, Empire avenue and Colie Morse Way. East Montague Avenue between Park Place East and Jenkins Avenue at 11:30 am and stay closed for the duration of the parade ONLY.
For more details and info, check out the City of North Charleston's facebook event page here.
Live music line-up includes:
Madra Rua Irish Pub – Park Circle stage:
1230-1:30: Charleston Pipe Band (following parade finish)
200-3:30: Aaron Firetag & Friends
4-6pm: Don Merckle Trio
EVO Pizzeria Stage:
12:30-2: Remedy: Classic Rock/Vinyl Vault
2-3:30: Hollow Point: Pop Rock/Hits from 80s-00s
3:30-6:00 The Metro Tool Project: Hits from all the decades
Commonhouse Aleworks Stage:
11:30-2:30 Hungry Monk Music
3-6: Moonlight Ale