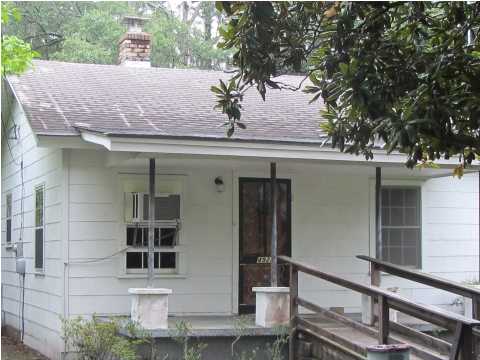 Low Home Prices Draw Investors to Charleston, SC
There was a story in the Bloomberg Business Week recently about how there has been a rise in home sales to foreign investors.  Charleston has not been immune from this wave of investors as investors from Canada, China, India, Mexico, and the U.K. are taking advantage of low prices and favorable exchange rates.  Nationally, foreign buyers spent about $82.5 billion in the period from March 2011 to March 2012, up from a revised estimate of $66.4 billion a year earlier as reported by the NATIONAL ASSOCIATION OF REALTORS.  The Park Circle area has been no stranger to the investor market with many 1950's homes being purchased and renovated then sold or rented.  Just driving around Park Circle, I happened to notice a house on sale that was less than a mile to the parks and playgrounds of the Circle, as well as being walking distance to all the restaurants and bars of East Montague.  With a little sweat equity this house could be something special and with the listing price currently at $89,000 there's got to be an investor out there googling for this.
**UPDATE: February 27, 2013 – This home is currently withdrawn from MLS**
4923 North Blvd.
North Charleston, SC 29405
2 Bedrooms, 1 Bathroom
756 Sq. Ft.
Additional Photos: