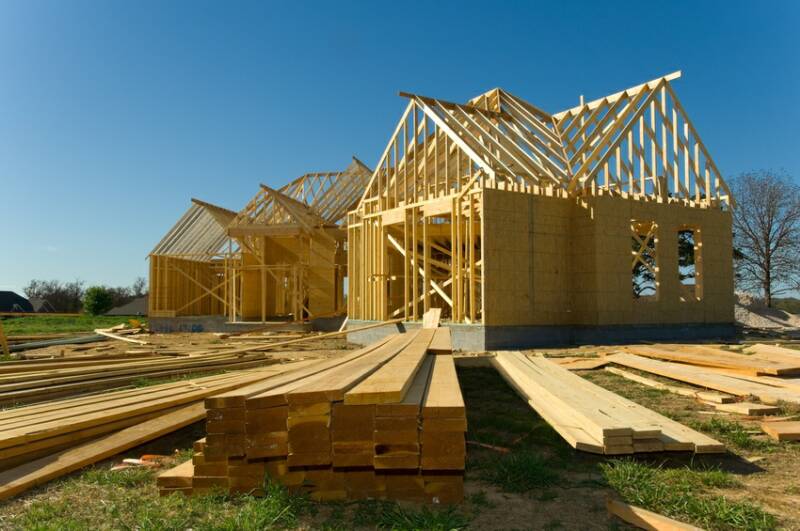 Newly Constructed Homes May Qualify for $6000 in Down Payment Assistance
Are you in the market for a brand new home in Charleston, SC?  Then read the information below to find out how you can get down payment assistance for newly constructed homes!
South Carolina State Housing has just updated their down payment assistance program for 2013 – see the details here.
The South Carolina State Housing Authority has just announced a New Construction Initiative for qualified homebuyers in the state to purchase newly constructed homes.  The incentive is $6,000 and it can help offset your down payment, closing costs as well as prepaid items!
The new program hopes to assist new homebuyers and also help to boost the building industry in South Carolina.
In addition to the $6,000, the program offers a low, fixed 3.5 percent interest rate.  Teachers, nurses, law enforcement officers, firefighters, veterans, correctional workers and EMS workers may qualify for an even lower 3.25 percent interest rate through the SC State Housing's Palmetto Heroes program.
So to re-iterate:
If you live in South Carolina and you are interested in purchasing a new home (newly constructed, never occupied) then you have two ways to get Down Payment Assistance.
1) New Construction Initiative – $6,000 down payment assistance and a fixed 3.5% interest rate.
2) Palmetto Heroes Program – $6,000 down payment assistance and a fixed 3.25% interest rate.
Palmetto Heroes is available to law enforcement officers, correctional officers, teachers, firefighters, veterans, nurses, and EMS personnel who are currently certified in their profession, and reside and work in South Carolina or have a contract to begin working here within 60 days of closing on a home.
**Borrowers must meet SC State Housing income, home price and credit requirements. Details may be found by visiting www.SCHousing.com or calling SC State Housing at (803) 896-9009.
If you have questions, please do not hesitate to ask!  Just fill out the form below.
[contact_form]