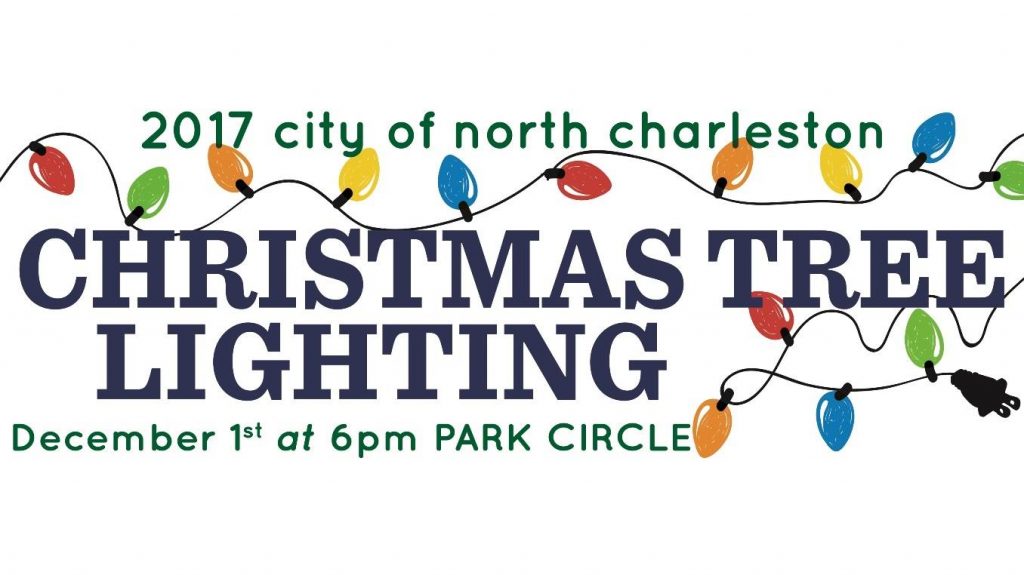 Christmas Tree Lighting – Park Circle
Each year, the City of North Charleston presents their annual tree lighting event at the Felix C. Davis Community Center in the heart of Park Circle. This yearly event always precedes the annual Christmas Festival & Parade, which always proves to be an awesome community event.
This year a new 40′ Christmas tree will be lit and entertainment provided by the Military Magnet Academy Sounds of Eagles who will be performing Christmas carols before and after the lighting.
The event takes place on Friday, December 1st at 6pm. If it doesn't give you enough time to cook supper, then no worries, because food will be available to purchase on site with options from Roti Rolls and Charleston Festival Foods, not to mention a large marshmallow roasting pit!
Come join Mayor Summey and the Park Circle community on the lawn of the Felix Davis Community Center for a little Pre-Christmas fun!
If you can't make it to this event, make sure you go to the Christmas Festival and Parade the day after for more fun!