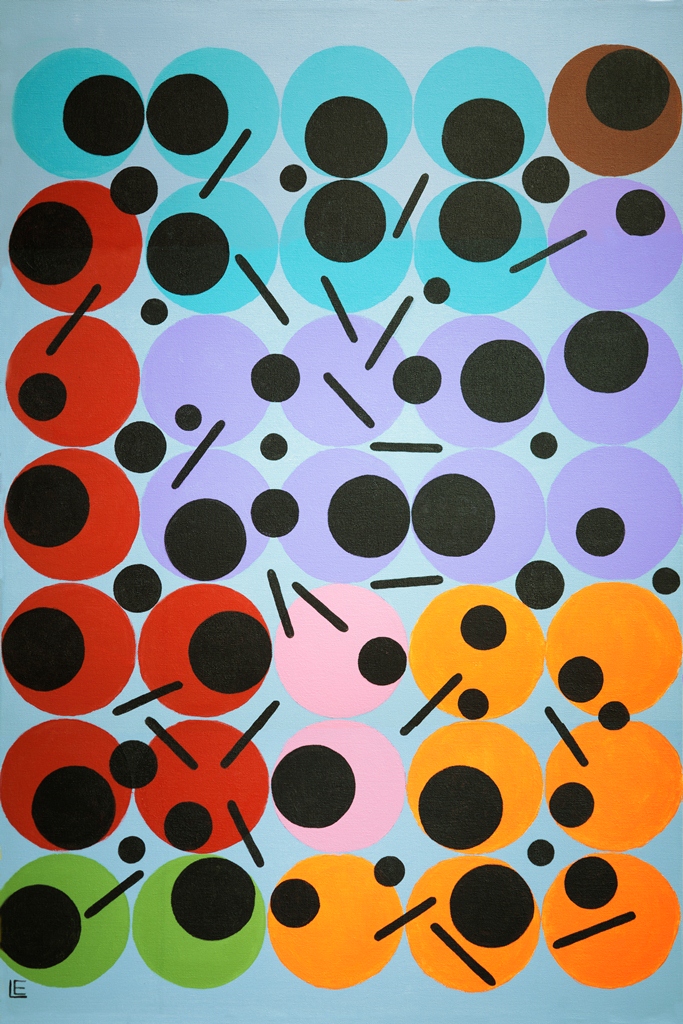 2013 North Charleston Arts Festival
The 2013 North Charleston Arts Festival is right around the corner and they are currently seeking volunteers to help make the event a success!  This years event will be held from May 3 – May 11, 2013 and looks to be bigger and better than previous years!  You can expect a wide array of performances, art, music, and dance that will capture the vibrancy of our neighborhood.
The North Charleston Arts Festival just recently announced the winner of their design competition who will have the honor of having their artwork displayed on all promotional t-shirts, flyers and posters.  The winner of the statewide competition was Linda Elksnin, who will have her artwork (pictured above) displayed all over town.  If you are interested in being a part of the festival, there are many ways you can contribute.  Here are examples of how you can help out via the North Charleston Arts Festival website:
Distribution of Arts Festival posters, postcards, and program booklets
Assistance with the receipt, hanging/display, and pick-up of entries for the Juried Art, Photography, Youth Art, and SC Palmetto Hands Fine Craft Exhibits
Helping with Main Event set-up at the North Charleston Performing Arts and Charleston Area Convention Center Complex
Staffing Main Event information booths and monitoring Main Event exhibitions and activities, such as Creations Stations and Box City
Staffing a variety of Individual Events throughout the Festival Week, including the Art Walk, Street Dances, and Grand Finale
If you are interested in being an Arts Festival volunteer, download, complete, and submit the sign-up form available here, or contact the Cultural Arts Department at 843-740-5854 or culturalarts@northcharleston.org for more information.
See you at the festival!