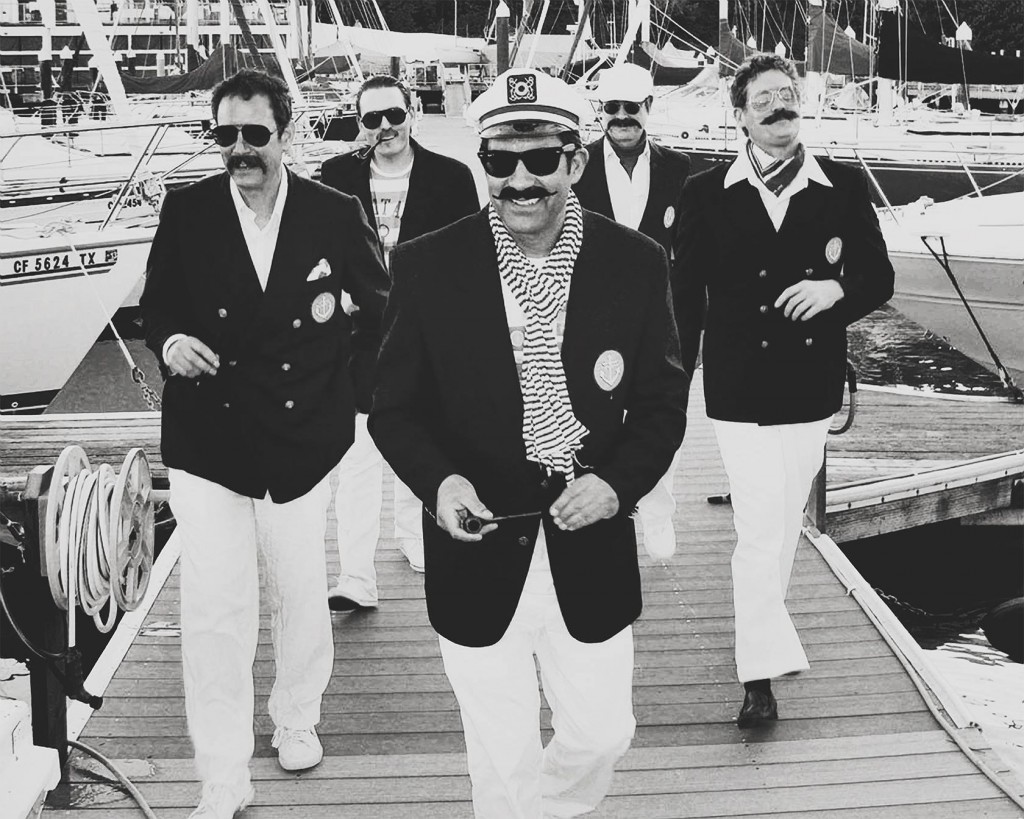 Yacht Rock NYE at Mixson Bath and Racquet Club
I can't believe it's that time again! Stay local for New Year's Eve and get your tickets for the annual Mixson Bath & Racquet Club extravaganza! Last year's theme was Apres Ski, where you came dressed up in your best ski lodge outfit. This year the theme is "Yacht Rock", which, I can only presume means a lot of people dressed up in navy blazer's and captain hats listening to mellow 70's and 80's music. Just google "Yacht Rock" and I'm sure you'll get an idea pretty quick.
The night will be filled with everything you would expect on a cruise ship, including bottomless ice-cold daiquiris, fancy rum cocktails and as much food as you can handle. DJ RaeTone will be on the one's and two's, spinning Yacht Rock music all night long!
Tickets for this exclusive event are $75 for Mixson Bath & Racquet Club members or $100 for non-members. If you really want to ball out, you can reserve a VIP cabana that can fit 10 people and that will save you $200! The VIP cabana includes a private cocktail server, plus a cooler stocked with champagne!
Remember, all food and drink is included in the price, plus they always have a few surprises to make the cost of the event worth it! Stop wasting time and go out and get your finest sailor outfit and come to this New Years party! You will not regret it!
Here's an example of Yacht Rock music!
[youtube_sc url="https://www.youtube.com/watch?v=4iiryJwvDtc#t=31″]