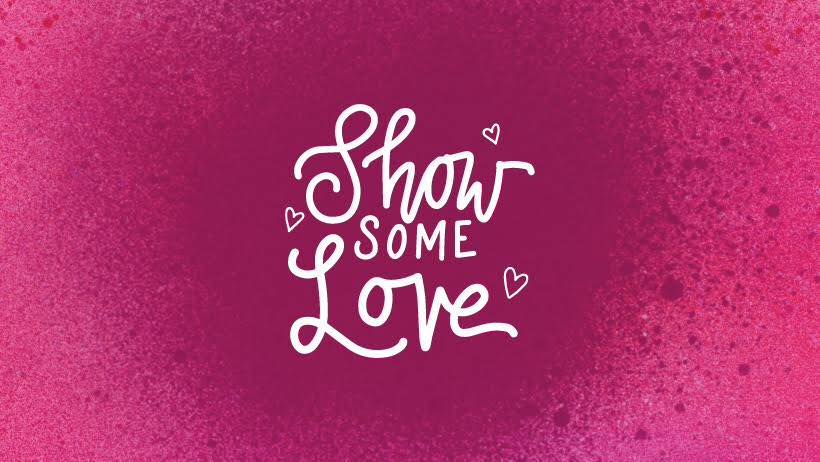 Show Some Love Vol.2 – Local Makers Market
Who doesn't love locally made stuff! On Sunday, February 11th from 12pm to 4pm, Local makers will be selling gifts, culinary treats and more, just in time for Valentines Day.
The event is part of a partnership with local businesses located at the new end of Park Circle at Marquis Station (Corner of East Montague & Virginia Ave). The Orange Spot Coffeehouse, Pink Crocodile, Park Circle Pets and Iola Modern are proud to be a part of this event.
Look out for a number of exciting opportunities to try out some bites, with savory dishes offered by Fast & French, Sugar & Spice bites by Maya Morrill, treats, coffees and teas at The Orange Spot, plus live music by DJ Trail Mix and more!
Some of the local artists participating will be:
Alison Brynn Ross
Ink Meets Paper
Sawdust Wood Co.
Silkbone Jewels
The Midnight Society
Supermassive Textiles
Macramade by Marie
Roadside Blooms
Tami Boyce
Badjon Photography
Paper and Path
Come out and find that little something for your loved one or just get something for yourself!