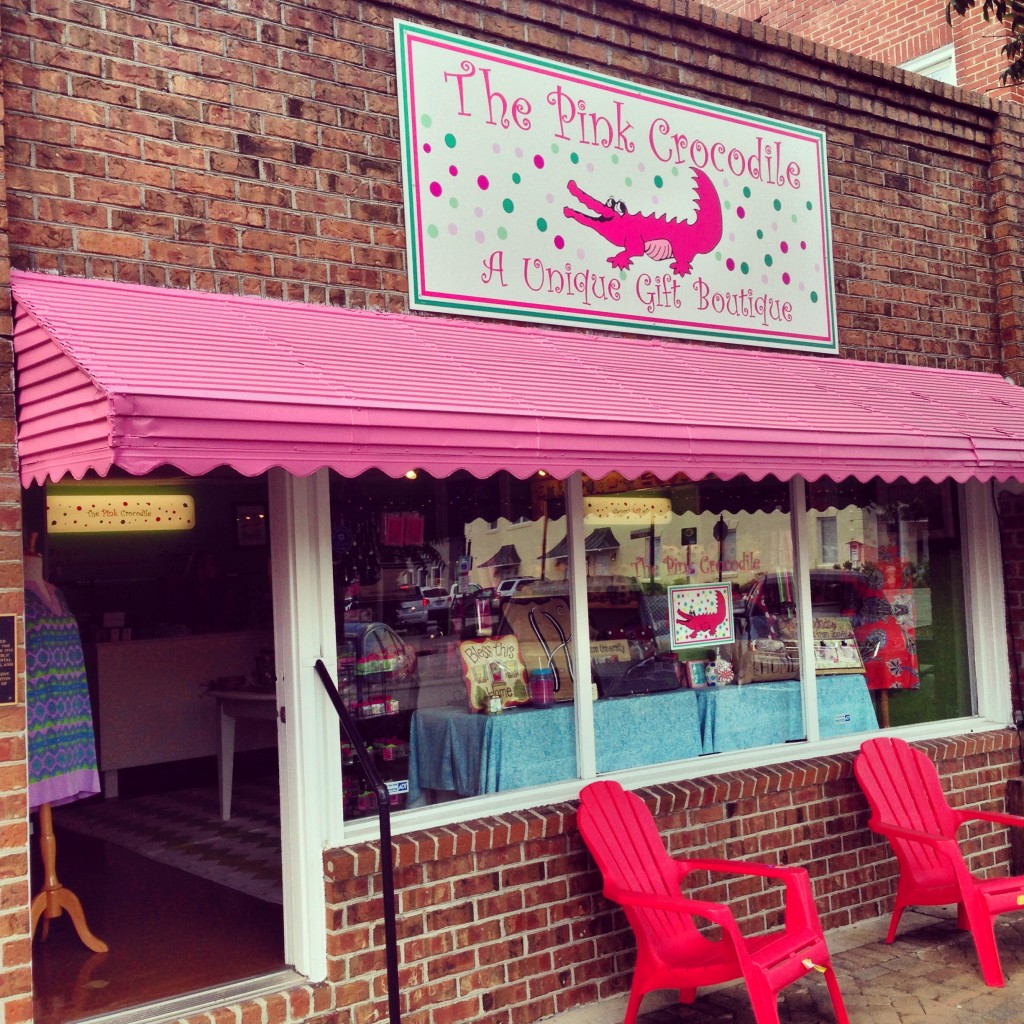 The Pink Crocodile – Park Circle, North Charleston, SC – NOW CLOSED
I had the opportunity to stop by The Pink Crocodile in Park Circle yesterday to pick up a chapstick for my wife. It wasn't just any chapstick, it was a special chapstick that my wife specifically said I could only get at The Pink Crocodile. This was the first time I had ever set foot into this new retail spot located in the business district of Park Circle. Located just steps from Fratello's Italian Tavern, this locally owned and operated shop has something for everyone including jewelry, home decor, Clemson/Carolina items, clothing, cute baby gifts, monogrammed acrylic and more!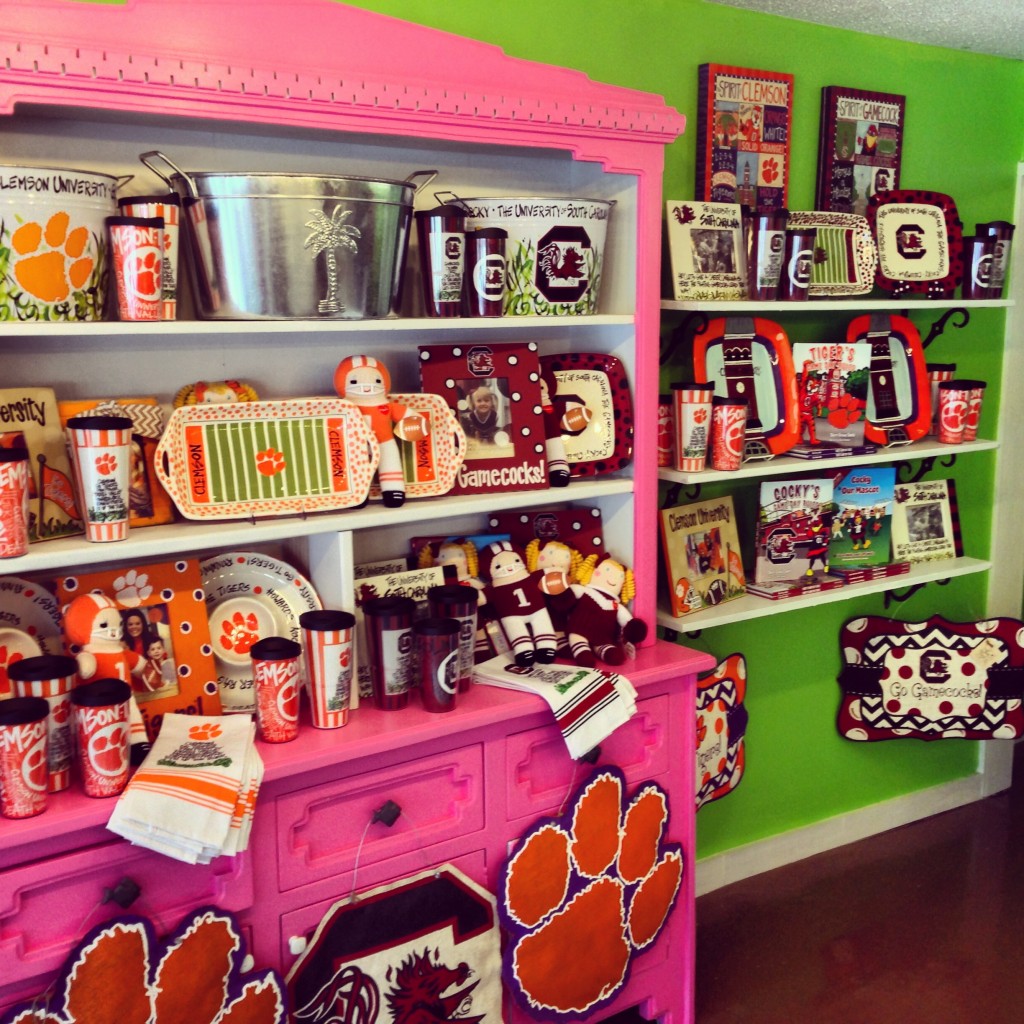 I spoke with Dena Davis, the owner of this unique gift boutique and she is so happy to be a part of the Park Circle community. As a former shop owner in the Summerville area, the moment she visited the neighborhood she knew that this was the place to be.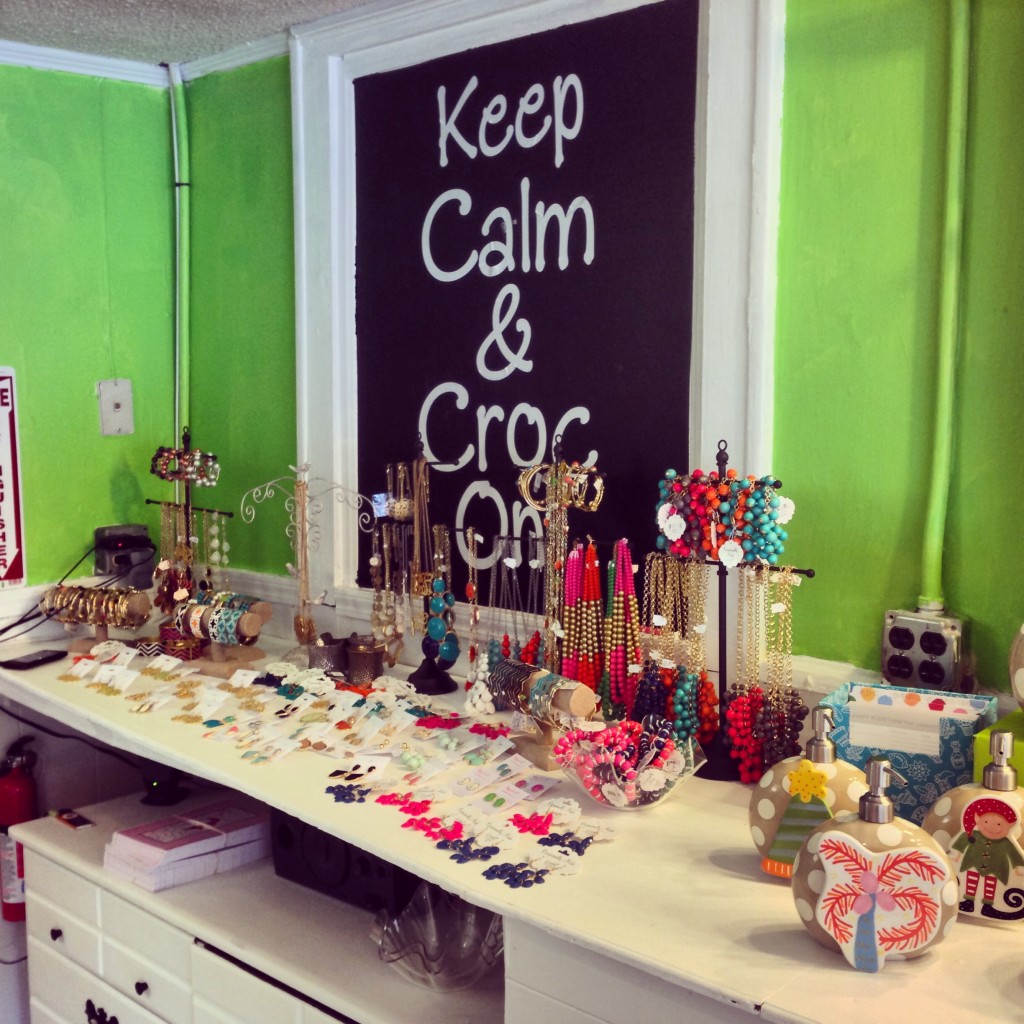 The approximately 100 year building boasts a back room where there's a wide selection of women and children's clothing with some home decor items mixed in.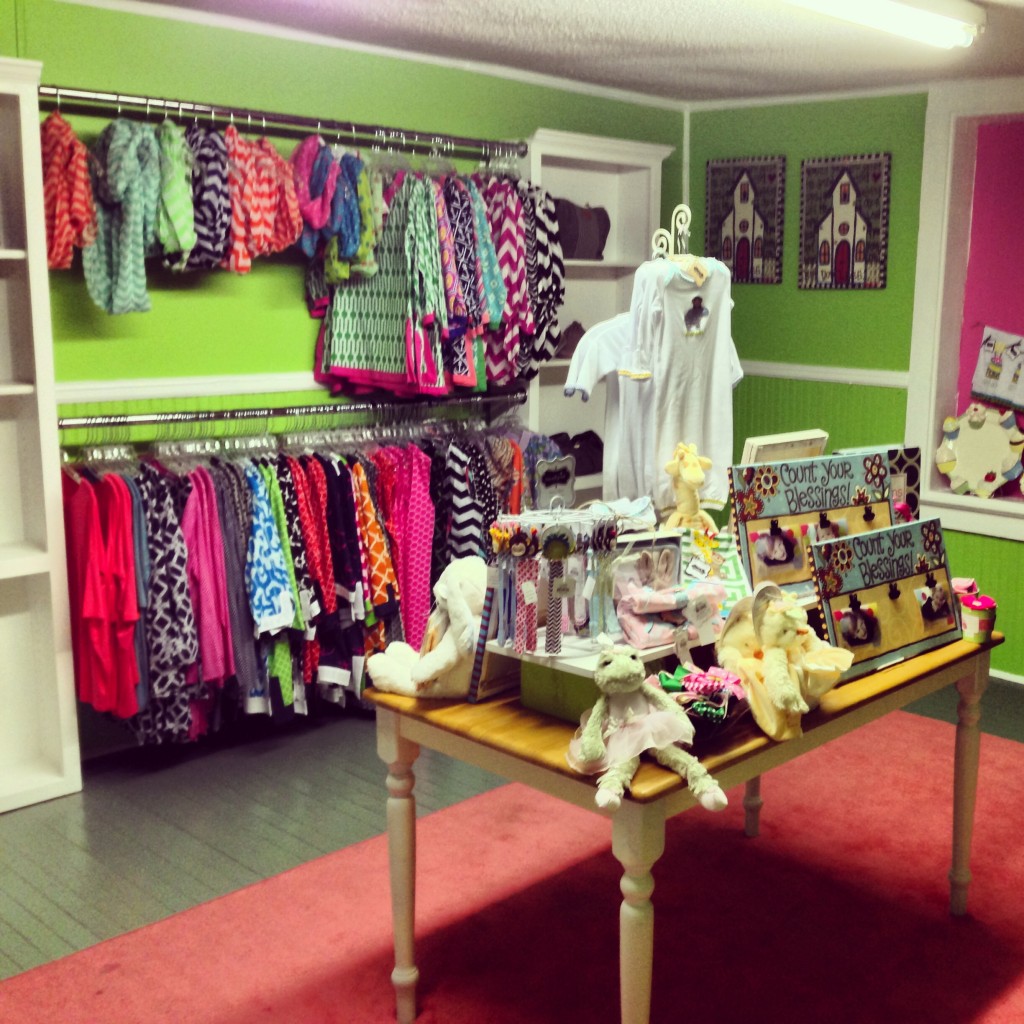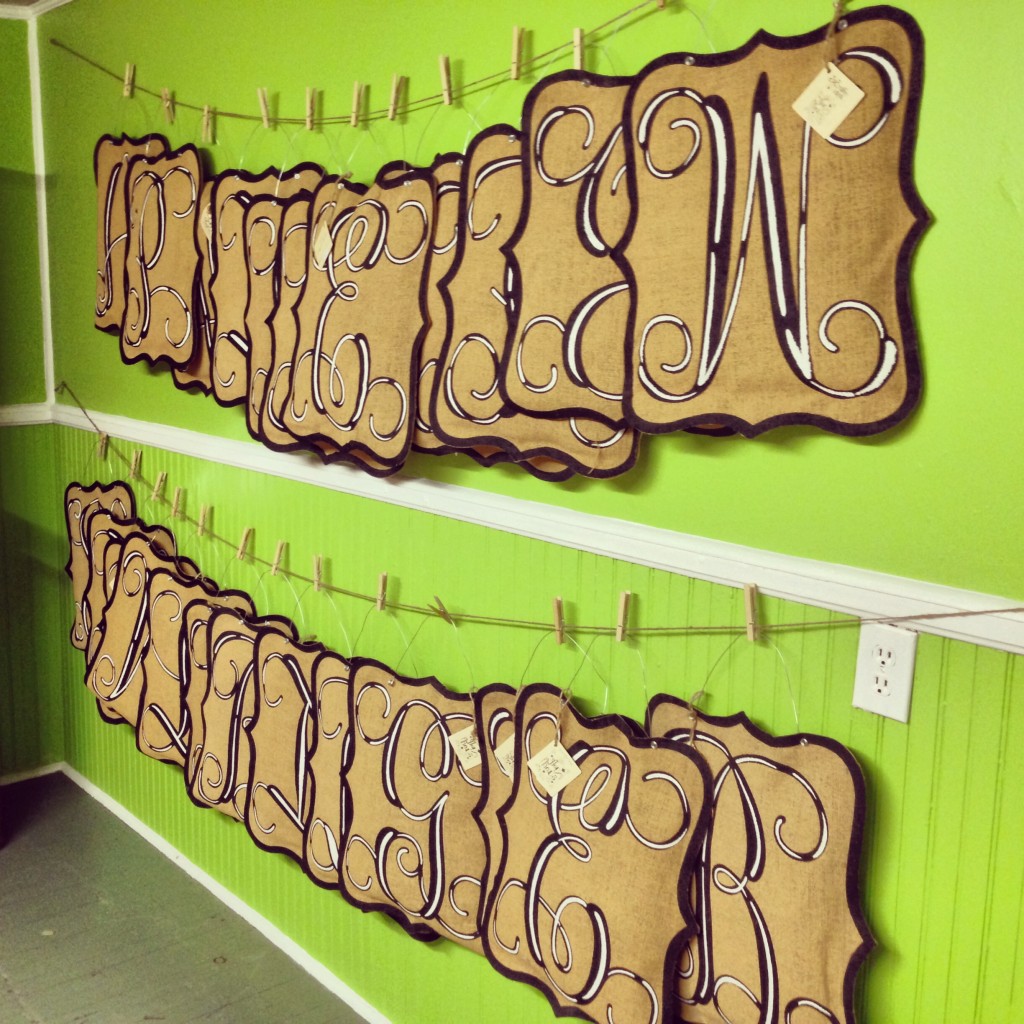 The next time you come to Park Circle, just look for the pink awning and see what The Pink Crocodile has to offer! You might find the perfect gift!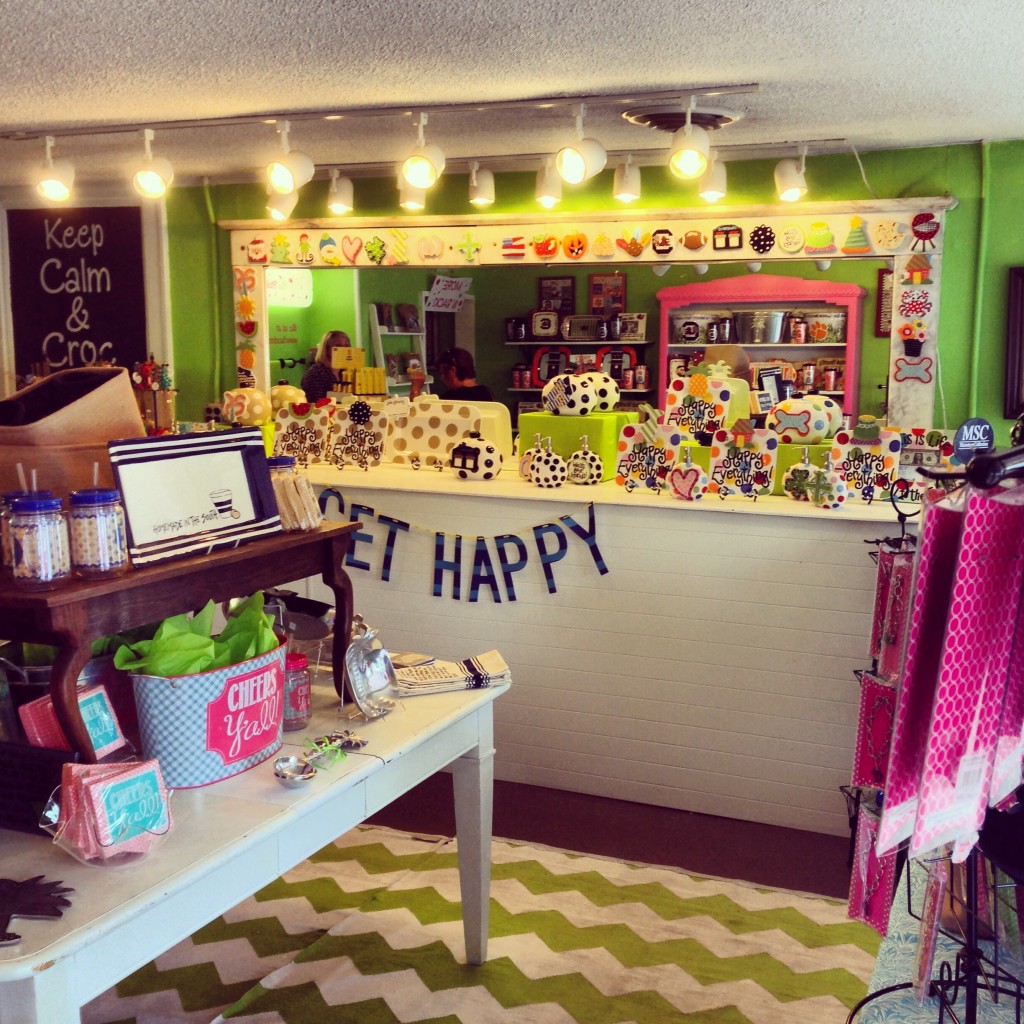 The Pink Crocodile – NOW CLOSED
1054 East Montague Ave.
North Charleston, SC 29405
(843)212-3533
Hours: Monday to Saturday, 10am – 5pm