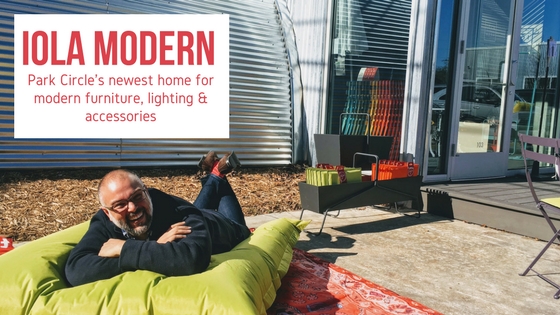 Iola Modern – Modern Furniture, Lighting – Park Circle
Steven Ortego has creativity in his blood.  Steven comes from a long line of family members who have all, at one point or another, owned or operated a retail shop, so starting a furniture store seemed meant to be, in fact, it has been his lifelong dream come true.  Enter Iola Modern.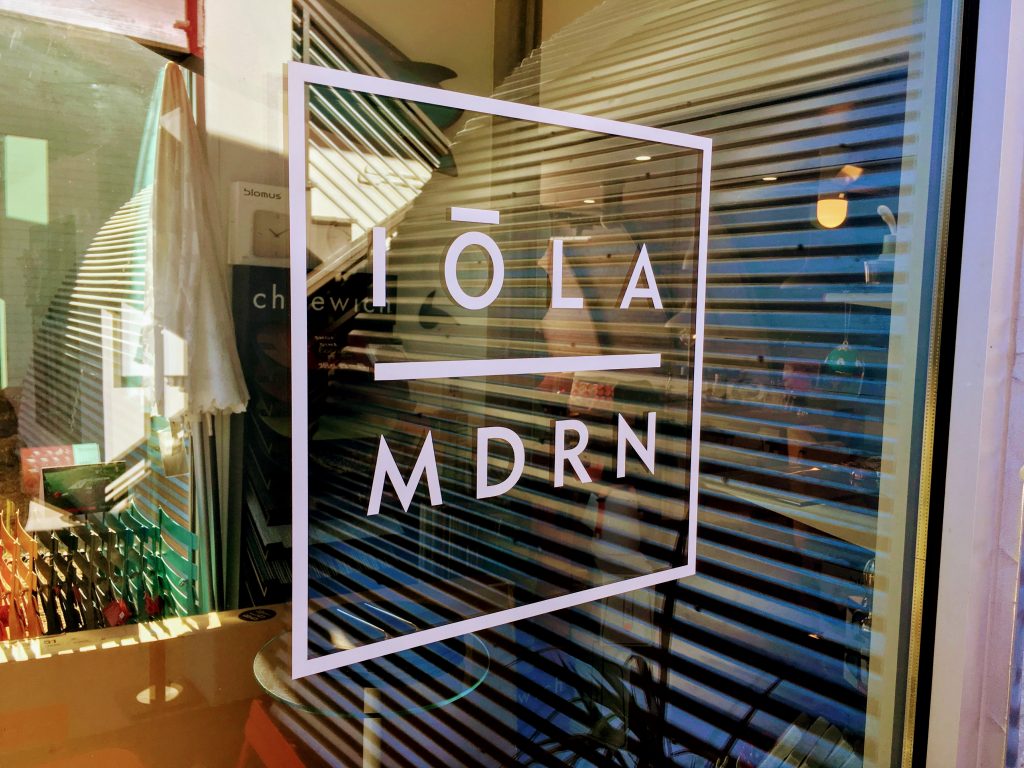 Located amongst a cluster of retail shops in the newly created Marquis Station, where East Montague meets Virginia, this little furniture shop offers a big selection from around the world.  Steven describes it as "an eclectic mix of modern furniture, lighting, and accessories."  Eclectic is definitely a good way of describing it.  The selection of items come from a multitude of locations and include things like mid-century modern sofa's, lounge chairs, and dining tables from Gus*, a Toronto based furniture designer, Kitchenwares by Alessi from Italy, and lighting produced right here in the U.S. from San Francisco based company, Pablo.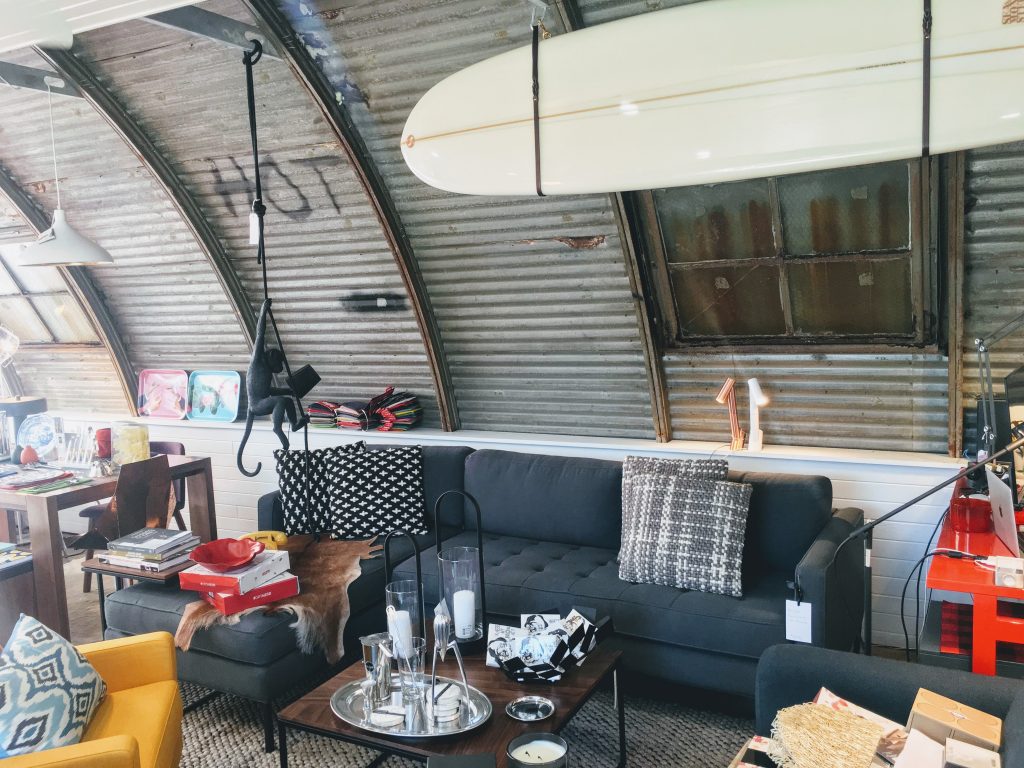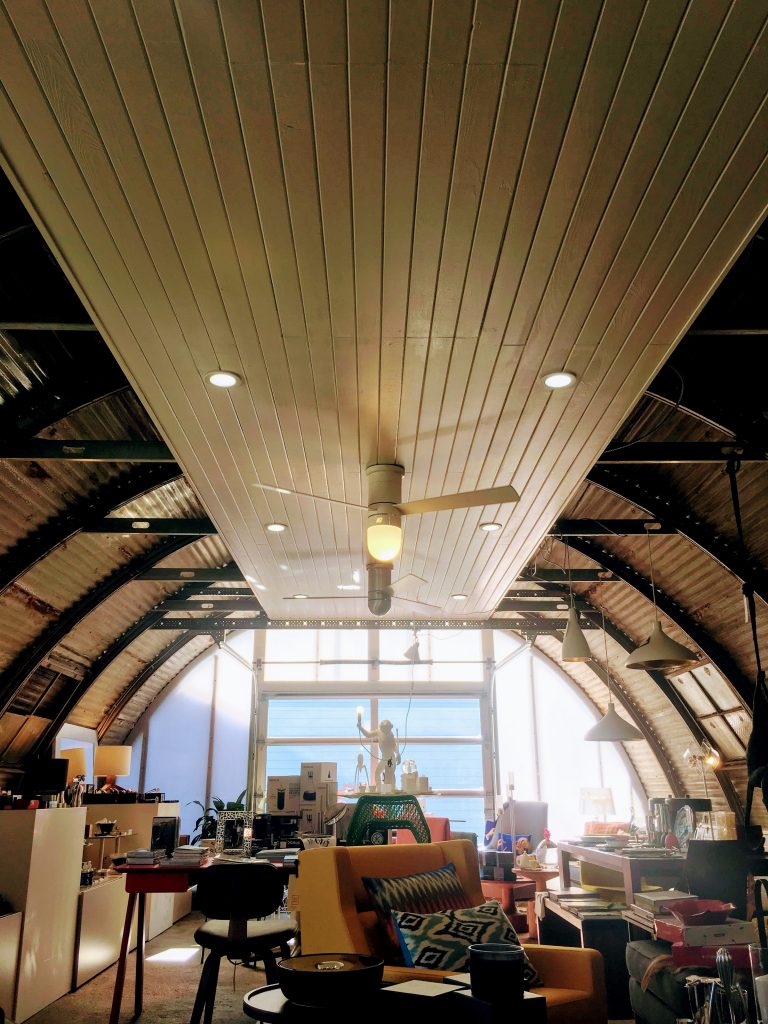 I asked Steven why he wanted to open a shop like this and his answer was simple:
I love beautiful things.  I love introducing people to this style.
Buy why Park Circle?
Park Circle was the only choice.  I've seen the upswing in the neighborhood and the people here have a great appreciation for grassroots efforts.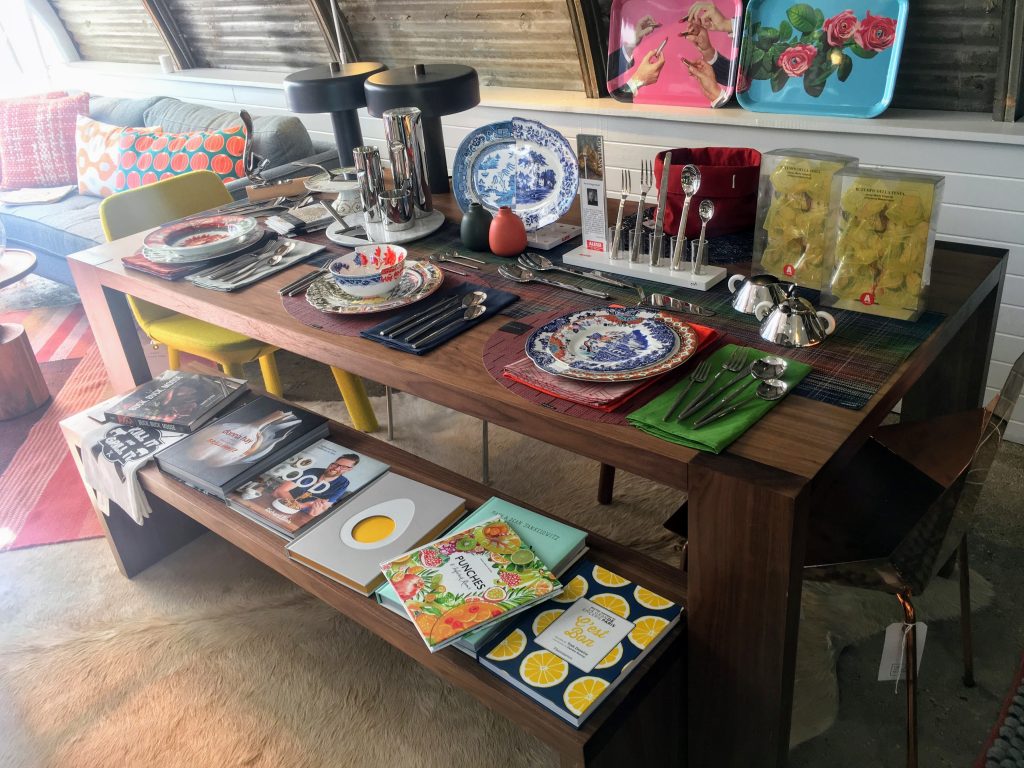 Not only does Iola Modern offer the ability to order furniture, but they also offer a bevy of gift options that would be perfect for house warmings, stocking stuffers, or for the person who has everything, except a "Happy F***ing Holidays" change purse.  I already know three people who would want that.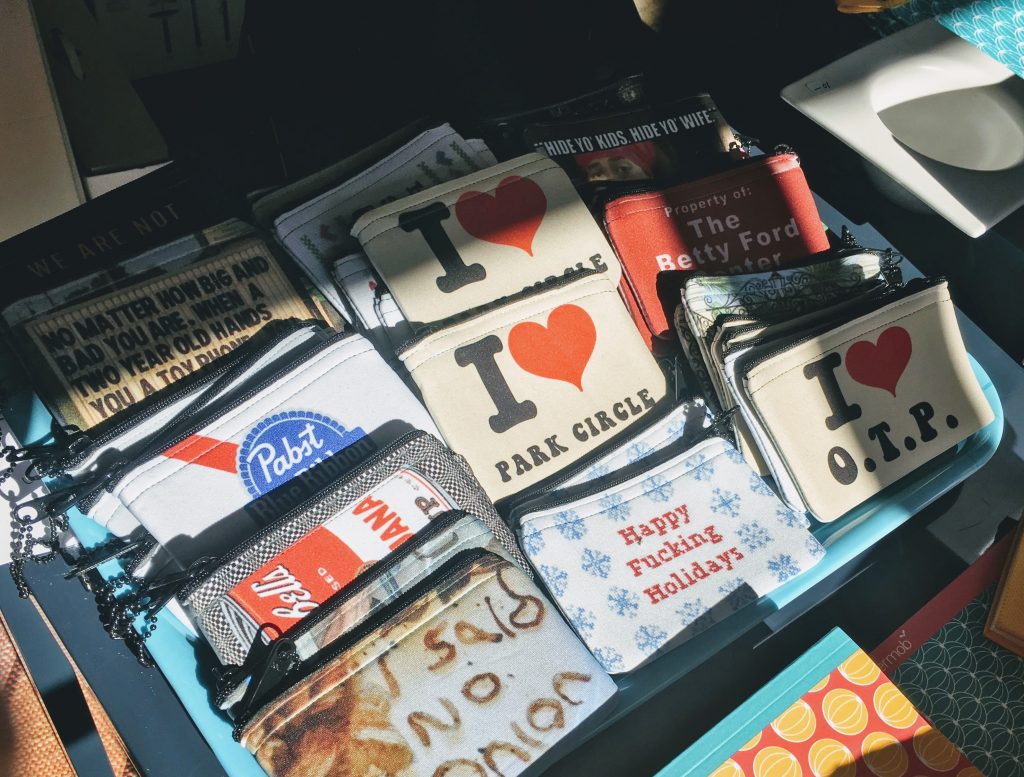 Take a walk around the store and you are bound to find something that you like.  It's filled with special items like aromatics: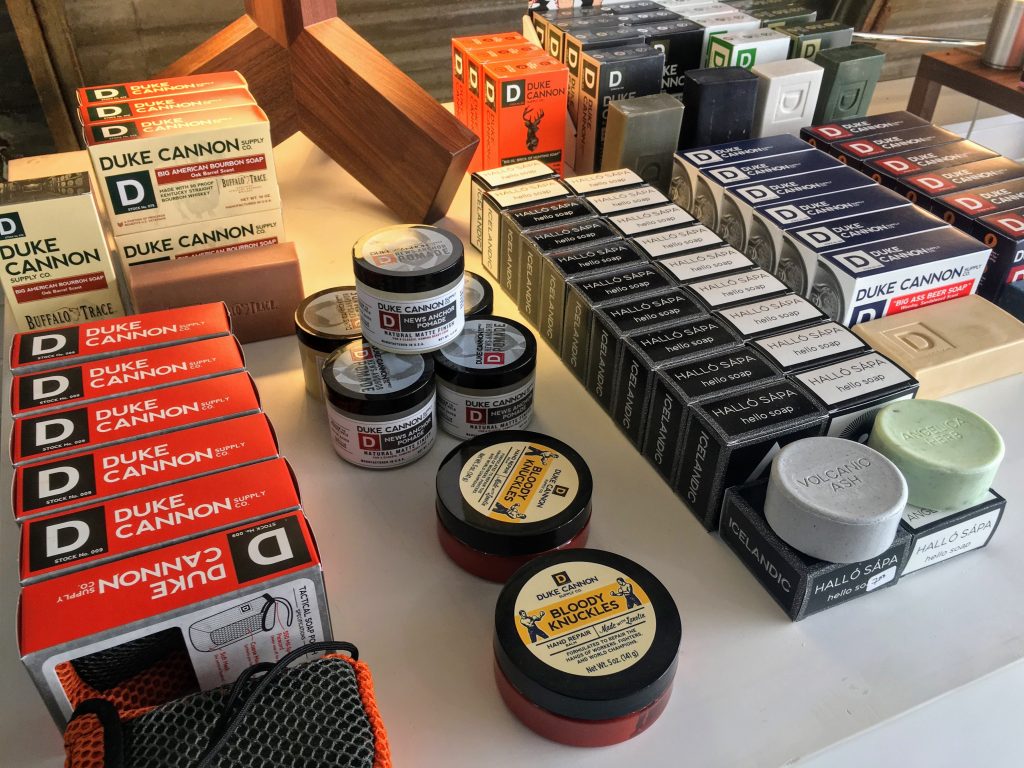 Timepieces and jewelry: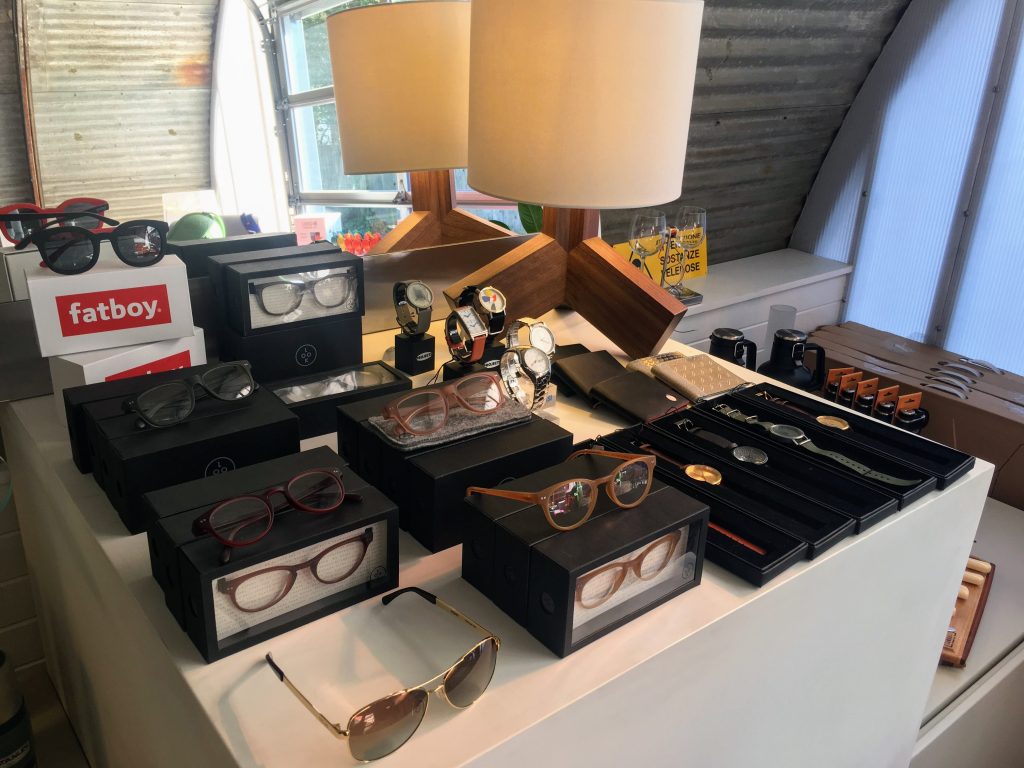 and napkins with Santa asking where is Ho's are at?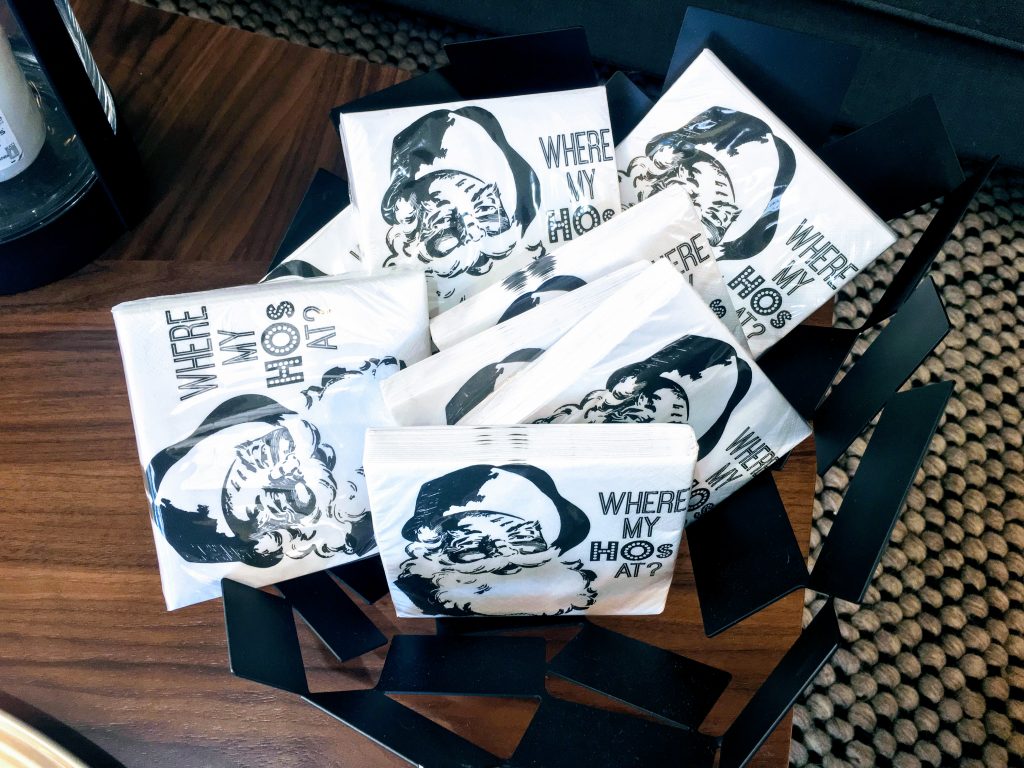 Visit Iola Modern today at Marquis Station, located at 1021 East Montague Ave, Suite 103.  Just look for the Marquis Station sign at the end of East Montague, just before Virginia.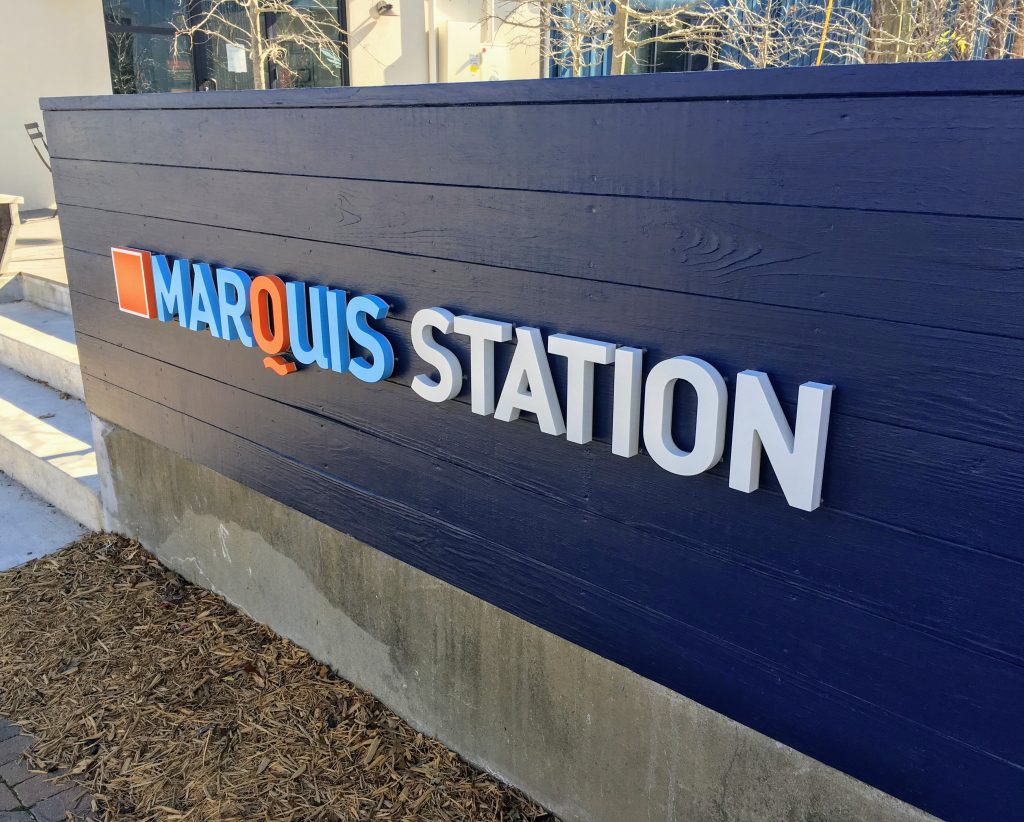 Turn right on Virginia and then make an immediate right into an alleyway where you will find plenty of parking right in front of the store.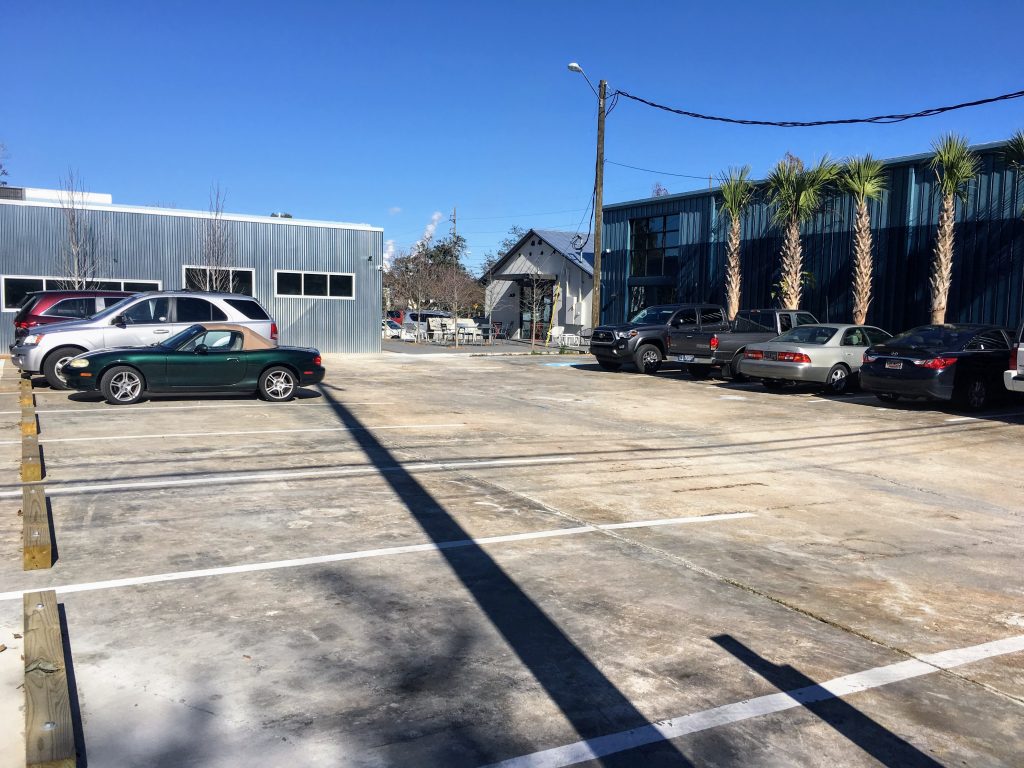 If you go, make sure to say "Hi" to Steven and shop local at Iola Modern.