Choice's Gourmet Market and Deli
Charles (pictured above) is the owner and operator of Park Circle's newest neighborhood market, "Choice's Gourmet Market and Deli."

Admittedly, it was a rocky start.  Charles opened the doors to the new market on Friday, March 13th, 2020, and only two days later, on March 15th, COVID crashed the party, forcing Charles to shut the doors.  Grand opening, grand closing.

Chalk it up to bad timing, bad luck, or fate, but whatever it was, Charles has managed to weather the storm and now sees brighter days in the near future. I asked him how business is going now that he's back to somewhat regular hours and he said simply,

"Things are turning around."

I want to keep our small businesses thriving in Park Circle by letting people know about what they have to offer. Here's a little look at your newest neighborhood market.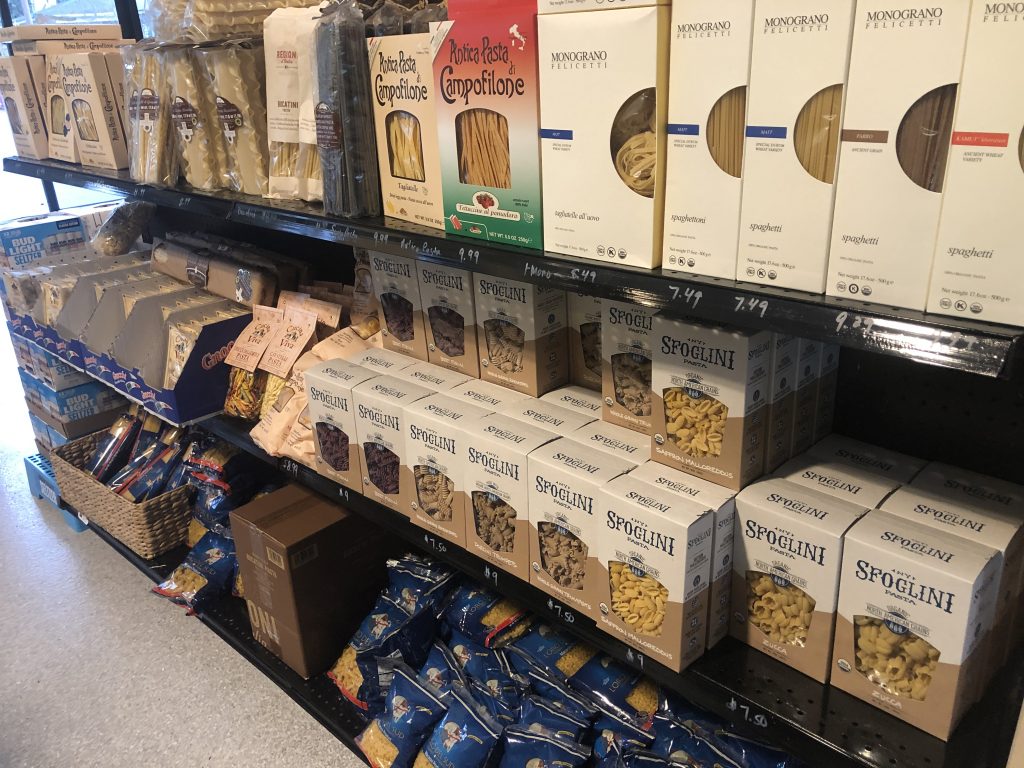 Choice's Gourmet Market and Deli is a hybrid store, a neighborhood stopping point, if you will, that features local and international products with an emphasis on gourmet imported items from Italy. 

Basically, if you're thinking pasta for dinner, they got you covered.
Expect to find specialty items that you can't find anywhere else, from olive oil and sauces, to cookies and coffee. They even have some select fresh produce and fruit and a refrigerated section for specialty milk products, juices, and more!
A wide selection of wine and refrigerated beer are available for you to take home.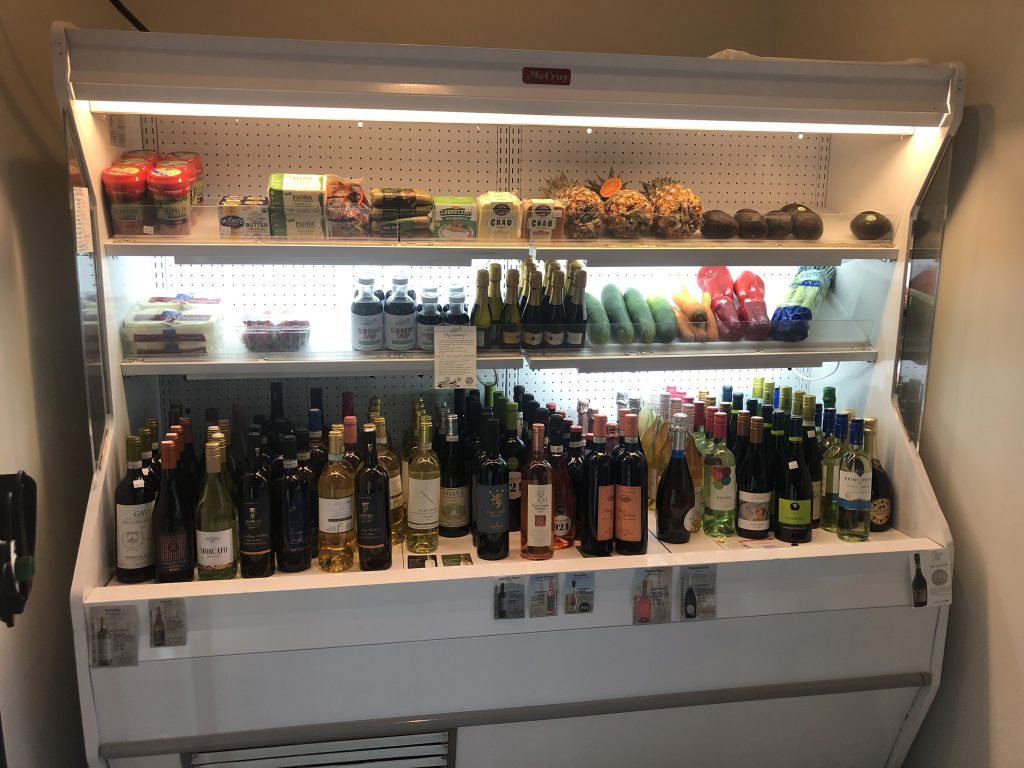 The deli offers you meat and cheese options as well as the option to create a deli sandwich and eat on-site in their eat-in section.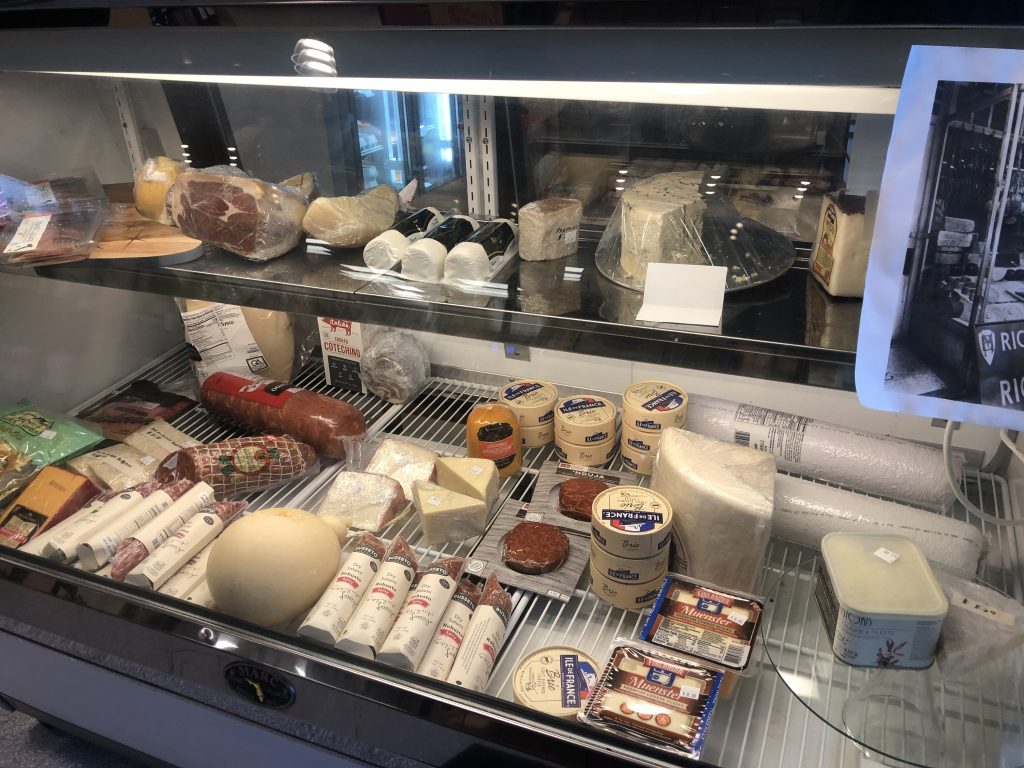 Full Kitchen and Restaurant
Get a fresh-baked pizza to-go or a sandwich for lunch. If you stay awhile, don't forget to get a coffee and dessert as well.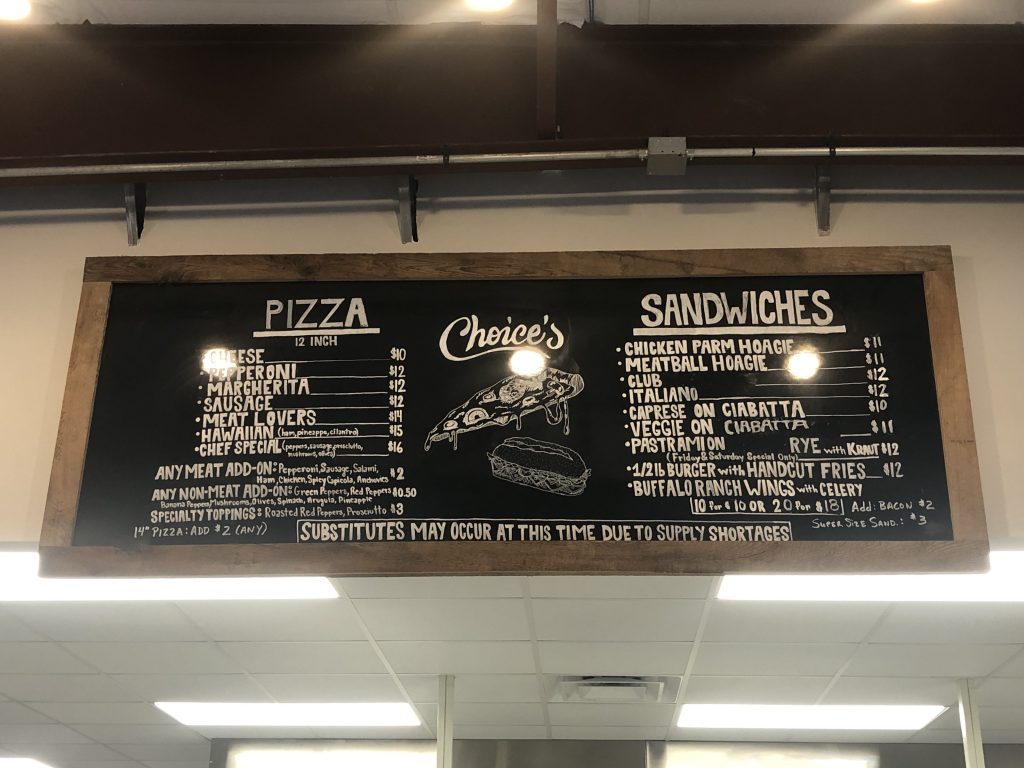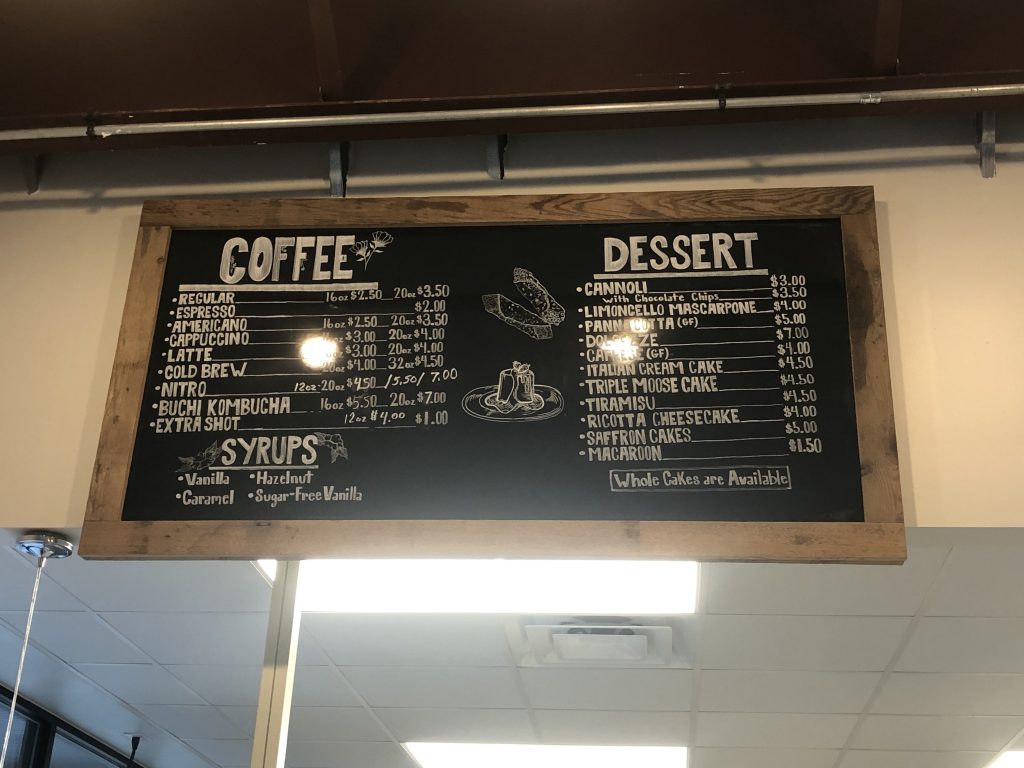 If you don't have time to wait, try one of their take-home meals that are already pre-prepared, refrigerated and ready for you to just pop in the oven. I took home a lasagna for $12 and it was plenty of food for 2-3 people.
Choice's Gourmet Market and Deli is here to serve the community, and I can honestly say that during the time I was in there taking photos, three separate customers came in and it seemed like Charles knew them all by name. The next time you need something, try stopping by Choice's first, because they'll most likely have what you're looking for.

CHOICE'S GOURMET MARKET & DELI
4831 Mixson Ave, North Charleston, SC 29405

Hours:
| | |
| --- | --- |
| Wednesday | 7:30AM–8PM |
| Thursday | 7:30AM–8PM |
| Friday | 7:30AM–8PM |
| Saturday | 9AM–8PM |
| Sunday | 10AM–6PM |
| Monday | 7:30AM–8PM |
| Tuesday | 7:30AM–8PM |
Phone: (843) 501-7851