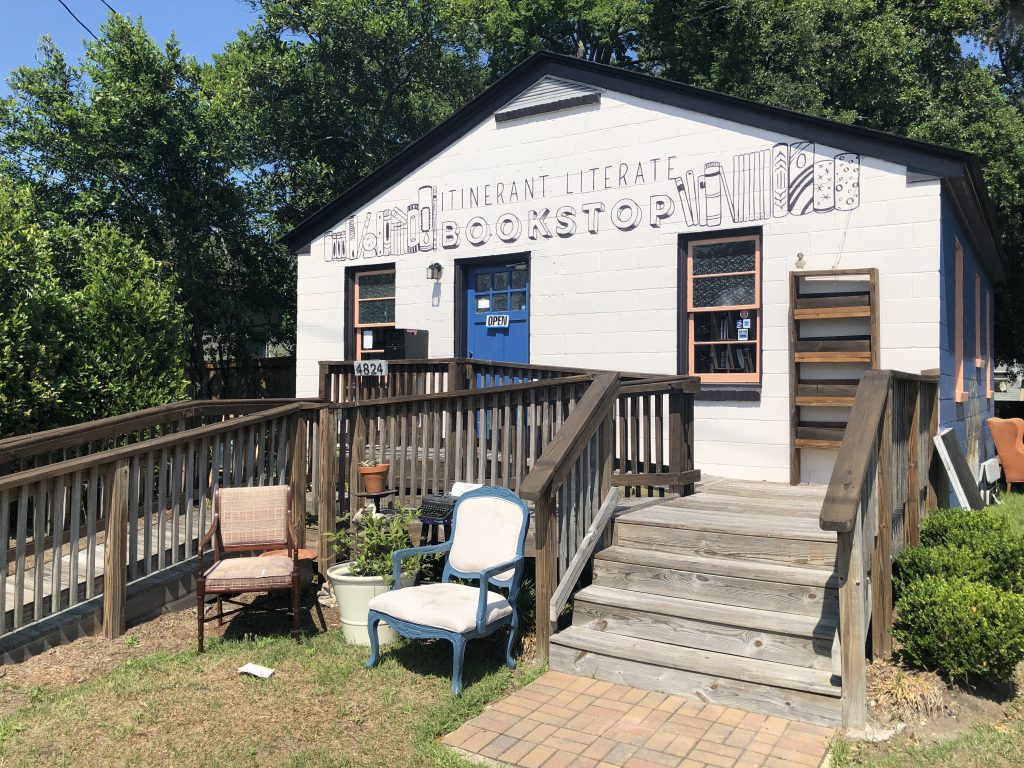 Itinerant Literate Bookstop
No neighborhood is complete without a bookstore, but if you visit the Itinerant Literate Bookstop in Park Circle, you'll find that it's not just a bookstore, it's so much more!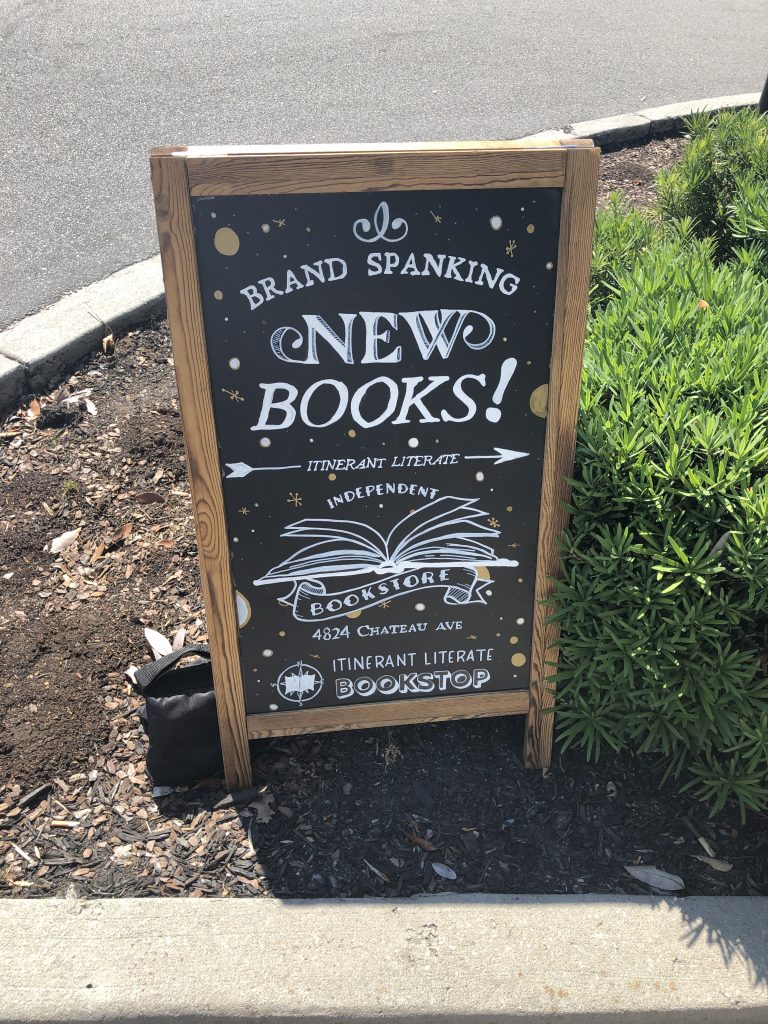 Itinerant Literate is an independently owned bookstore that offers a curated variety of fiction, nonfiction, children's, young adult, graphic novels, comic books, cookbooks, and gift items. What started out as a pop-up bookshop in 2015, which morphed into a mobile bookshop featuring a "bookmobile", has now turned into a physical location at 4824 Chateau Ave. in the heart of Park Circle.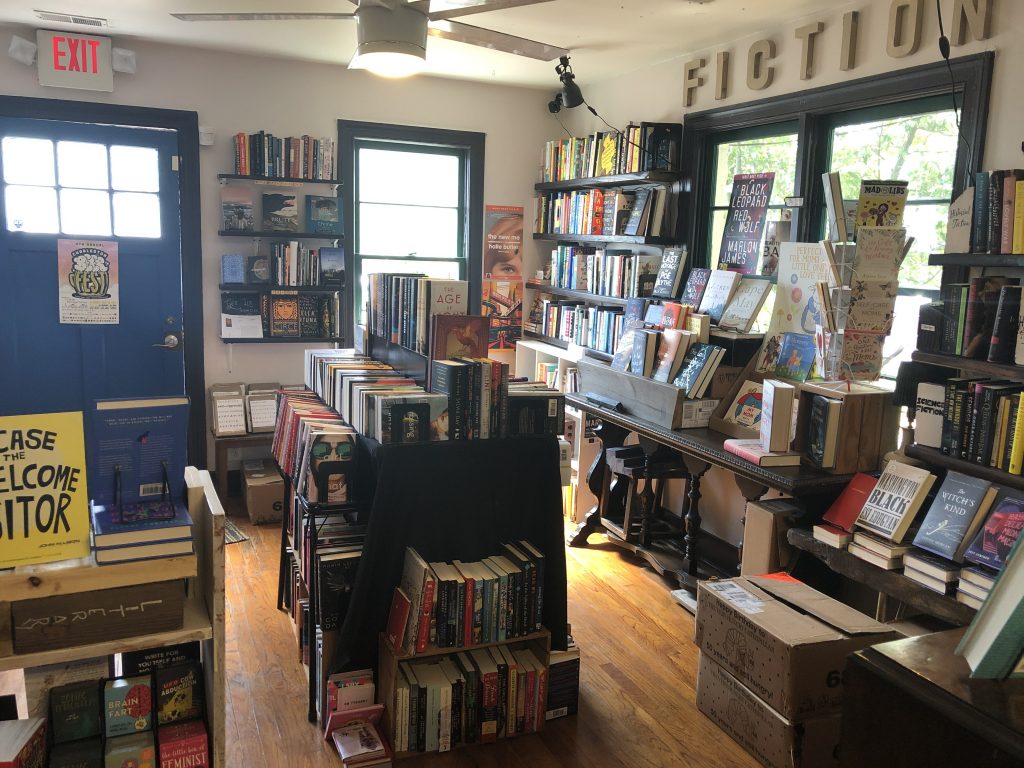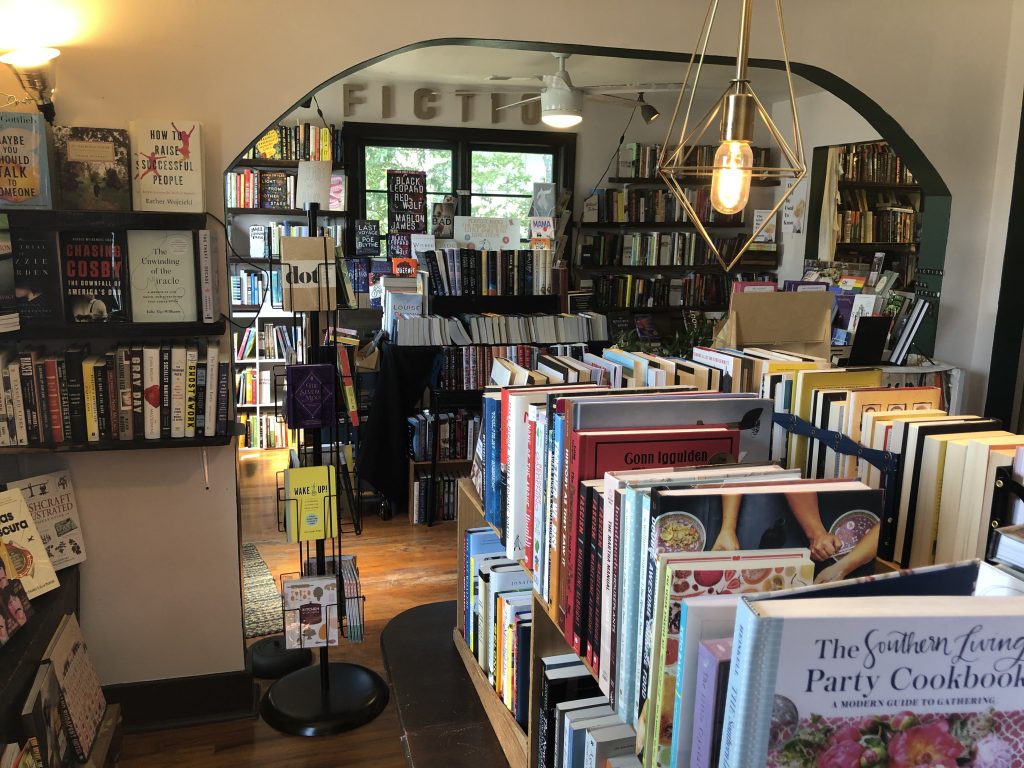 Co-owners, Christen Thompson and Julia Turner, both live in the Park Circle area and are obsessed with giving Park Circle residents novel experiences and fantastic service. I asked Christen, what made this shop so special.
It's eclectic and it has a little bit of everything. If we don't have what you're looking for, we can special order it and have it shipped right to the store for you to pick up. Check out our event calendar for free writing classes and open mics!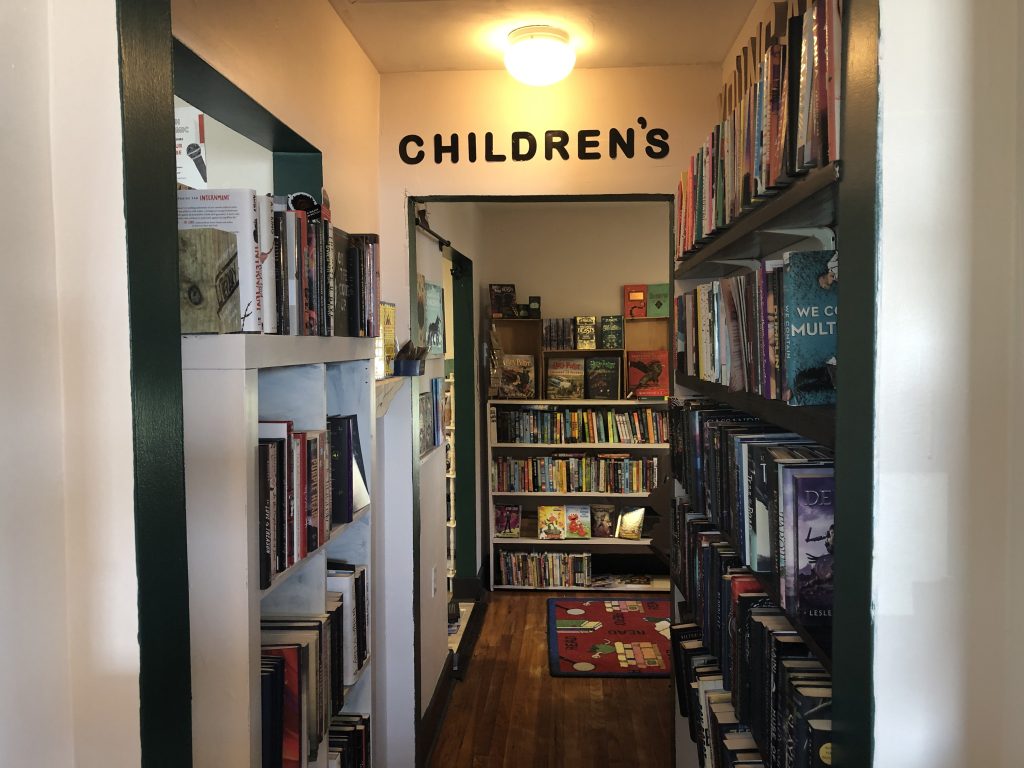 Every day at 10:30 am, they offer "Story Time" with specific themes each day of the week. Monday is Fairy Tales, Wednesday is Wild Things. They even take requests, so if there's something you want to hear, just let them know!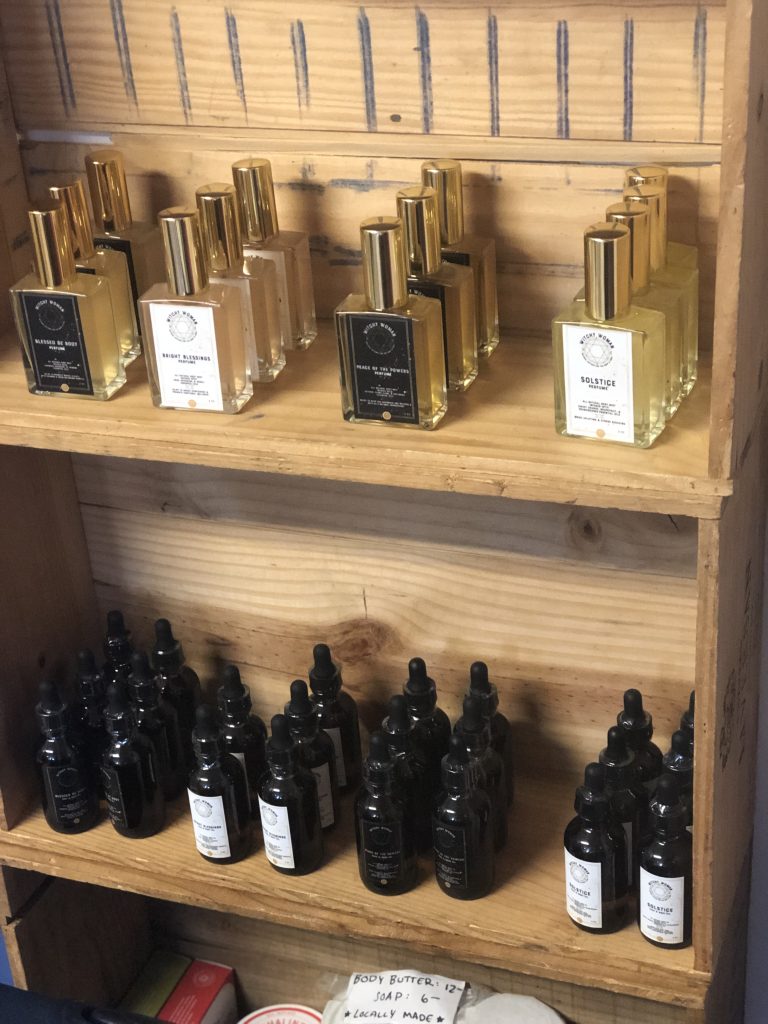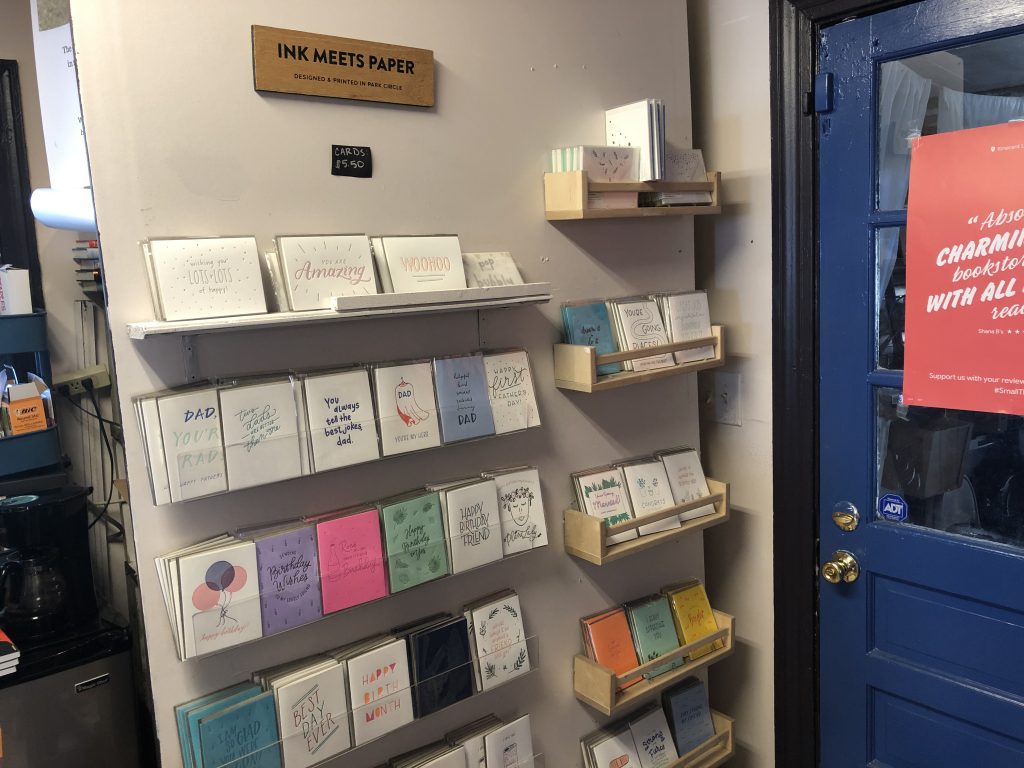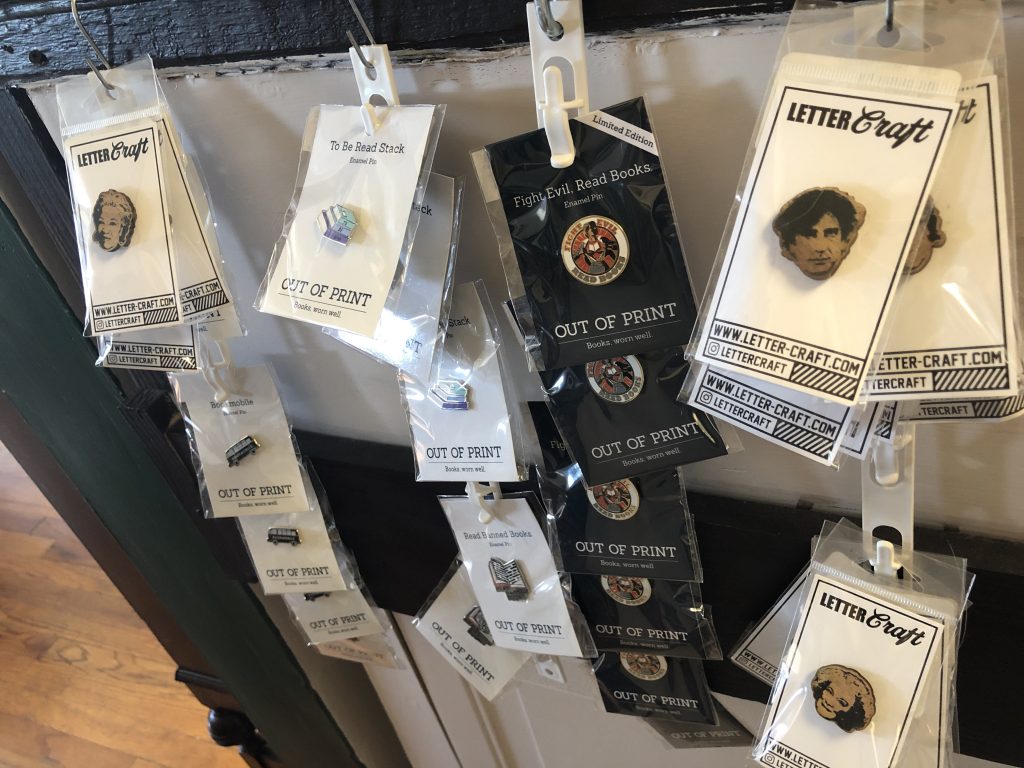 Looking for a unique gift, birthday card, or perfume? They work with local companies like Ink meets Paper to offer a truly Buy Local environment.
If you're looking for a unique experience in Park Circle, stop by Itinerant Literate Bookstop and get lost for a while in their fantastic selection of books, or better yet, join their "Get Lit" Bookclub that partners with local restaurant, The Junction Kitchen and discuss the latest book over a glass of wine and some food!
Itinerant Literate Bookstop
4824 Chateau Ave.
Hours: Mon-Sat 10 am – 8 pm | Sun. 10am – 4 pm
www.itinerantliteratebooks.com
Event Calendar