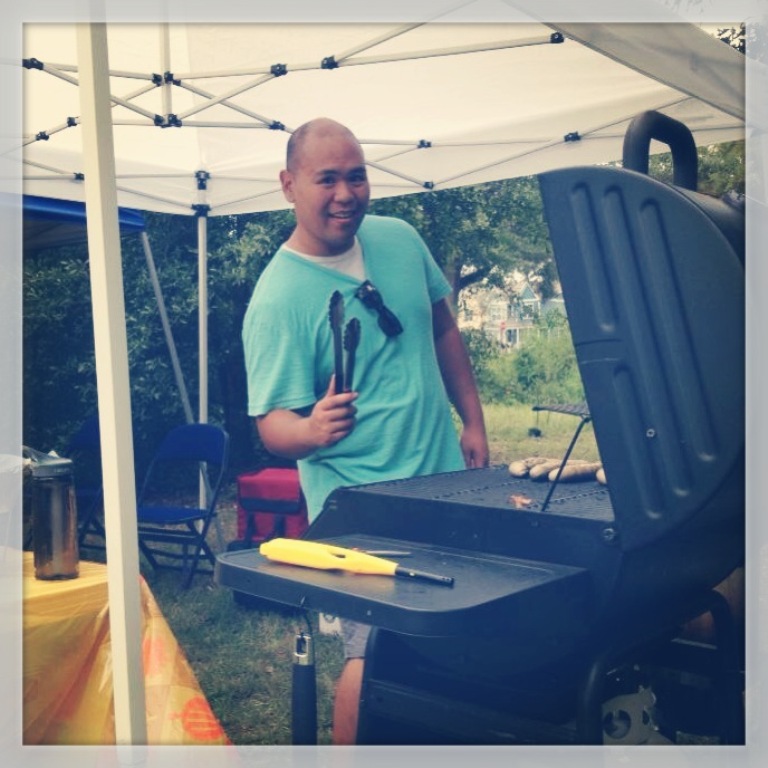 Oaktoberfest @ Oak Terrace Preserve 09/21/2013
On Saturday, September 21, 2013, the Oak Terrace Preserve neighborhood held their first annual "Oaktoberfest"!  The event featured authentic German fare with Bratwurst, Knackwurst, and Sauerkraut.  As you can see from the photo above, I volunteered to be the grill-master for this community event.  It was great to meet all my neighbors and future neighbors at this fun filled get together.  Oaktoberfest is just one of the events that is planned for the year with more coming, including a scariest Halloween decorating contest and a proposed happy hour in Park Circle!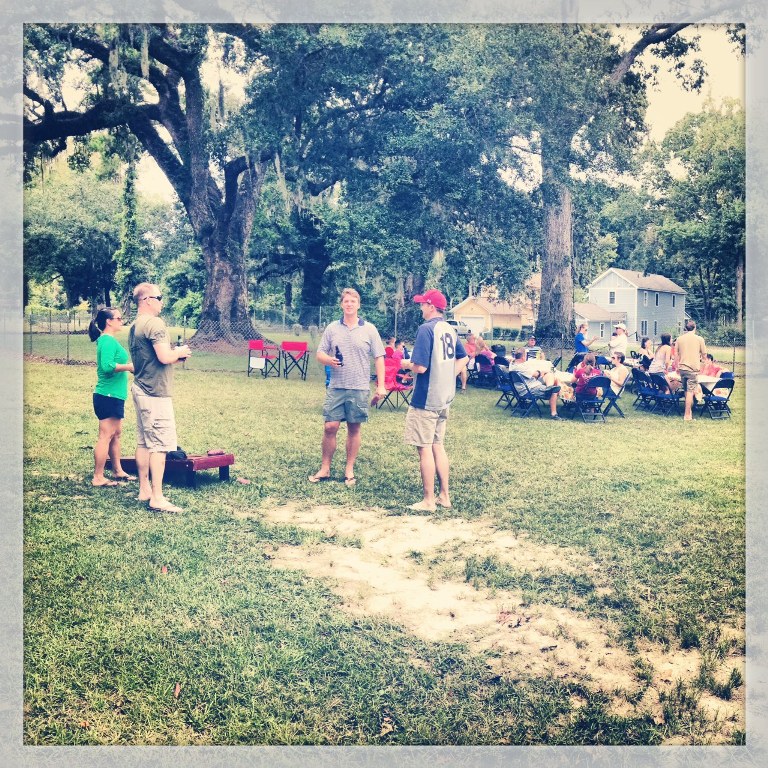 Residents enjoyed cornhole, live music from the Rusty Hook Ramblers and activities for the kids.  This particular event was held in an empty section of the highly anticipated Phase 3 of Oak Terrace Preserve.  Pretty soon, this empty space will be filled with lots for new homeowners and hopefully with it will come a new public space where we can have events like this in the future!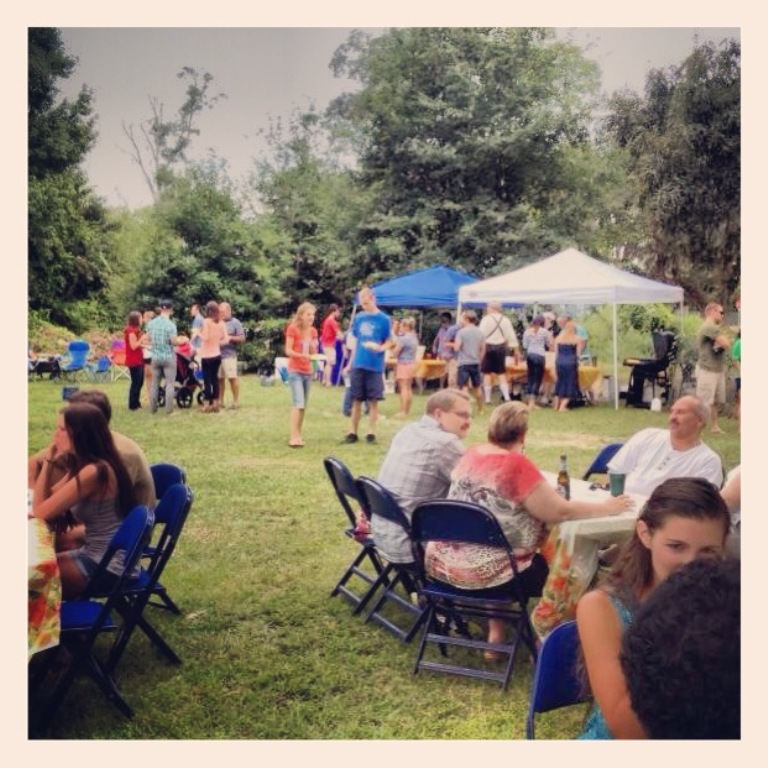 If you have questions about Oak Terrace Preserve, give me a call and see how you can become a part of this growing and vibrant community!