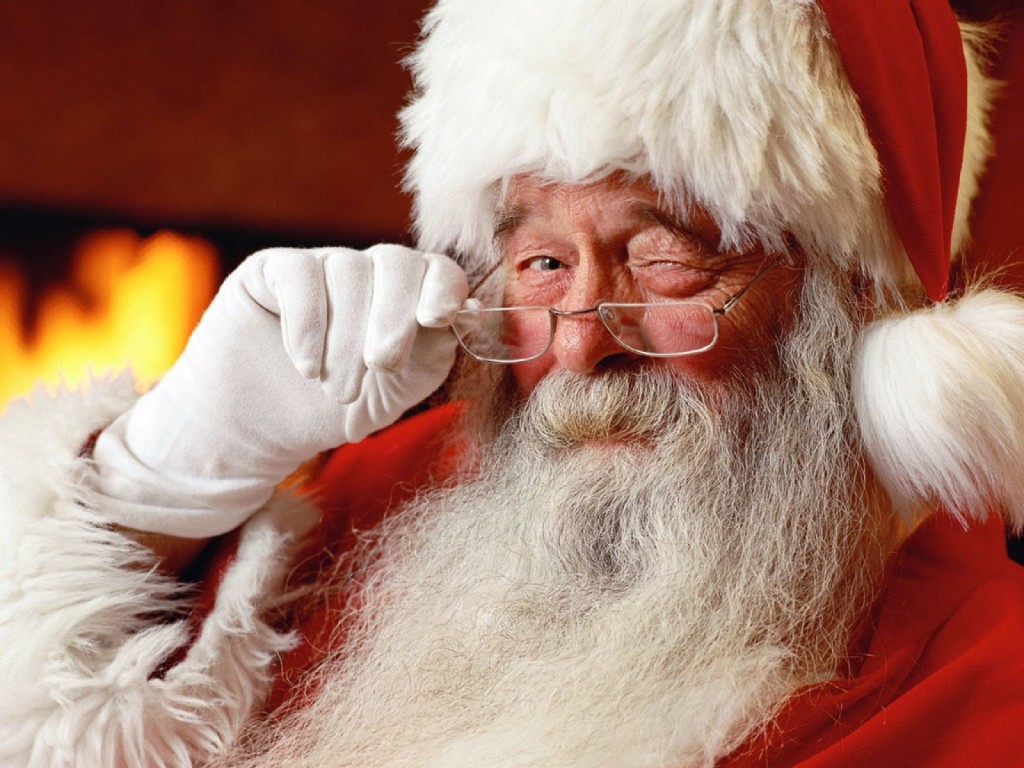 North Charleston Christmas Festival and Parade
Santa Claus is coming to Town! Santa Claus is coming to Town! (Sung at the top of my lungs Bruce Springsteen style). It's that time of year again where Ol' St. Nick will be making his way to North Charleston to officially welcome in the holiday season. Mark your calendars for this Saturday, December 7, from 3:00pm to 9:00pm. The Christmas Festival will take place around Park Circle and will feature a smorgasbord of activities, food and craft vendors, as well as a Holiday Marketplace. Enjoy live musical performances at one of two stages that will be set up in the circle, then enjoy the Christmas Parade that will begin at 5:00pm.
The Christmas Parade begins at the corner of Montague and Mixson Avenues, then will proceed down Montague, around Park Circle, and concludes at Armory Park.
Immediately following the Christmas Parade, Mayor R. Keith Summey and Santa Claus will light the City's Christmas tree located outside the front entrance of the Felix C. Davis Community Center.
Christmas Festival Schedule
2:00 pm – Police will close the Park Circle traffic circle, Montague Avenue from Mixson to the traffic circle, and Mixson and Lackawanna to West Enterprise to vehicular traffic
3:00 – 4:45 pm – Children's activities (jump castles, petting zoo, carriage rides)
5:00 – 6:30 pm – Parade, immediately followed by the Christmas tree lighting
6:30 – 9:00 pm – Musical performances on all stages, children's activities continue, food and craft vendors
9:00 pm – Roads opens to traffic
For more info, visit the North Charleston website.