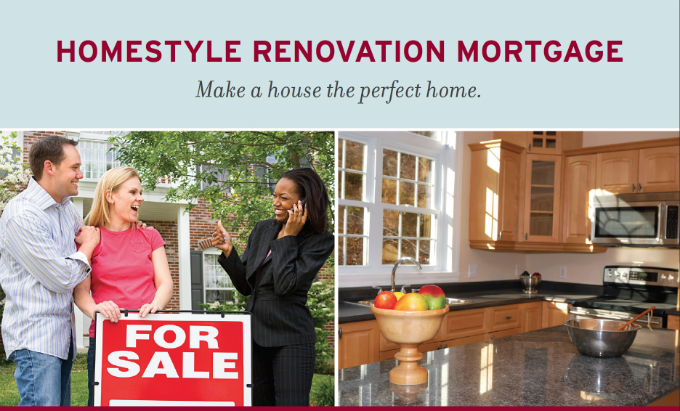 Homestyle Renovation Mortgage
Every so often a mortgage product comes across my desk and if I think it's something that might help a potential client, then I'll post about it!  This particular mortgage product from First Citizens Bank is definitely something that people should consider if they have found a primary residence, a second home, or an investment property that requires a few repairs or updating.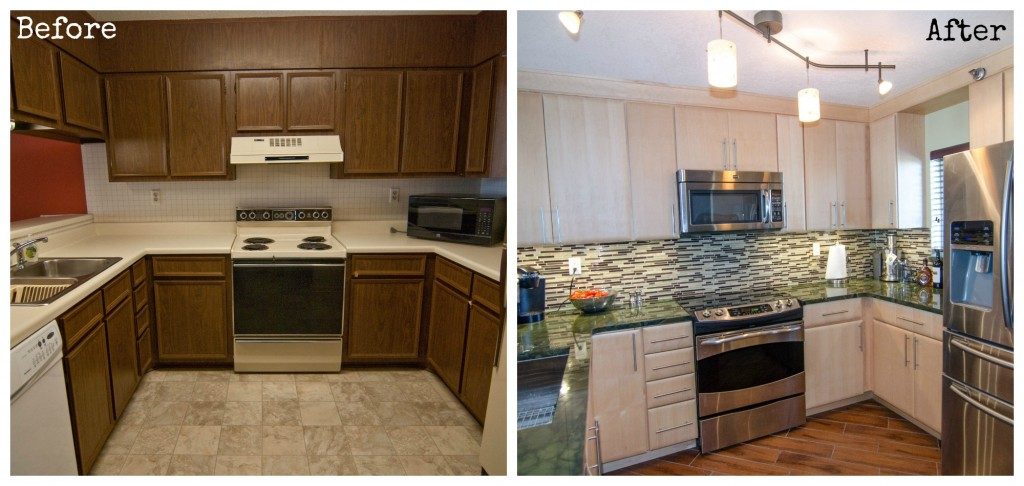 What the First Citizens' HomeStyle Renovation Mortgage does is it offers you an easy way to purchase or refinance a home that might need repairs or updating.  You can finance the cost of the home, plus the improvements, and roll it all into one loan.
With a HomeStyle Renovation Mortgage, you can:
• Make major repairs, or add a new kitchen or master suite
• Obtain maximum financing because the appraised value is based on the completed improvements
• Choose from a variety of competitive mortgage rates and terms
• Enjoy the convenience of one monthly payment
Of course, there are a few stipulations:
First Citizens must approve all plans and specifications and all work must be
performed by a licensed contractor approved by First Citizens.  This particular mortgage product works on primary residences with a minimum of 5% down, but it also works for second homes with 10% down, and investment property with 15% down.
For more information and to learn about any other restrictions, you can contact Marcus White at First Citizens Bank:
Marcus White
152 East Bay Street
Charleston, SC
Phone: 843-514-2733
Apply for this loan product Online