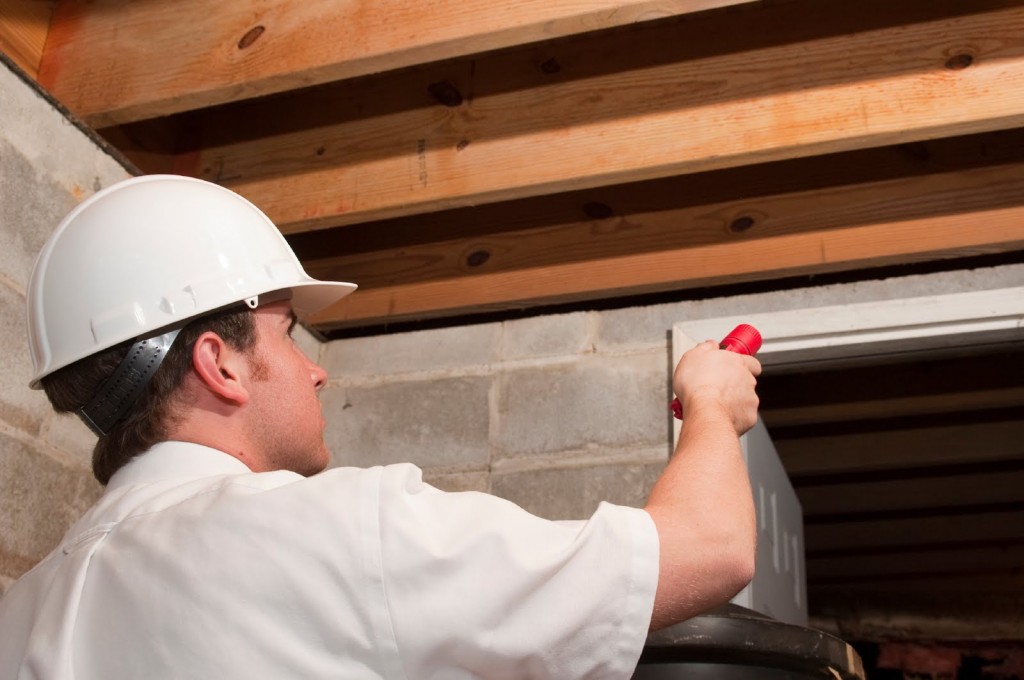 Home Inspections – What Repairs Should I Ask For?
Home Inspections are an important step in the home buying process.  It gives the buyer a chance to understand and be aware of potential problems with a house before they take the big leap and buy it.  The last thing you want to do is buy a money pit!  Once you have the home inspection done and the inspector sends you their report, then what?  Before you ask for any repairs to be done, I always tell my clients that you should ONLY ask for things that if not done, would mean you back out of the purchase of the home.  There's a big difference between repairs that are necessary for the safety of a home vs. cosmetic repairs
Some buyers try to "get something" from the seller just because they think they can.
The home inspection is designed to give you a chance to back out of a deal if you discover a major problem (like the air conditioner not working, or the roof caving in) and to give the seller an opportunity to resolve a major problem that's just been discovered. With that said, here is a summary from an inspector who recently had the chance to inspect a potential home my client was interested in purchasing.  Of the 9 items, I have put in bold what I would say could pose a safety issue and should be requested to be repaired.  The majority, thankfully were cosmetic issues and are to be expected with normal wear and tear, but more importantly are easy fixes and generally are not considered things buyers ask to have repaired.
1) The bottom railing at the left side of front porch is loose.
2) The lattice fence at condensing unit is loose and or wobbly.
3) The rear hose faucet is loose and there is gap at wall.
4) The front porch light is inoperable and may just be burned out bulb.
5) The door to front right bedroom will not latch.
6) The door to master bathroom will not latch.
7) The window in rear left side bedroom has cracked window pane.
8) There is some discoloration on drywall ceiling in rear left side bedroom. (later we found out it was just paint!)
9) The vinyl flooring in master bathroom is coming up at the base of the bathtub.
Overall, it was a good inspection, but the two items I put in bold were things that were probably out of my clients home repair knowledge so it would be best repaired by professional contractors.
I hope this helps!  Let me know if you have any questions!