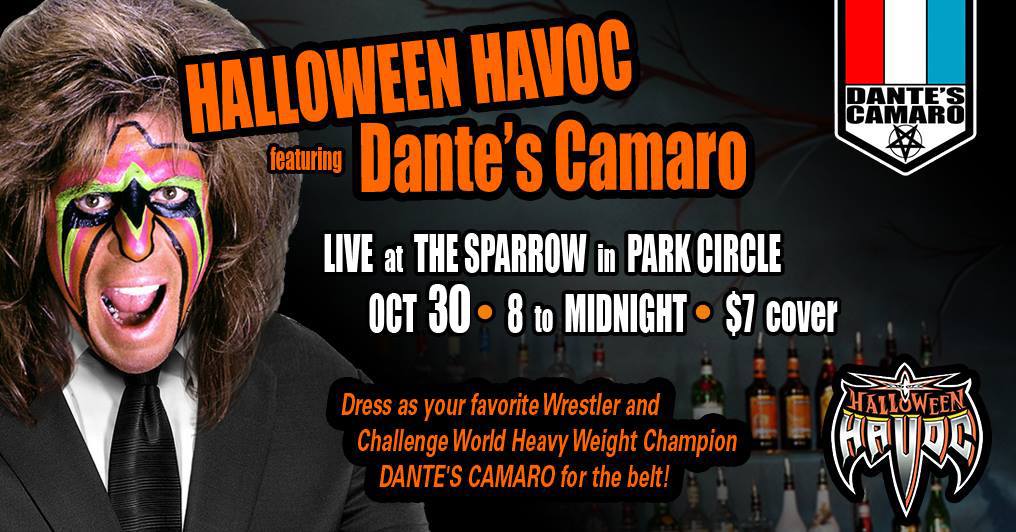 Halloween Havoc @ The Sparrow
Halloween is coming up and I'm sure there will be plenty to do, but of all those things, which event invites you to dress up as your favorite wrestler?  I bet not many, but on Friday, October 30th, you can get out your finest spandex, wigs and inanimate objects and come to The Sparrow in Park Circle for some fun!  Think of the possibilities!!! You could find a 2 by 4 and go as Hacksaw Jim Duggan!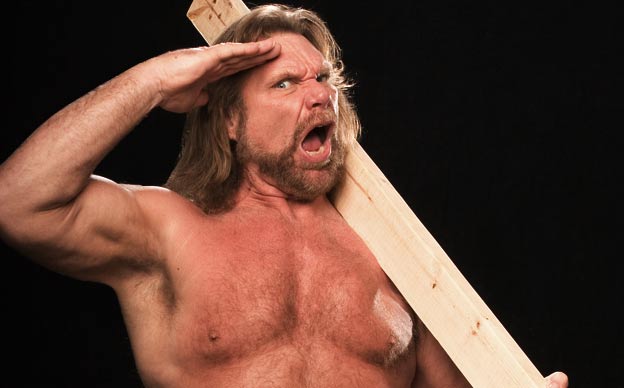 or better yet, get a snake and go as Jake "The Snake" Roberts!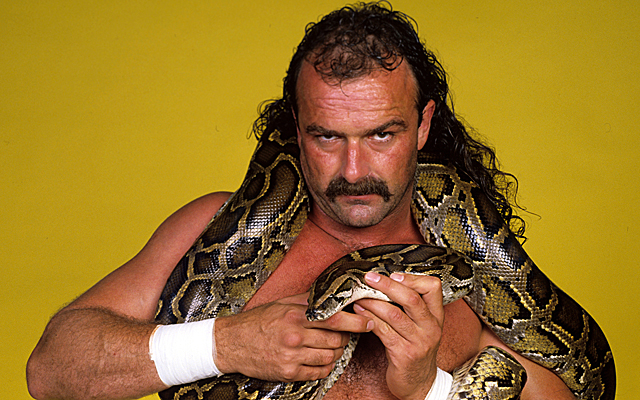 Or you can just look in your closet for an old pair of overalls and go as Hillbilly Jim.  Don't forget the white tape around the wrist or else people might actually think that you're wearing the overalls as everyday attire.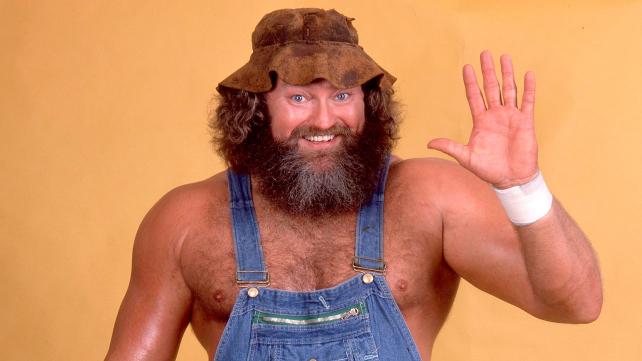 Whoever you go as, the possibilities are endless! Halloween Havoc will feature live music from Dante's Camaro and it's all happening at The Sparrow in Park Circle (1078 E Montague Ave. – behind the gym). There's a $7 cover and the event goes from 8pm to midnight.  What else are you going to do on Halloween Friday?  For more info visit the facebook event page here.