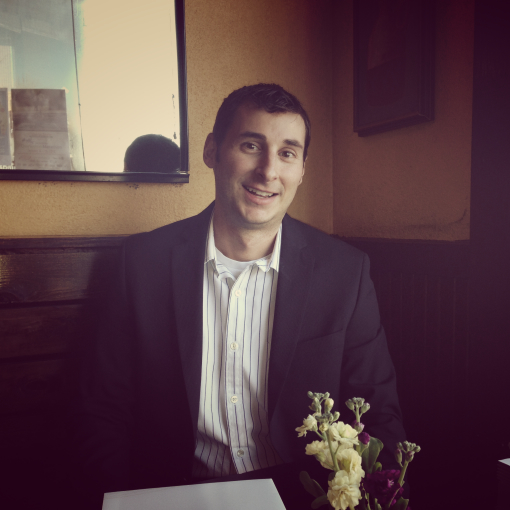 Direct Lenders vs. Mortgage Brokers
So you've found your dream home and you're ready to get a mortgage, but whom should you go to?  If you're like the majority of people, you'll go to your bank, or you'll search online to find a mortgage lender.  During your search you may come across two very similar sources for loans – Direct Lenders & Mortgage Brokers.  I sat down with Brandon Andrews from "Guild Mortgage", a direct lender based out of California with offices opening up all over South Carolina.  I asked Brandon to explain the differences between a direct lender and a mortgage broker.
"A broker is a middle-man in the loan process. Once your loan is closed they have no access to help you while your loan is being serviced. They do not work under the same roof as the underwriters and have little input on your loan. They are limited in communication with the lenders they broker to. They do not need to be accountable after the close of the loan."
A direct mortgage lender is simply a bank or a lender that works directly with a homeowner, with no need for a middleman or broker.  In the case of Guild Mortgage, Brandon says that they have direct access their underwriter who typically works in the same office that they do, and they service your loan for as long as you own the home.
The decision on which one to go with is ultimately up to you.  Direct lenders and mortgage brokers are very similar and both can offer very competitive rates.  The similarities between the two are that both gather your financial information so they can determine whether or not to lend money to you and they both are able to help you throughout the mortgage process and answer any questions you might have.
There are a few differences:
Since mortgage brokers are middlemen, then that means that they can represent a number of lending sources, whereas direct lenders represent only a single lending source.
There is a misconception that mortgage brokers are able to find lower rates than direct lenders since they shop around to many different lenders, however this is simply not true as every lender gets their rates from the same place!  Mortgage rates are based on what happens in the secondary market so whether you go with a direct lender or a broker again is up to you.
One good aspect of a direct lender is that they are able to set their own guidelines since they are lending their own money.  If you have a circumstance that may not qualify you for a loan with a mortgage broker, then going with a direct lender might be your best bet because they can waive some certain guidelines at their discretion.  A mortgage broker has to get permission from whichever lender they are working with in order to waive any guideline.
So who's going to cost you more money?  All lenders charge you fees for processing your loan.  When you deal with a mortgage broker, you may find your costs a little higher since they have to charge you for the work they're doing!  So on top of the lender's fees, you're also paying broker's fees.
If you want to find out more about Direct lending, you can contact Brandon Andrews at Guild Mortgage.
Guild Mortgage
Brandon L Andrews
3032 W Montague Ave
Suite 103
Charleston, SC 29418
843-212-3963
NMLS # 65043
Good luck on your mortgage search and as always, if there is anything I can do to help you in your home search, just give me a call at (843) 714-3855.