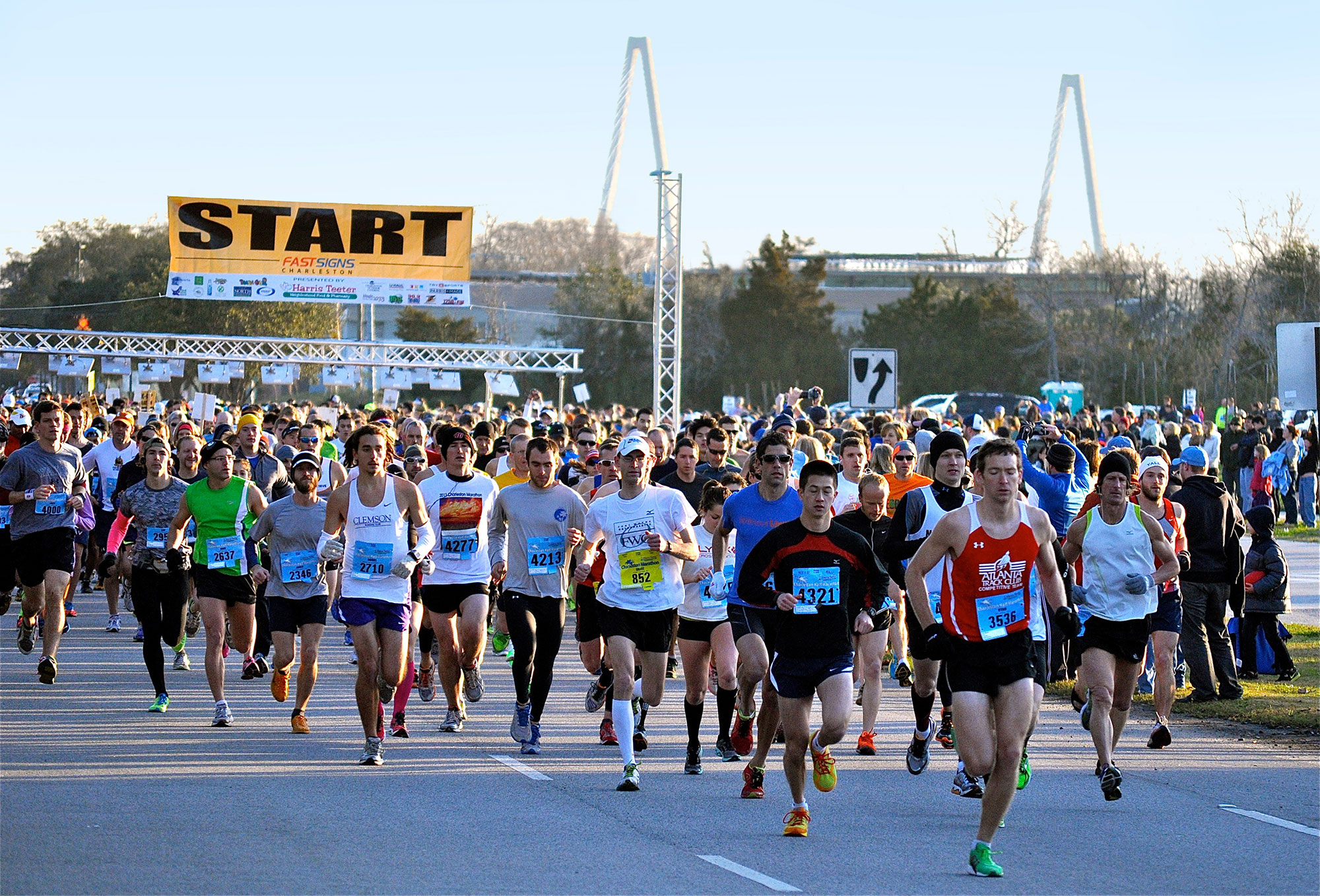 Charleston Marathon 2017
Over 6,000 runners will be competing at this years Charleston Marathon, which is comprised of 3 separate events, the 5k, half and full marathons. On Saturday, January 14th, runners will start downtown and wind their way up to Park Circle eventually coming to a stop at the finish line at the North Charleston High School. The weather looks like it's going to be good, so why not head out and cheer some people on! As you should expect, there will be some road closures, including East Montague from Jenkins to Chateau and Jenkins from Garco to Crawford from 7:30am to 3pm. If you're planning on eating at any of the restaurants along East Montague on Saturday, just keep in mind that parking on the North side of East Montague will be accessible all day. Here's a map of the route through the Park Circle area: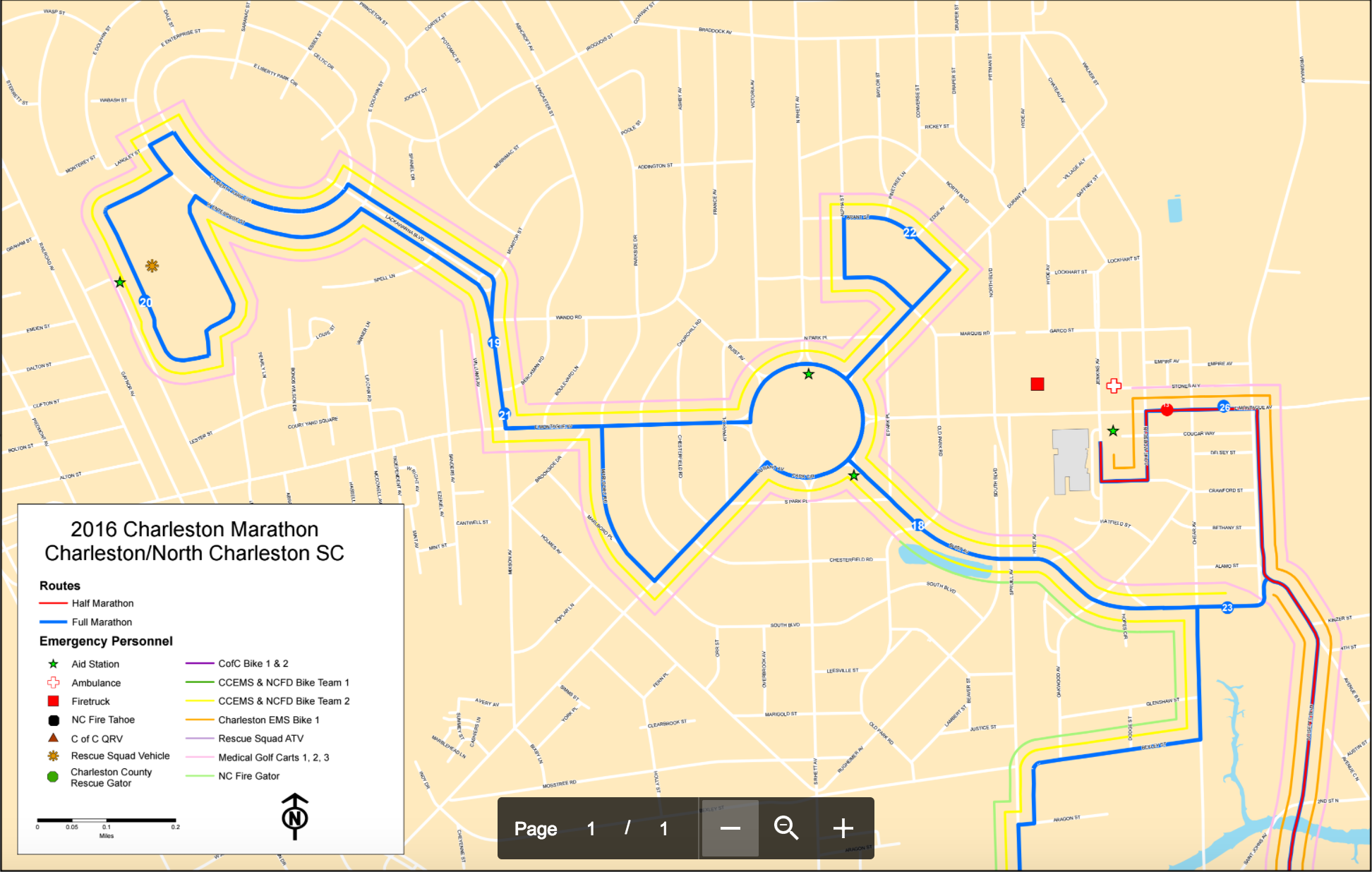 The marathon is always a great time, so make sure to come by and join everyone at the finish line for some live music, kids activities plus Shrimp and Grits and beer!