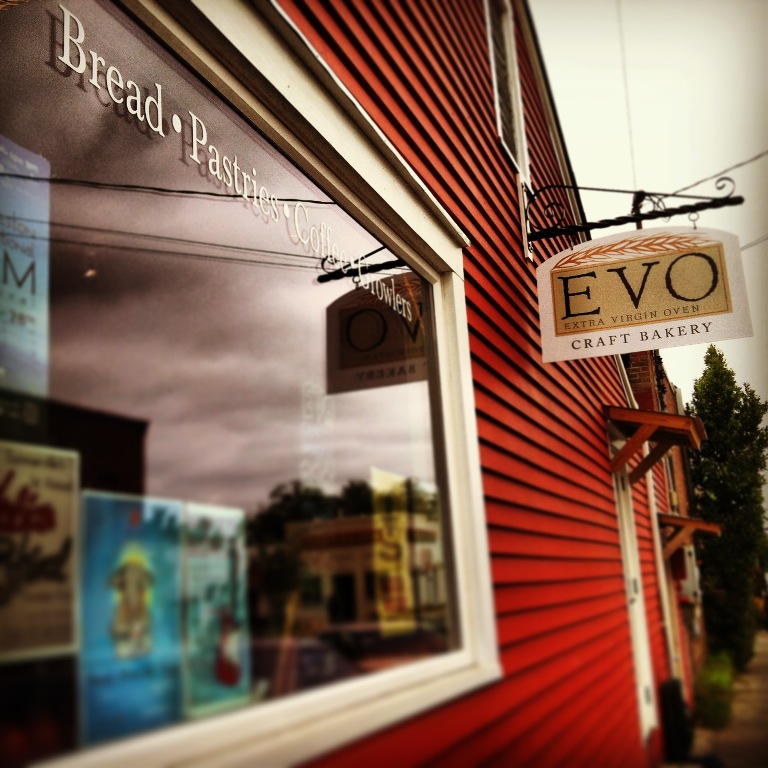 EVO Craft Bakery – Charleston Beer Night
Charleston Beer Night is coming to EVO Craft Bakery this Thursday, April 25, 2013 from 6:00pm to 8:00pm.  If you are one of only 30 people to get a ticket to this cool event, then consider yourself lucky because you will be treated to 6 different beers from 6 different brewers, plus hors d"oevres and acoustic music from one half of The Royal Tinfoil.  The $30 ticket gets you a 1/2 pint tasting of beers from the following brewers:
What a way to spend your Thursday night!  The next time this event comes to Park Circle, make sure you act quick and get your ticket early!  For more information on other Beer nights during the Charleston Beer Week, click here.
Have you checked out my article about EVO Craft Bakery?