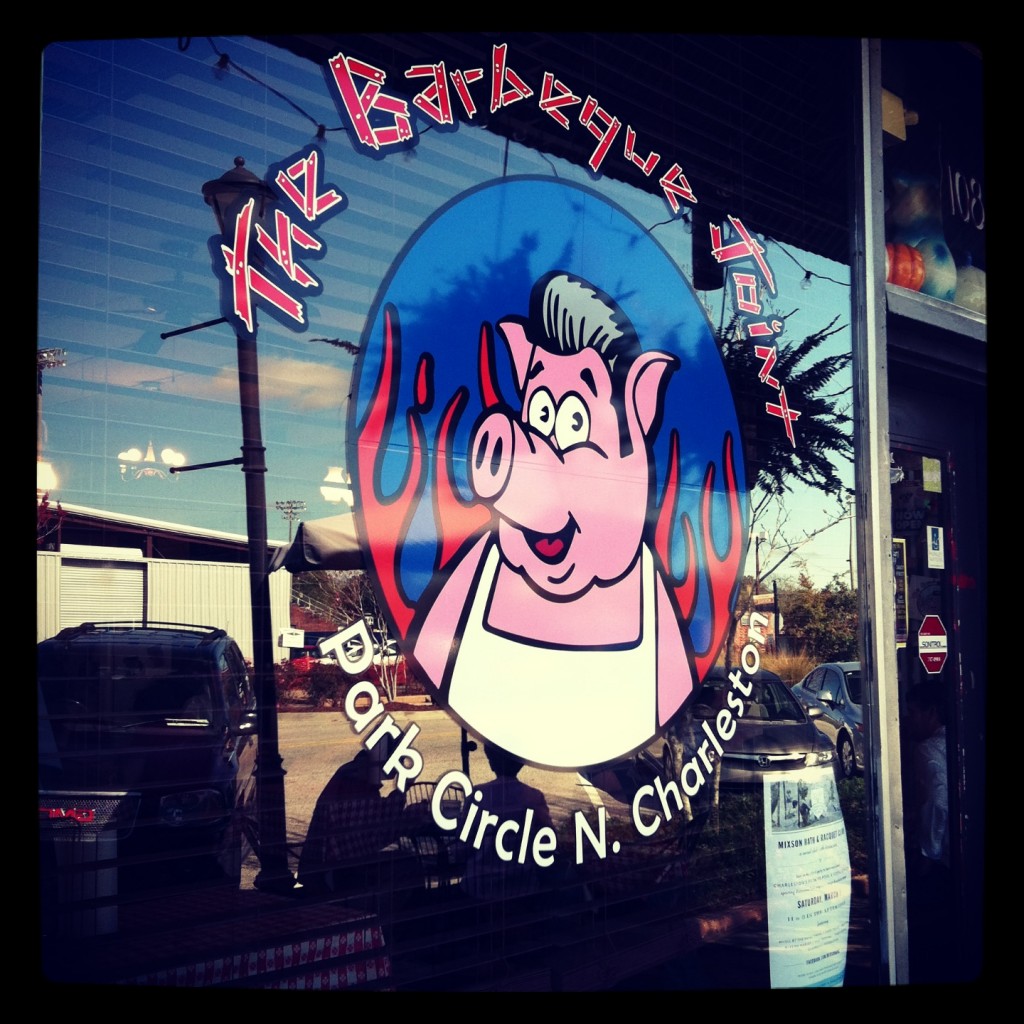 (NOW CLOSED – See Southern Roots Smokehouse) Craving Barbeque?  I was.  Last Friday, the smell of barbeque goodness was wafting into the Real Estate office, so I did what any normal human being would do in a situation like that.  I walked two doors down and stopped at the Barbeque Joint for a bite to eat.  This little spot in the olde North Charleston area of Park Circle serves down home barbeque at good prices.  The menu is as simple as it gets.  First you have to choose your plate, then you choose your meat, and finally you choose your sides.  That's it!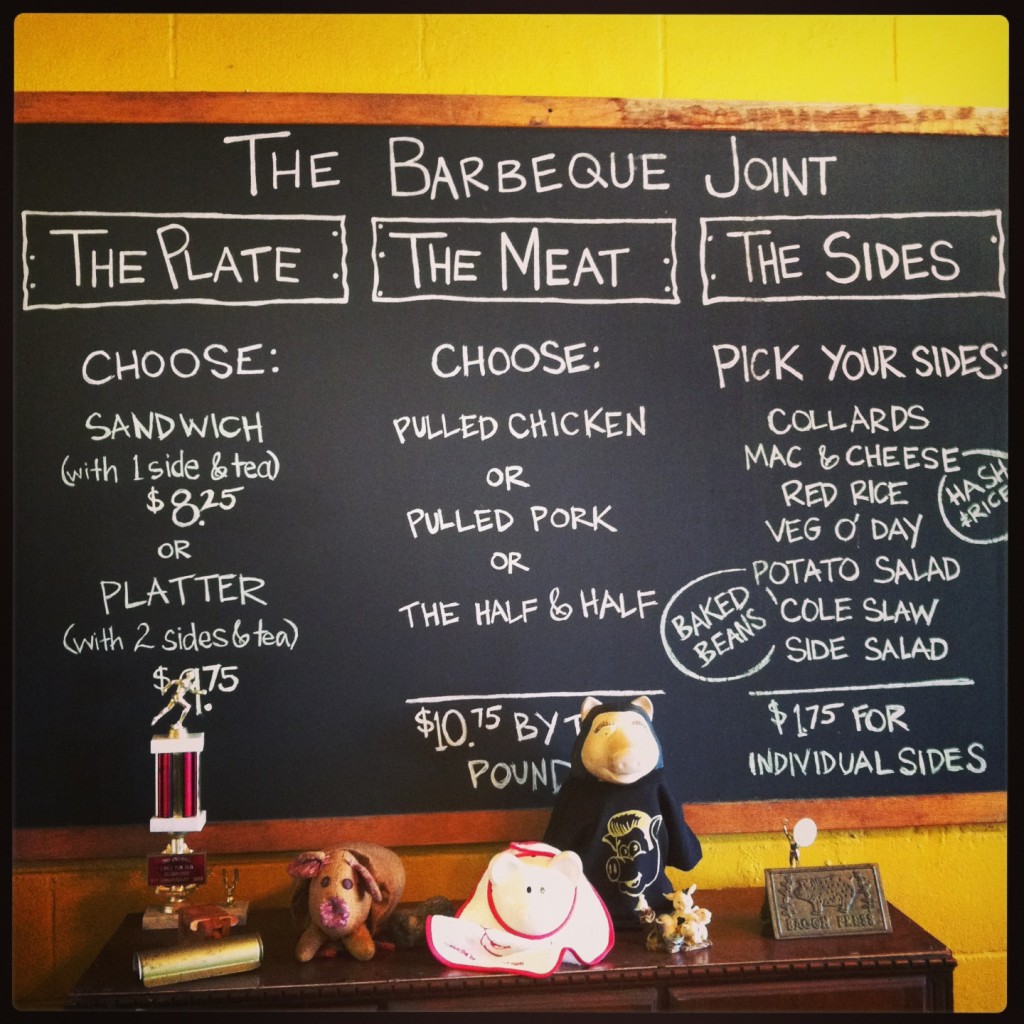 Each day they have a special where you can try something different.  Personally, I am partial to the Monday Fried Chicken and Wednesday Rib days.  If I could get both on one plate, that would be the ultimate.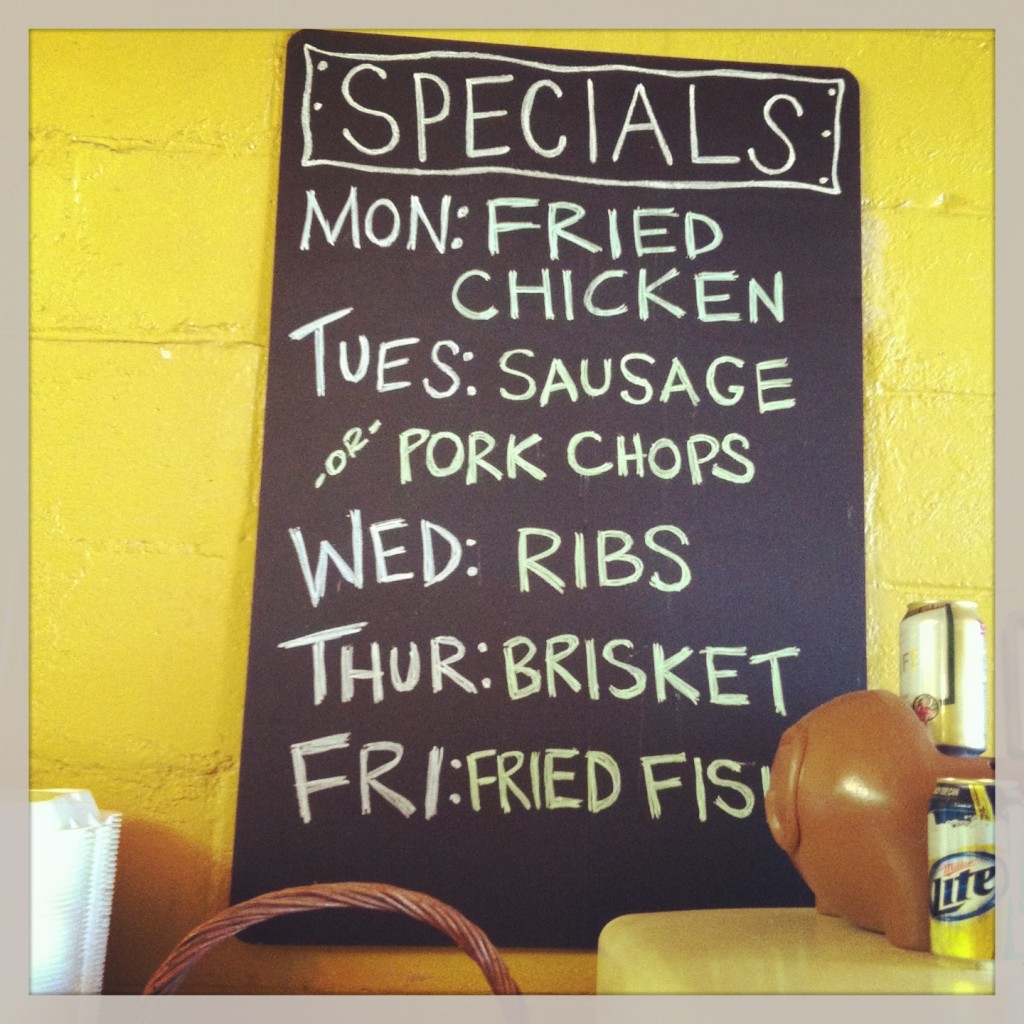 On this particular occasion, I had the opportunity to visit the Barbeque Joint to partake in their Friday Fried Fish Special.  The piece of catfish that was fried up for me was so large that they had to fold it in half just to fit it into the take-out box.  The fish was served with homemade tartar sauce, a side of rice and beans and a piece of cornbread.  My mouth is watering from reminiscing about it.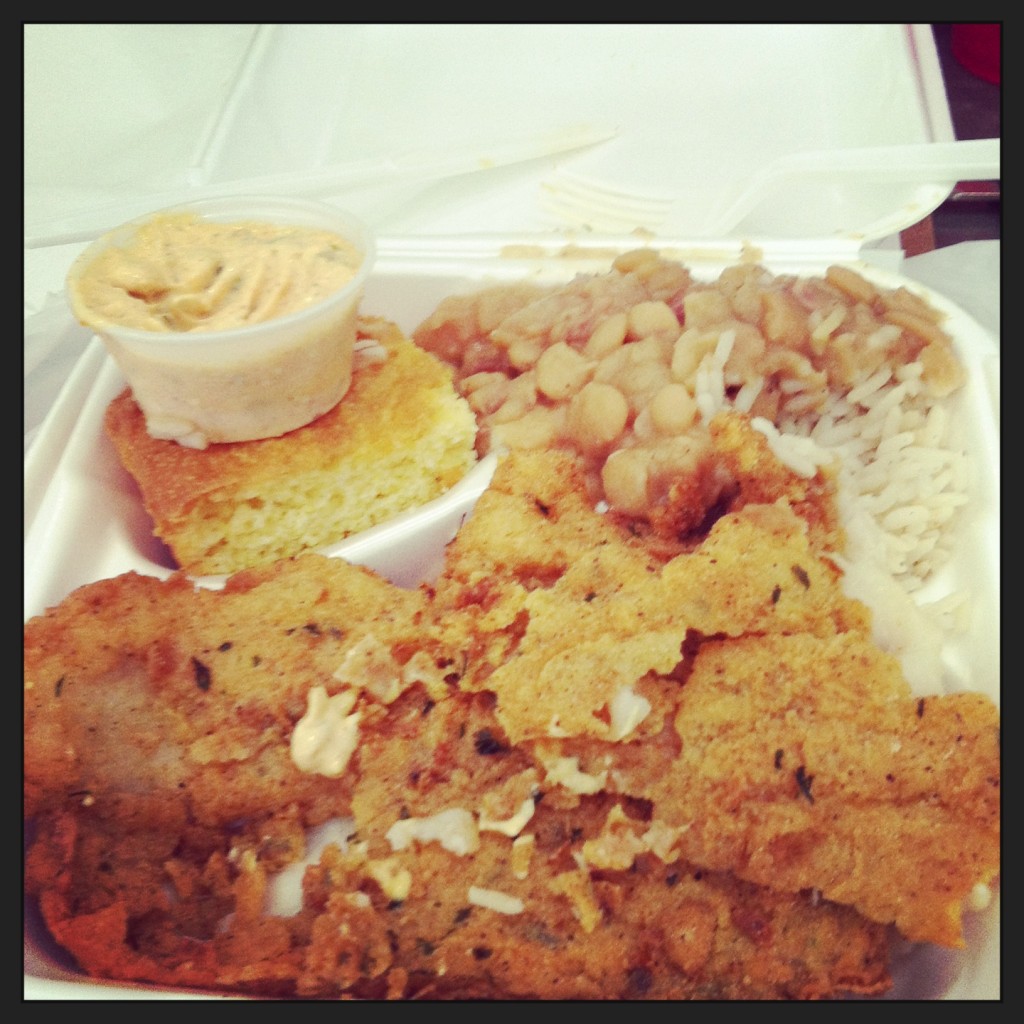 The Barbeque Joint was one of the first restaurants I visited when I first moved to Park Circle, and it is still one of my favorites.  Everything from the red checkered tablecloths, picnic tables and sweet tea make this place a must stop when visiting the Park Circle neighborhood.  The Barbeque joint just celebrated their 5th anniversary with a Block Party and also recently had a Barbeque eating championship featuring live music and good food.  Stop by for lunch and let me know what you think!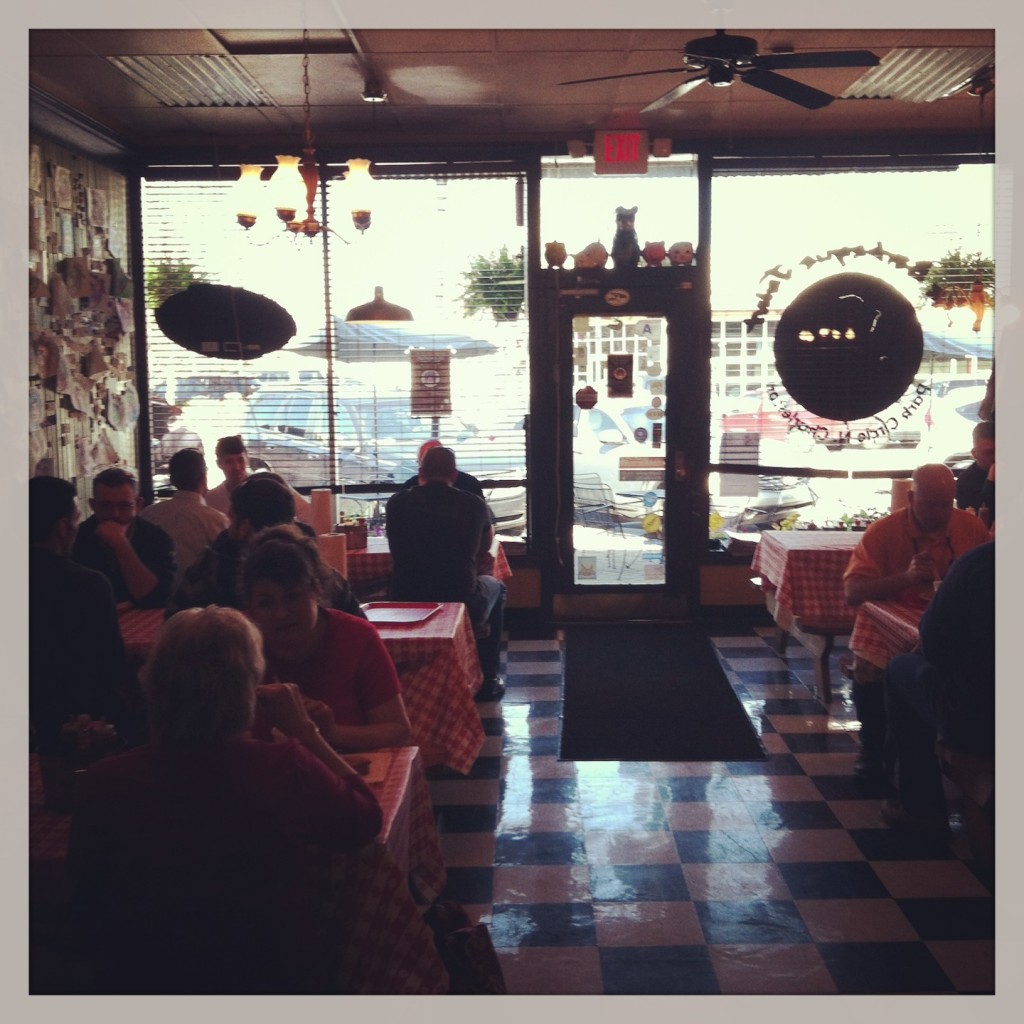 If you go, here's what you need to know:
The Barbeque Joint
1083 E. Montague Ave.
North Charleston, SC 29405
(843) 747-4567
Hours:
Monday 11AM – 4 PM
Tuesday 11AM – 4 PM
Wednesday 11AM – 4 PM
Thursday 11AM – 8:30 PM
Friday 11AM – 8:30 PM
Saturday 11AM – 8:30 PM
Sunday – 11AM – 4pm