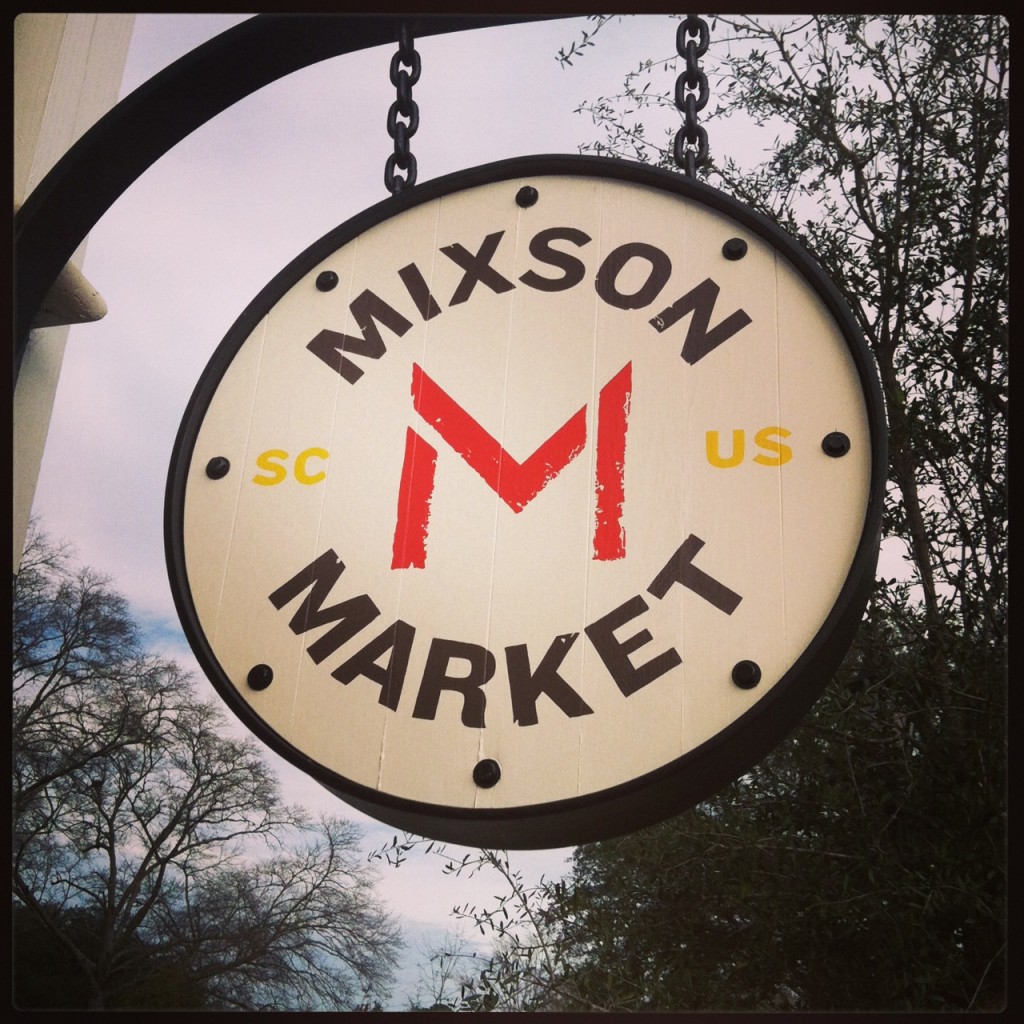 Mixson Market – a market located in Park Circle offering unique gourmet foods, drinks, desserts, produce and more!
I finally had the chance to stop by the Mixson Market in Park Circle on Saturday because I had heard so much about it, and I wanted to see it for myself! This quaint little market tucked away in the Mixson development is one cool place where locals and visitors to Park Circle can hang out, buy some groceries, or just stock up on unique food and drink options.  Residents of nearby Oak Terrace Preserve are also just a 2 minute drive away.  You might be asking yourself, "Well, what makes this market any different than a Starbucks, or a neighborhood corner market?"  The difference is in the quality of the products being offered.  When you step into the market, you will find yourself wanting everything, especially if you are hungry.  They have gourmet coffee, artisanal sandwiches, craft beer, wine, pasta, cheeses, cured meats, locally grown produce and desserts!  If you are looking for artisanal kitchen gadgets, housewares, gifts or even pet supplies, Mixson Market has it all!
I was able to snap a few photos of the market to give you a look at the place before you actually go.  As you walk into the market, you will see a large chalkboard menu to the right, that shows the many hot drink options as well as a featured Wine and Beer on tap.  You will often find a gathering near the Growler station, where you can bring in your growler and fill up on some of the best local beers like Westbrook's White Thai during their happy hour.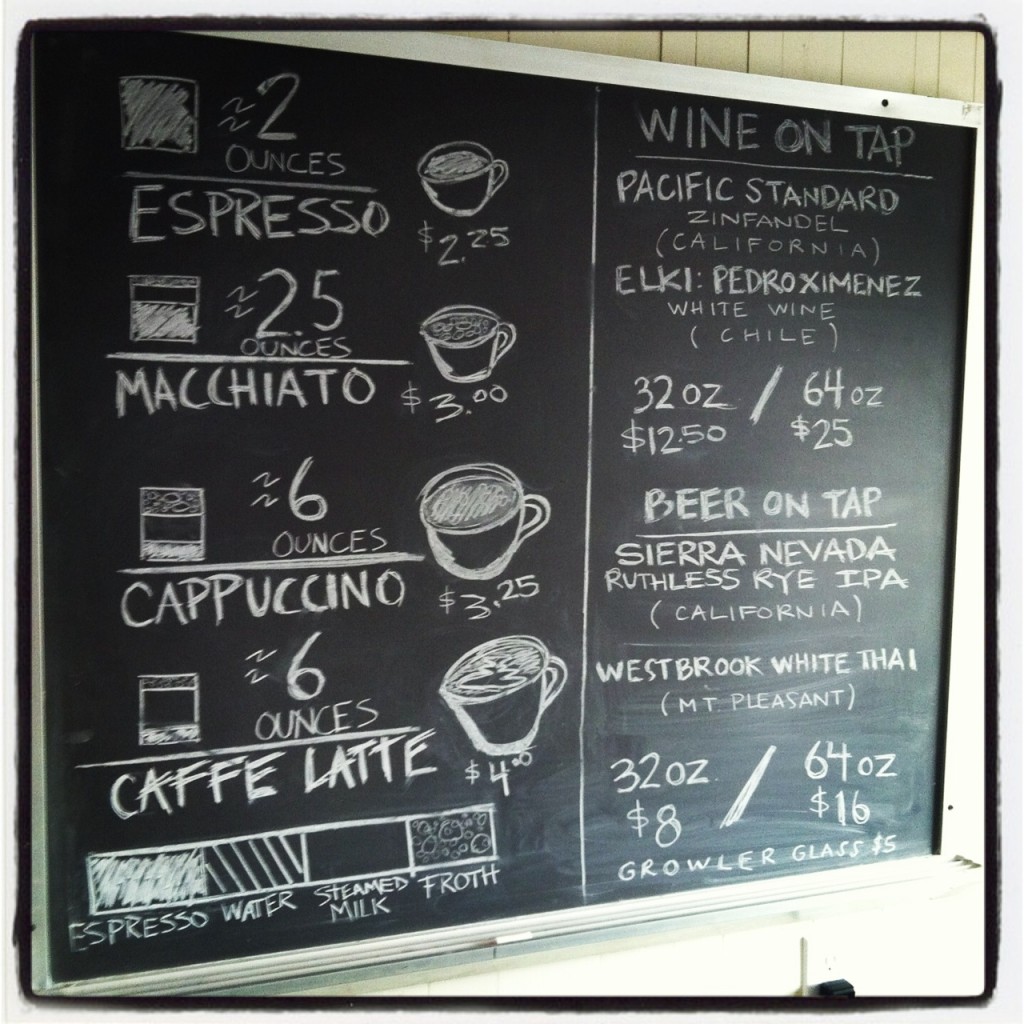 If the wine and beer menu doesn't appeal to your refined tastes, then they've got a wide selection of other libations available to you on their shelves.  The Mixson Market is a great place to try out a new craft beer, or pick up your favorite one, either way, it's worth a look because they might just have what you are looking for.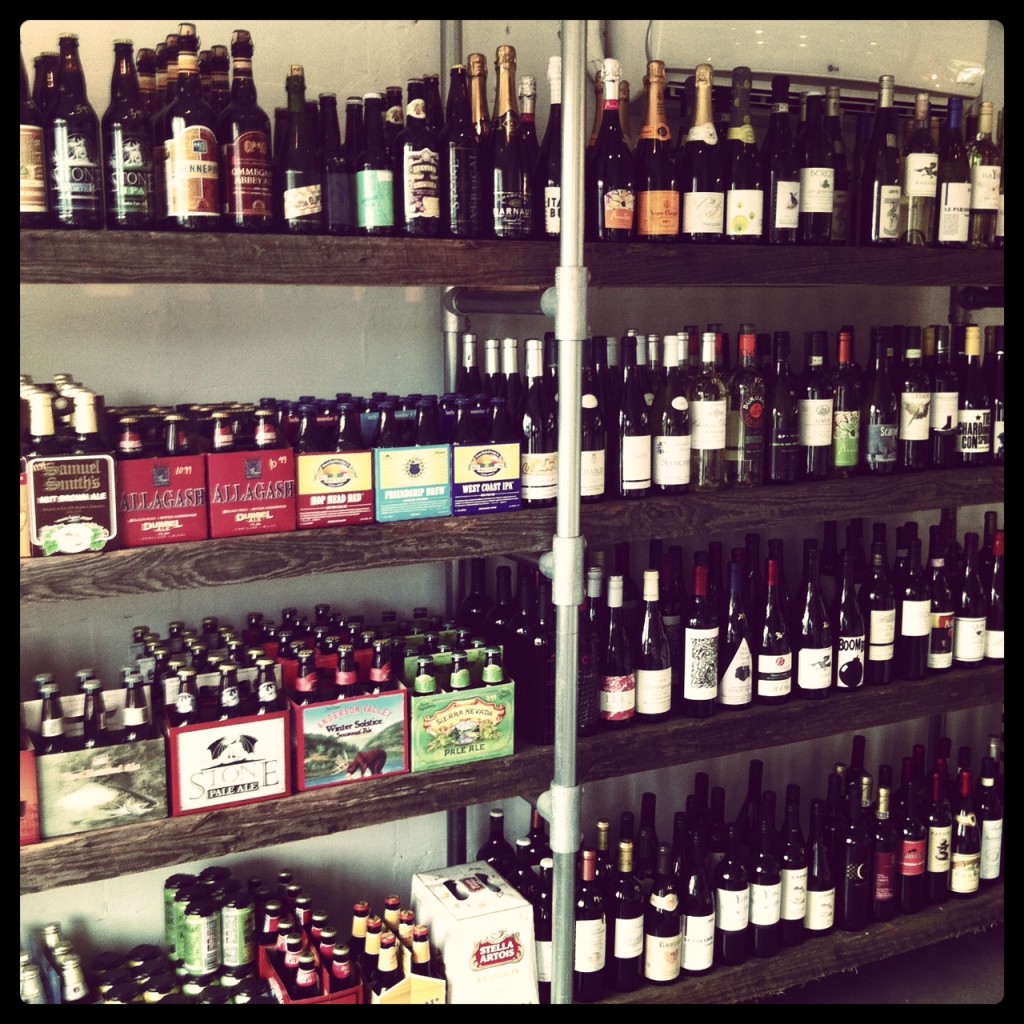 They also have indoor and outdoor seating to enjoy your artisanal sandwich, or your King of Pops Popsicle.  Carefully curated housewares and gifts are offered at the Mixson Market and are brought in from various sources in the US and Europe.  You can tell that the people who make the decisions on what to put on sale really care about the quality and distinctiveness of these products.  It's almost like they are intentionally picking some items that you know you probably won't be able to find it anywhere else.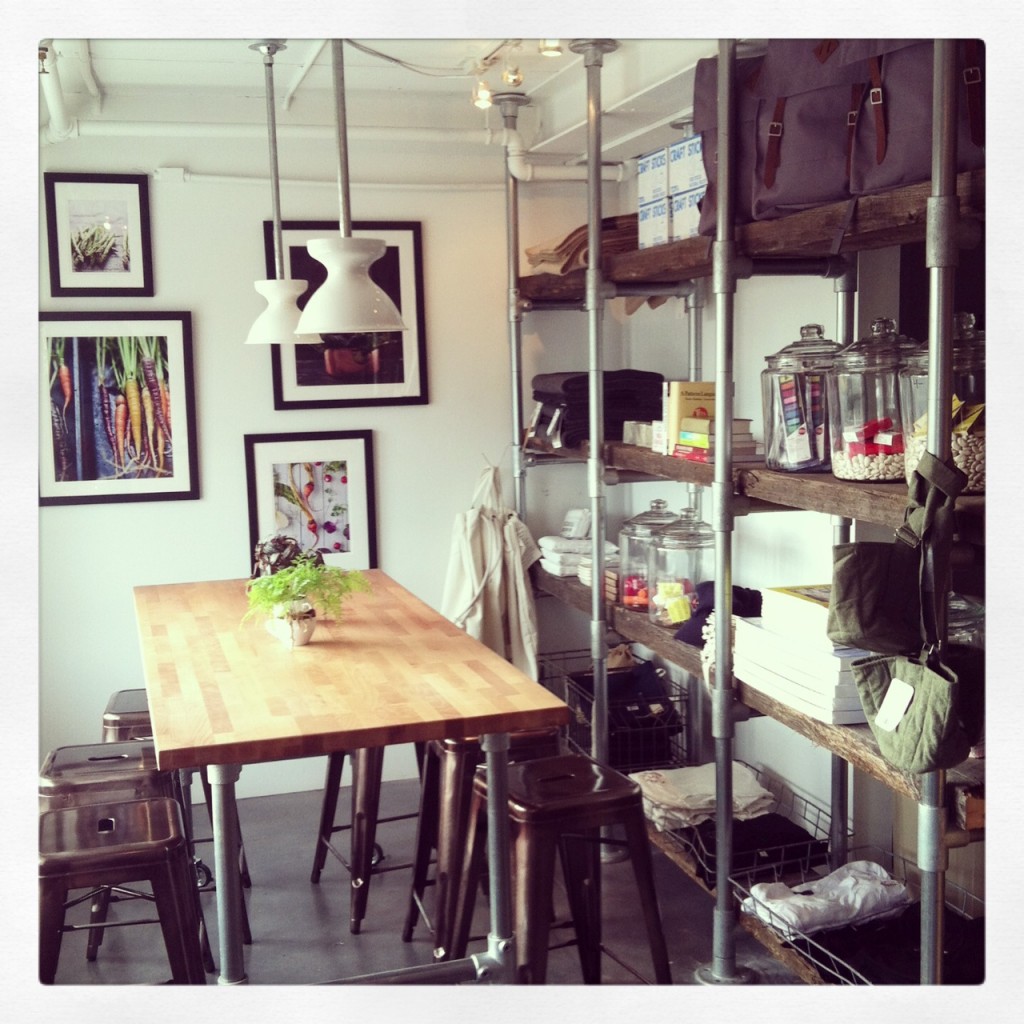 The next time you venture into Park Circle, come check out the Mixson Market because it's a sign of what's to come.  Places like this really show where the neighborhood is heading and give residents another cool place to hang out!  Hope to see you there soon!
If you go, here's what you need to know!
Mixson Market
4338 McCarthy Street
North Charleston, SC 29405
Hours: Mon-Fri 7am-7pm, Sat-Sun 8am-4pm
Phone: 843.471.2850