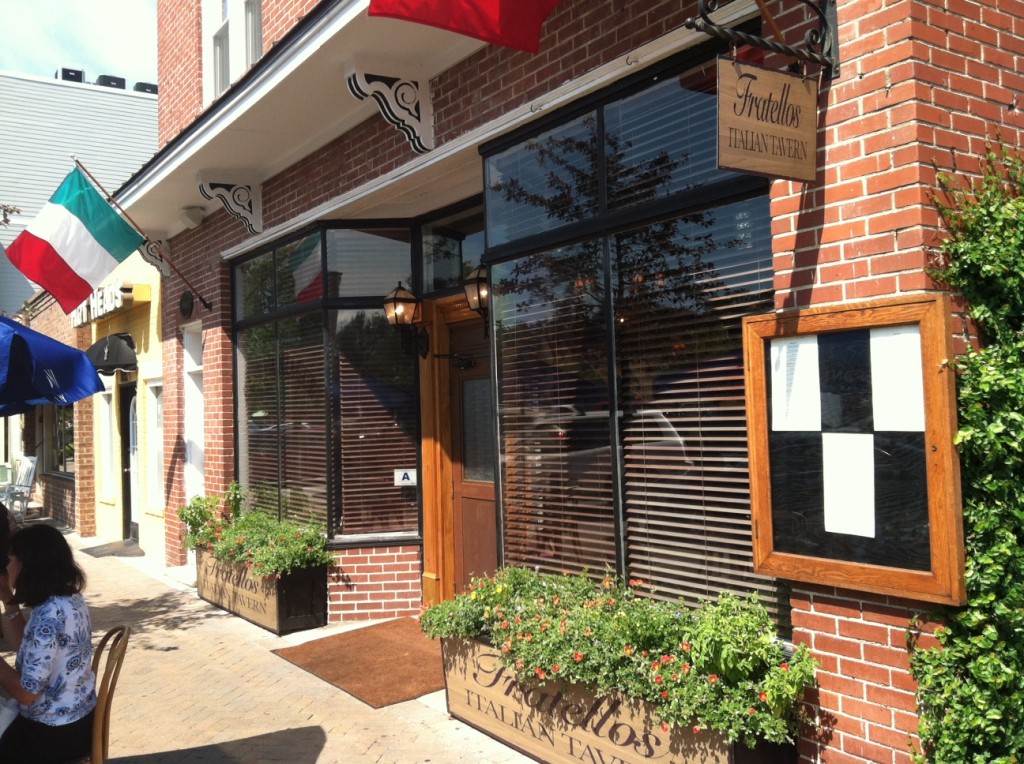 UPDATE: February 27, 2013
I finally stopped in to get a bite to eat at Fratello's Italian Tavern, and my experience was great!  I ordered the Antipasti sandwich (pictured below) which came with a great tasting side pasta.  I would highly recommend visiting Fratello's for lunch or dinner, although I find the lunch prices to be very affordable.  I was able to snap a few pictures of their new menu, which you can see in the gallery at the bottom of this page.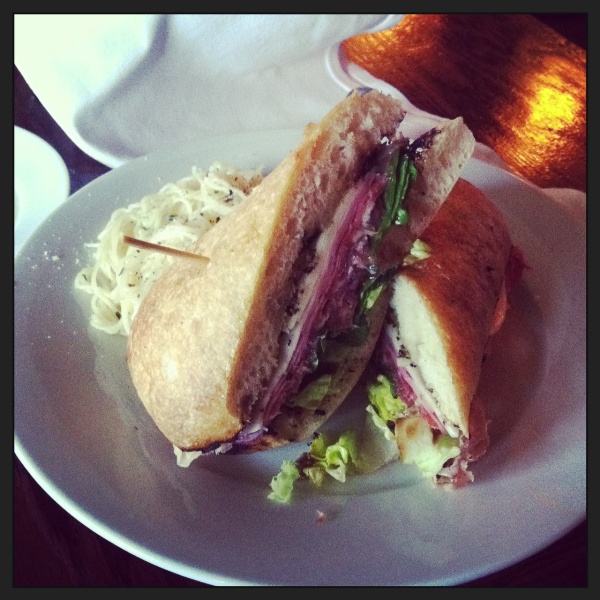 Park Circle just got a new Italian restaurant and I had the opportunity to walk over and snap a few pictures and get the scoop on the menu!  The place is called "Fratello's Italian Tavern" and judging from a couple of reviews from co-workers who've had the opportunity to visit them already, they've got fast, friendly service and delicious food.  If you're looking for an Olive Garden experience you're probably going to the wrong place because Fratello's advertises itself as offering true family recipes, just like Nonna used to make.  Find them online at Urbanspoon or make a reservation by calling them below!  Tell them "Neil" sent you!  You won't get anything, but maybe I'll get a free lunch if enough people say it!
If you go here's what you need to know:
Fratello's Italian Tavern in Park Circle
1050 East Montague, North Charleston, 29405
(843) 554-5021
Menu: