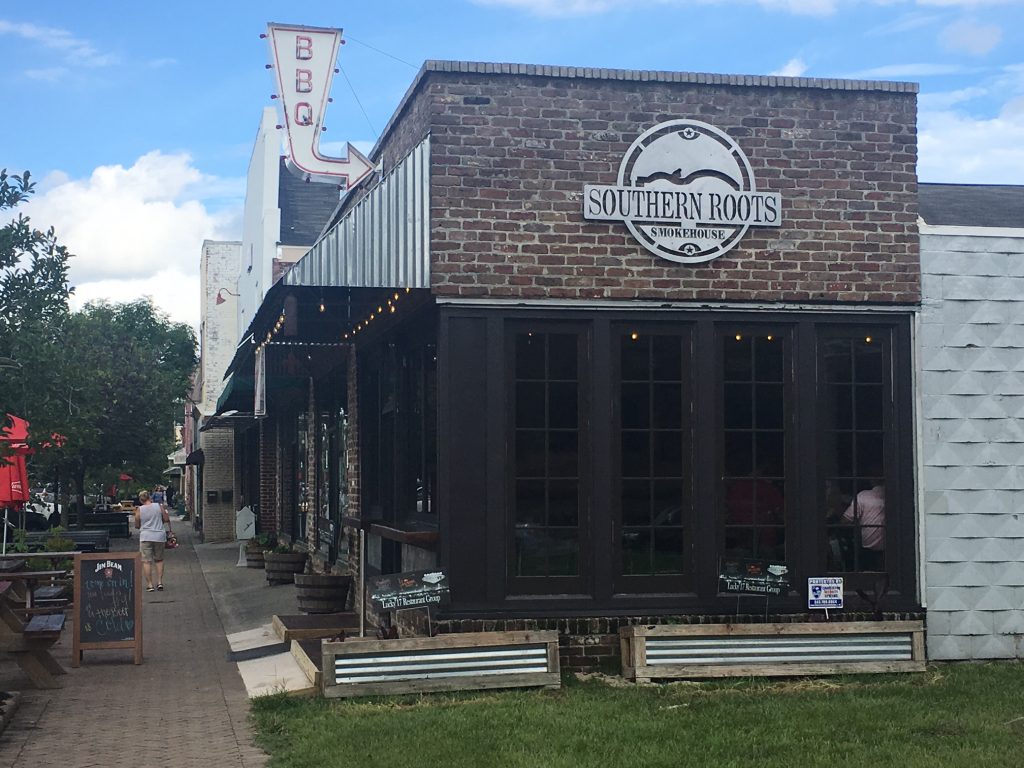 Southern Roots Smokehouse Park Circle
Have a hankerin' for some barbecue? Come get your fix at the newest restaurant in Park Circle, the "Southern Roots Smokehouse!" From the same owners as popular West Ashley Restaurants, Creekside kitchen and Brewhouse and 3 Matadors Tequileria, Southern Roots Smokehouse is set to become a Park Circle favorite.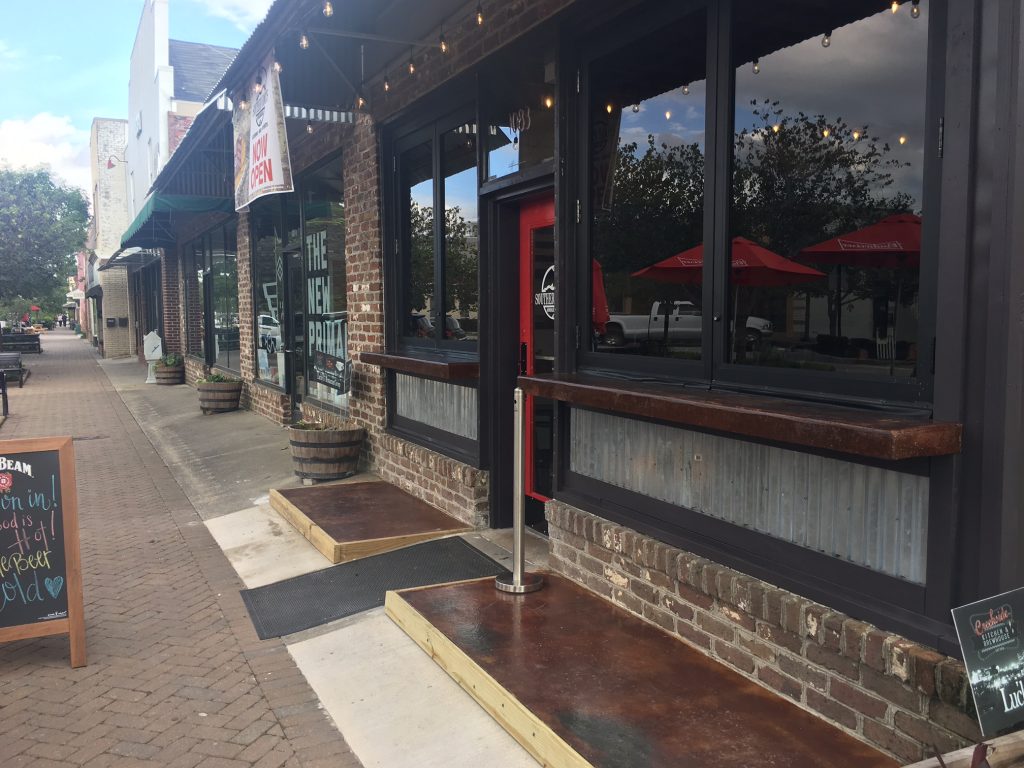 On cooler nights, the windows open and you can take your beer and bbq outside, or you can settle into one of their high tops, booths or hang by the bar where you can watch the game on one of their large screen TV's.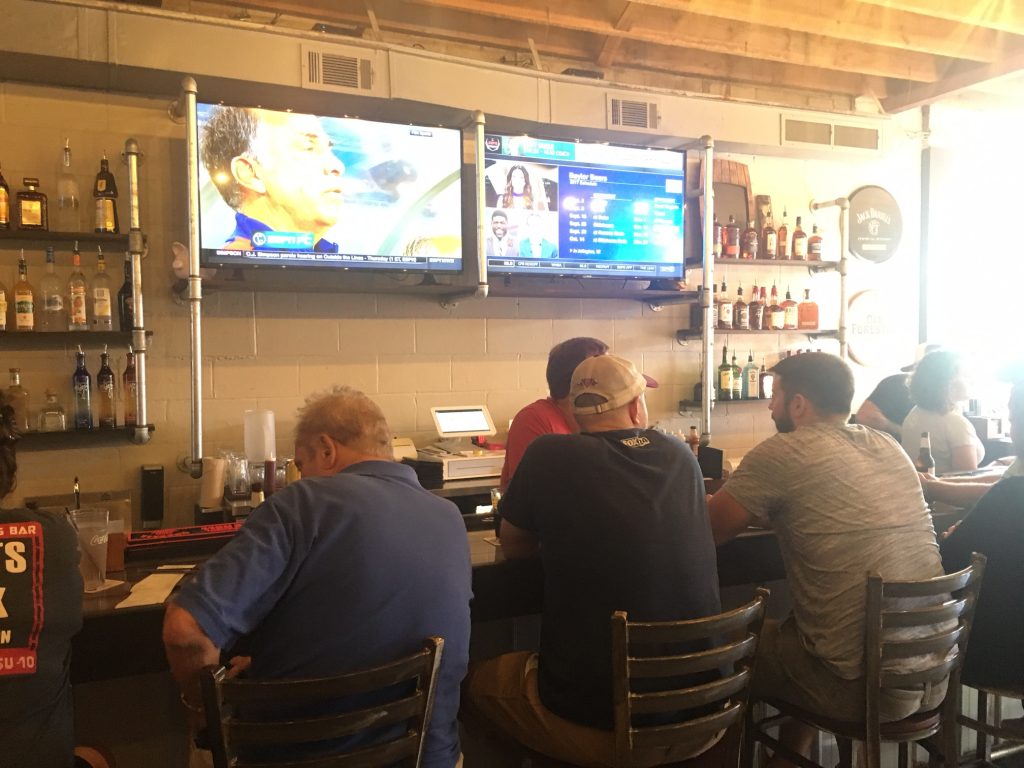 The drinks are plentiful with a huge selection on tap, but if you're hungry, then check out what they have to offer: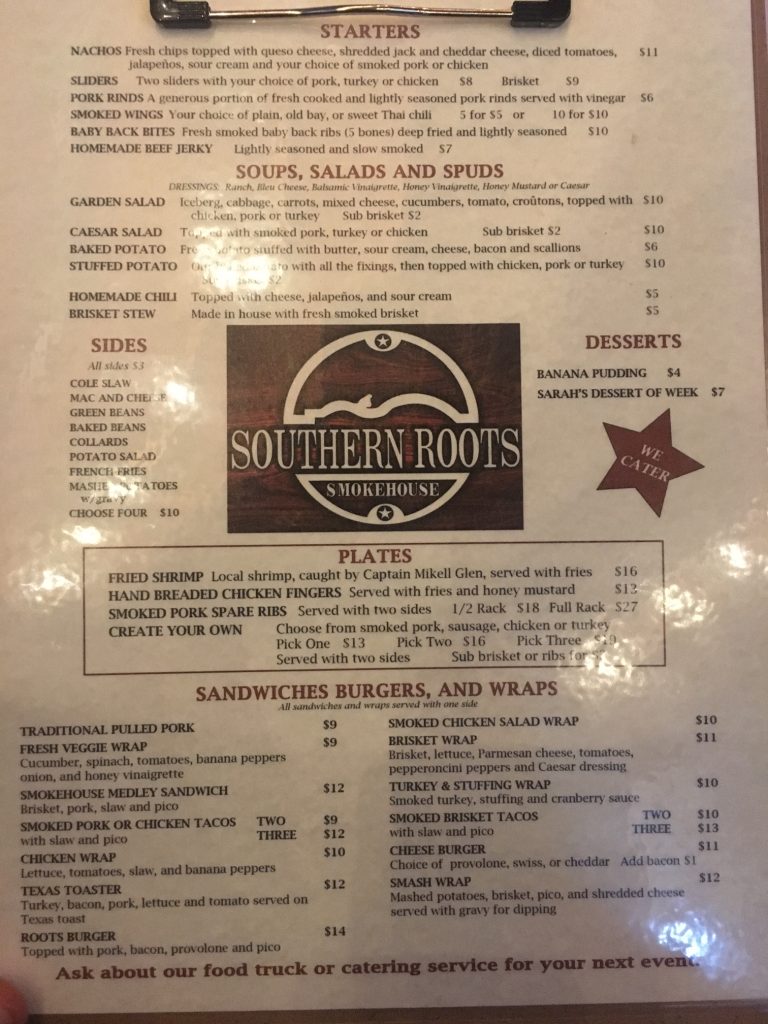 Just look at the size of their ribs!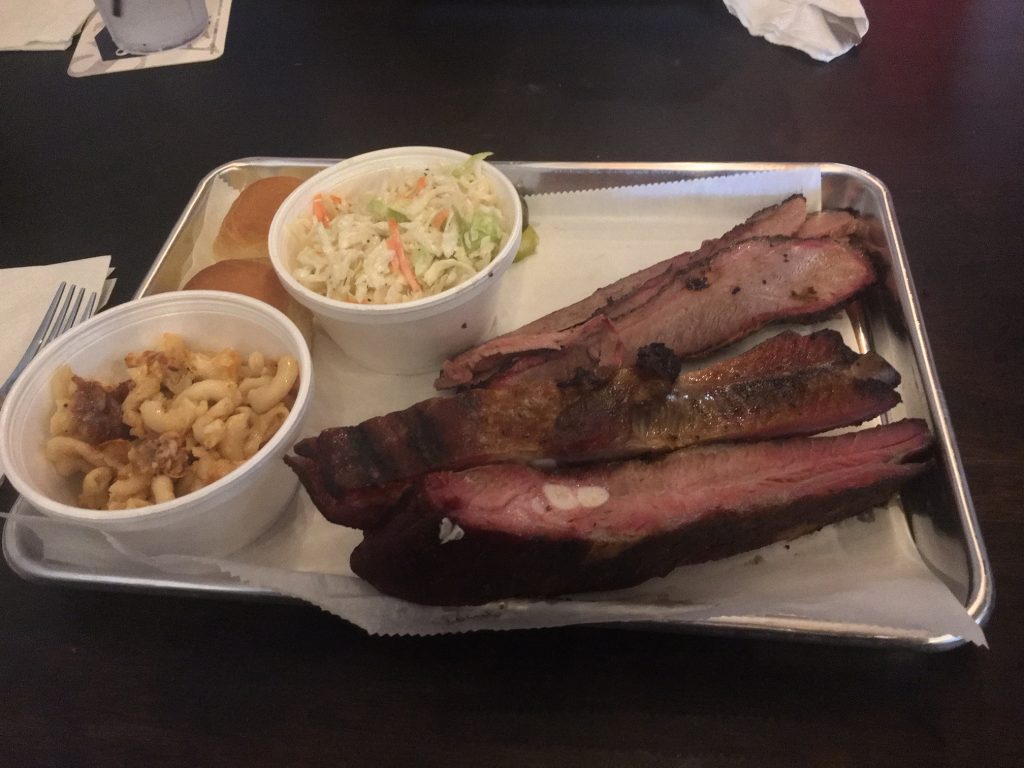 Did someone take me back in time to the Flintstone's era and order me a brontosaurus rib?  Because that's what it felt like.  I had to take two of the three ribs home.
If you go, try out their homemade bbq sauce called "Tyrone Frasier's BBQ Sauce".  It's tangy.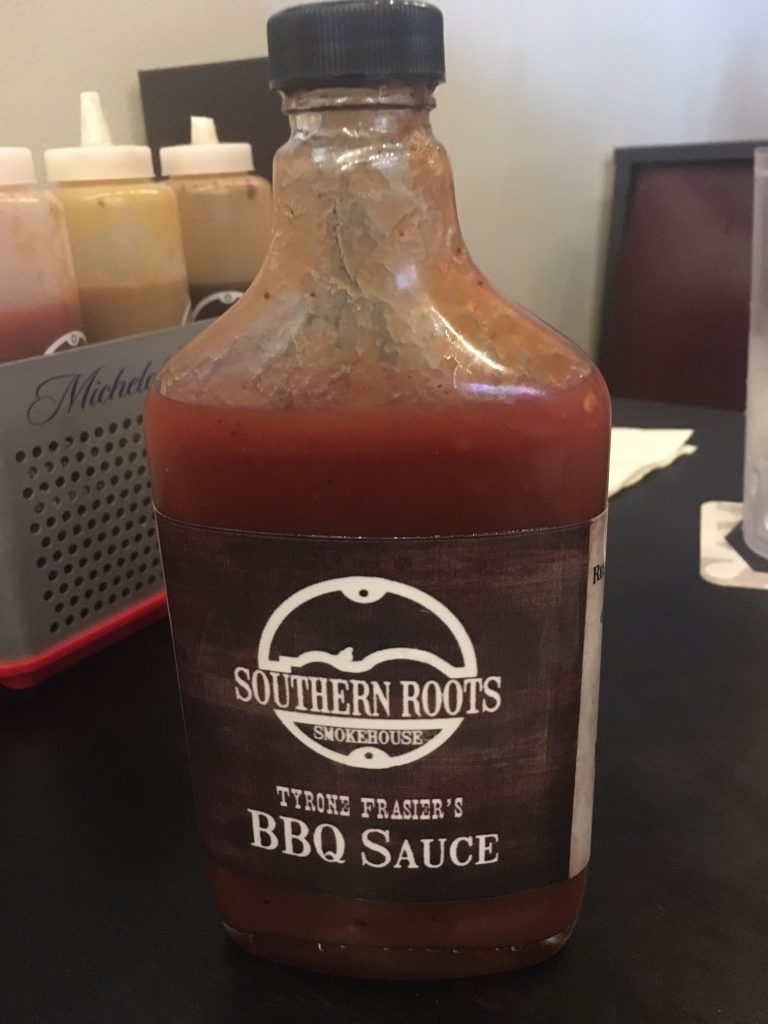 Located at 1083 E Montague Ave. and open for business everyday from 11am to 2am.