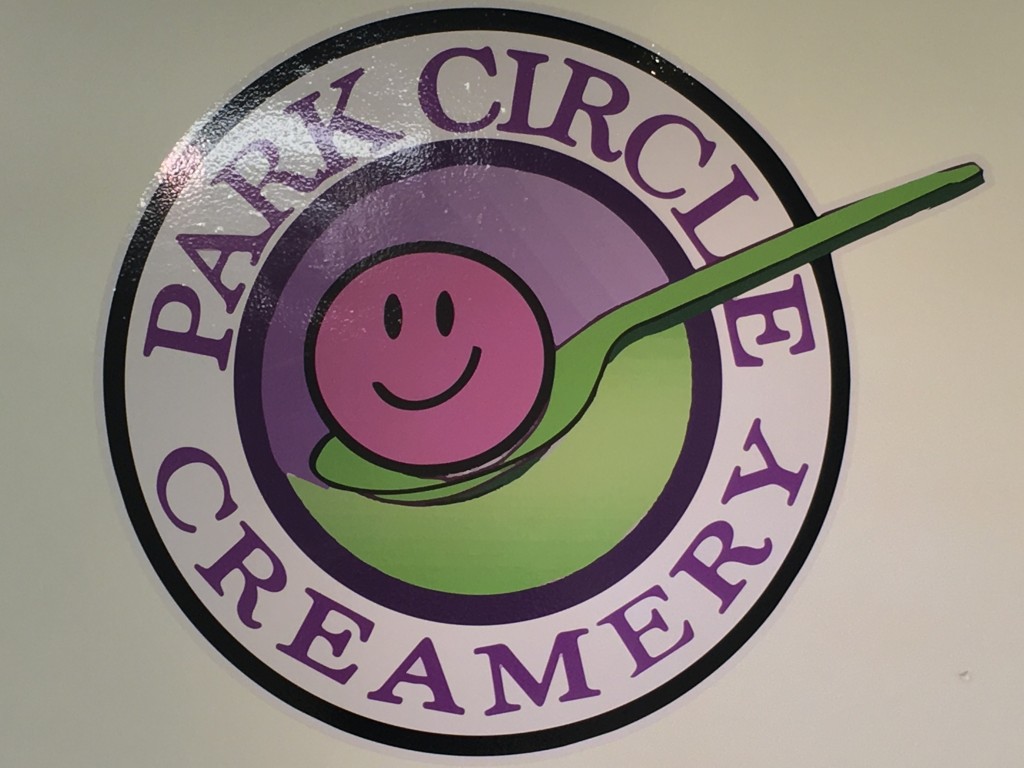 Park Circle Creamery
In the 5 years that Park Circle has been my home, one of the things that it sorely lacked was a place where people could stop for ice cream. With the addition of Park Circle Creamery, that wait is over! I had the opportunity to sit down and talk with Maurice, the manager of the newest ice cream shop on the block (1044 E Montague Ave.).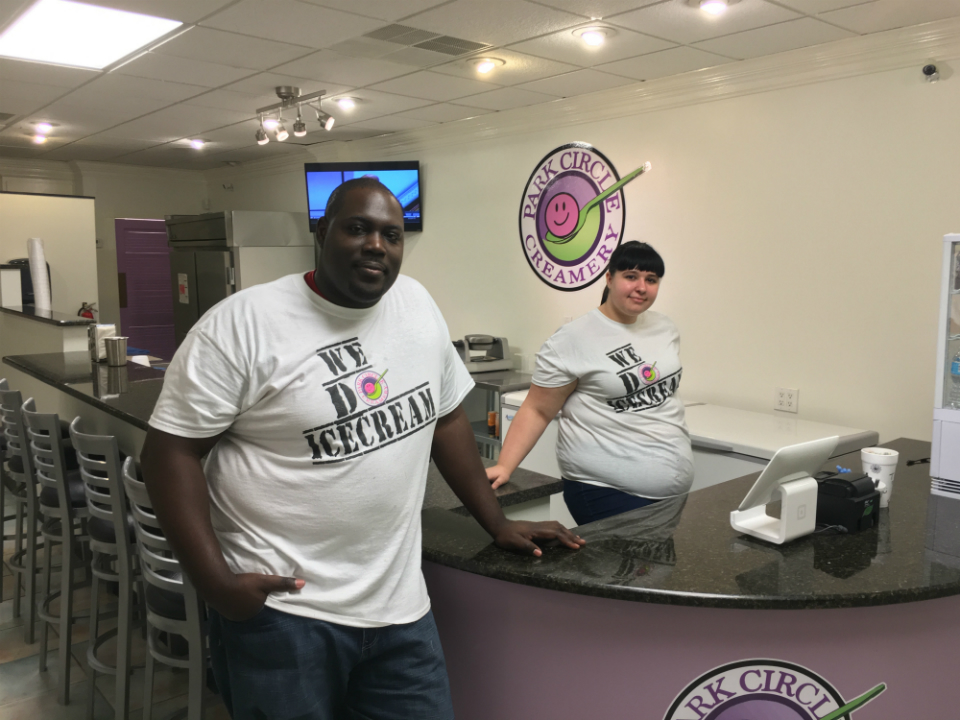 After spending an hour with Maurice, it's pretty obvious, he likes his ice cream, but he also is impressed with Park Circle. As a graduate of North Charleston High, he remembers the street and community not quite like it is today. Maurice spent his youth growing up in the North Park Village area of North Charleston and if you asked him then if he would be managing an ice cream shop in 2016 he would have probably told you no, but then again, Maurice likes his ice cream. He went to school for it. I had no idea the intricacies involved with creating flavors that fully capture the taste of the items on the menu!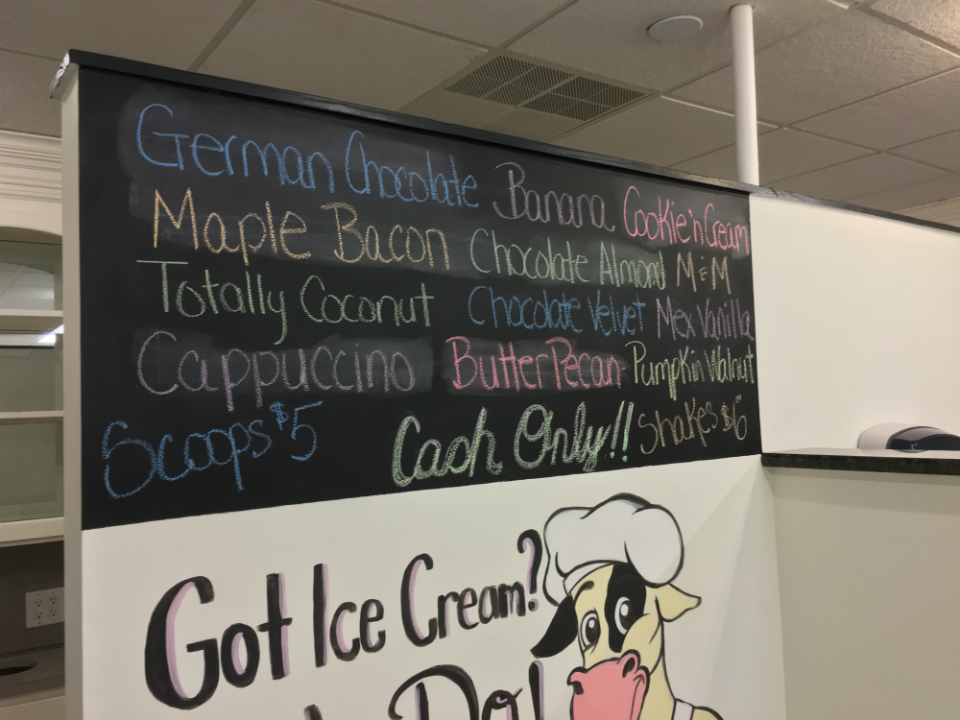 Every morning a mysterious, so-called "Ice-creamologist" comes into the shop at 6am to concoct the flavors of the day.  If that's not "premium" ice cream, then I don't know what is.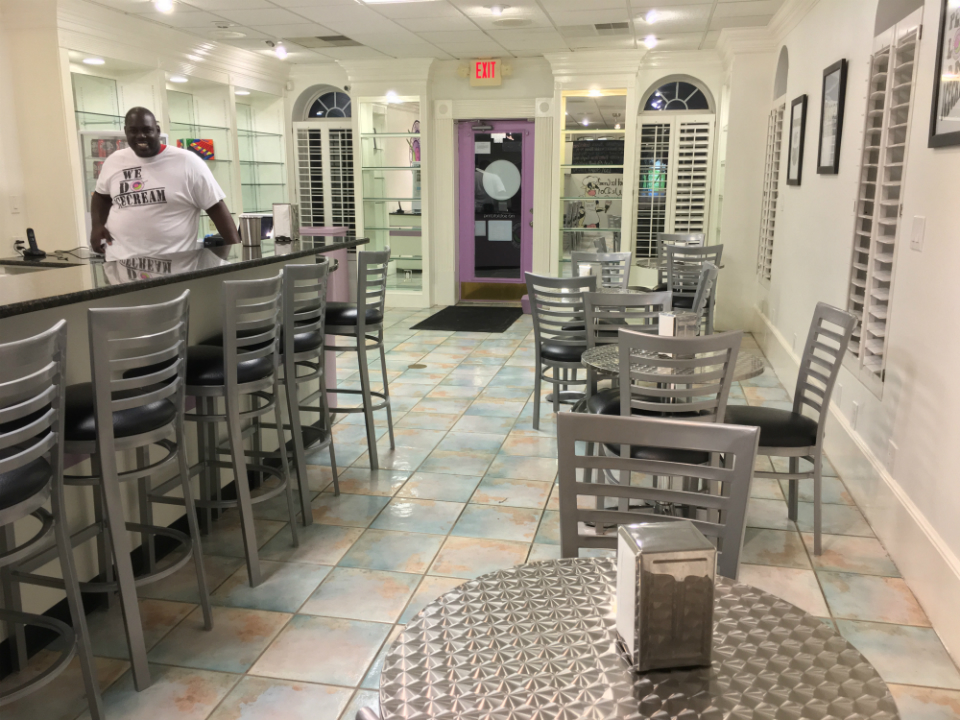 With ample seating, and Maurice as your ice cream guide you can enjoy a scoop now at your new favorite ice cream shop in Park Circle.  At the moment, scoops are $5 and it is Cash only, but they hope to add the ability to take debit and credit cards soon.  Hours are from 12pm to 9pm.  I asked Maurice what is the most exciting thing about opening this shop and he told me that what excites him most is that this shop aims to be a part of the community and he's looking forward to seeing it grow with the residents here.  See you at the shop!