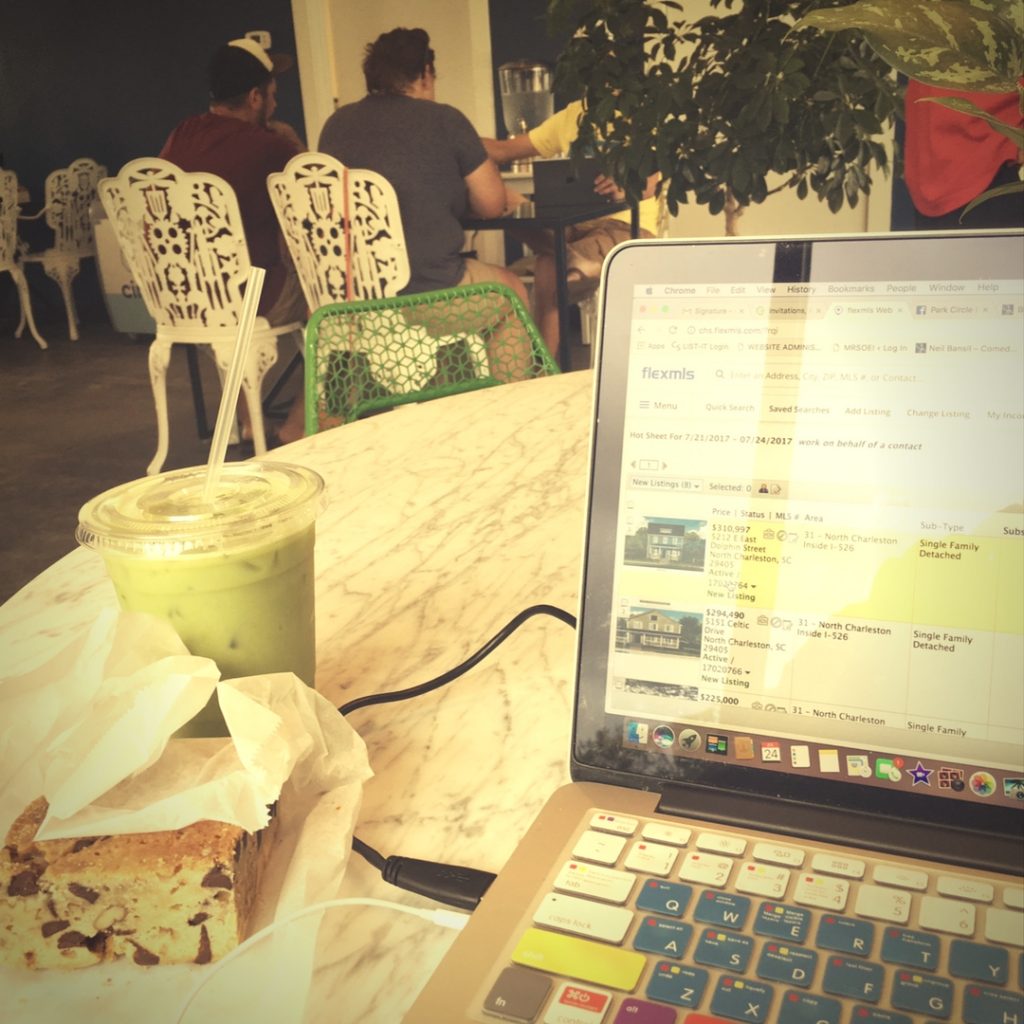 Favorite Place for Free Wifi in Park Circle
I am literally writing this blog article in my favorite place for Free Wifi in Park Circle. When I have work to do and don't want to be cooped up at home I take my laptop over to the new Orange Spot, get a cold matcha tea and blondie and settle in!
The Orange Spot just opened their brand spankin' new digs at 1011 East Montague Ave. (corner of Virginia Ave. and E Montague) which is definitely a step up from their original location off Chateau Ave. down the street.  The available parking alone is worth mentioning.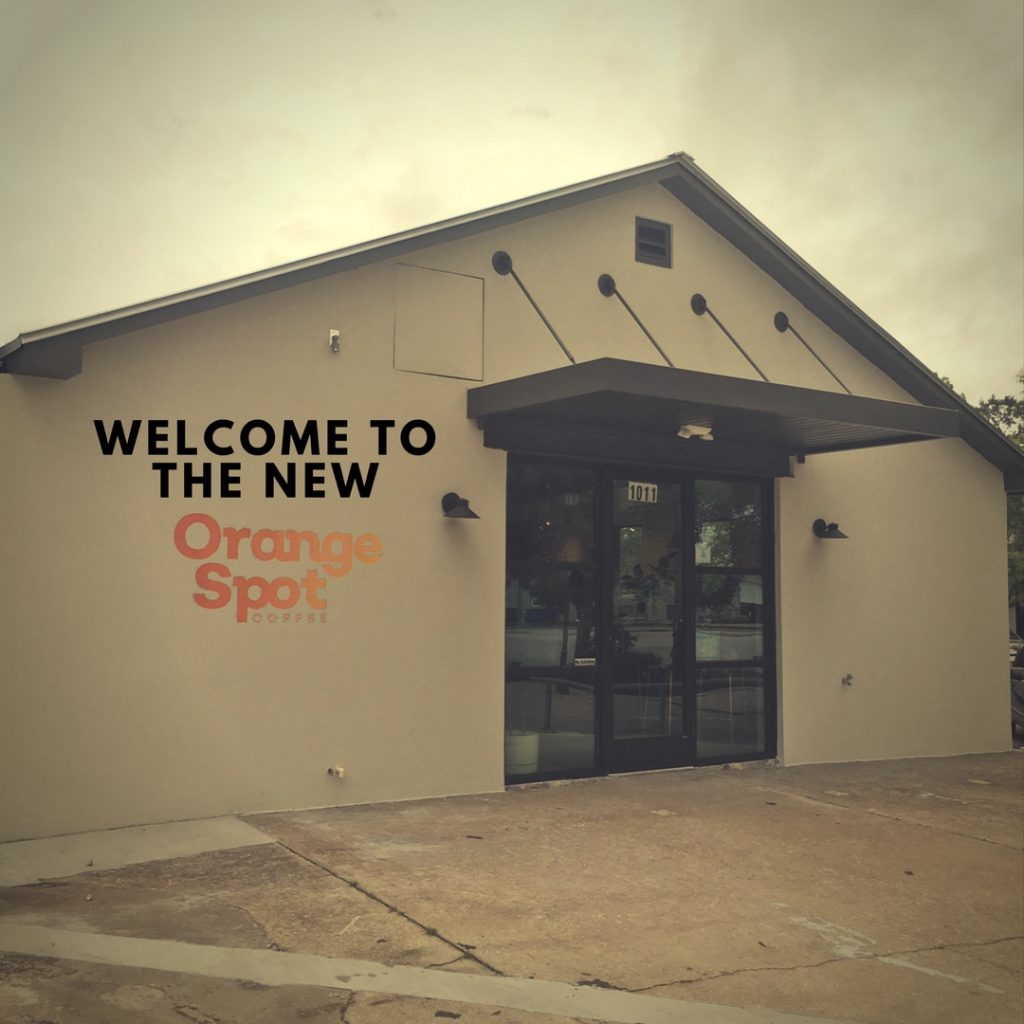 It's everything a coffee shop should be, fresh pastries, plenty of seating, bright decor,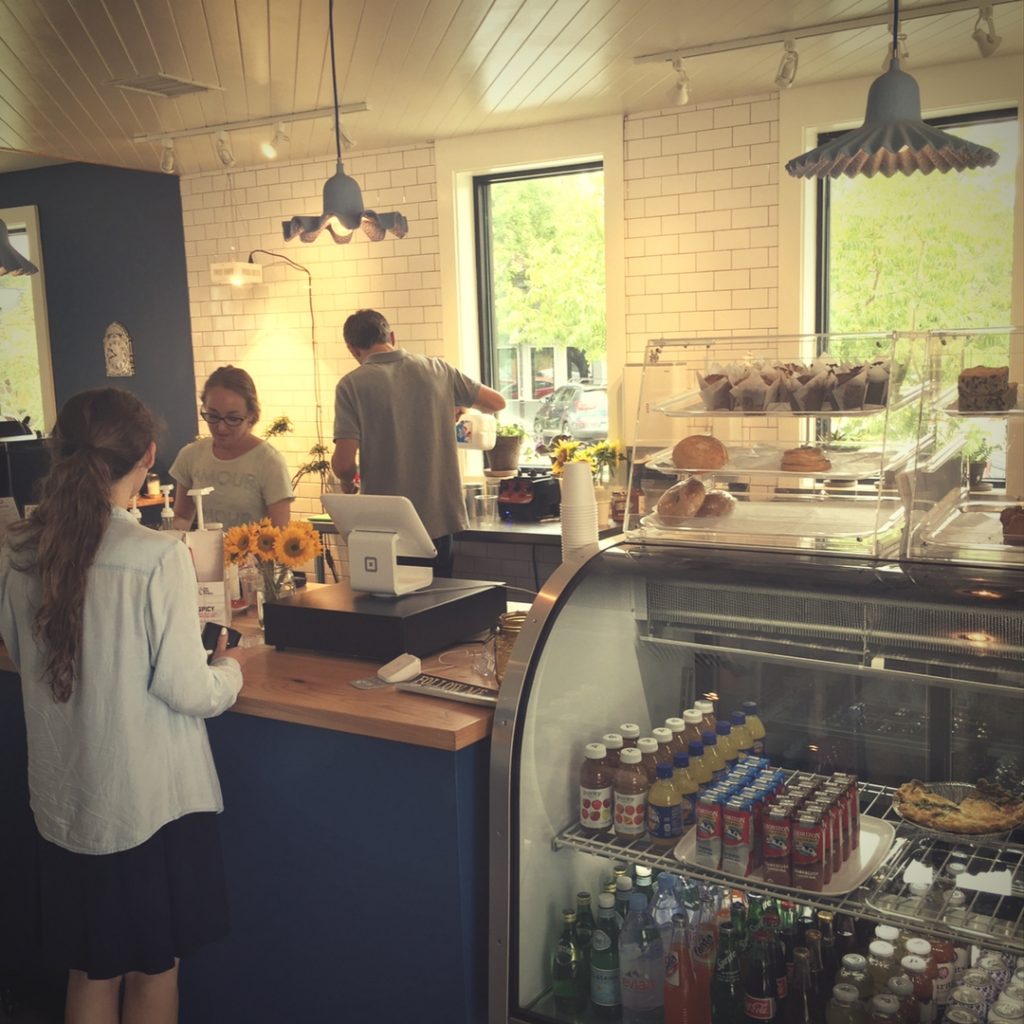 Get a hot espresso or cappuccino.  How about an iced latte or their signature Cha Yen, which is a delicious thai tea that is orange in color and very tasty.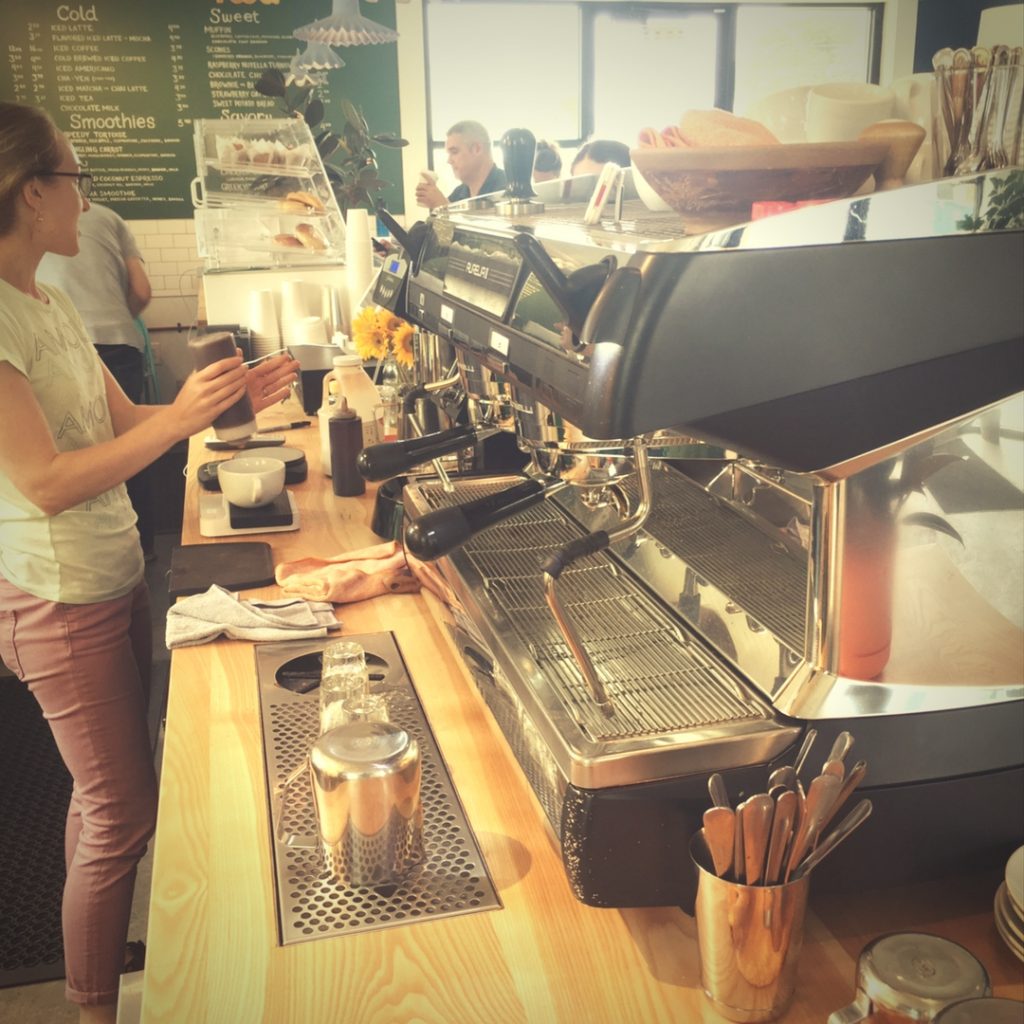 The menu is identical to their previous location, with some new additions due to the increase in workspace and refrigerated display cases.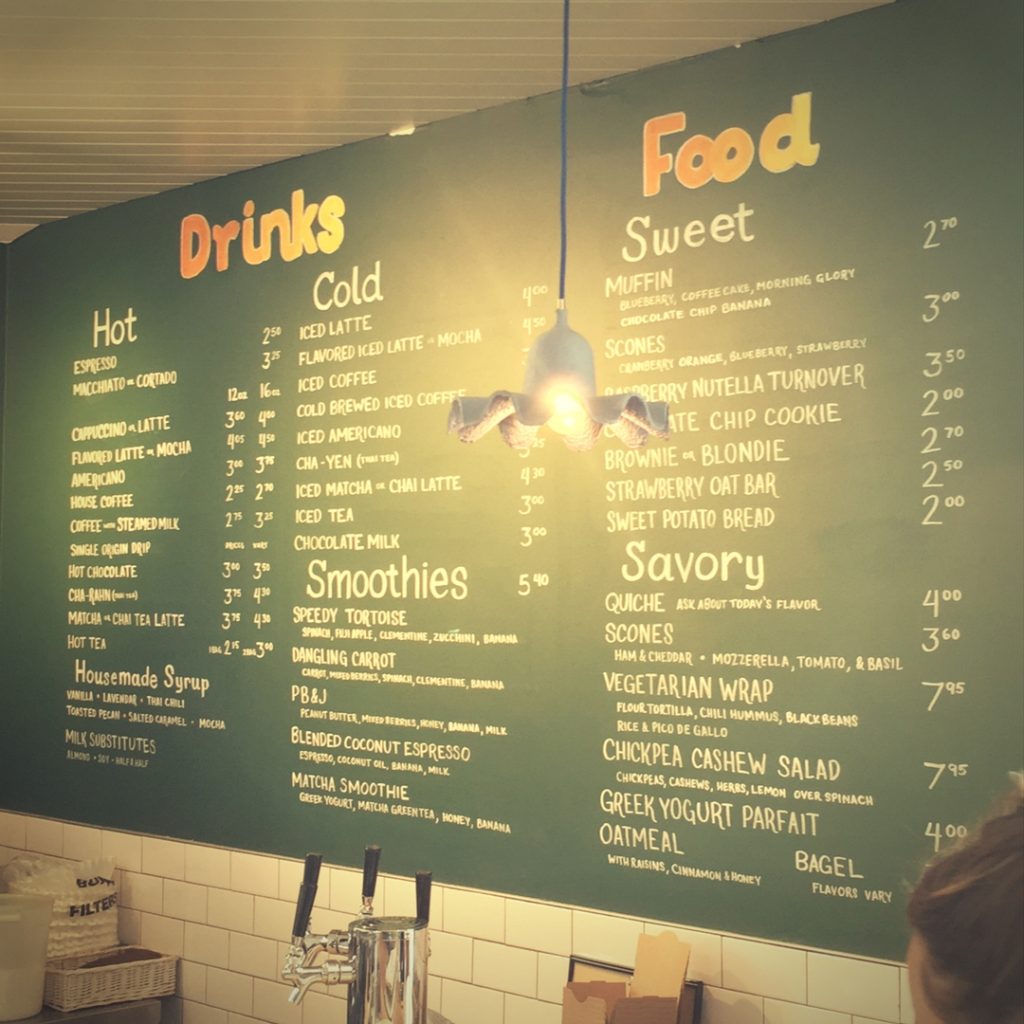 If you're looking for a local spot in Park Circle to get some work done plus all the Free Wifi you can handle, then make your way to the Orange Spot!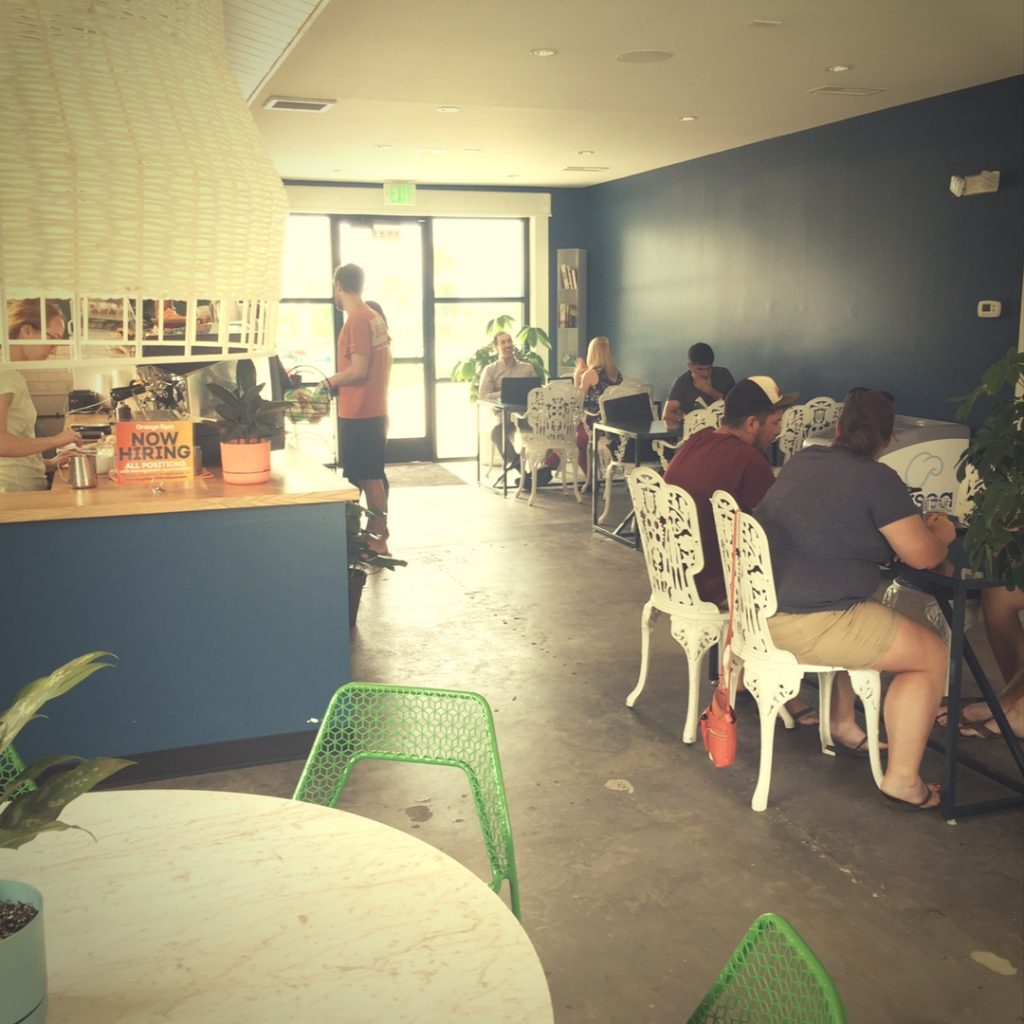 Orange Spot
1011 E Montague Ave.
(843) 637-4504
Hours: 6am to 6pm, Monday to Friday
8am to 3pm, Saturday and Sunday