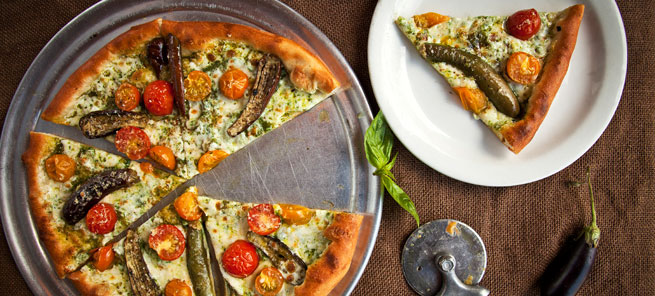 Neil's Favorite Places to get Pizza in Park Circle
When you're craving pizza, there's really only two places in Park Circle that you should consider. The one you choose is dependent on whether or not you want to eat-in or take-out, or if you're lazy, deliver.
BEST EAT-IN PIZZA:
My favorite pizza when I'm in the mood to eat-in and hang out in Park Circle is EVO Pizza.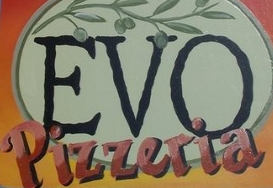 Also known as Extra Virgin Oven, this wood-fired pizzeria has been a favorite of Park Circle residents since 2007 when they opened their doors on East Montague at the corner of Colie Morse Lane.  I like the fact that their ingredients are locally and regionally sourced and the pizza's come in only two sizes, 8″ or 12″, depending on how hungry you are.  My absolute favorite pizza that I order whenever I go there is the Park Circle famous "Pork Trifecta" (red sauce, housemade sausage, pepperoni, bacon, mozzarella, and parmigiano-reggiano).  It's hard on the heart, but good for the soul.  Check out EVO's full menu here.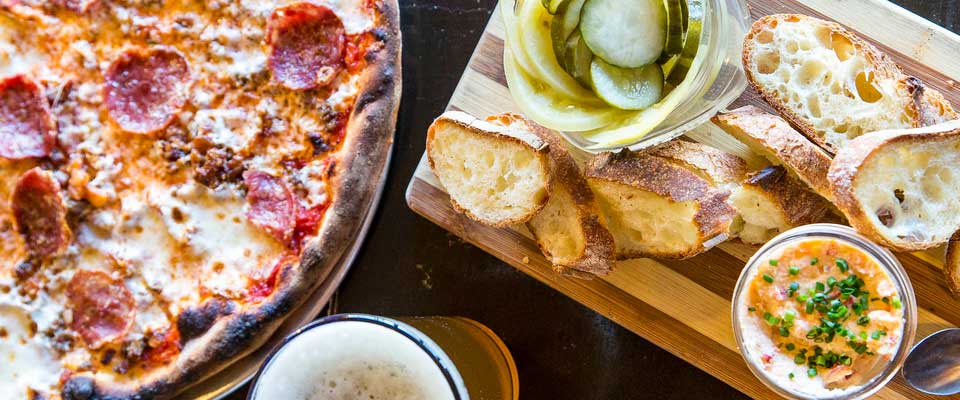 BEST TAKE-OUT AND DELIVERY PIZZA:
My absolute favorite pizza to order when I just want to take pizza home and feed family and friends is the pie at Park Pizza Co.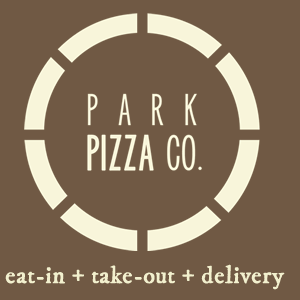 This little corner pizzeria located at 1028 E Montague Ave. saw the need for a neighborhood pizza place that focused primarily on take-out and delivery, and boy do they deliver!  My favorite thing about Park Pizza Co. is that they take a normal pizza and get creative with it.  A perfect example would be their "Pizza of the Month," a pizza with toppings that you probably never thought of putting on a pizza, but now that it's available, it might be worth a shot!  This month's pizza of the month is called, "The Sasquatch" (Lemon Herb Goat Cheese, Sun-dried Tomato Pesto, Mozzarella, Squash, Zucchini, Parmesan & Basil).  When's the last time you had lemon herb goat cheese on a pizza?!?  You can check out their full menu here.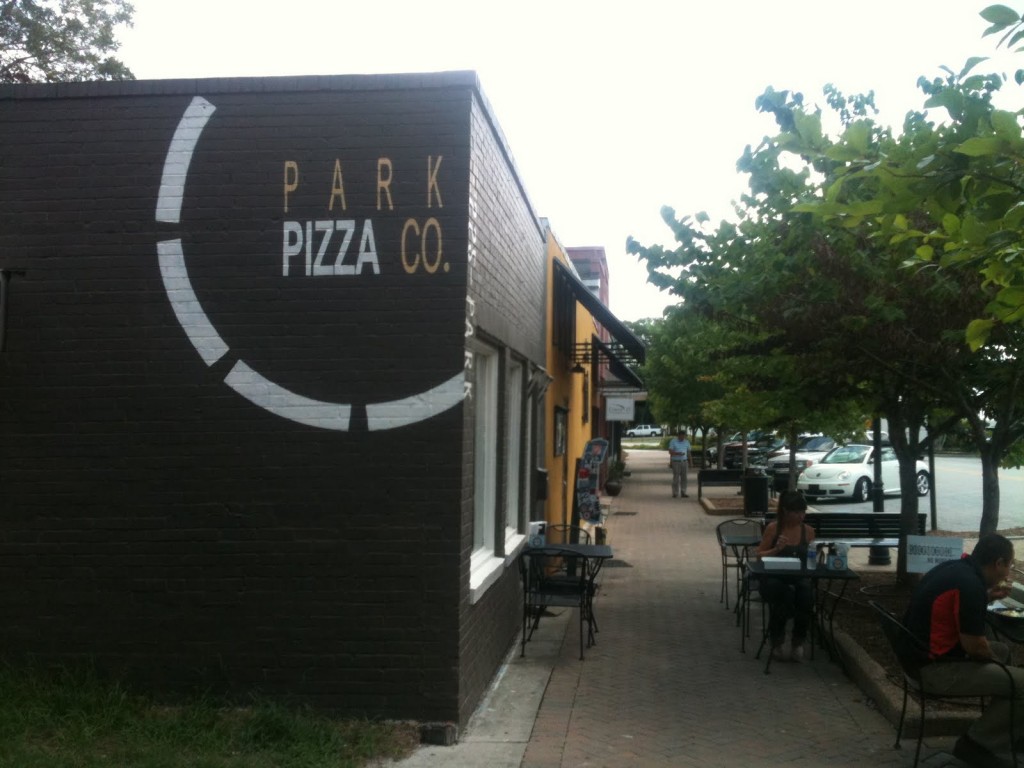 BEST "I DON'T CARE" PIZZA:

When I'm feeling down and I just want to get a pizza to shove something in my mouth, that's when I turn to my favorite "I don't care" pizza at Papa John's Pizza.  I'm not even going to link the website because I am sure you all know where to find it.  Rated 2 stars on Yelp, Papa John's is my emergency pizza place when everything else is closed and I have to feed a t-ball team or co-workers.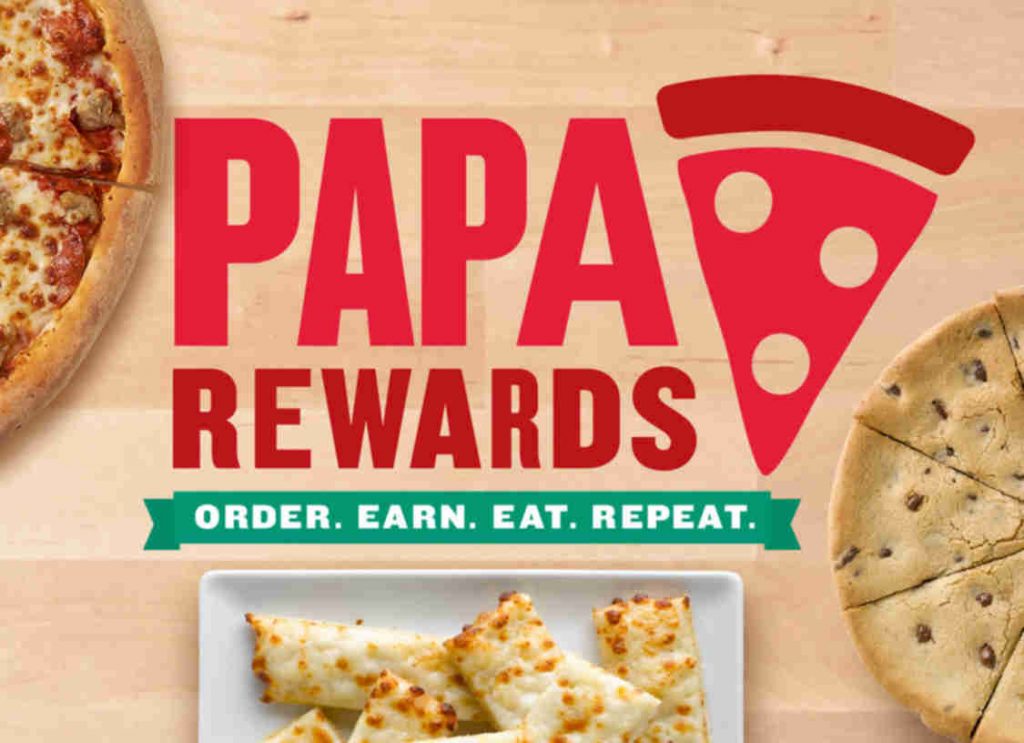 So there you have it!  My favorite places to get pizza in Park Circle.  Feel free to share or bookmark for when you're thinking about ordering pizza one night.
EVO Pizzeria
1075 E Montague Ave, North Charleston, SC 29405
Hours: 11am to 10pm – Monday to Saturday, 12pm – 9pm – Sunday
Phone: (843) 225-1796
Park Pizza Co.
1028 E Montague Ave, North Charleston, SC 29405
Hours: 11am to 10pm – Monday to Saturday, 11am to 10pm – Sunday
Phone: (843) 225-7275
Papa John's Pizza
Do you really need to know where this is?