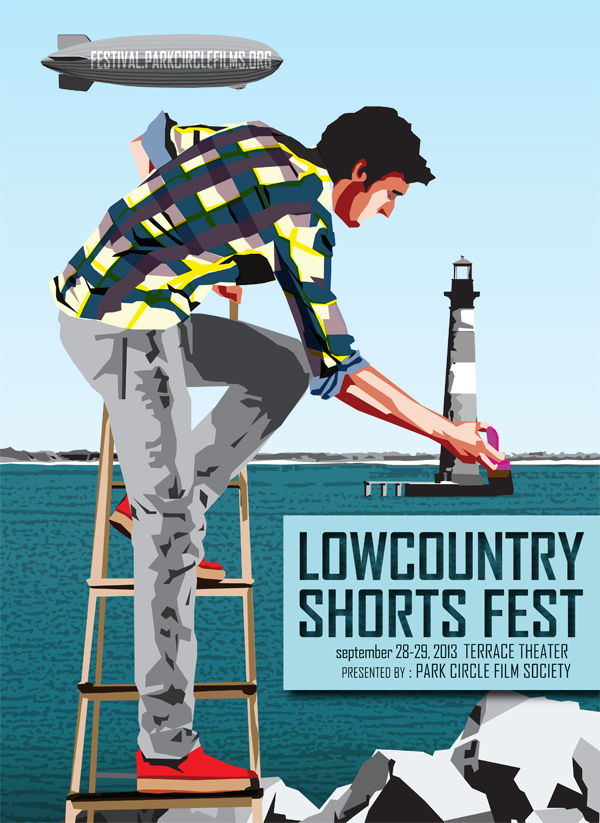 2013 Lowcountry Shorts Fest
The 2013 Lowcountry Shorts Fest is almost here!  The festival, held over two days (September 28-29) will feature 32 short films submitted from around the world.  The selected shorts where chosent from a total of  179 entries, so you can bet that they will be the best of the best.  The Lowcountry Shorts Fest is an annual film festival presented by the Park Circle Film Society which is South Carolina's only 100% volunteer-run community cinema.  I personally, have attended their screenings at the Olde Village Community Building in Park Circle and they always present films that I'd probably never see in the mainstream movie theater's.
This years Lowcountry Shorts Fest will be held at the Terrace Theater near the Riverland Terrace neighborhood.  This will be the second year that the Terrace theater has hosted this event.
Terrace Theater:
1956D Maybank Highway
CHARLESTON, SC 29412
Phone: 843-762-4247
If you would like to purchase your tickets for this event ahead of time, please visit the Lowcountry Shorts Fest Ticket page here.
General Admission – $10
Full-festival pass – $35
Film Society members (Standard and Green Room level) – $7
Film Society members (Red Carpet level) – Free!
If you become a Film Society member, you can get a special discount code to save some money on the ticket price!  Learn about the membership perks here.