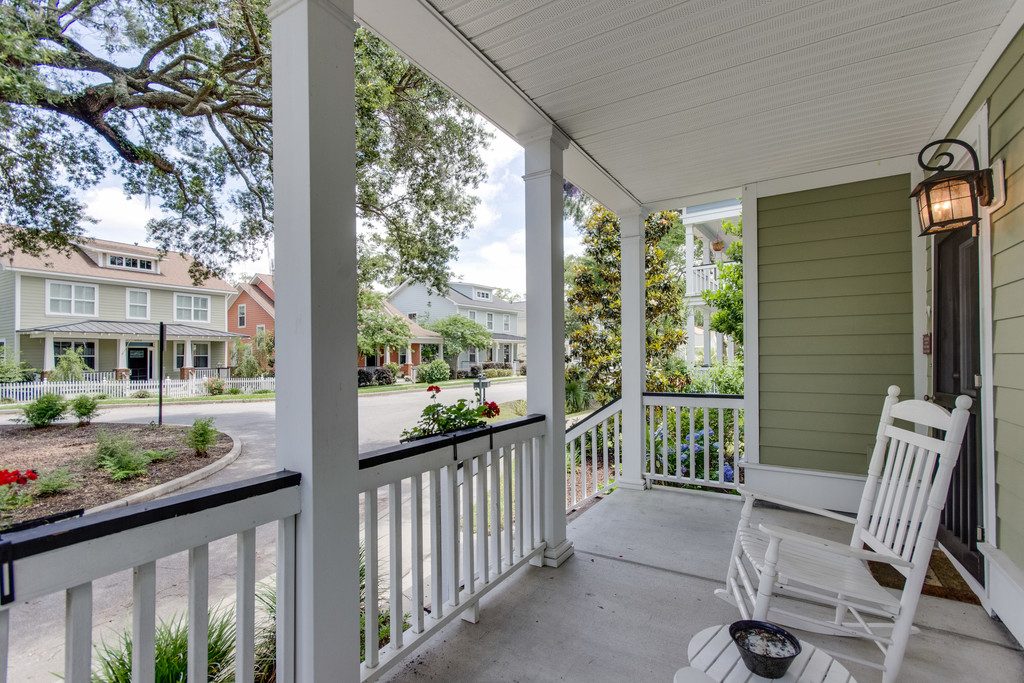 Oak Terrace Preserve – Phase 3
The largest and final phase of Oak Terrace Preserve, a neighborhood located in Park Circle, North Charleston is currently underway!  With just over 110 homesites available with several pocket parks and grand oaks providing picturesque scenery, Oak Terrace Preserve might be just what you're looking for!
Below is all the information that you might need to decide if Oak Terrace Preserve is the place for you.  If you have any questions, please do not hesitate to contact me at neil.bansil@carolinaelitere.com or call me at (843) 714-3855.  I'm not only a Realtor specializing in the neighborhood, I'm also a resident!
Oak Terrace Preserve Phase 3 Plat Map
The following Plat Map shows how the subdivision is laid out. Pay attention to the pocket parks (green spaces where no homes are able to be built) that are scattered throughout the neighborhood (click to enlarge):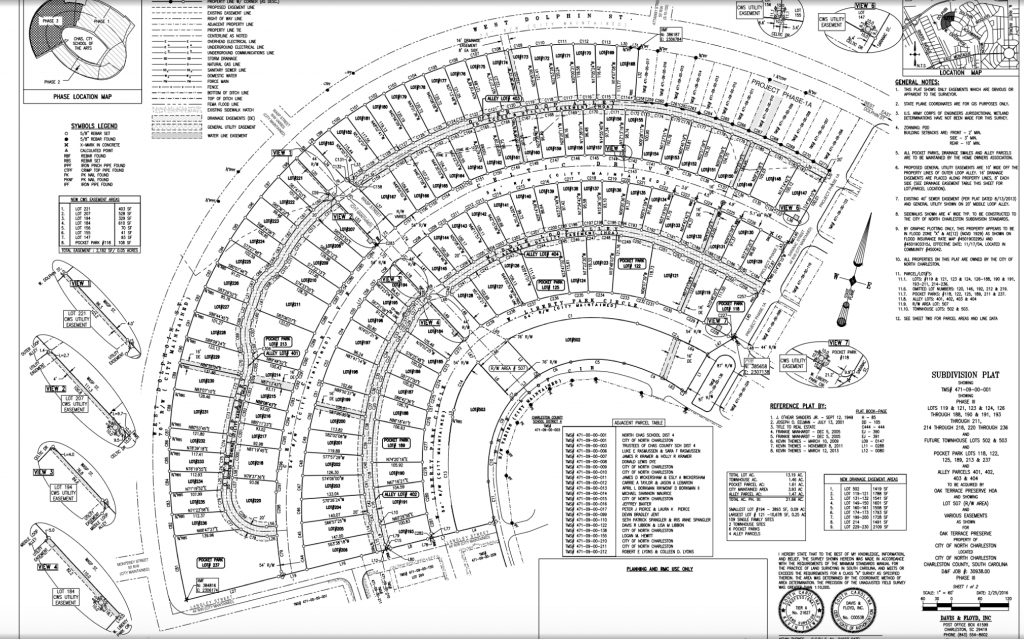 Oak Terrace Preserve Phase 3 Builders
The following builders are confirmed for Phase 3.  Please click the links below to visit the specific builders pages for more information and lot availability.  BOLD = Listed on MLS.  The lots that are not bold mean that the lots are available, and you are free to choose what type of floor plan you would like on the lot.
Oak Terrace Preserve Phase 3 Lot List
Builders have been allotted specific lots in the neighborhood.  Below is a comprehensive list of what lots have been assigned to each specific builder.  Keep in mind, this is a master list, which does not show what lots have already currently sold.  At the bottom of this page, there will be a realtime updated list of available pre-construction and re-sale property in the Oak Terrace Preserve neighborhood.  If you ever drive through the neighborhood, you can print out the list below and match the lot with the builder that owns it.  If it is a builder that you like, then you can click on the builder links above to see what floor plans they offer.
If there is a specific lot that you like, contact me and we can get started with the process of contacting the builder to determine what floor plans fit as well as get an idea of pricing.  If you are ready to start the process call me today at (843) 714-3855 or email me at: neil.bansil@carolinaelitere.com.
Oak Terrace Preserve Homes for Sale

Sorry we are experiencing system issues. Please try again.

Have any questions? Contact me below!