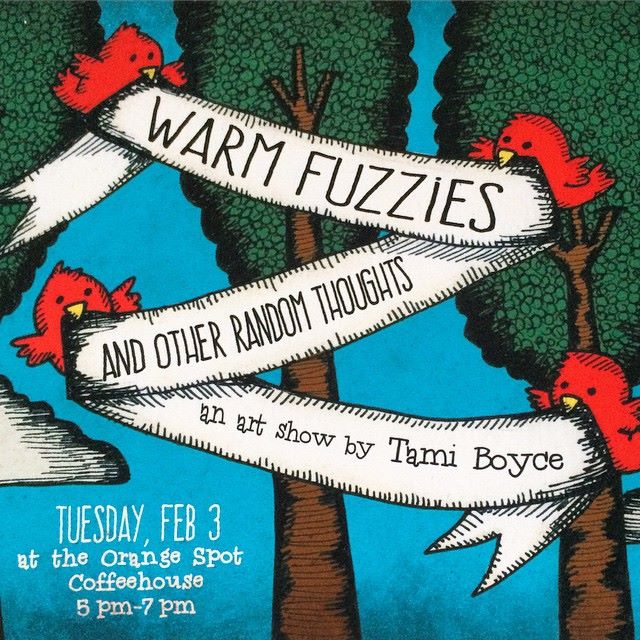 Warm Fuzzies and Other Random Thoughts Art Show
Artist Tami Boyce will be taking over the walls of The Orange Spot Coffeehouse on Tuesday, February 3, 2015 from 5pm to 7pm. If you haven't seen Tami's art, then this is your chance to check out her newest collection of doodles. You can currently see her artwork hanging on the walls of Theatre99, the home of local Improv Troupe "The Have Nots". Here's an example of one of her awesome pieces: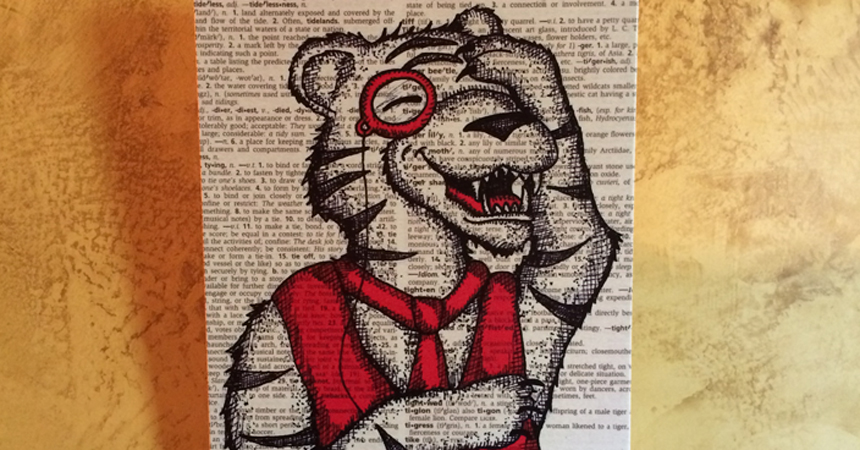 The Art Show at The Orange Spot will be a fun affair that you don't want to miss! Check out the Facebook event page here.