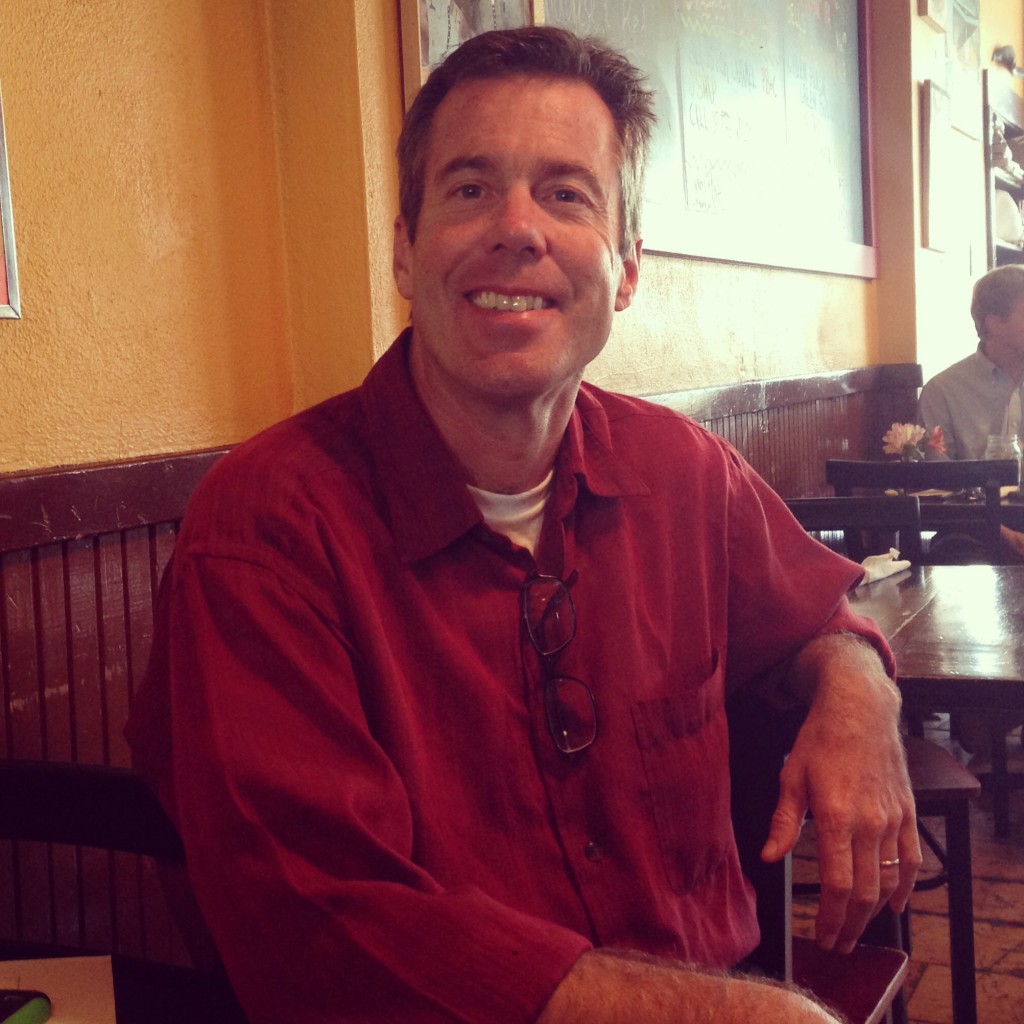 An Interview with David Hill – Verdi Homes
I sat down with David Hill, architect and general contractor at Verdi Homes to find out why home buyers should consider building a home with them at Oak Terrace Preserve.  I wanted to get a better understand of the advantages and disadvantages of building with Verdi and to learn more about what they had to offer vs. the other bigger builders in the neighborhood.
David, who has been building homes for the past 30 years, is a Summerville High and Clemson graduate has been building homes with his wife and partner Amy Hill who is project manager and CFO at Verdi Homes.  They started their company with one goal in mind, and that was to build a home that was stronger and greener than their competitors.  A small company comprised of only 4 members, David and Amy as well as Haley, an interior designer and Tim, who is the Construction Project Manager and handles the day to day operations at home sites.  Together, this team offers a different approach to building.  They didn't want to just sell cookie cutter homes, they wanted to build a home that fit the buyers lifestyle as well as stay within the buyer's desired budget.  To give you an example of how custom a Verdi Home is, in the past 30 years, David says that they have only built the exact same floor plan once!  Customization is one of Verdi homes biggest advantages.  Having the ability to customize a floor plan to suit what you want and need is what Verdi Homes is able to offer its customers.
I asked David why potential buyers should consider building a Verdi Home at Oak Terrace Preserve, he said:
Verdi Homes can offer you a better house that meets your budget.  We can build you a unique, personalized home in a special neighborhood!  We may be 5 – 10% higher in terms of price, but we offer floor plans that fit your lifestyle, instead of you modifying your lifestyle to fit a floor plan.
That's a very big distinction David mentions about offering floor plans that fit your lifestyle.  How many times have you been looking at a floor plan and wondering to yourself, "Man, if only the master bedroom was larger, or if only the kitchen had a second pantry!", well, with Verdi Homes, you can make that happen.  The perfect Verdi Home buyer would be someone who has an appreciation for what a custom house can do for them, ie. kids needs or the need for a large kitchen to accommodate a big family, etc.
So what are some of the features a Verdi Home offers that other home builders do not?  David mentions three things that set Verdi apart:
1) Greener features 2) More quality features, and 3)A custom design.
To give you an idea of some of the green features included in every Verdi Home, all homes are built with Structural Insulated Panels (SIPS).  The SIPS are the exterior walls which offer stronger, better sealed homes that reduce outside noise.
What are SIPS?  According to the Structural Insulated Panel Association they are described as such:
Structural insulated panels (SIPs) are a high performance building system for residential and light commercial construction. The panels consist of an insulating foam core sandwiched between two structural facings, typically oriented strand board (OSB).  SIPs are manufactured under factory controlled conditions and can be fabricated to fit nearly any building design. The result is a building system that is extremely strong, energy efficient and cost effective. Building with SIPs will save you time, money and labor.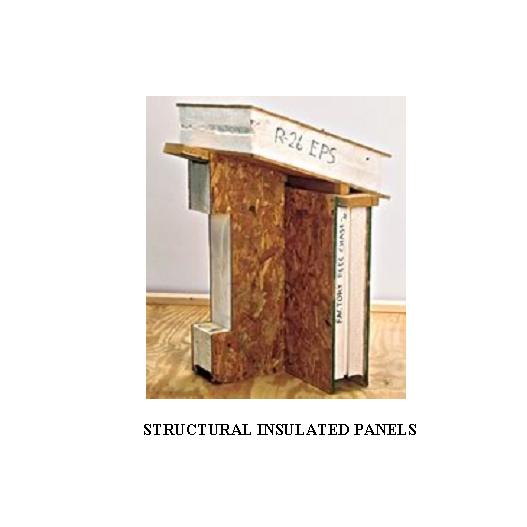 Along with the SIPS, Verdi Homes utilizes spray foam when insulating the tresses in your home.  A "Fresh Air System" is included in every home which pre-treats air that comes into your home allowing you to breathe clean air.  Their aim is to create a "conditioned envelope" that allows their homes to run more efficiently than a non-Oak Terrace Preserve home.  In fact, David says you can expect energy savings of around 30-50% compared to homes that do not have the green features that a Verdi home offers.
Now that you're interested, you might be asking yourself how do I buy a Verdi Home?
DESIGN PROCESS #1
The 1st step is the initial meeting of which you will have 2 or 3.  This is the relationship building phase where David and Amy meet with you one on one to get a general idea of what you want to do, including your time frame and your budget.  This is also your chance to choose the perfect lot.  Verdi is the only builder that still has some unique lots left in Phase 1.  They also have a few lots in phase 2.  Once you decide that a Verdi home is for you, that's when you need to get qualified for a Loan.
LOAN PROCESS
Well, the process of buying a Verdi home is a little different than buying a home through the other builders.  Since Verdi homes is a small company they do not have the ability to finance the building of your home so buyers must be prepared to qualify for a loan called a "Construction to Permanent" Loan.  In the Construction to Permanent scenario, you are essentially closing on your loan prior to the house being built.  A Construction to Permanent Loan would require at least a 10% down payment and a minimum credit score.  Once you close on the loan, it will take approximately 3-5 months to build it.  During those months, Verdi Homes schedules typically 6 "draws" from the loan to pay for the various construction costs needed to construct the home.  Your monthly payment for the months where the home is being constructed is an interest only payment based on the amount that is drawn.  The typical interest rate would be the prevailing rate +1.  Once the home is built and you get the keys, the Construction loan turns into a Permanent loan and is looks just like any other conventional loan.  Confused?  You're not alone, so the best suggestion I can make is to consult with a bank that handles these types of loans, like Suntrust Bank or First Citizens Bank to get a full understanding of the process.  Once you get qualified then it's back to designing your home!
DESIGN PROCESS #2
So you've gone under contract to build a home with Verdi.  Before construction starts, typically a wait of up to 6 weeks is in order while your custom home goes through a couple of approval processes, first with the neighborhood Design Review Board to make sure that the home fits into the neighborhood and then the second, the drawings are sent to the city to get a permit to build.  Once the permitting is done and everything has been approved, it will take approximately 3-5 months to build your home.
Hopefully that gives you a good idea of what to expect if you build a home with Verdi at Oak Terrace Preserve.  Sound easy?  Let's get started!  Call me today at (843)714-3855 to find your perfect lot and build your new home with Verdi Homes!