The old Navy Base is ready for an "exciting" transformation as plans to create a 45-acre mixed-use development are in full swing.
The redevelopment is being dubbed, "Navy Yard Charleston" and is being spearheaded by a mix of local and national real estate firms with deep pockets.
The team includes powerhouse, Jamestown, a real estate and investment company known for the redevelopment of Atlanta's Ponce City Market,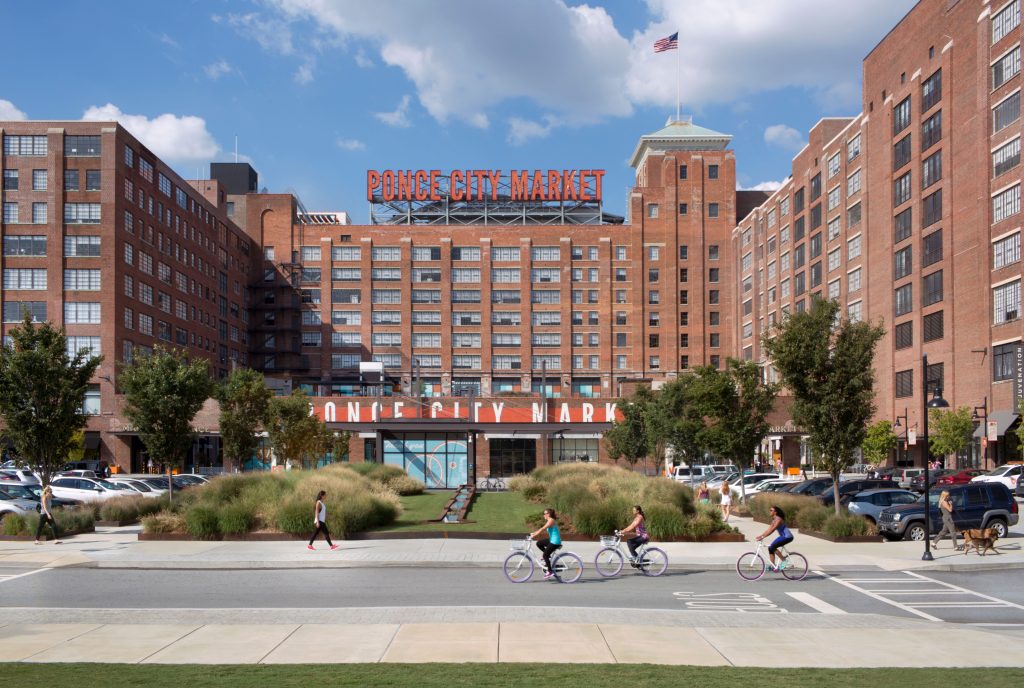 New York's Chelsea Market, and Brooklyn's Industry City. Jamestown will be joined by local Charleston real estate developers William Cogswell (Principal of WECCO Development, LLC) and Jay Weaver (founder of Weaver Capital Partners) as they collectively put together this community-forward development that aims to preserve the area's History and Character.
Currently, in the design phase, the Navy Yard Charleston team is exploring ways to repurpose the many buildings that are currently on-site.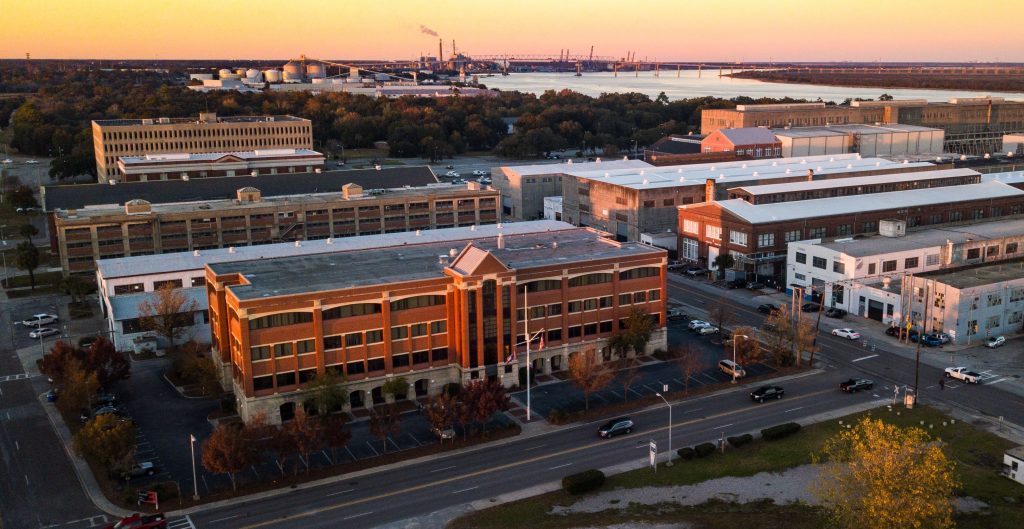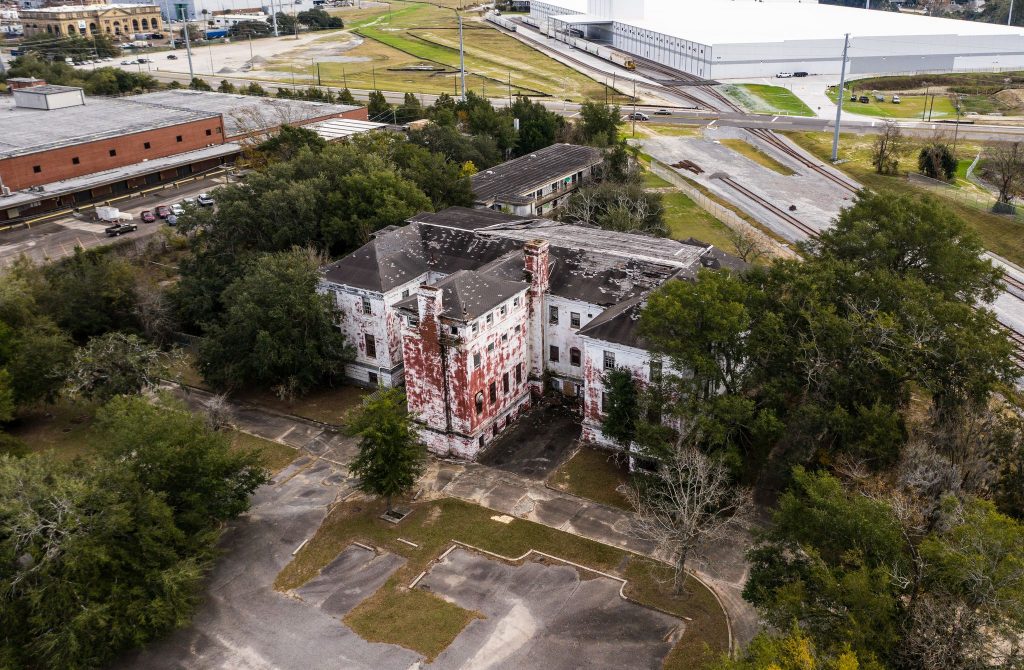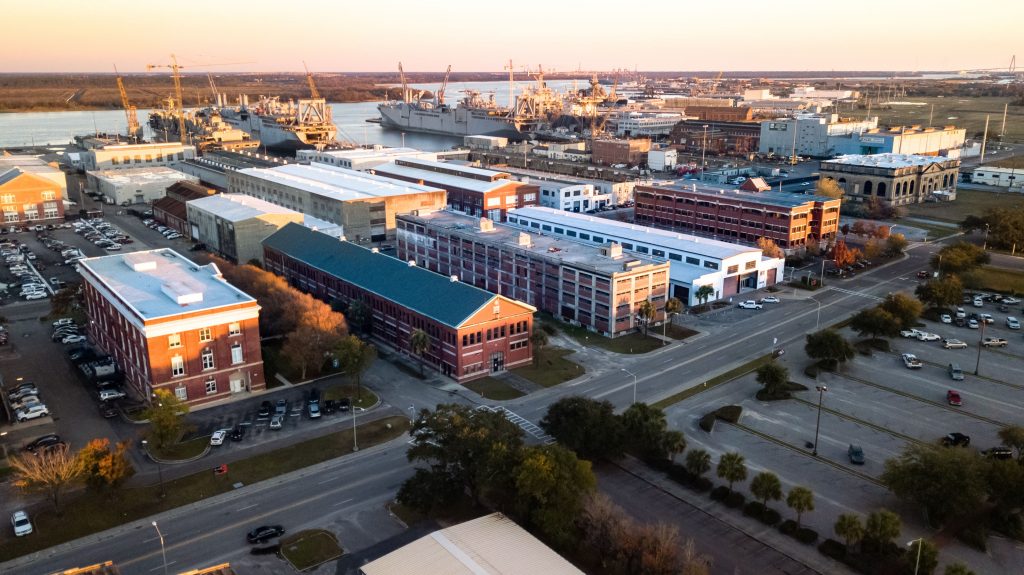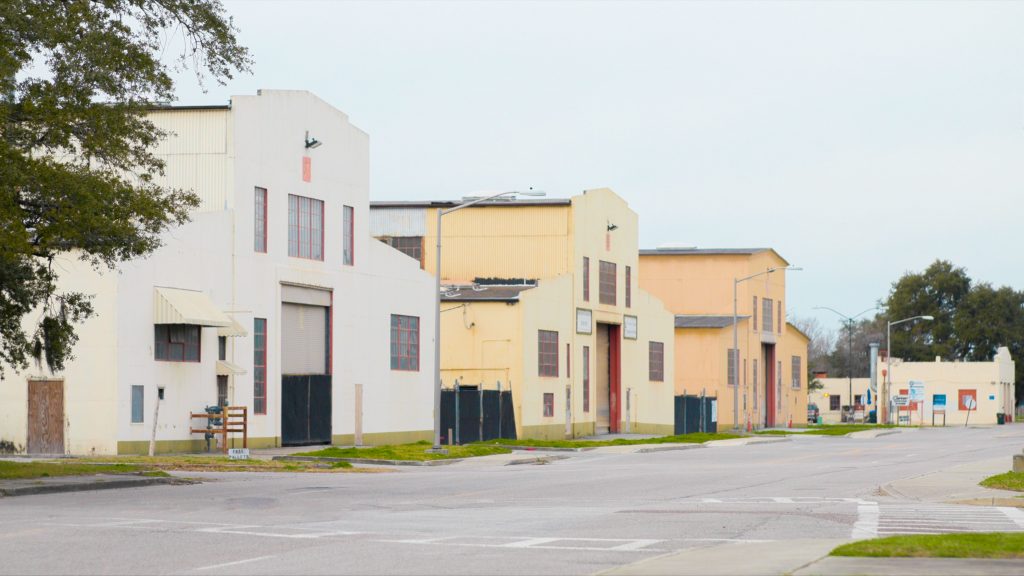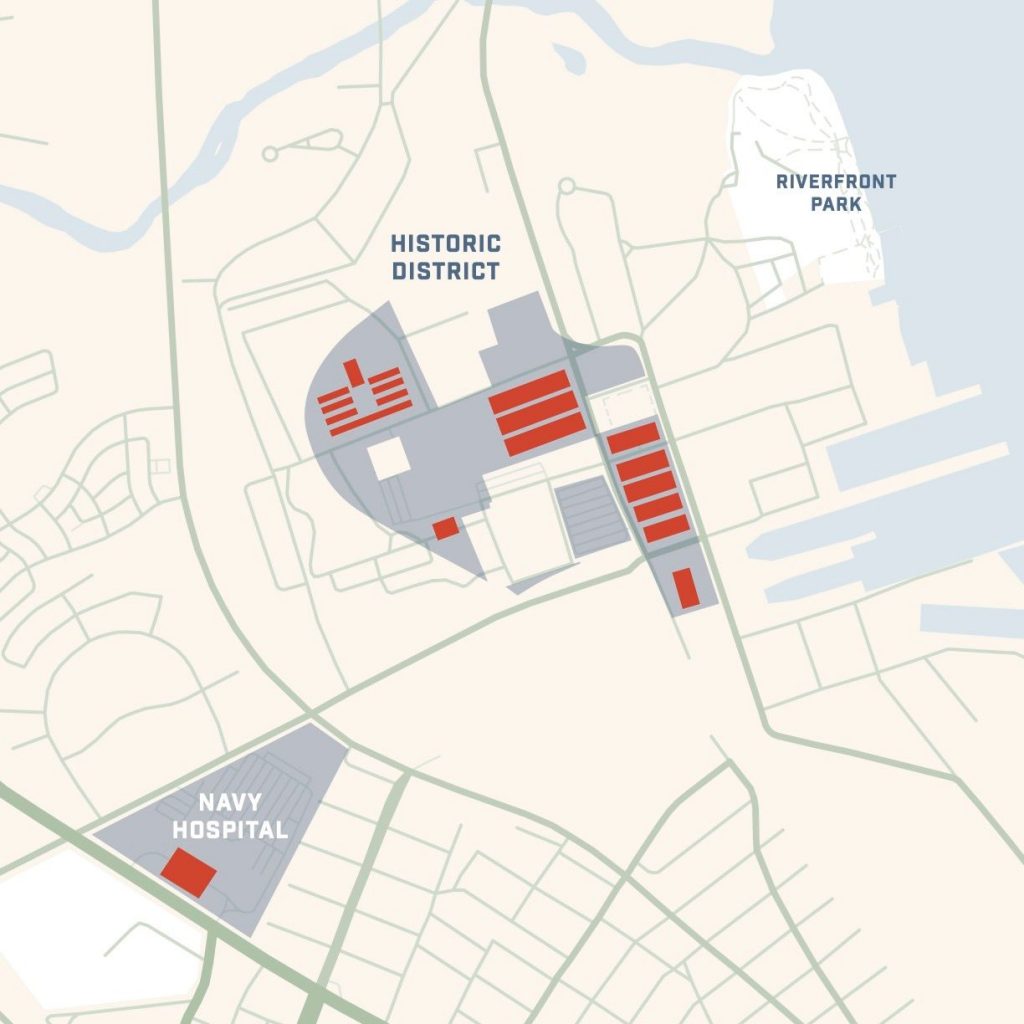 The project hopes to bring more than 1.2 million square feet of new office space, residences, shopping, and dining that will complement the already thriving business district in neighboring Park Circle.
Plans include new green spaces, an outdoor events venue, as well as a proposed concert hall at the iconic Power House, a 1909 building that served as the central power plant for the old Navy Base.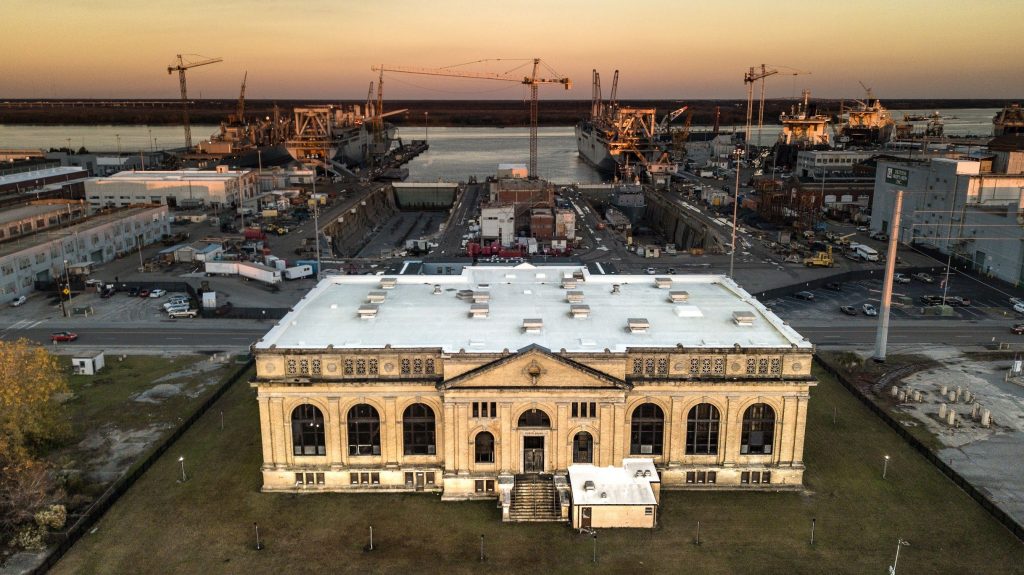 Talks with a national music venue are already in progress to move into the building.
The team expects to break ground and begin renovations in 2021 with special considerations taken to preserve and maintain the area's local character and the building's architectural detail.
It will be interesting to see how the team will be able to integrate new amenities into the community along the picturesque Cooper River to tie it all together.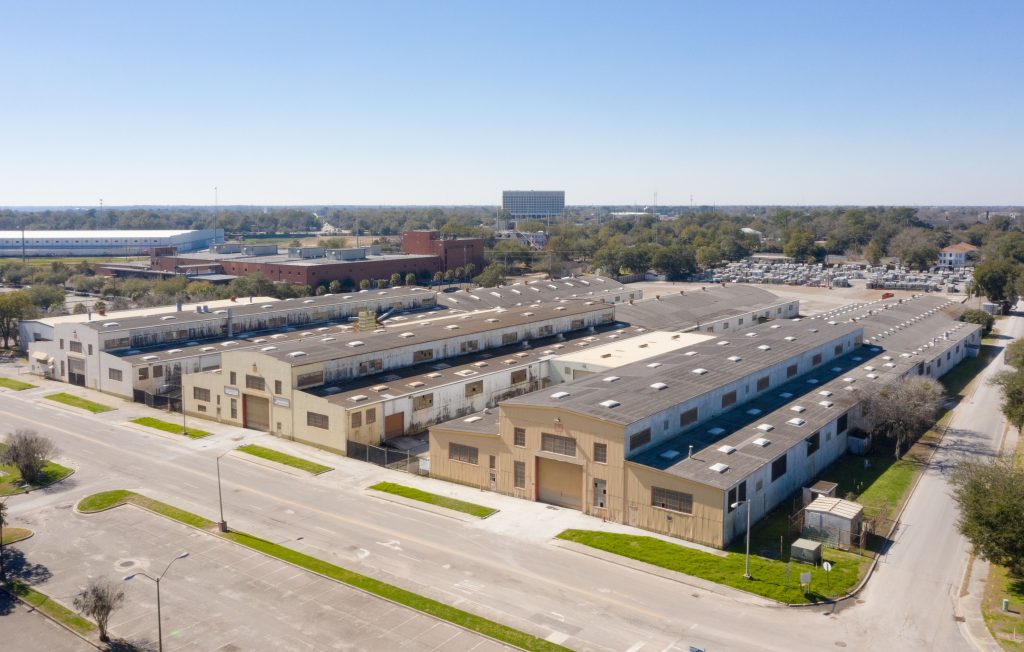 For more information about Navy Yard Charleston, check out their website or bookmark this page for new updates as I'll be keeping a close eye on it as the project progresses.
Exciting things are in the works for Park Circle and I look forward to seeing how it all unfolds!
Get Updates on this Project and the latest Park Circle news with the "Real Deal" monthly Newsletter!