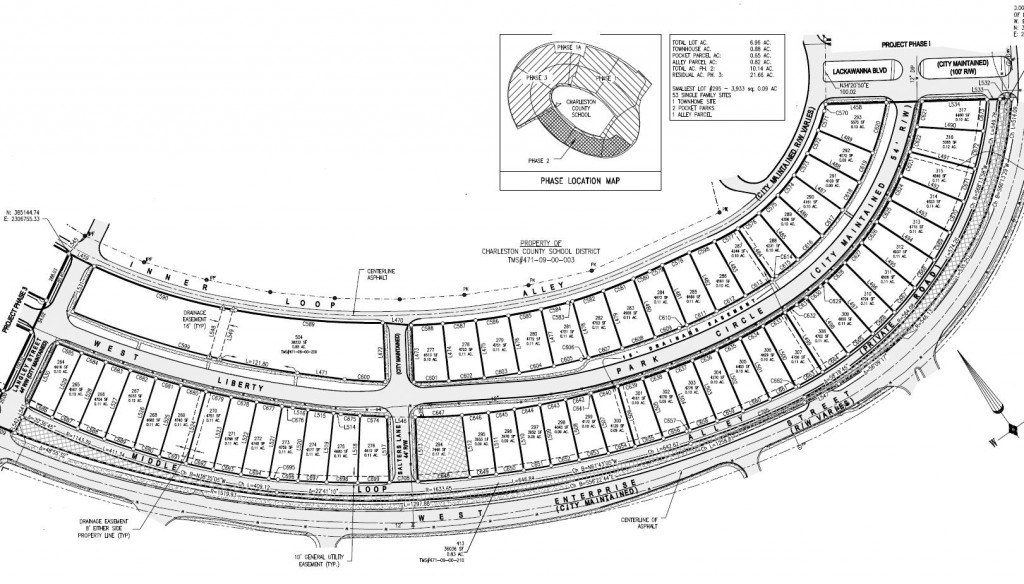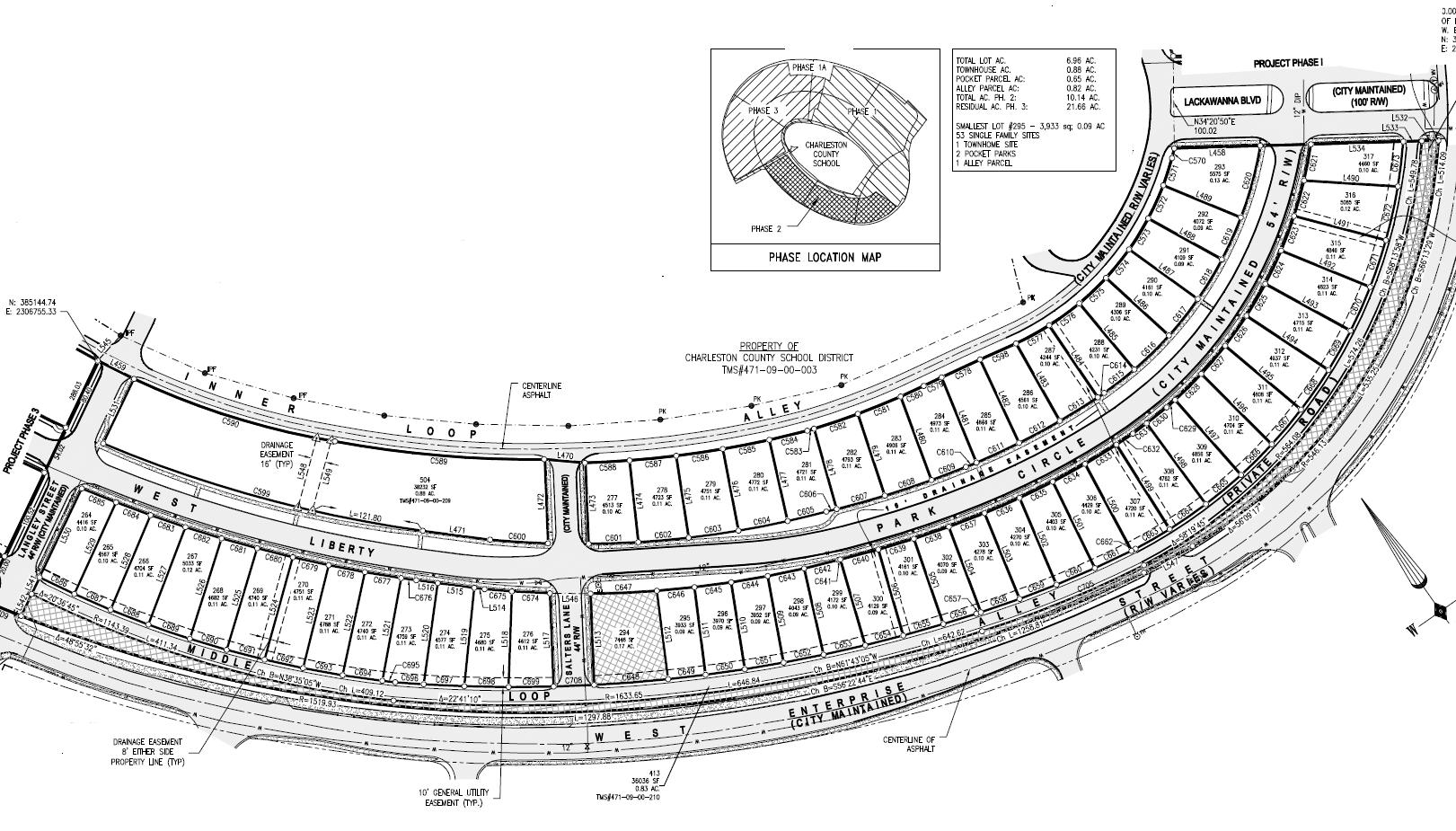 Oak Terrace Preserve Phase 2 – Builder Incentives
Oak Terrace Preserve continues to be one of the most sought after subdivisions in North Charleston and with the opening of Phase 2 it doesn't look like the demand will subside anytime soon.  Phase 2 is already currently accepting lot reservations and once the builder receives a contract, you can expect them to start pouring your concrete slab in about 3 weeks.  The whole build time for a house in Phase 2 from start to finish will take about 4-6 months!  I did a little research and figured that potential buyers in Oak Terrace Preserve might benefit from learning who builds here, and what their current incentives are for 2014.  As information comes in I will make sure to update this post so that you can get the latest information.  For 2014, the builders for Phase 2 have actually shrunk by one.  Of the four current builders in Phase 1 (Pulte Homes, Crescent Homes, Charleston Landmark Builders, and Verdi Homes), only Pulte has decided to refrain from building new homes in Phase 2, but the good news is Eastwood Homes has come in to take Pulte's place.  Of the four builders, here are the latest incentives offered:
***UPDATE: 01/21/2015
The following incentives are ongoing for Builders at Oak Terrace Preserve as per their sales agents.  For up-to-date lot availability contact me.
1) Crescent Homes: SOLD OUT!
2) Charleston Landmark Builders:  SOLD OUT
3) Eastwood Homes: SOLD OUT
4) Verdi Homes: The Verdi Company has a building option on lot#: 117 in Phase 1 of Oak Terrace Preserve, but all lots in Phase 2 are SOLD OUT.
***All incentives are subject to change at any time!  For the most up-to-date incentive, contact me at (843)714-3855 for more information on the latest incentives!
Ready to buy your home? Use me as your Buyer's agent!
If you are ready to buy your home, I would love to be your buyer's agent! As a resident of Oak Terrace Preserve and Realtor, I am your best resource for the neighborhood and surrounding amenities!
The fact of the matter is, the builder has their agent looking out for their best interests. Who is looking out for yours? Let me help you buy a home in Oak Terrace Preserve! Just contact me below.
Call me NOW! (843) 714-3855 or send me a message!
[contact_form]