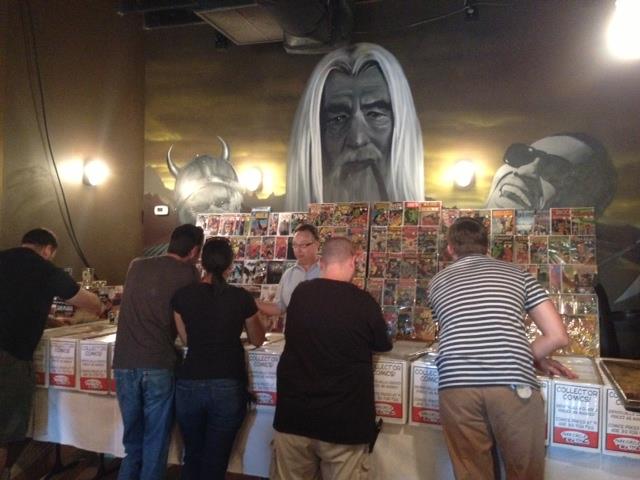 Taking Flight Comic Book Show @ The Sparrow
The Taking Flight Comic Book Show is gearing up for the 7th time! This show has become a staple for all those interested in comics, artists, comic memorabilia and more! The event is put together by Park Circle Comics in conjunction with The Sparrow. Park Circle Comics are Buyers and sellers of collectible comic books and related materials and is your source for accurately graded and fairly priced back issue comics.  Park Circle Comics will be inviting a whole slew of special guests…
Matthew D. Smith and Jeremy Massie, creators of the "Bee Sting Comic" as well as "Bee Sting: The Movie" will be there along with cast members and production staff from the movie.  They'll be there to talk to you about everything you wanted to know about the movie.  At night, a special screening of the the movie will be shown at The Sparrow and admission is only $5, but as a special treat for those who come to the comic book show, you will receive a voucher for a two for one ticket!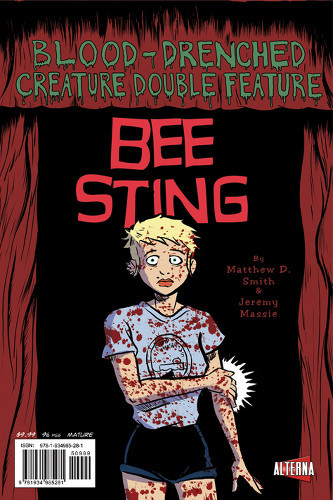 Guest artists also attending the event will be James Christopher Hill (you may have seen him selling his prints at conventions and North Charleston art walks!  Here's an example of his work below.)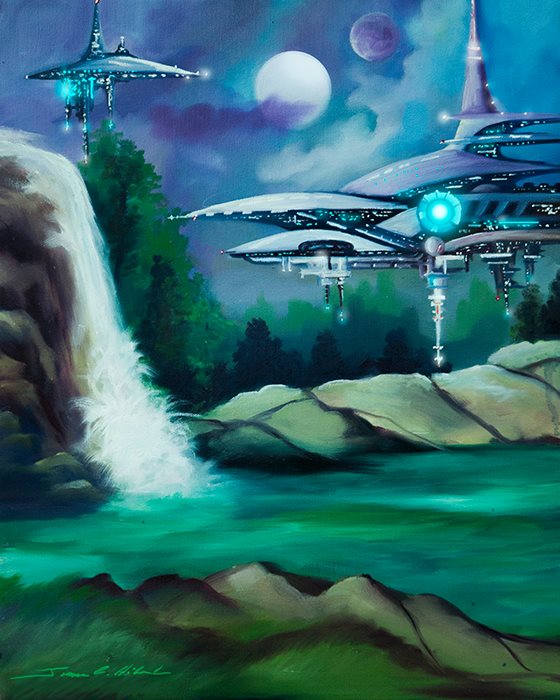 A good friend of mine, Viet Huynh, will be there.  Viet is a full-time comedian who just so happens to create and sell custom action figures in his spare time.  You can see his current project of custom minions that he will be selling at the show!
Make sure to stop by on Saturday, October 25th between noon and 5pm to browse Park Circle Comics huge selection of comics as well as meet artists and have a few drinks!  The event will also be accepting donations for "Communities In Schools Charleston".
Taking Flight Comic Book Show 7
Date: Saturday, October 25, 2014
Time: noon to 5pm
Where: The Sparrow – 1078 E Montague Ave (off Chateau Ave).
For more details, visit the Taking Flight Comic Book Show Facebook Event Page here.