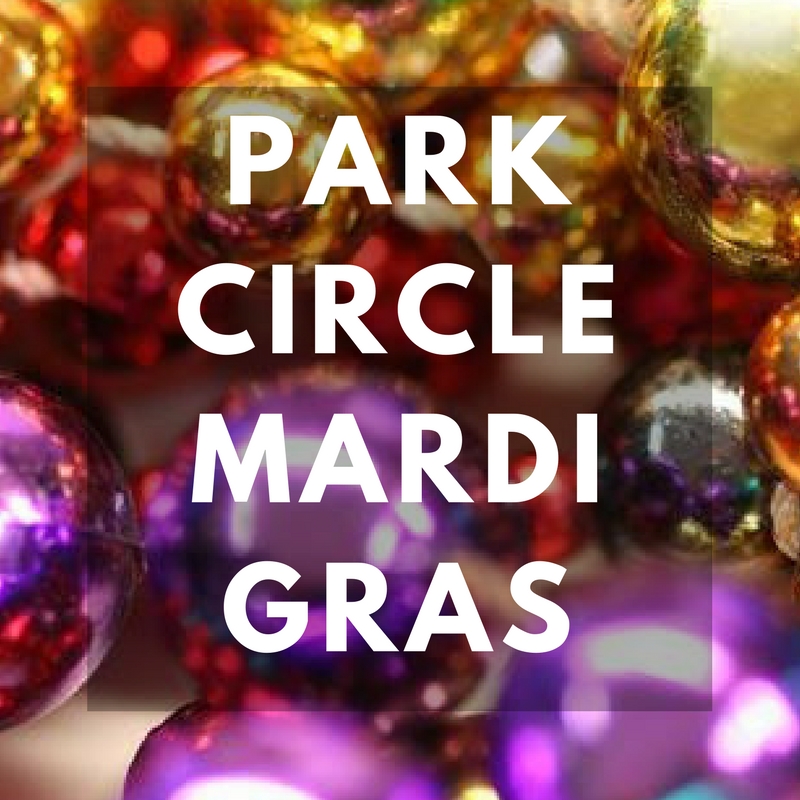 Park Circle Mardi Gras – LoLA
LoLA in Park Circle is a restaurant that features Louisiana cuisine like over-stuffed poboys, flavorful gumbo, and Cajun pub fare and it's the place to be if you want to celebrate Mardi Gras! The celebration kicks off with their One Year anniversary party on Saturday, February 25th, from 12 to 5pm featuring specialty cocktails, a Creole feast, live music and Authentic King Cake! Mardi Gras swag will be provided and drink specials on tap!
Join LoLA on Sunday, February 26th, for the official Mardi Gras Brunch from 11am to 3pm, featuring more cocktails and brunch specials!
Then on Tuesday, February 28th, celebrate Fat Tuesday with an Authentic Creole Crawfish Boil! Starting at 5pm and going on until their done, the night will feature Live Music, King Cake muffins, Bread pudding muffins and more!
Make sure to check out their facebook event page here for more details.
Presented by Lola, Ferneau Ventures, Abita, Budweiser and PBR