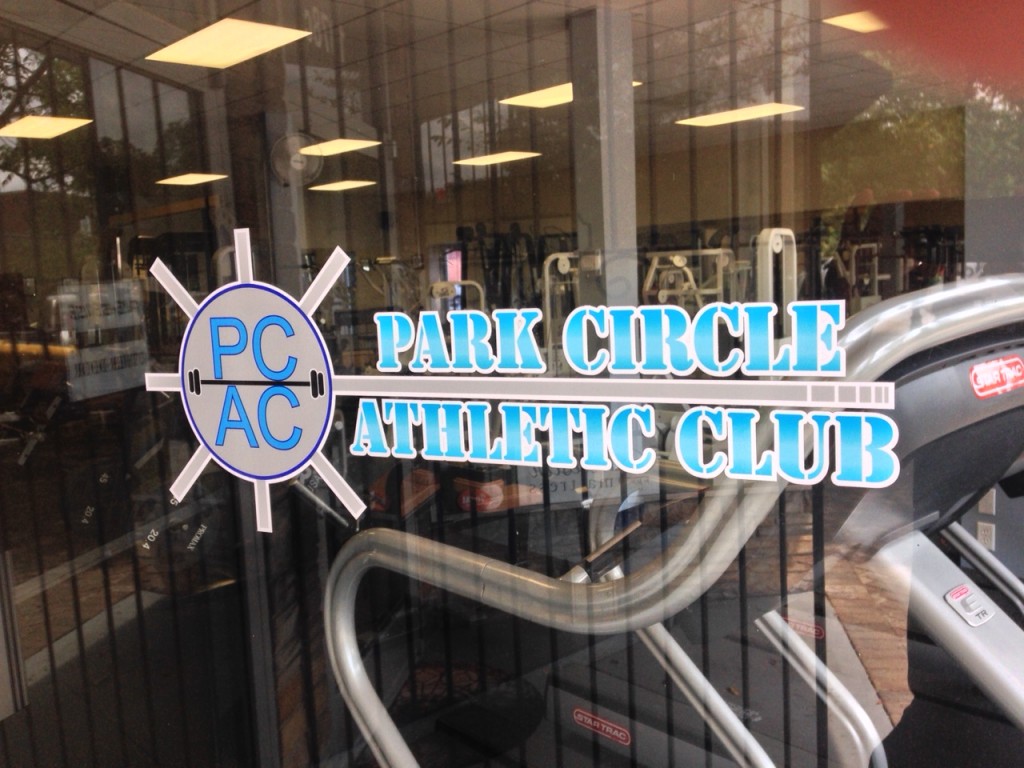 Park Circle Athletic Club – Park Circle
If you're like me and you're trying to work on your fitness, then for most people the last thing you want to do is put on your gym clothes and drive 15-20 minutes to a gym, just to do 30 minutes of cardio. What you really want is a gym that is close by, locally owned and operated, and is within 5 minutes of where you live, that way you'll have "NO EXCUSES!". I am confident in saying that the Park Circle Athletic Club is what you have always been looking for. Located right in the heart of Park Circle's olde business district, this small gym has everything you need to get a good workout in during your busy day. I joined two weeks ago and so far, so good! They don't have a lunk alarm or pizza Tuesdays like other gyms, but something tells me that that's a good thing (Although, full disclosure, I kind of like Pizza Tuesdays), but I digress. Cardio Machines…check.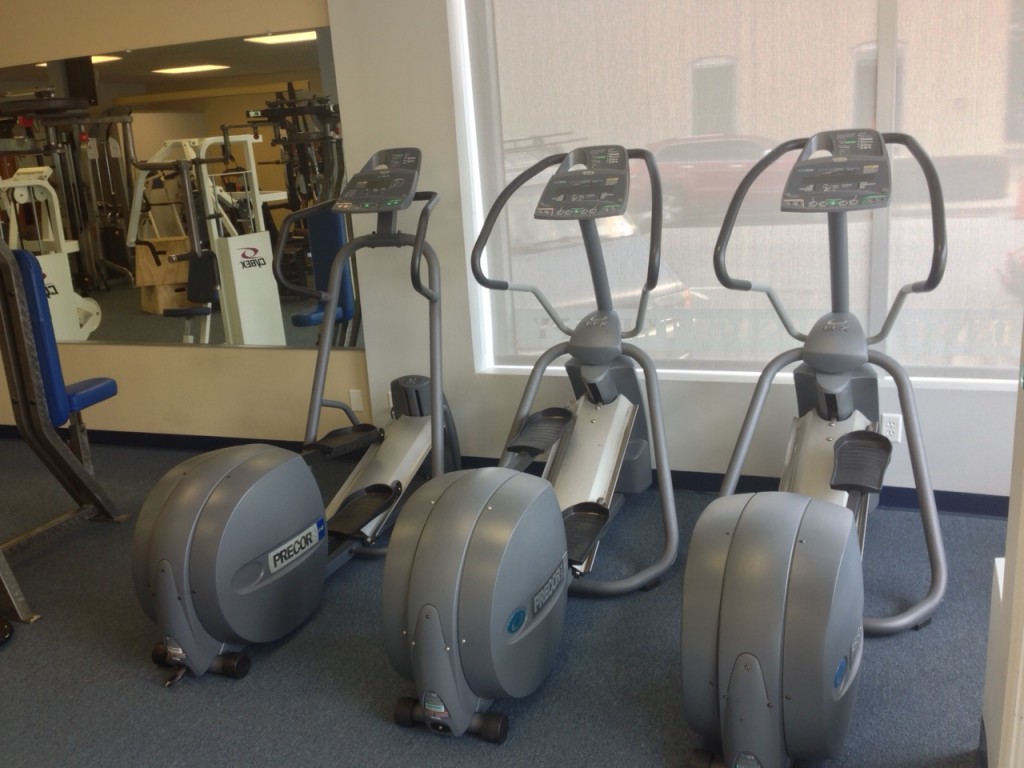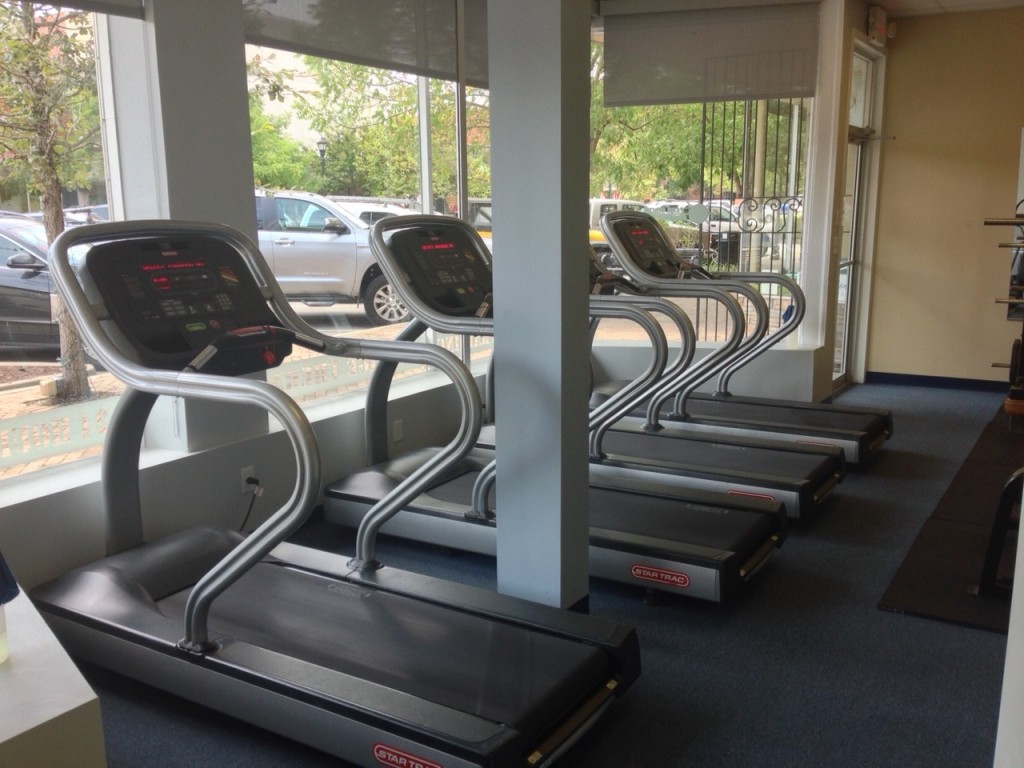 Free weights?…Check.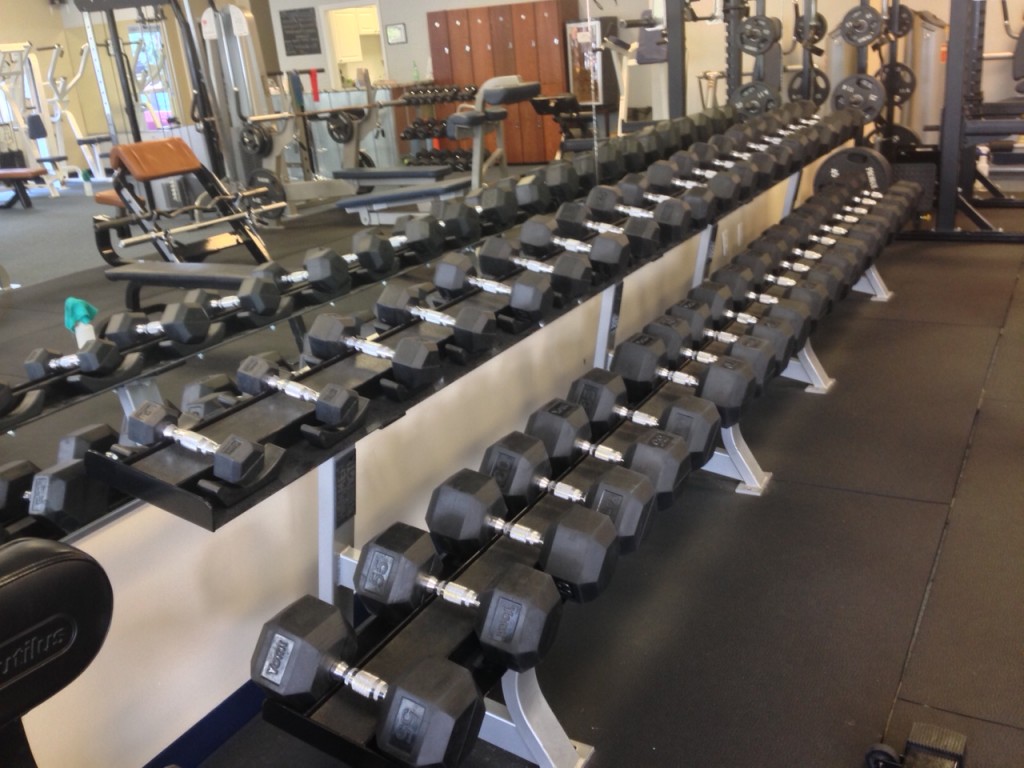 Machines with cables on them (I apologize I don't know the technical term)?…Check.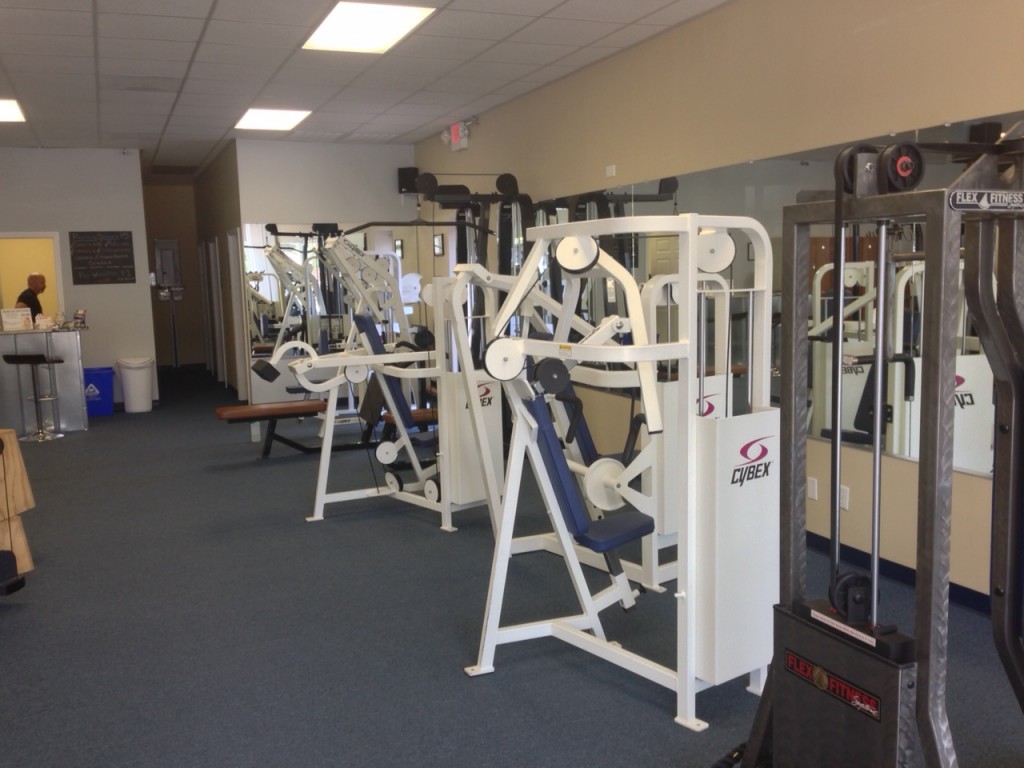 A protein shake bar?…Oh yeah!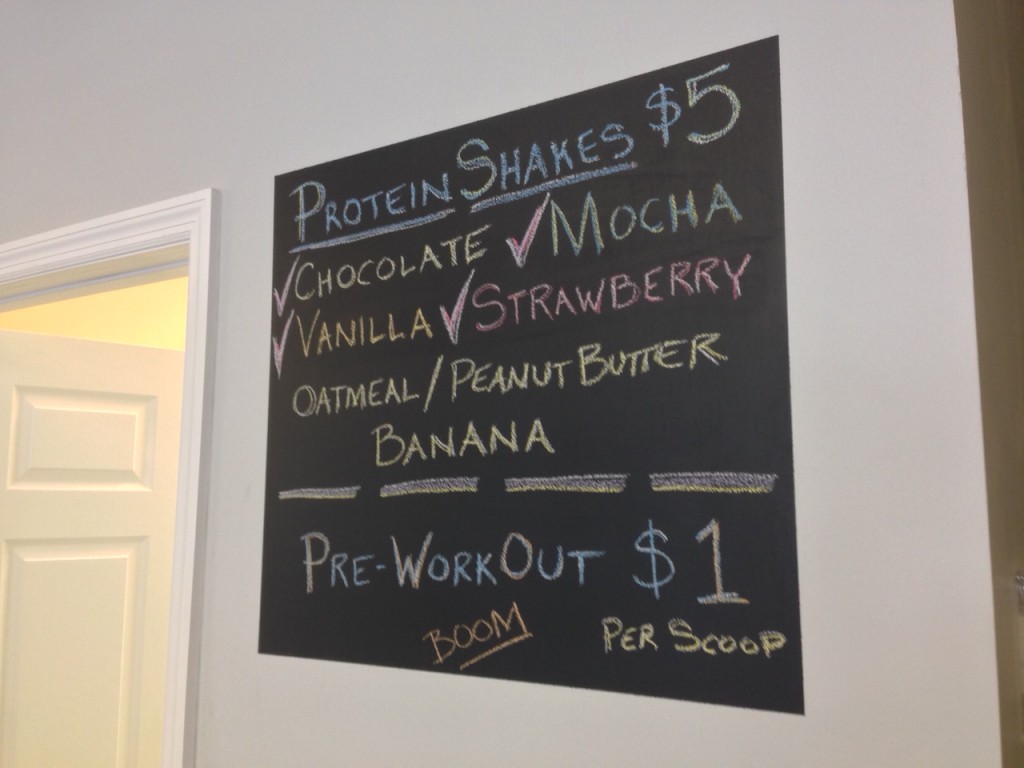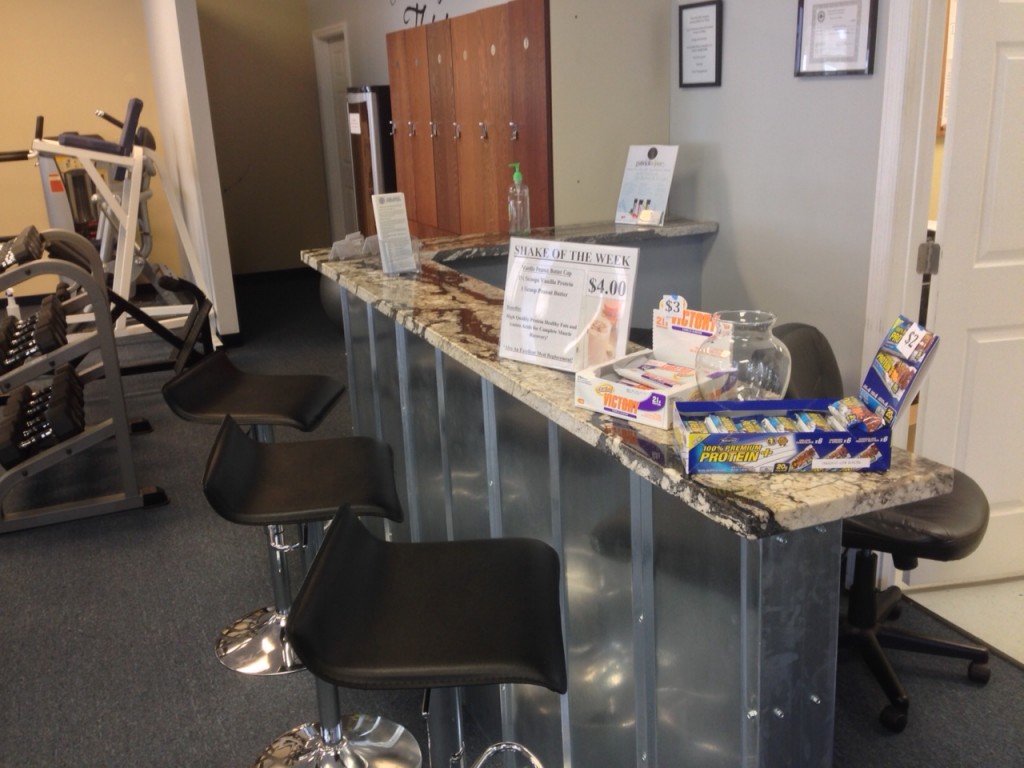 The Park Circle Athletic Club has everything you need for a complete workout. They're a neighborhood gym that emphasizes cleanliness, making sure the machines are maintained, and try not to be super crowded. The really good part about the gym is that they are open 24 hours so if you feel like working out at 3 in the morning, no one is going to stop you! I had the opportunity to speak with Tom Haught, one of the owners of the gym and he said that after working at other gyms in the area, he just wanted to take all the good things that the other gyms had and bring it here, to Park Circle. He paid particular attention to the complaints people had at those big gyms, including how disgusting the public water fountains get sometimes, so he just took that out of the equation and at the Park Circle Athletic Club they offer bottled water & towel service with your membership. The next time you're thinking about joining a gym, why not stop by the Park Circle Athletic Club and see what they have to offer!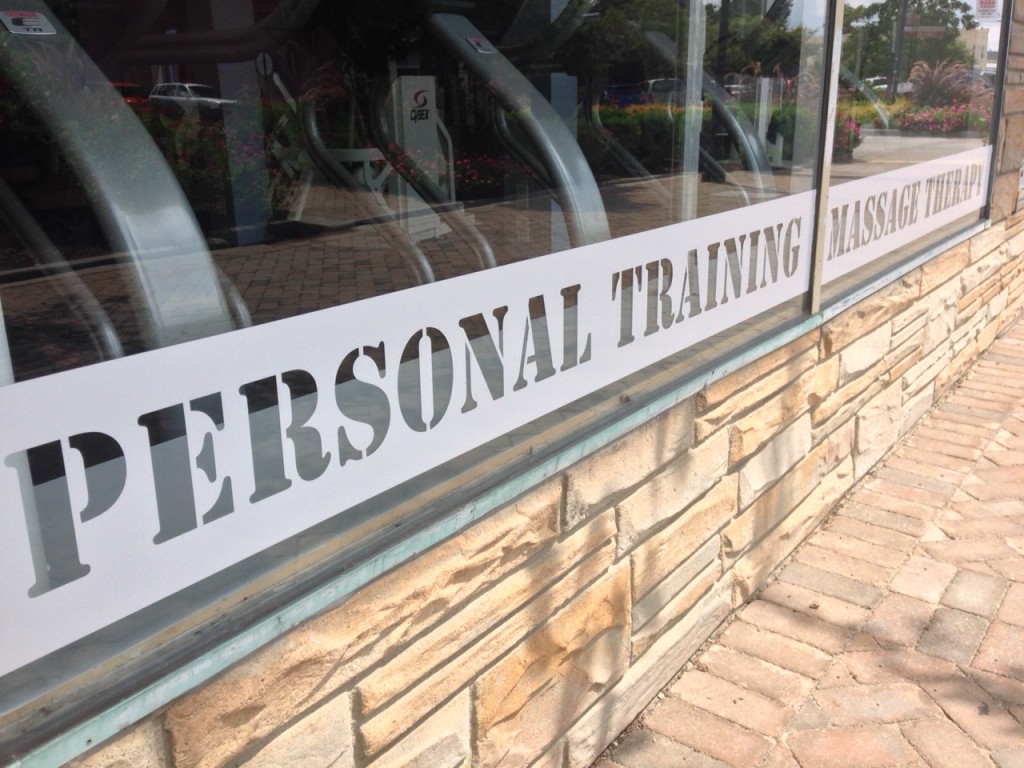 For more information, visit their website here.