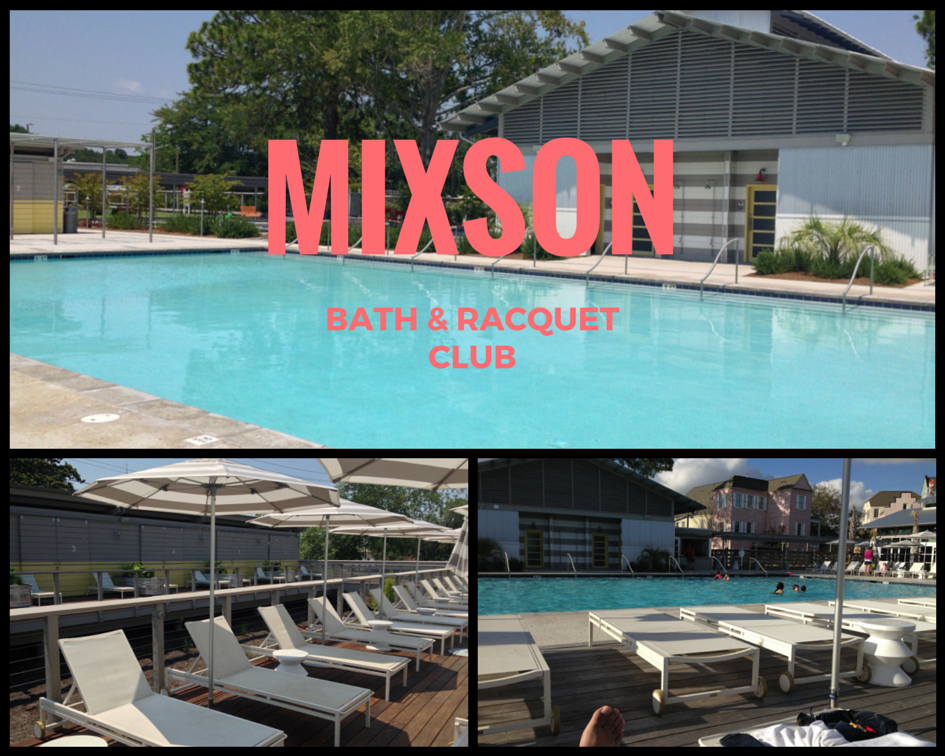 Mixson Bath and Racquet Club
Have you driven past the Mixson development lately? In the past year and half much has changed at the corner of Mixson Ave. and Durant Ave. What started out as a small 18 home development has turned into so much more. First was the Mixson Market, followed by the Mixson Bath and Racquet Club and the opening of on-site restaurant Basico, and now The Flats at Mixson. The next step in the development are the construction of single family homes, but I'm not here to talk about that just yet. I'm here to give you a peek at the Mixson Bath and Racquet Club.
Admittedly, I am a member of this club, and I became one for a few reasons. 1) It's the closest thing to pretending I'm living in the 90210 zip code, 2) They offer intense workout classes that help me in my never-ending quest to lose weight, and 3) Their events are fun and a lot of times free! There's a lot of other reasons, but those are my main three.
Let's start with the 90210 reference. Where else in Park Circle can you be lounging by a pool in the middle of summer while someone walks up to you and asks you if you would be interested in a drink, and then later brings you that drink while you're still lounging? At the end of your stay, you just give them your member number and be off on your merry way. Did I tell you about the private cabana's? You and 10 of your friends can reserve a cabana with a dedicated server! Truthfully, I have yet to do that, but as soon as I find 10 friends, that cabana is being reserved!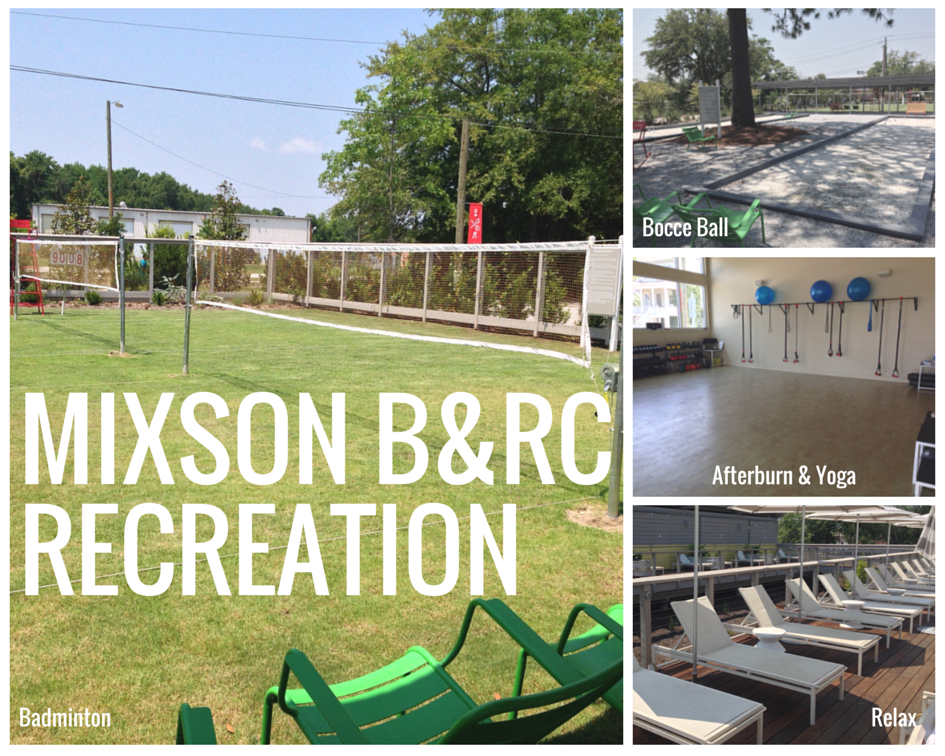 If you know me, then you know that I'm not all about that lifestyle though. It's fun, but it's not the only reason I joined Mixson. I also joined because I wanted to take advantage of their workout schedule. 6 days a week, they've got classes scheduled that are open to members and their guests. Everything from High Intensity Interval Training to Yoga and martial arts for the kids. If that's not your cup of tea, then they also have two regulation sized grass badminton courts, two bocce ball courts and corn hole to keep your throwing arm in shape.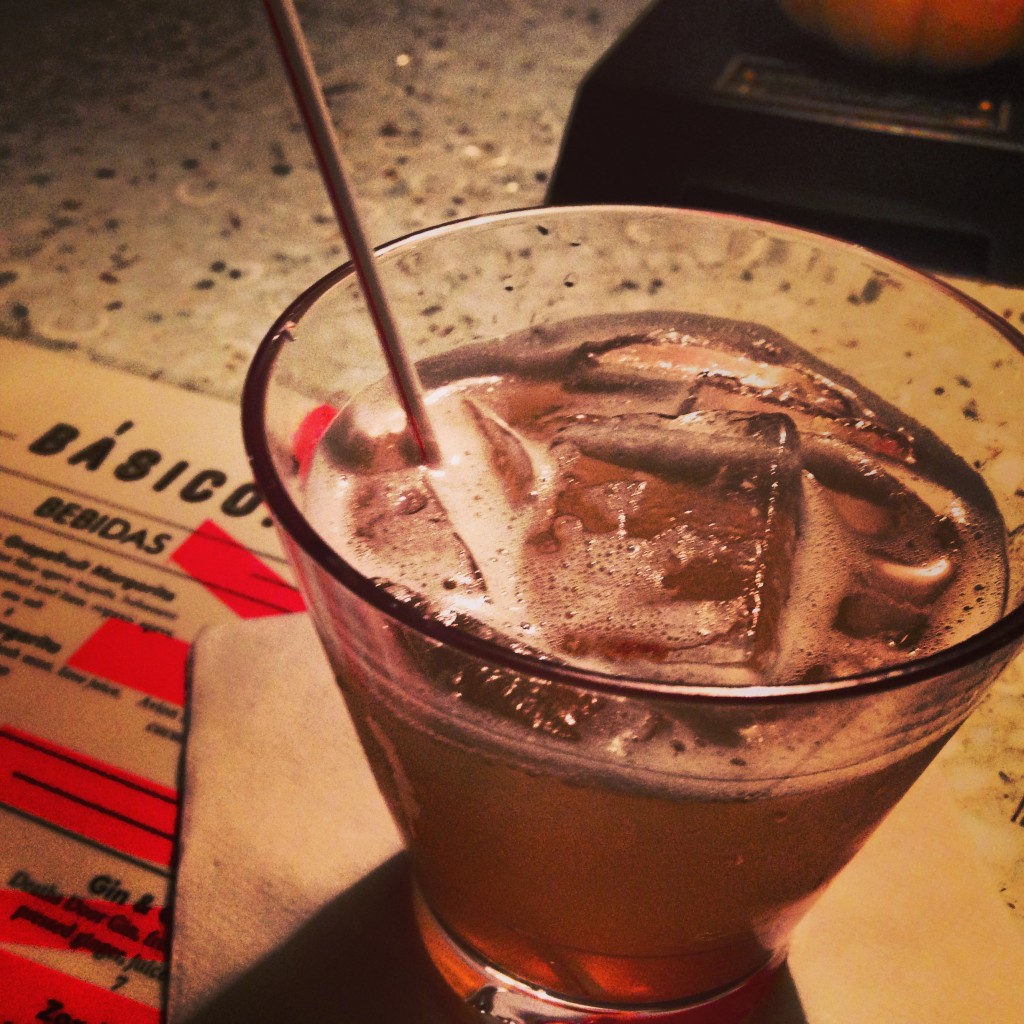 Mixson Bath and Racquet Club always have events that are open for members and for them to bring guests free of charge. Things like Bingo, mixers, and food tastings are always going on, and I find it a great place to bring my in-laws when they come by to visit.
The Mixson Bath and Racquet Club is just another great thing about the Park Circle neighborhood. It's bringing a new vitality and a sense of community into the neighborhood and although it may not be for everyone, it doesn't pretend to be either. If you are interested in joining, let me know and I can sponsor you and then we can reserve a cabana together with your friends! It will be amazing!